Julie Delpy is currently filming her eighth feature film as a director in Brittany, France's northwesternmost region. The French film, titled 'Les Barbares,' revolves around a small village in Brittany, which decides to welcome a family of Ukrainian refugees. However, the Fayad family from Syria ends up in the village instead. They go on to threaten French prejudices with their friendly, refined, and educated lives, making the villagers question who really are the barbarians. The film's shoot began on June 19, 2023, and is expected to conclude on July 28, 2023.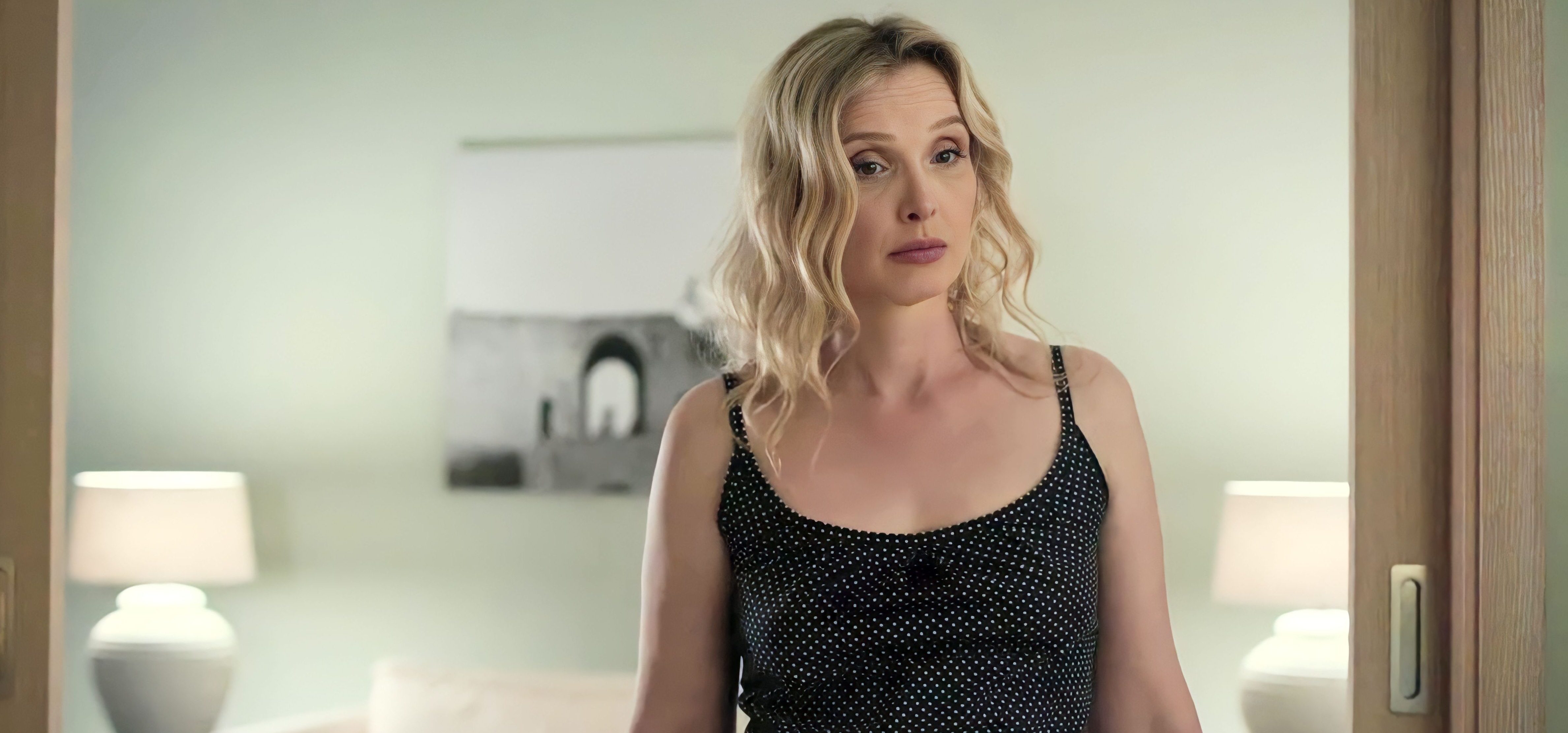 Delpy, who was nominated for an Academy Award for Best Adapted Screenplay for co-writing 'Before Midnight,' penned the film with Matthieu Rumani, Nicolas Slomka, and Elsa Domenach. She recently created Netflix's drama series 'On the Verge,' starring herself and Elisabeth Shue. 'My Zoe,' 'Lolo,' '2 Days in New York,' 'Skylab,' 'The Countess,' '2 Days in Paris,' and 'Looking for Jimmy' are the other films Delpy directed.
The cast of the film includes Delpy herself, playing an undisclosed role after portraying Hélène Sinclair in 'The Lesson,' Justine in 'On the Verge,' Isabelle in 'My Zoe,' Mrs. Looper in 'Burning Shadow,' Carine Roussel in 'The Bachelors,' etc. Sandrine Kiberlain ('9 Month Stretch'), Laurent Lafitte ('Elle' and 'Tell No One'), India Hair ('Camille Rewinds'), Jean-Charles Clichet ('Nobody's Hero'), Ziad Bakri ('The Weekend Away'), Mathieu Demy ('On the Verge'), and Fares Helou ('The Translator') are also part of the cast. Delpy's father and veteran actor Albert Delpy also plays a character.
George Lechaptois, known for his work in 'Other People's Children,' 'Too Close to the Sun,' 'The Summoning,' 'Proxima,' and 'Savage,' serves as the cinematographer of the movie. Michaël Gentile produces the film for his production company The Film. Gentile is joining hands with Delpy after their collaboration for 'On the Verge.' Canal+ and Disney+ already struck a deal with The Film for the rights to the movie. The production of the film is supported by La Banque Postale Image, Cinécap, Cineventure, Indéfilms, Cofimage, and Cofinova Soficas.
Read More: Best French Movies on Netflix