Kate Dickie reportedly plays an antagonistic Time Variance Authority general in the second season of Disney+'s superhero series 'Loki.' Dickie's character leads a mission to "blow up" several timelines and succeeds in doing the same. There were speculations that Dickie is playing the future version of Sylvie but we can expect the actress to feature as a potent part of the TVA.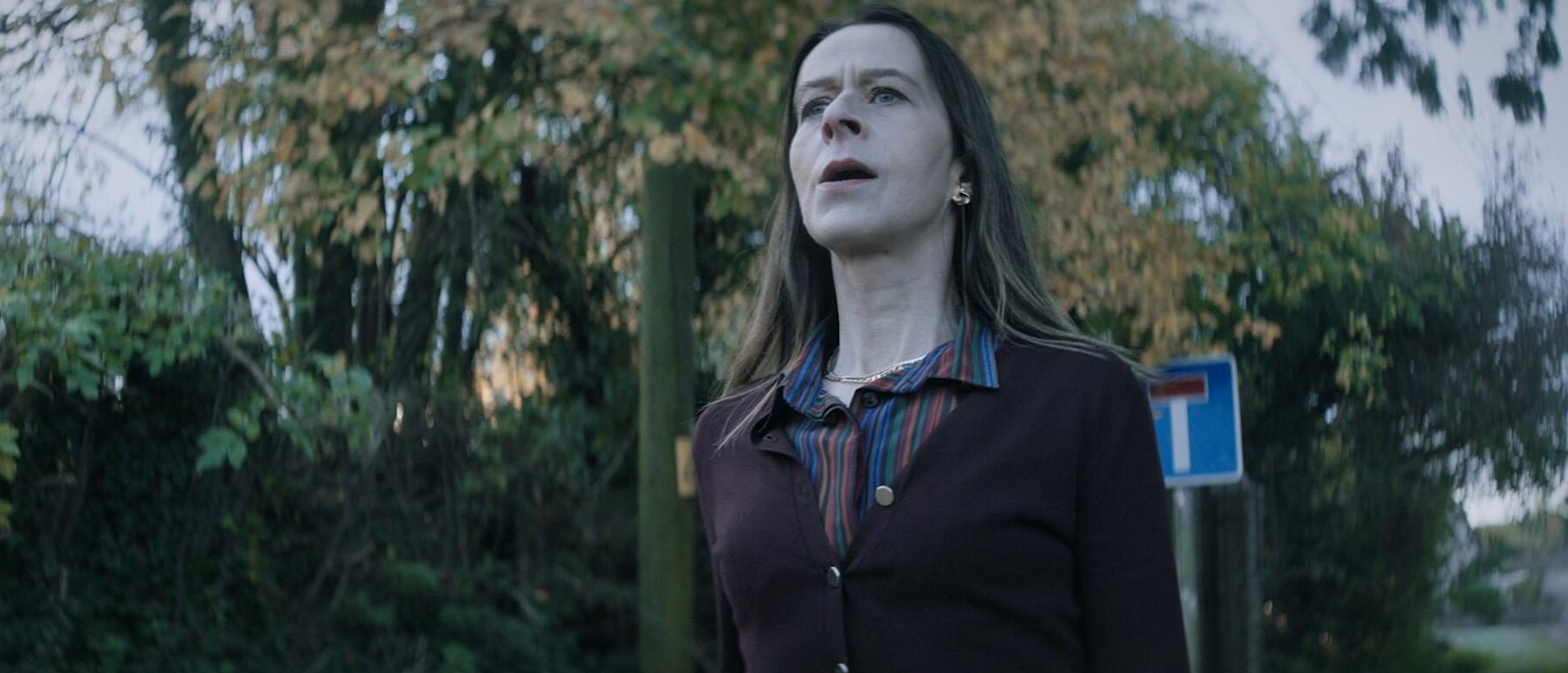 Dickie, who is known for playing Lysa Arryn in 'Game of Thrones,' joined the cast of the second season towards the end of 2022. The actress is also known for portraying Jackie in 'Red Road,' Ford in Ridley Scott's 'Prometheus,' Chrissie in 'Filth,' and Queen in 'The Green Knight.' Her recent credits include DCI Diane Oban in 'Annika,' Celia in 'Matriarch,' Morag in 'Inside Man,' Elizabet Ingram in 'Raven's Hollow,' Halldóra the Pict in 'The Northman,' Val in 'Sorority,' etc.
The second season of the science-fiction series revolves around Loki, who teams up with Mobius M. Mobius, Hunter B-15, and other influential members of the Time Variance Authority to find Sylvie, Ravonna Renslayer, and Miss Minutes by navigating the multiverse. The sophomore round is set to premiere on Disney+ on October 5, 2023, and its 6-episode run will conclude on November 9, 2023.
In addition to Dickie and Tom Hiddleston's Loki, the season features Sophia Di Martino as Sylvie, Gugu Mbatha-Raw as Ravonna Renslayer, Wunmi Mosaku as Hunter B-15, Eugene Cordero as Casey/Hunter K-5E, Tara Strong as Miss Minutes, Owen Wilson as Mobius M. Mobius, Jonathan Majors as Victor Timely, etc. New additions to the cast include Rafael Casal, Liz Carr, and Ke Huy Quan.
Casal plays Brad Wolfe, an actor who ends up becoming a TVA prisoner. Quan gives life to Ouroboros "OB," a TVA agent who works in the repairs and advancement department. OB is described as a "quirky repair guy," who either designed or knows how to repair and operate every piece of technology at the TVA. Carr's character is yet to be officially confirmed.
"Season 2 is kind of a challenge of a question asked of the TVA itself — a battle for the soul of the TVA," Hiddleston teased to EW at D23 2022. The second installment will see Loki, Sylvie, and Mobius face Victor Timely, an industrialist and inventor who is a variant of Kang the Conqueror. "Victor Timely is somebody that we are very, very excited about. When you look at Kang, he has a very funny comic backstory. He has all these iterations. Timely was one that we've always wanted to do in Loki. And I think we're really excited about how that integrates into the season. It's a big part of the show," executive producer Kevin Wright told EW.
Read More: Loki Season 1 Ending, Explained