The ABC sitcom 'Who's the Boss?' became an integral part of American culture in the 1980s, and one of its biggest stars, Katherine Helmond, who played the role of Mona Robinson in the series, has breathed her last. Helmond's death resulted from complications of her Alzheimer's disease. Helmond's character Mona was the flirtatious mother of the character Angela Robinson Bower, played by Judith Light. Helmond was also a veteran of the stage where she performed in plays which were granted the high honor of the Pulitzer Prize. Helmond started her TV career with a guest appearance in the legendary Old Western show 'Gunsmoke'.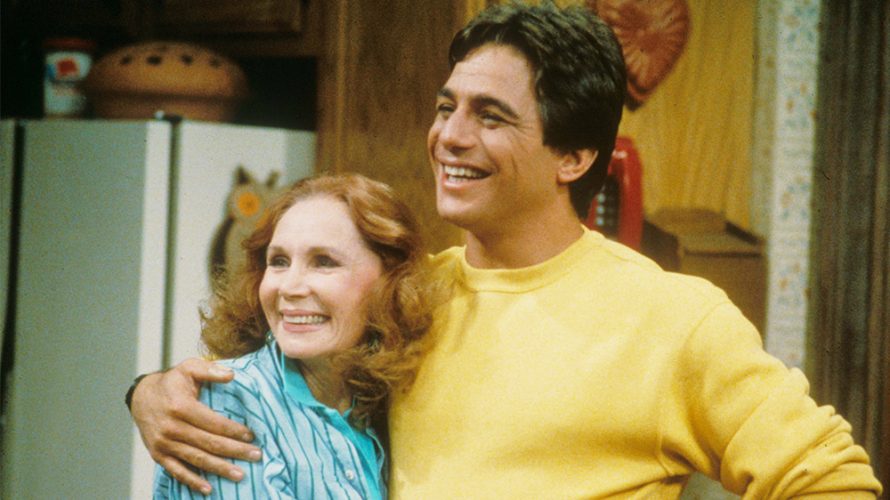 Kathrene Helmond first found success playing the role of Jessica Tate in the ABC sitcom 'Soap' which aired from 1977 to 1981. The unique thing about 'Soap' was that it was made as a parody of day-time soap opera sitcoms. While day-time serials dealt with melodramatic, over-the-top emotions, 'Soap' took it a notch further by basing their episodes sometimes on demonic possession, then on kidnapping, abduction by aliens and others. Helmond's character Jessica Tate was one of the two lead characters in the show, and within the run, the character develops from being a naive and sweet woman to a staunch matriarch, all ably delivered by Helmond's expert handling of the character.
It was after 'Soap' stopped airing in 1981 that Helmond started on another of her most major characters, Mona Robinson. The character of Mona is someone who is very open about her sexuality and despite being a grandmother, still had affairs with men ranging from CEO's in their mid-50s to university students. It was probably one of the first ever middle-aged female characters on television who was shown to have a sexually active life even in her middle age. The role was undoubtedly quite progressive for its time when there were hardly experiments with female characters of that age. Helmond's wonderful portrayal of the character earned her the Golden Globe Award for Best Supporting Actress – Series, Miniseries or Television Film in the year 1989.
Katherine Helmond, it should be kept in mind, also had a successful career on the Broadway stage. She had acted in the famous play 'The Great God Brown' written by Nobel-winning playwright Eugene O'Neill. The performance received widespread acclaim and Helmond was honored with a nomination for the Tony Awards for her role. Interestingly, Helmond has also worked with legendary filmmaker Alfred Hitchcock in his movie 'Family Plot' (1976). Another of her important movie roles is in Terry Gilliam's 'Brazil' (1985), where she starred alongside Jonathan Pryce and Robert de Niro. Some of her notable television performances include the role of Lois Whelan in the sitcom 'Everybody Loves Raymond' (1996-2005), and Coach (1989-1997). Helmond was also the voice actor for the character Lizzie in all three of the 'Cars' movies.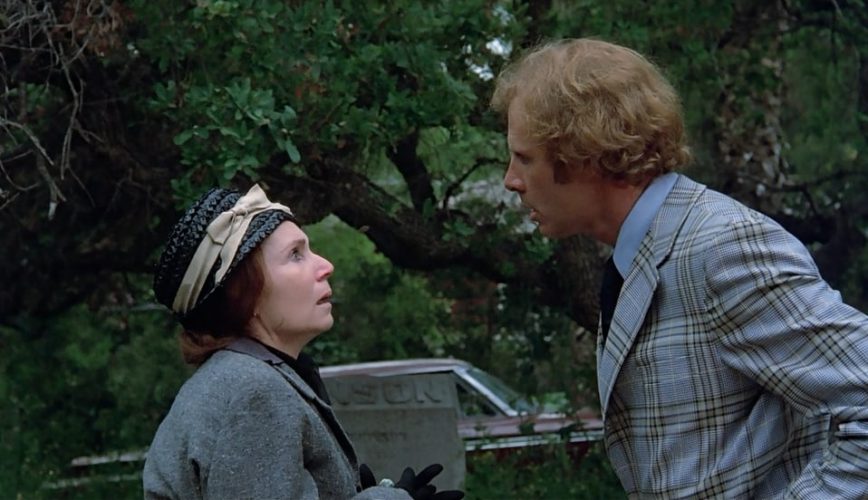 Helmond has left a deep and long-lasting legacy on the portrayal of female characters on American television, and her characters have always been strong women. Helmond played roles of a strong matriarch, a sexually active middle-aged woman and the owner of a football team. This shows her unique place in American television in always trying to bring out the stronger side of women and not go for sympathy-seeking characters who always consider themselves a victim of their surroundings. The world will remember you very fondly, Mrs. Helmond.