The production for Kit Harington and Naomi Scott's 'Eternal Return' is set to begin in September 2023 in London, England. Written and directed by Yaniv Raz ('Son of Morning'), the original feature will tell the story of love and time travel. The plot follows Cass (Scott), a young woman who has built an emotional cocoon around herself. Things start to change when she encounters Virgil (Harington), a cartographer, and his partner, the Renaissance man Malcolm, who help her undo her barriers and find love once more. Oscar-winning actor Jeremy Irons will play Malcolm in the film. Pierluigi Gigi Malavasi ('Weathering') is set to serve as the cinematographer on the project.
Jillian Apfelbaum, Tristen Tuckfield, and Nic Gordon will serve as producers through Village Roadshow Pictures. Scott will produce the film with her partner and spouse, Jordan Spence, through New Name Entertainment. Variety reported in May 2023 that Village Roadshow would introduce the film to the market at that year's Cannes Film Festival. 'Eternal Return' is one of the several projects that were in development at Village Roadshow through the COVID pandemic. The company was exclusively a passive financier in the film business until 2018, when Steve Mosko came on board. Serving as the CEO, he effectively turned the trajectory of the company.
"We want to be nimble," Mosko said to Variety. "Despite what the consumer might think, this company hadn't produced a movie for 25 years. We shot four this year, and have a ton of amazing stuff on the runway." According to Apfelbaum, Village Roadshow gives multiple options to a filmmaker. "When the time comes, we can sell directly to streamers, to studios, or co-finance these projects," he said.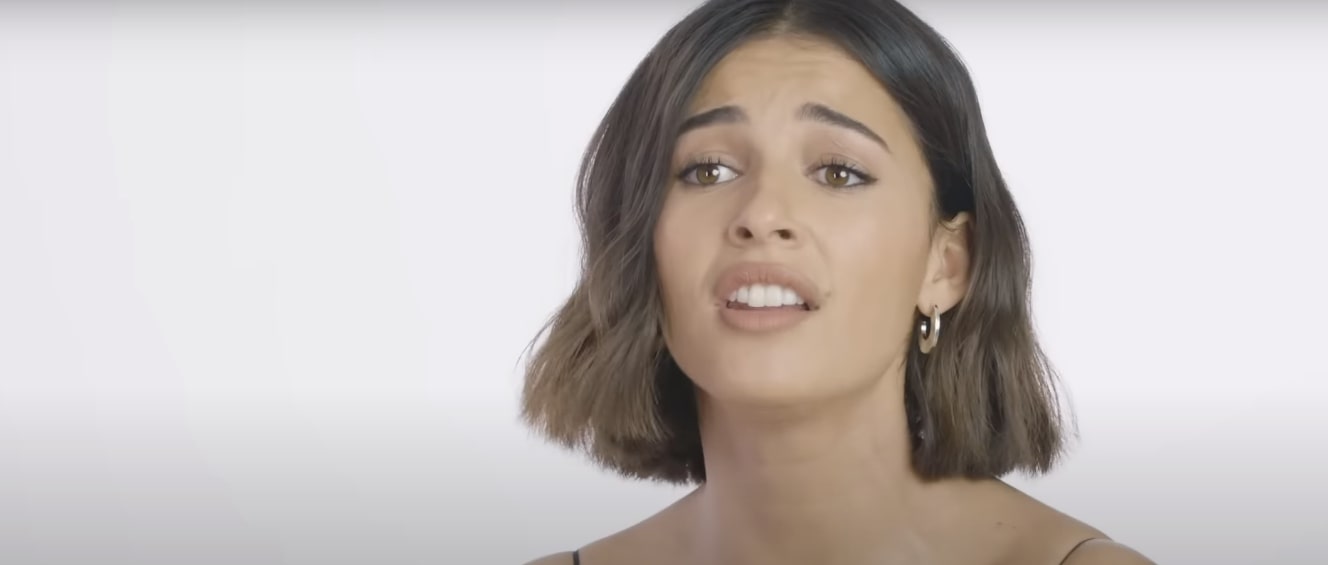 A graduate of the Royal Central School of Speech and Drama, Harington has appeared as Robert Catesby in the 2017 BBC drama series 'Gunpowder,' which he co-developed alongside Daniel West. He also plays various roles in 'Pompeii' and 'Testament of Youth' and lends his voice to Eret in the 'How to Train Your Dragon' films. In 2021, Harington appeared in the Marvel Cinematic Universe for the first time, portraying Dane Whitman in Chloé Zhao's 'Eternals.' However, the actor is most known for playing Jon Snow in the HBO series 'Game of Thrones,' earning a Golden Globe Award and two Primetime Emmy Award nominations for his performance. Scott has appeared in films such as 'Power Rangers,' 'Aladdin,' and 'Charlie's Angels,' and shows like 'Terra Nova' and 'Anatomy of a Scandal.'
Active in the industry for over 50 years, Irons is one of the most accomplished actors of his generation and has portrayed various roles in 'Kafka,' 'The Lion King,' 'Die Hard with a Vengeance,' 'Lolita,' 'Margin Call,' the DCEU films, 'Elizabeth I,' 'The Borgias,' and HBO's 'Watchmen,' He won the Academy Award for Best Actor for the 1990 film 'Reversal of Fortune,' and the Tony Award for Best Leading Actor in a Play for 'The Real Thing' in 1984. He also received three Primetime Emmys, including for Outstanding Supporting Actor in a Limited Series or Television Movie for 'Elizabeth I.'
It is unclear how much the ongoing writers' and actors' strikes will impact the production of 'Eternal Return.' We can expect updates on that and the casting, production, and plot in the coming months.
Read More: Best Time Travel Movies