Laurence Fishburne and Bella Thorne are set to star in the upcoming survival drama movie 'The Canyon,' which is expected to commence production soon. Filming of the film will reportedly take place in parts of New Zealand, but the exact filming locations are being kept under wraps for now. Locations in New Zealand will serve as a stand-in for the Grand Canyon in Arizona, where most of the movie's narrative will occur. While an exact start date for the production is yet unknown, the movie will likely start principal photography once the SAG-AFTRA strikes are resolved.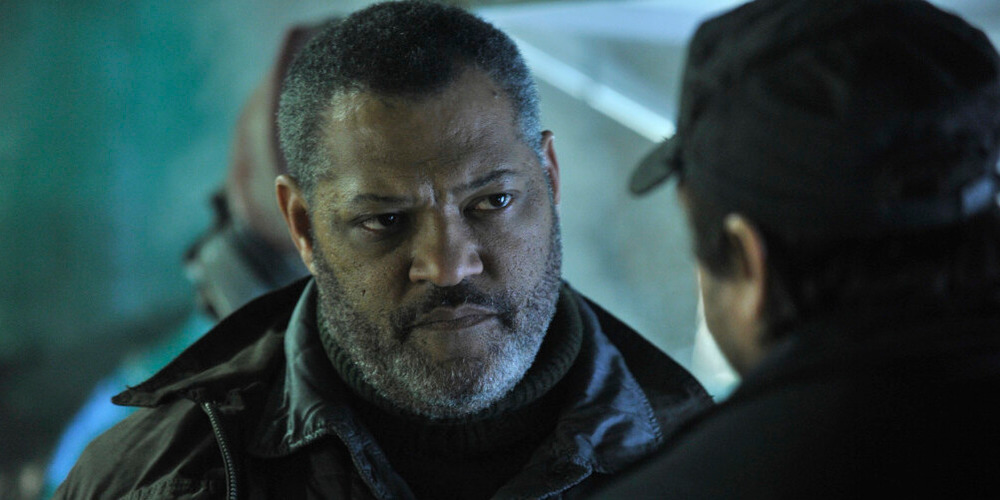 'The Canyon' will tell the story of a young woman in a troubled marriage who is struggling to cope with her problems. As the woman searches for the courage to stand up for herself and escape the toxic relationship, she decides to take a trip to Arizona. However, when her sky-diving experience goes awry, she is left hanging from a 1000-foot-high ledge in the Grand Canyon and forced to fight for survival in the harsh climate and excruciating circumstances.
In the movie, actress and singer Bella Thorne is slated to play the lead character. Throne rose to prominence with her role as CeCe Jones in the Disney Channel sitcom 'Shake It Up.' She is known for her work in films such as 'The Babysitter: Killer Queen' and 'The DUFF' among others. According to sources, Thorne will team up with three-time Emmy Award-winning actor Laurence Fishburne. While a strong dramatic actor, Fishburne is best known for portraying Morpheus in the science-fiction franchise 'The Matrix.' He also plays the supporting role of The Bowery King in the 'John Wick' films.
The film will mark the first on-screen collaboration between Thorne and Fishburne. While Thorne and Fishburne are expected to headline the New Zealand-based production, no other cast members have been confirmed as of now. However, further announcements will likely be made shortly before the movie starts principal photography. 'The Canyon' is being helmed by director Vaughn Stein, who gained recognition for directing the 2018 thriller film 'The Terminal' starring Margot Robbie and Simon Pegg in the lead roles. Stein has also directed the 2021 mystery thriller 'Every Breath You Take' starring Casey Affleck and Sam Claflin.
In February 2023, Stein was announced as the director of the upcoming thriller film 'The Offer,' featuring Fishburne alongside Jordana Brewster and Scott Speedman. As a result, Stein will likely start work on 'The Canyon' after fulfilling his commitments to the Lionsgate-produced project. 'The Canyon' is based on a screenplay written by Tom Furniss, whose credits include the New Zealand-based 'Power Rangers Beast Morphers.' The project is being produced under the Fish Entertainment banner alongside Arclight Films. 'The Canyon' does not have a known release date at the time of writing.
Read More: Best Survival Movies on Netflix