As a documentary that revisits the December 9, 2019, seismic explosion off the east coast of New Zealand, Netflix's 'The Volcano: Rescue from Whakaari' can only be described as heartbreaking. After all, 47 tourists and guides had found themselves trapped on the remote stratovolcano island of Whakaari (White Island) on that fateful afternoon, only for 25 to ultimately walk away alive. Most of them were actually just able to make it because of the commercial helicopter pilots, including Mark Law and Tim Barrow, who risked their own lives to rescue them from the steamy haze. So, let's learn more about them, shall we?
Where is Mark Law Now?
Former New Zealand Special Air Service official Mark Law was driving along the coastline when he spotted dark smoke rising across White Island, immediately making him realize it had erupted. The truth is he ran some of the volcano tours through his company Kāhu NZ (formerly Frontier Helicopters), so he was well aware the isle would be filled with individuals from all over the globe. He thus rushed to Whakatāne Airport, grabbed a few gas face masks, climbed into his 5-seater helicopter, and simply took off while coordinating with some of his available colleagues to carry out a full-fledged search and rescue mission.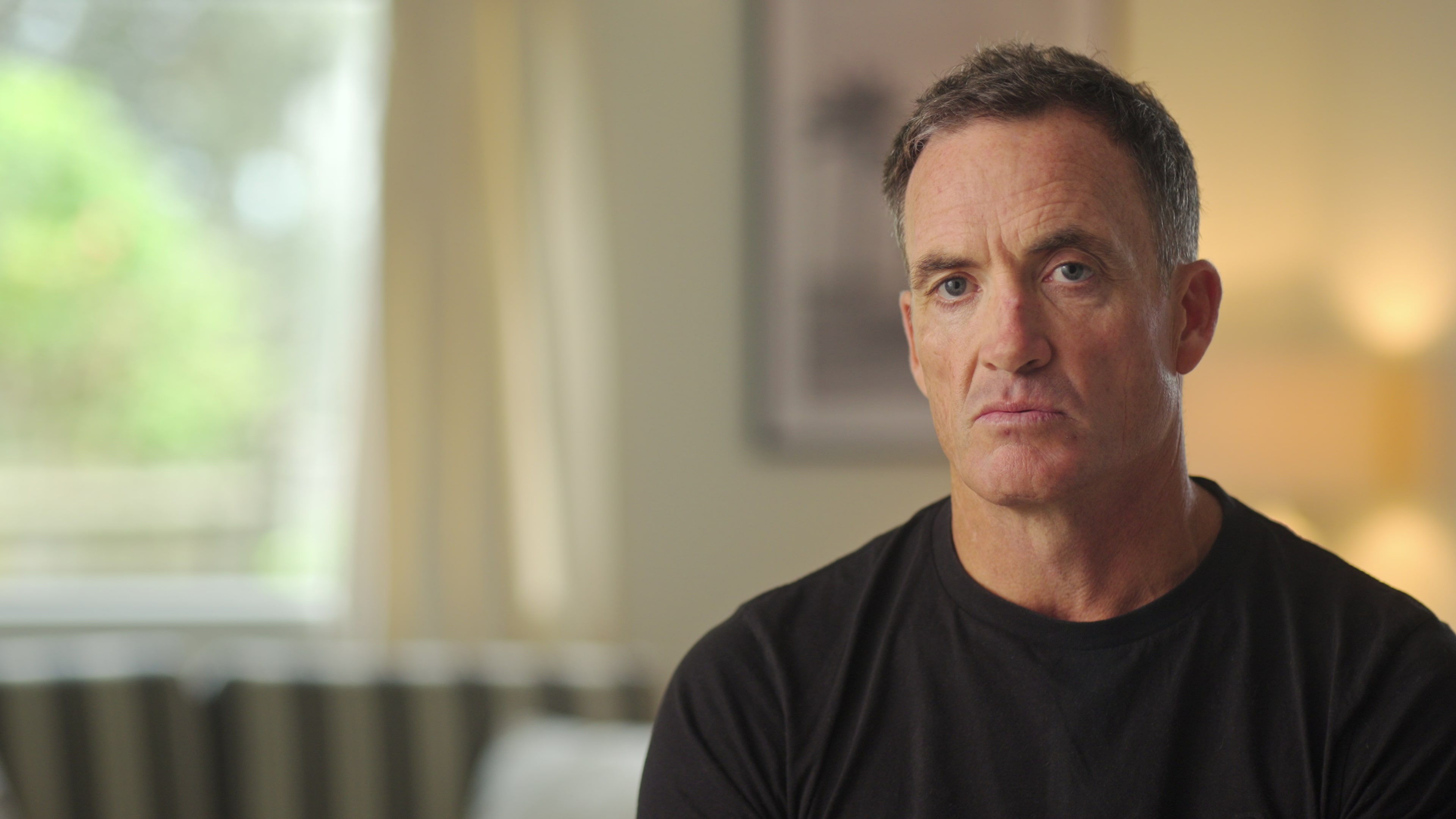 Mark didn't have permission or clearance from any authoritative body, yet he knew he had to do something, especially upon learning rescue teams were being held up for fear of a second burst. Therefore, he made his way to Whakaari, waded through shin-deep ash to locate 20 people near the crater, and flagged down his crew members before offering as much assistance as possible. The three helicopters then hauled 12 severely burnt victims back to the mainland, where they landed right at hospitals (instead of the airport as instructed) since they understood time was of the essence.
Unfortunately, ten out of these rescuees later succumbed to their injuries, but there was little more either Mark or his colleagues could have done in the whole situation with limited resources. The only regret the Whakatāne native hence has is the fact he didn't return to retrieve the bodies of the eight individuals who'd already passed away at the scene under the orders of higher-ups. "We had another eight people to take off the island, and were told to stand down," he said. "In hindsight, we shouldn't have listened to that and just carried on. I know that we would have been able to get everyone home."
A significant reason behind this guilt of Mark's is the fact the remains of two victims have never been recovered — a storm had hit the isle not long after, so the Army couldn't go until a few days later. Coming to his current standing, from what we can tell, the Kāhu NZ CEO continues to "provide solutions with helicopters" through his business while also dedicating himself to his family. It's also imperative to note that despite him receiving the Bravery Star for his efforts in the incident, his firm is still being sued by the government for breaching health and safety regulations for the rescue mission.
Where is Tim Barrow Now?
Although Tim Barrow is from Rotorua, he climbed into his helicopter and took off almost as soon as he heard White Island had erupted because he knew sitting back wasn't an option for him. The fact he's been flying since 1989 honestly ensured he had more than enough experience as well as confidence to carry out this rescue operation, and the open dialogue between all parties also helped a lot. The fact his fellow Volcanic Air pilot Brian Depauw was on the island with a batch of tourists at the time apparently served as his motivation as well, especially as it was Brian's first day after training.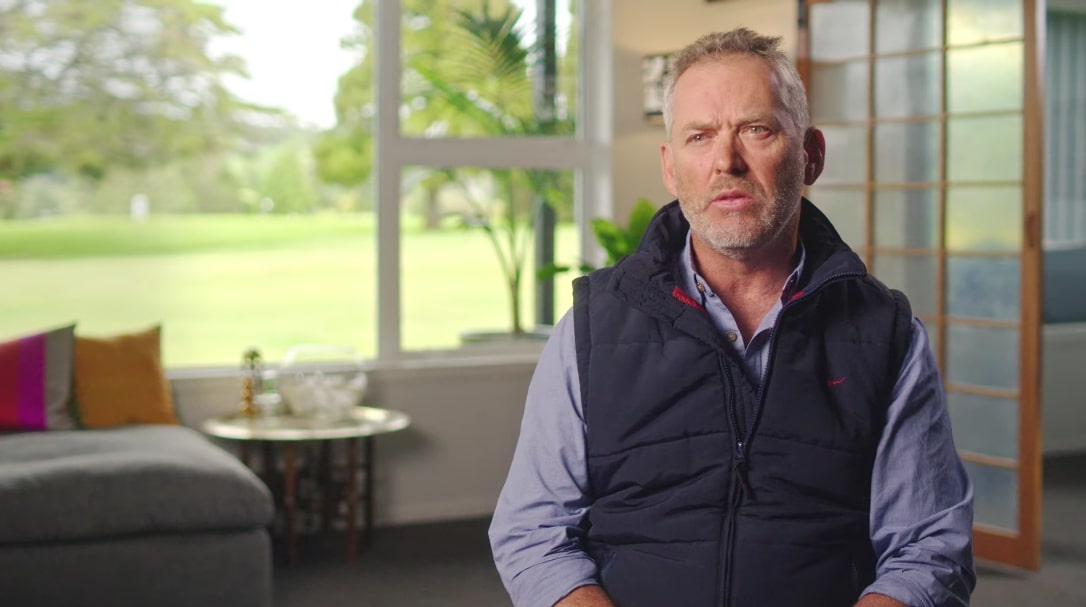 "My assessment was just to get in there and get the job done," Tim once told NZ Herald. "My view was the island had done its thing, it had blown its top at that stage and if there was any opportunity to get those people out then we would try." As for breaking the safety rules and regulations, he made it clear he would do it again in a heartbeat: "When something like this is happening, as much as we are trying to be safe, we are not pulling the rule book out… We knew there were lives at risk."
Like Mark and several other volunteer rescuers, Tim has been deemed a hero, yet they're all genuinely uncomfortable with the label as they maintain they were merely helping out. "I'm pretty averse to that word," he explained. "It's what you do. There were a team of guys all on the ground working together as a team." Coming to his current standing, Tim serves as the Chief Pilot for Volcanic Air, a position he's determined to keep for years to come because he believes he'll never tire of taking to the skies to show tourists his backyard.
Read More: Matt and Lauren Urey: Where Are White Island Survivors Now?