While there's no denying Italian entrepreneur Maurizio Mian has often been described as eccentric owing to both his personal as well as professional standings, the truth is he is so much more. After all, as explored in Netflix's 'Gunther's Millions,' he has achieved incredible success as the world's wealthiest canine's handler despite apparently continually struggling with his mental health. So now, if you just wish to learn more about him — his background, overall career trajectory, and current estimated individual net worth, in particular — we've got the necessary details for you.
How Did Maurizio Mian Earn His Money?
Although an only child born to a pharmacologist mother and a university professor father on March 25, 1956, in Pisa, Tuscany, Italy, Maurizio admittedly grew up "in the context of a large family." He was thus quite close to his parents, which is seemingly part of the reason why he went as far as to follow in their footsteps by graduating from medical school before evolving into an educator. However, he quit his notable lecturer position at the age of 37 since he'd "achieved all the goals" he had set for himself, including focusing on the family business as a trained pharmacologist.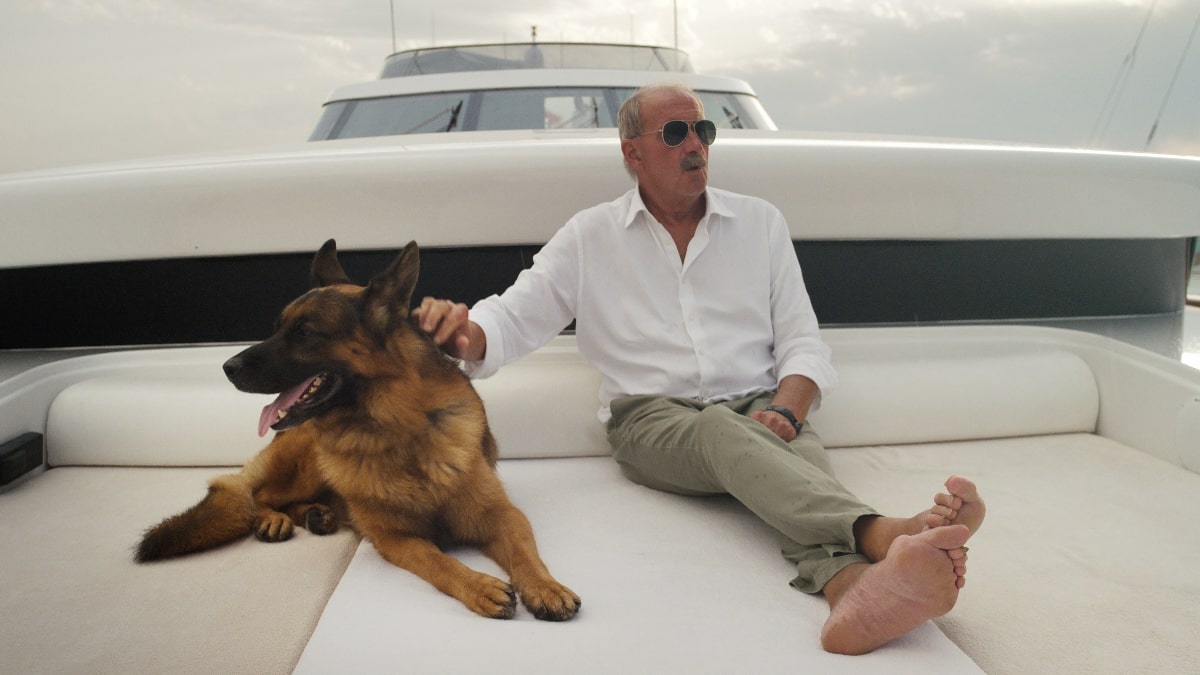 It was hence much prior to this stage that Maurizio spent some time in England studying under European Osteoporosis Foundation's President, Dr. J.A. Kanis, only to return around the mid-1980s. That is when he reportedly took on the role of a Researcher at Istituto Gentili (established by his great-grandfather) and ended up playing a crucial role in developing a cure for osteoporosis. This disorder essentially makes bones extremely fragile, but the young medicament chemist was able to identify a whole new class of drugs (the diphosphonates) to battle them at every stage.
This finding helped Maurizio not just heal the pet German Shepard of his then-girlfriend Antonell a Signorini, Gunther III, but also take the family pharmaceutical firm to new, unimaginable heights. In fact, upon noting this accomplishment and hoping to strengthen its own position in the Italian market, the US giant Merck & Co purchased a significant majority of Istituto Gentili's stock in 1997. Yet by this point, the scion had already become Gunther's bloodline's handler as the hoax of them inheriting a Countess' fortune had begun — the actual money came from the Mian family.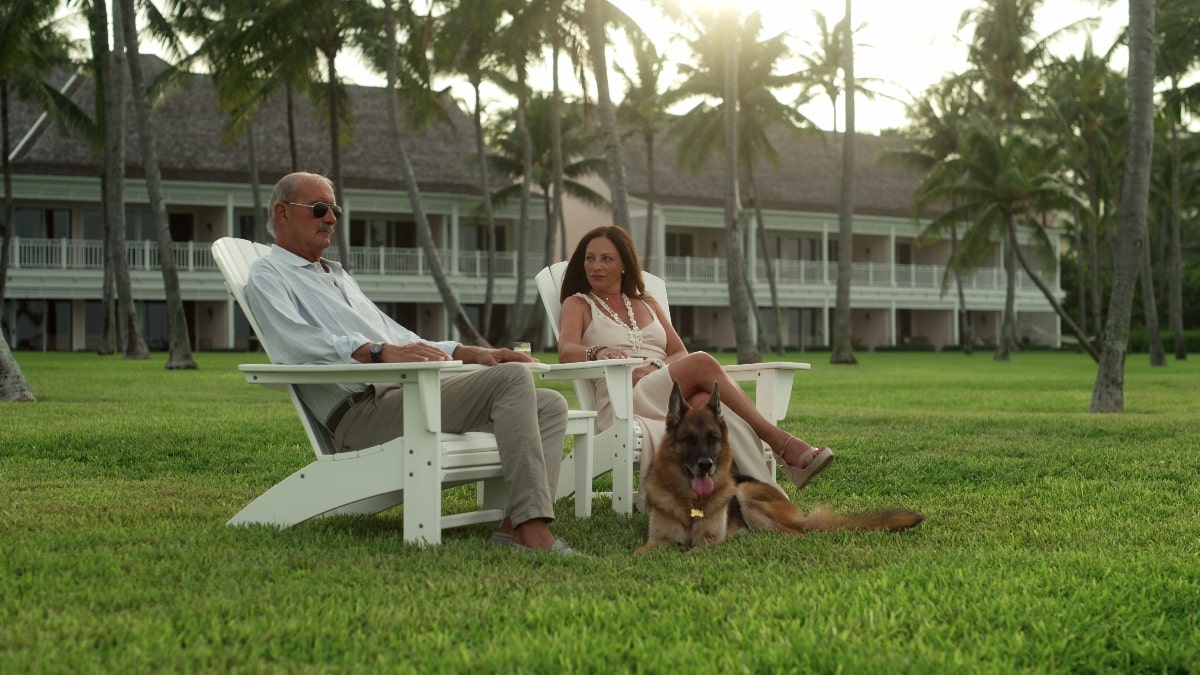 Coming to Maurizio's work as Gunther's caretaker, he has actually purchased real estate, sports teams, and media publications as well as launched entertainment groups under the canine's name. Though the truth is the dog is just a figurehead for his own interests/investments — it's all a mere publicity stunt, but Gunther does legally own the entire empire, worth close to $500 million. In other words, his title of "handler" is quite literal since his primary role is to manage this estate, for which he seemingly receives self-authorized compensation. After all, he is also the CEO of Gunther Corporation.
Maurizio Mian's Net Worth
From what we can tell, Dr. Maurizio's individual net worth comes from his family business, his profession as a pharmacologist, and his entrepreneurial endeavors, all the while he enjoys Gunther's Millions. The fact he produced the 'Wild Dogs-Hymn to Joy' album in 1990, ran for Italy's General Election in 2006 (albeit unsuccessfully), and has tried to dabble in reality television through 'I Magnifici Cinque' (translation: 'The Magnificent Five') has ostensibly also played a role in his accumulated wealth. Therefore, as per our estimates, Maurizio's net worth is close to $20 million as of writing.