Netflix's 'The Trials of Gabriel Fernandez' shines a light on the horrific torture and eventual death of the eight-year-old boy. While Gabriel led a sad life with his mother Pearl, and her boyfriend Isauro, Gabriel happened to be loved by his other family members.
In fact, Gabriel had known happiness before he moved in with his mother, who had no affection for him. Before the horrific phase in Gabriel's life began, where he was tortured daily, he lived with his great uncle Michael Lemos Carranza, and Michael's partner David Martinez. You might be wondering about where they are at present, and we have got you covered in that regard.
Where is Michael Lemos Carranza Now?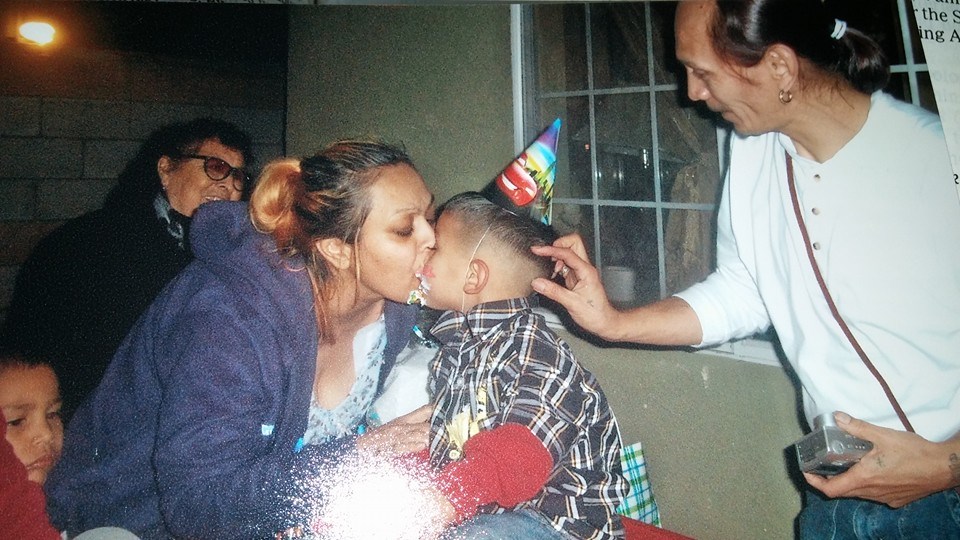 Gabriel was handed over to Michael Lemos Carranza, three days after the boy was born. Pearl, notably, never had any affection for Gabriel and was eager to hand him over to Michael, even urging him to quickly take Gabriel away. While Gabriel was cared for, and happy, living with Michael and his partner David, he was eventually taken away.
This is because Gabriel's grandfather was of the opinion that two gay men should not raise him. When Gabriel was four, he moved in with his grandparents. Pearl took him away when he turned seven. There have been statements made by DA Jon Hatami, that Pearl and Aguirre might have taken custody of Gabriel to get welfare payments. This marked the start of the worst period of Gabriel's life.
As for where Michael is now, unfortunately, Gabriel's great uncle has passed away. Born on January 4, 1968, Carranza passed away on September 17, 2014, a little over a year after Gabriel's demise. Michael was 46 years old at the time and his funeral arrangements were made in San Fernando, California. These arrangements were made under the direction of Funeraria del Angel J.T. Oswald. Unfortunately, Michael's cause of death remains unclear.
You can check out the post below, which speaks of Michael's death, and the love he had for Gabriel. The message reads, "It is with a heavy heart and tears, that I inform you.. Today my beloved cousin Michael has passed away today. He is now and will forever be with his Gabriel.. May you both be hugging and laughing. R.I.P MICHAEL LEMOS CARRANZA".
Where is David Martinez Now?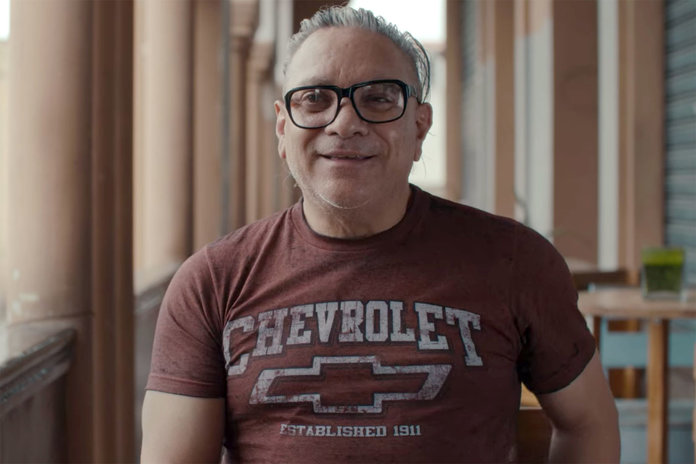 David Martinez, Michael's partner at the time, loved Gabriel just as much as his great uncle did. Both of them tried to make the young boy's life better, during the short time he spent with them.
As for Martinez's current status, we know that he has been deported to San Salvador. Currently, he resides there. Speaking of his deportation at the hands of ICE (Immigration and Customs Enforcement), Martinez said that he was petrified and did not know what San Salvador was about at all.
However, he can be seen in the docuseries, 'The Trials of Gabriel Fernandez' as well, saying that Gabriel was like his own baby. He added that he had not known pain until the young boy had passed away, and promised to love him for life. Martinez is also of the opinion that although he was uprooted and forced to move to a country he was not too familiar with, he is not alone. His partner, Michael, and Gabriel are with him in spirit at all times.
Michael and Martinez's stories are yet another proof of how Gabriel's tragic ending could have been avoided, and how the young boy was actually loved and cared for, by quite a few people. Unfortunately, his mother, who was supposed to be the primary caregiver, was not one of them, and let Gabriel down.
Read More: Where is Gabriel Fernandez's Father Now?