Now a days sex scenes in the movies don't hold up much of a value as it is becoming one of the mainstream ways to attract viewers, but there are a few movies that shocked people as well as made them laugh in some cases by showing scenes of masturbation and attempting to come closer to the reality. Little or big, funny or gross, but these scenes surely made some kind of impact on its viewers. So, here is a list of top movie masturbation scenes.
10. Not Another Teen Movie (2001)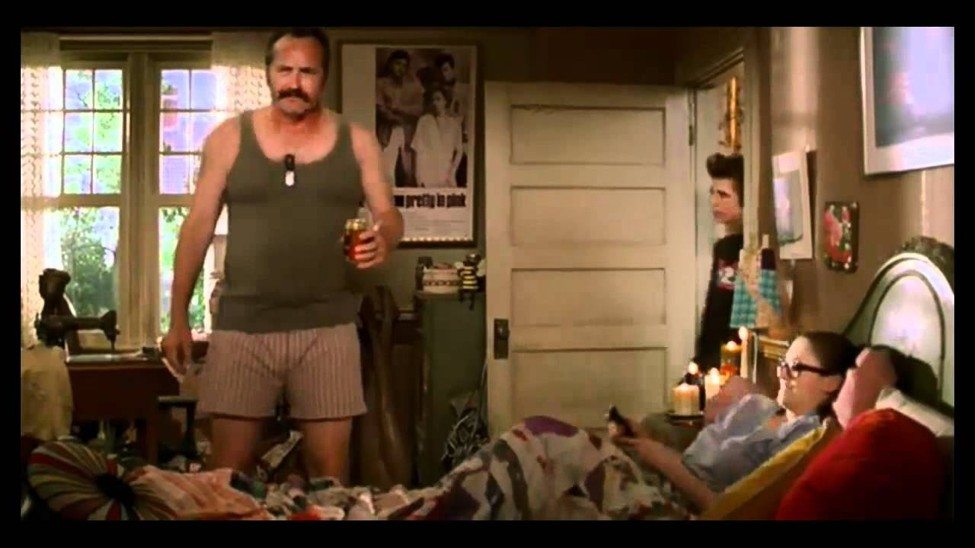 'Not another Teen Movie' offers us nothing different than all the other Teen/Comedy flicks. But it still gives us balance between the corny scenes and fresh teen age comedy experience. The movie begins with our masturbation scene where Janey a.k.a Chyler Leigh is using a vibrator to do what she is supposed to do with it, when at the peak moment all her family comes to her room one by one to wish her Happy Birthday. What happens next is maybe the most humiliating thing that can ever happen to a person.
Read More: Actresses Who Went Fully Nude
9. Fast Times at Ridgemont High (1982)
I personally found 'Fast Times at Ridgemont High' real honest than other teen/drama movies. It doesn't exaggerate the teen life. FTRH gained quite popular at the time of its release and is especially known for the pool scene featuring Phoebe Cates as Linda wearing red bikini when and Brad aka Judge Reinhold is beating his stick looking at her through the bathroom window.
Read More: Best Incest Movies
8. American Pie (1999)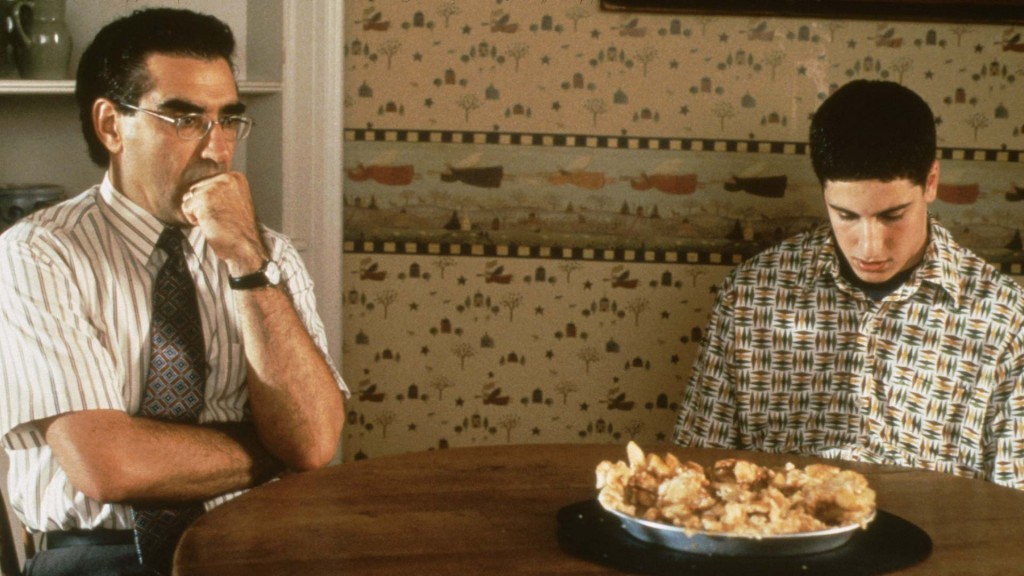 Though throughout the entire 'American Pie' series (including spinoffs) there are numerous random sex and masturbation scenes, we are taking only the first part of the original series. Just like 'Not another Teen Movie', 'American Pie' begins with the scene of masturbation where Jim i.e. Jason Biggs is blowing his horn when her mother walks in his room. But fortunately, Jim's father understands the situation and attempts to get control over it. But Jim's luck runs out and the attempt fails.
Read More: Best PG-13 Movies
7. Slackers (2002)
Another Teen Romantic/Comedy movie that didn't make it really big on box office. In the scene Reanna i.e. Laura Prepon is masturbating in her dorm room with a vibrator, when some guy walks in her room and starts to look for a notebook. But Reanna continues to please herself despite him talking.
Read More: Best NC-17 Movies
6. The Dictator (2012)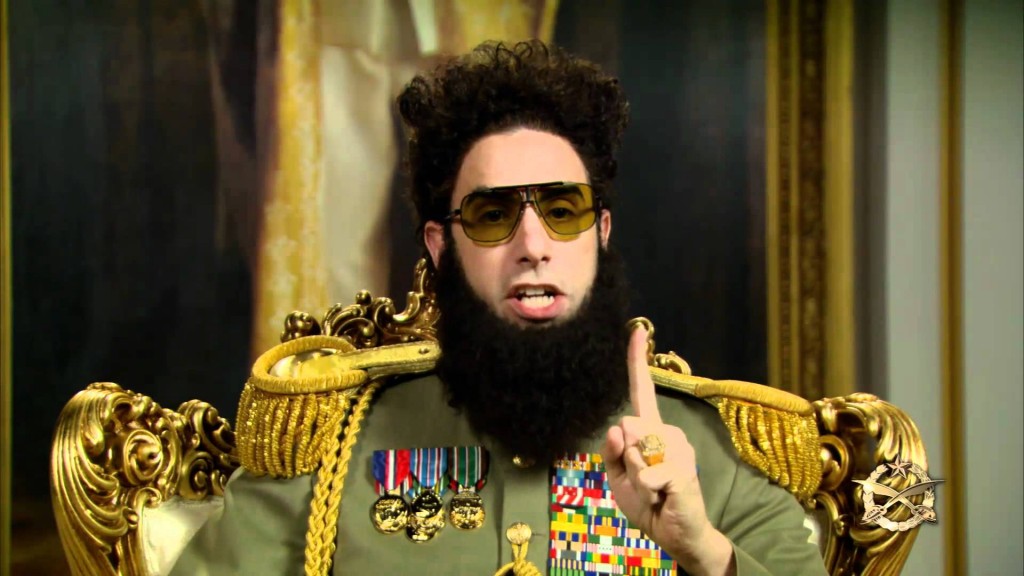 The film is replete with obscene and boisterous scenes to tickle our funny bone. The scene where General Aladeen discovers the magical power of his hand leaves the audience rolling on a floor laughing. His reactions are so priceless that people can't help but remember their first time when they discovered what sorcery is this.
Read More: Best G-Rated Movies
5. Hall Pass (2011)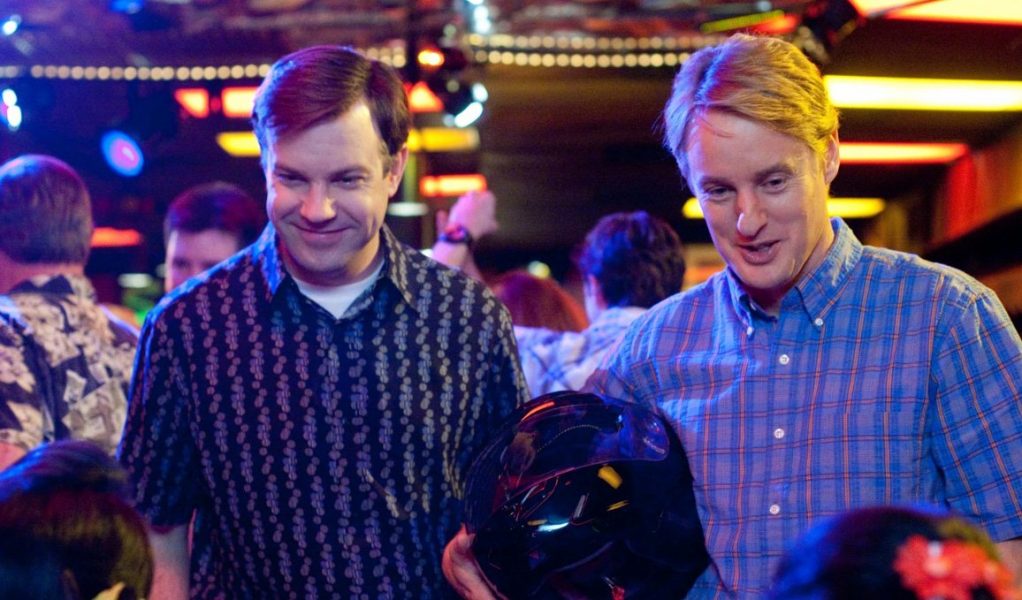 'Hall Pass' received average reviews from both critics and viewers. The masturbation scene begins when Fred aka Jason Sudeikis starts honking his horn in a car and "The Best of Times" starts playing in the background. And that's when cops come and catch or would rather say watch him in the act.
Read More: Richest Actors of the World
4. American Beauty (1999)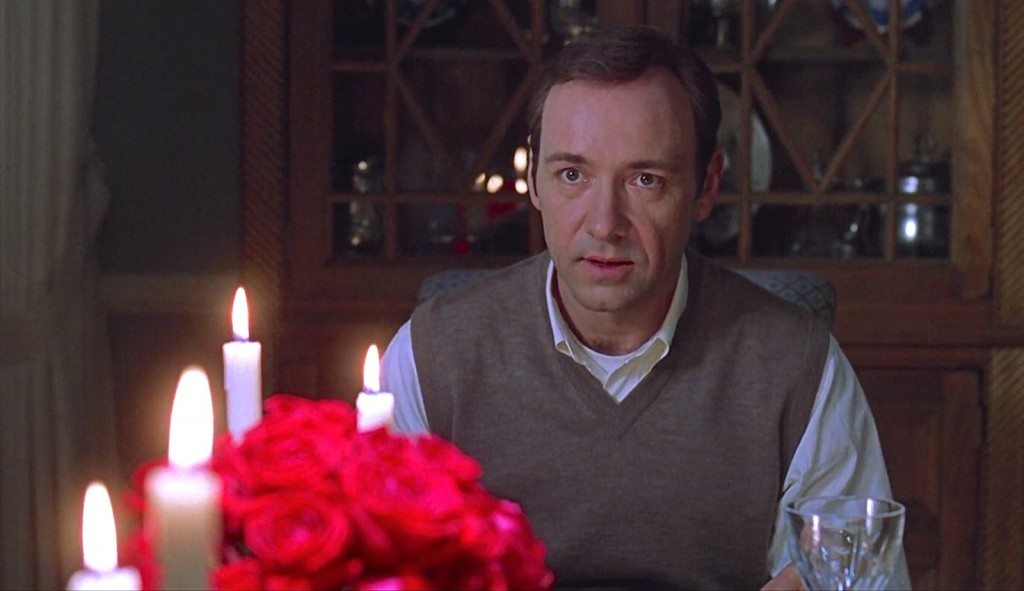 Lester and Carolyn's crisis in marriage have drifted them apart in life. In the scene Lester i.e. Kevin Spacey is jerking off in the night fantasizing about Angela i.e. Mena Suvari while sleeping next to his wife Carolyn i.e. Annette Bening. Trouble starts when Carolyn wakes up and catches Lester in the act. Now, in their argument that goes on for next couple of minutes, the popular expression 'Saying Hi to My Monster' was born.
Read More: Best Torture Porn Movies
3. The Wolf of Wall Street (2013)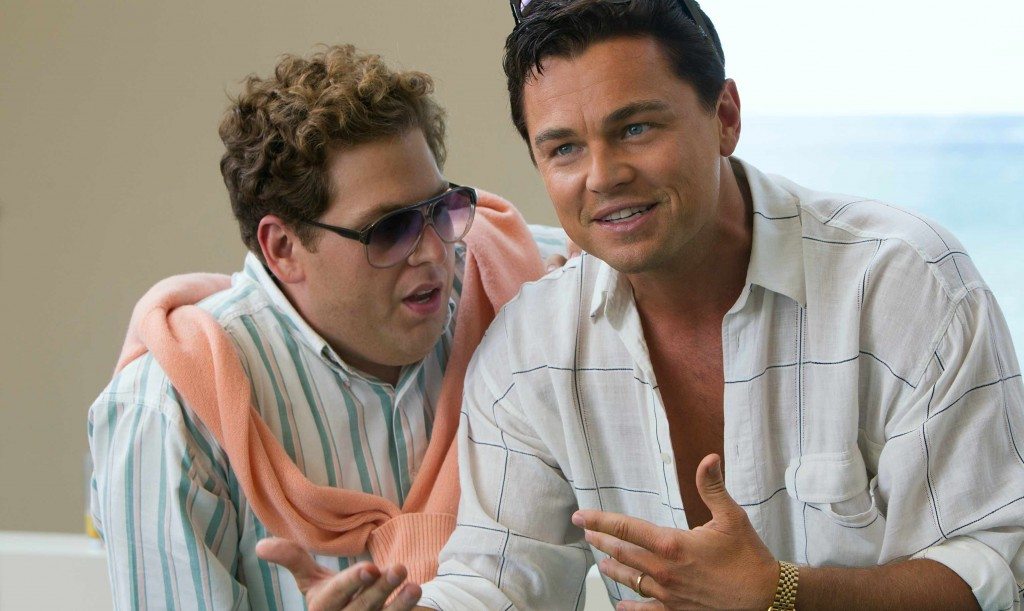 This movie is what you get when a talented Filmmaker like Martin Scorese makes a film with beloved actor of our generation, LeonardoDiCaprio. 'The Wolf of Wall Street also includes a hilarious masturbation scene of Jonah Hill which happens at Jordan's house party. Where Donnie i.e Jonah Hill publicly takes his weapon out and starts reloading it looking at Naomi i.e. Margot Robbie. And you all know what happens next.
Read More: Lesbian Sex Scenes in Movies
2. Shame (2011)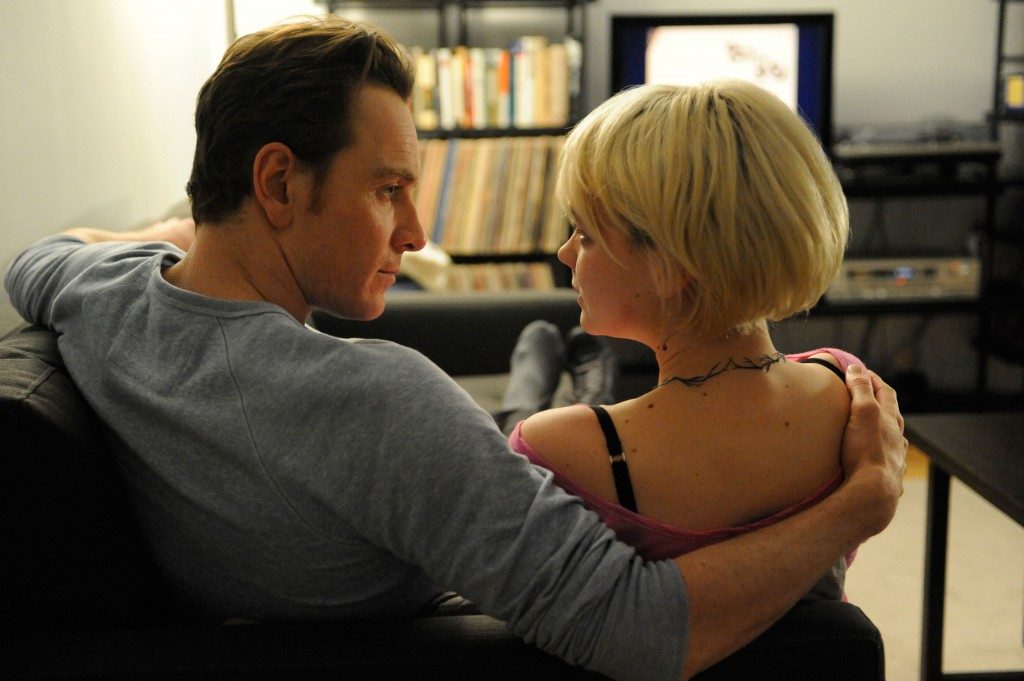 'Shame' is a disturbing portrait of human addiction and a shockingly effective depiction of the darkest extremes it pushes our psyche into. Of course, addiction seems to be the central theme here but what makes it so disturbing is the sex. The film features many sex and masturbation scenes including a very provocative and disturbing threesome which kind of shows its protagonist's total detachment from reality. 'Shame' is undoubtedly one of the most powerful films to have come out of America this decade.
Read More: Sexiest Actresses of 2017
1. Don Jon (2013)
'Don Jon' doesn't just contain a single scene of masturbation, the whole movie is based on masturbation, sex and addiction. From the beginning till the end, it keeps revolving around it. Now we know that the protagonist Don Juan is a porn addict and the movie keeps reminding us that masturbation can turn addictive. Having said that, the movie has a lot of potential and not just random sex and masturbation scenes.
Read More: Sexiest Movies on Amazon Prime