'All Day and a Night' is a 2020 Netflix original crime drama movie written and directed by 'Black Panther' writer Joe Robert Cole. It follows Jahkor Abraham Lincoln (Ashton Sanders) and his journey of self-discovery as he looks back on the days preceding his arrest and his difficult childhood after he finds himself prison.
Jahkor, an aspiring rapper, finds himself caught in a vicious gang-war in Oakland, after which his unfortunate fate and responsibilities have him commit severe crimes and cross the lines between right and wrong. Now in the same jail as his father, also a convicted murderer and a man he never wanted to be like, Jahkor begins to find himself and hopes that his newborn son will break the family cycle. If you are looking for more titles like 'All Day and a Night,' then look no further, because we've compiled a list of 6 brilliant movies similar to it that we're sure you'll enjoy. You can find most of these on any major streaming platform like Netflix, Hulu, or Amazon Prime Video.
6. Fruitvale Station (2013)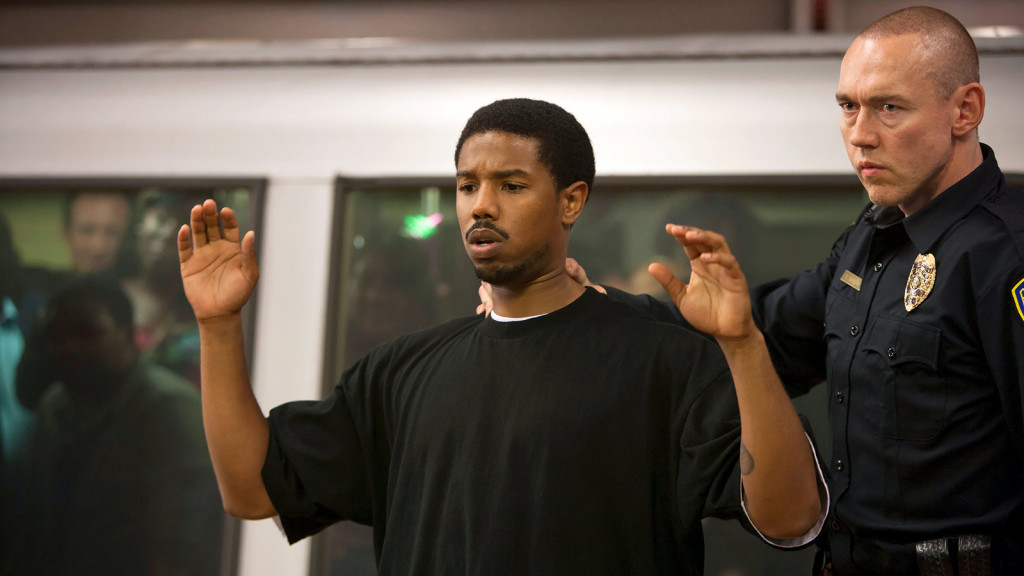 Starring Michael B. Jordan, 'Fruitvale Station' is a biographical drama written and directed by Ryan Coogler based on the events leading to the death of Oscar Grant, a young man who was killed by a Bay Area Rapid Transit police officer at the Fruitvale district station in Oakland. Though he once spent time in prison, Oscar, a 22-year-old black man, is now trying hard to live a crime-free life and support his girlfriend and his daughter. The movie shows flashbacks and all of Oscar's experiences that led to his tragic altercation with police on New Years Day 2009.
5. Uncorked (2020)
Written and Directed by Prentice Penny, 'Uncorked' is a 2020 drama that follows Elijah and his struggle of being caught between doing what he wants to do and what is expected of him. He works in the wine business and dreams of becoming a master sommelier one day instead of joining the family barbecue business. Like 'All Day and a Night,' this movie showcases the protagonist embarking on a journey of self-discovery and how relationships with family members have a way of forming your personality and beliefs.
4. First Match (2018)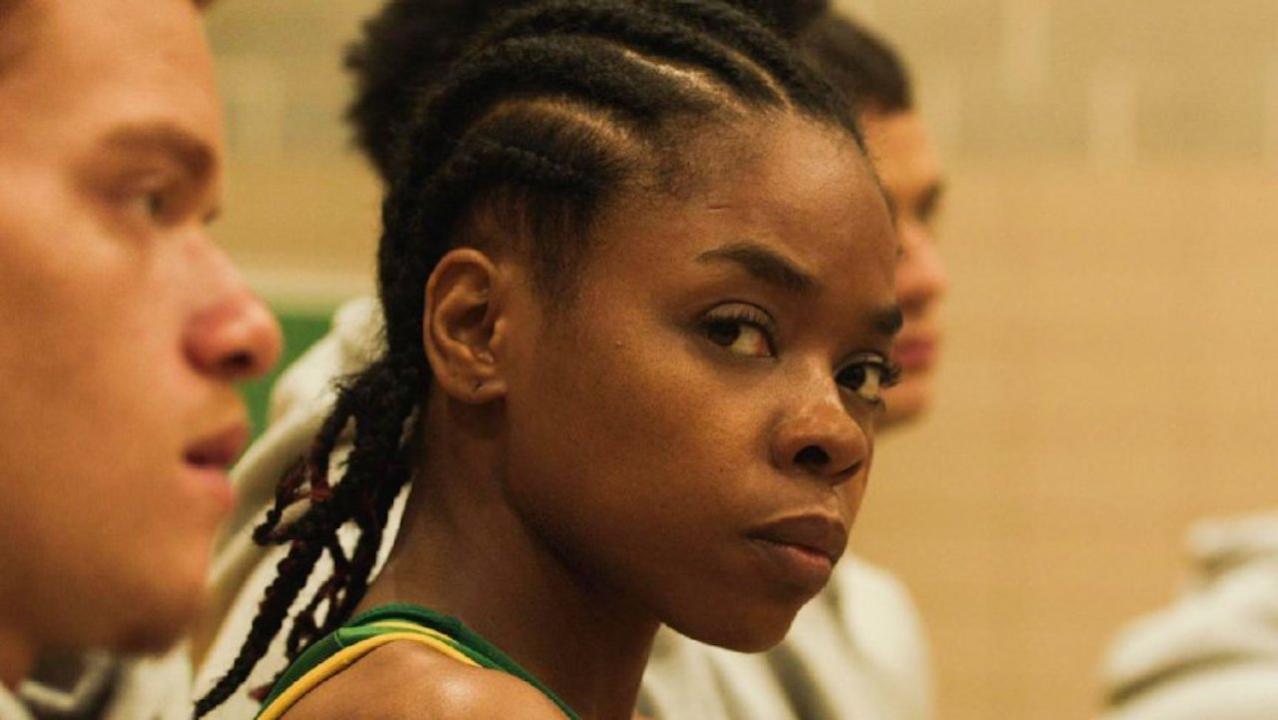 'First Match' is a 2018 American drama film about a teenage girl from Brooklyn's Brownsville neighborhood. Having learned to toughen up due to years in foster care, she decides to join the all-boys wrestling team as a way back to her estranged ex-convict father. Although it looks like an underdog sports movie at first glance, it is so much more. With emotions and personal goals taking the wheel at every turn, this movie shows the ability of an African-American girl learning to accept hard truths and be resilient in the face of adversity.
3. Baby Boy (2001)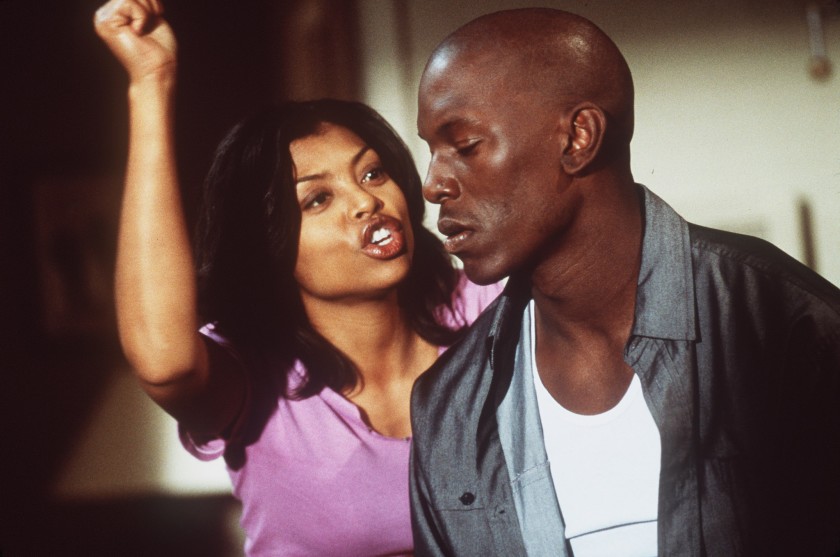 Written, produced, and directed by John Singleton, 'Baby Boy' is a story about a 20-year-old bicycle mechanic Joseph "Jody" Summers from a ghetto neighborhood of Los Angeles as he tries to find a balance in his chaotic family life and new adult life. Streetwise but jobless, he has fathered two kids with two different women while still living with his own mother. 'Babu Boy' is as entertaining as it is serious and is an excellent portrayal of life growing up in a ghetto neighborhood.
2. South Central (1992)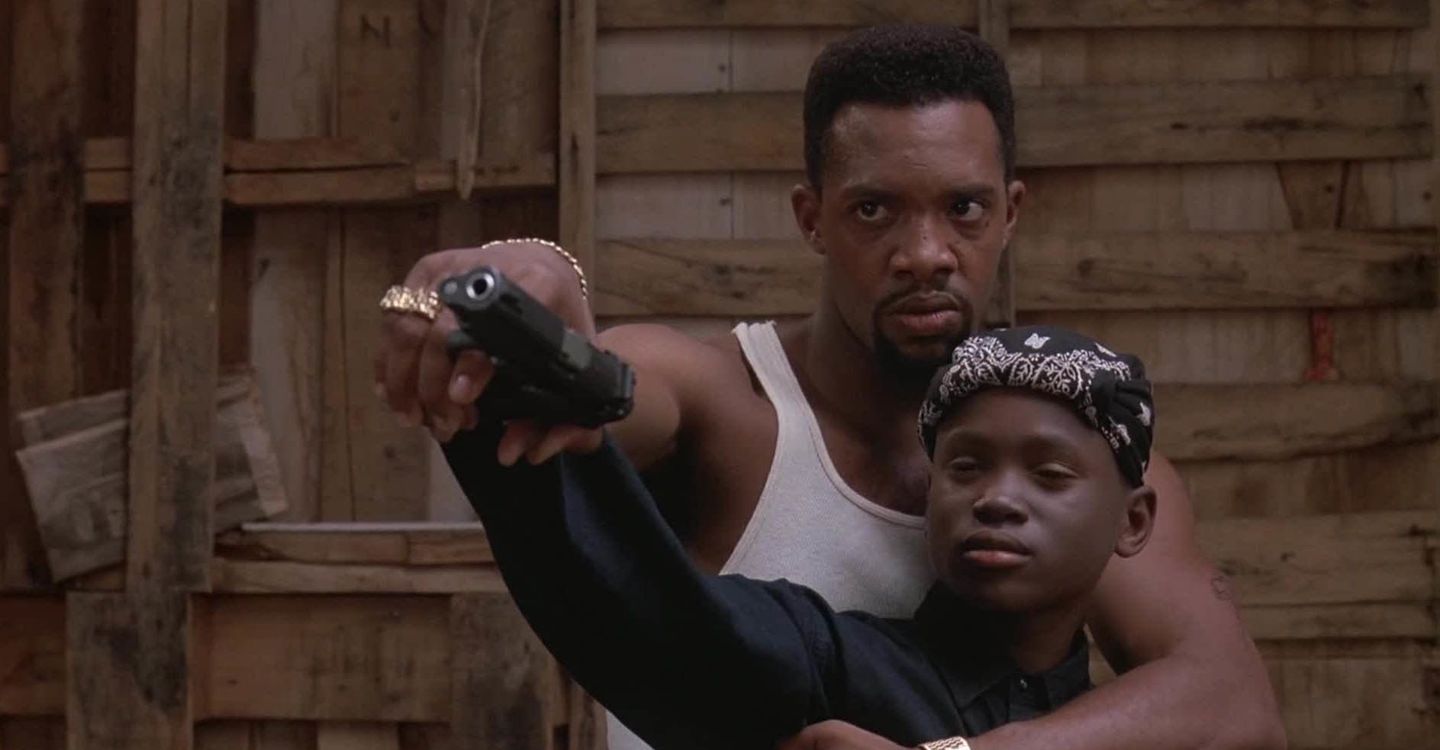 'South Central' may be a relatively old movie, but it is one of the most amazing crime drama gangster movie of all time. Based on the 1987 novel Crips by Donald Bakeer, this movie tells the story of Bobby Johnson. With the help of his inmate during his 10-year prison sentence for murdering the leader of a rival gang, Bobby rediscovered himself and found religion. Upon his release, he finds out that his son has joined his old gang and tries to convince him to leave so that he can become better than who his father used to be. A father and son story through and through, 'South Central' is a must-watch for everyone.
1. The Last Black Man in San Francisco (2019)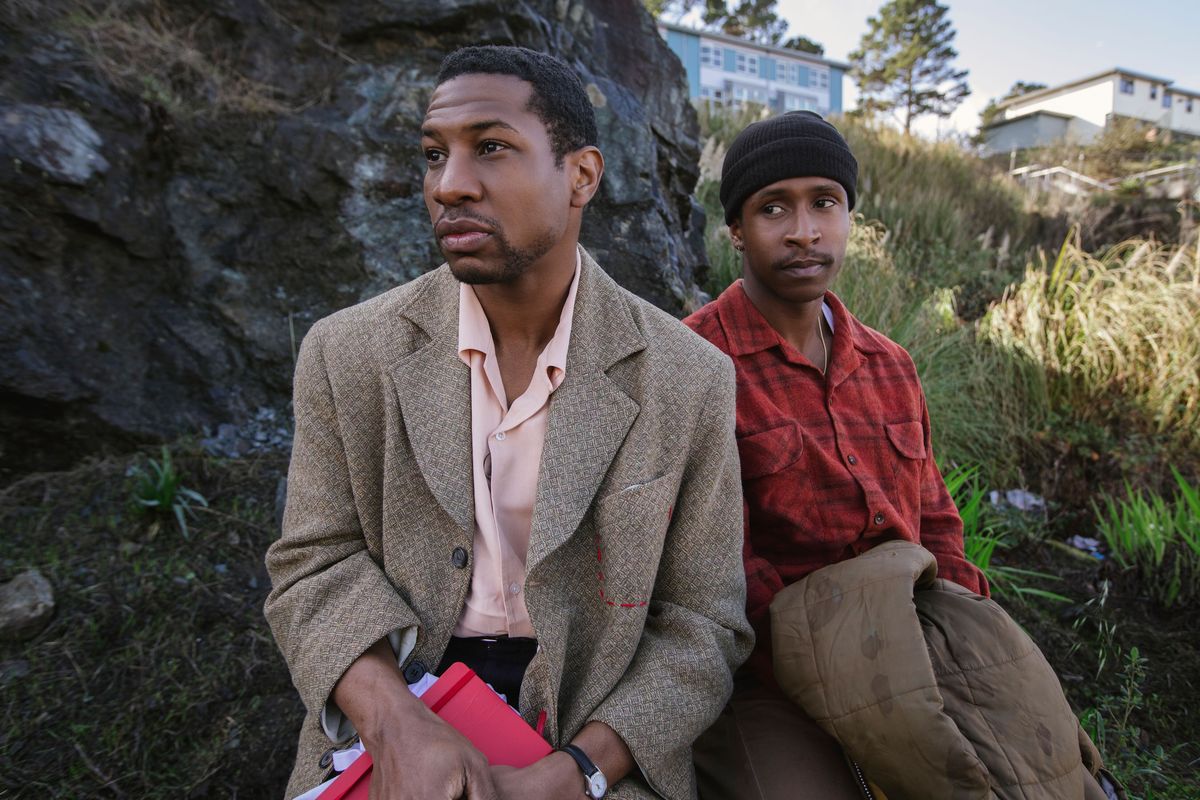 'The Last Black Man in San Francisco' revolves around a young man, Jimmie, and his best friend Mont as they try to reclaim Jimmie's childhood home, a place that was built by his grandfather. On their journey to get back the now-expensive Victorian house in a gentrified neighborhood of San Francisco, their sense of belonging and friendship is tested. With an Average Tomatometer of 93% on Rotten Tomatoes, this movie is one of the most popular and well-received dramas of 2019.
Read More: Best Movies About Racism on Netflix