Sequels have a nasty reputation for playing second fiddle to a successful movie and are generally considered to be commercially oriented with little effort or creative thought put in to make them stand out on their own. One such example is 'American Psycho II' starring Mila Kunis which was met with horrible reviews, failing to live up to the Christian Bale starring initial film.
However, the sequel to 1980 thriller, 'The Shining' titled 'Doctor Sleep' is surpassing its expectations. To begin with, one could even say that 'Doctor Sleep' had moderate to slightly more than average expectations due to the sheer finesse of Stanley Kubrick's prowess in 'The Shining' which many assumed would just be impossible to live up to. And as mentioned earlier, sequels are rather infamous for being dissatisfying anyway. Hence, in a way, the preliminary movie being unprecedentedly exceptional caused a relatively lower bar to be set for its sequel. For one, Stanley Kubrick was not around to direct the sequel. 'Doctor Sleep' was almost anticipated to disappoint.
The gifted filmmaker is one of the most influential artists, let alone Hollywood movie maker. After receiving stellar venerability for movies like 'Doctor Strangelove,' '2001: A Space Odyssey' and 'A Clockwork Orange,' Kubrick, an already renowned genius, had delivered one of the scariest horror movies ever seen with 'The Shining.' However, it must be noted that movie was misunderstood by several critics when it was first released. Stephen King, on whose novel the movie is made felt that Stanley Kubrick "thinks too much and feels too little" and had mixed feelings about the adaptation.
However, in retrospect, Stanley Kubrick's realist approach was commended and many viewers recall feeling terrified during the movie in a way that no movie had made them feel. 'The Shining' was a movie that relied on cinematic experiences wholly for giving audience "the chills", as opposed to pompous visual effects and it is remarkable how the movie always appears on every list of scariest movies of all time.
'Doctor Sleep' takes place several years after the events of 'The Shining.' This movie is also based on Stephen King's novel of the same name- a sequel to the first novel that Jack Nicholson's movie was based on. It focuses on the antagonist of 'The Shining', Jack Torrance's (played by Nicholson) son who is now an adult. Jack, played by Ewan McGregor, uses his psychic abilities that had been explored in the first movie, to help dying patients attain peace of mind. But his discovery of a young girl with the same ability sets him off on a mission to protect her from a group of people who want to steal her powers.
Having released on the 8th of November this year, 'Doctor Sleep' opened to generally positive reviews from critics and an even warmer response from the audience. It has an audience score of 91% on the Rotten Tomatoes website so far. Its most notable achievement that was reported was the movie's ability to stand on its own rather than relying on its predecessor's success or formula.
Directed by Mike Flanagan who is known for horror movies like 'Gerald's Game' and 'Ouija: Origin of Evil,' he had rather huge shoes to fill as the director of a movie's sequel directed by the legendary Stanley Kubrick. His approach was extremely well received as he did not try to imitate Kubrick's style or look to improve upon it. Instead, he ensured that he was being as faithful as possible to Stephen King's novel while adapting it for the silver screen. Kubrick's movie had taken several liberties when it came to the story's themes. Yet, Flanagan is able to provide enough references, allusions of appraisal and nods to the movie that will appease its revering fanbase satisfactorily. This balance of Kubrick and King has been received well.
Due to its intricate characterization, gripping plot, a review on BBC has called it "a horror tinged superhero movie" with the potential to develop into its own franchise. While we might have to wait to see if such projects happen, the wittily crafted and scarily thrilling similar movies listed below might help fill the void. You can watch several of these movies like Doctor Sleep on Netflix, Hulu or Amazon Prime.
1. The Silence of the Lambs (1991)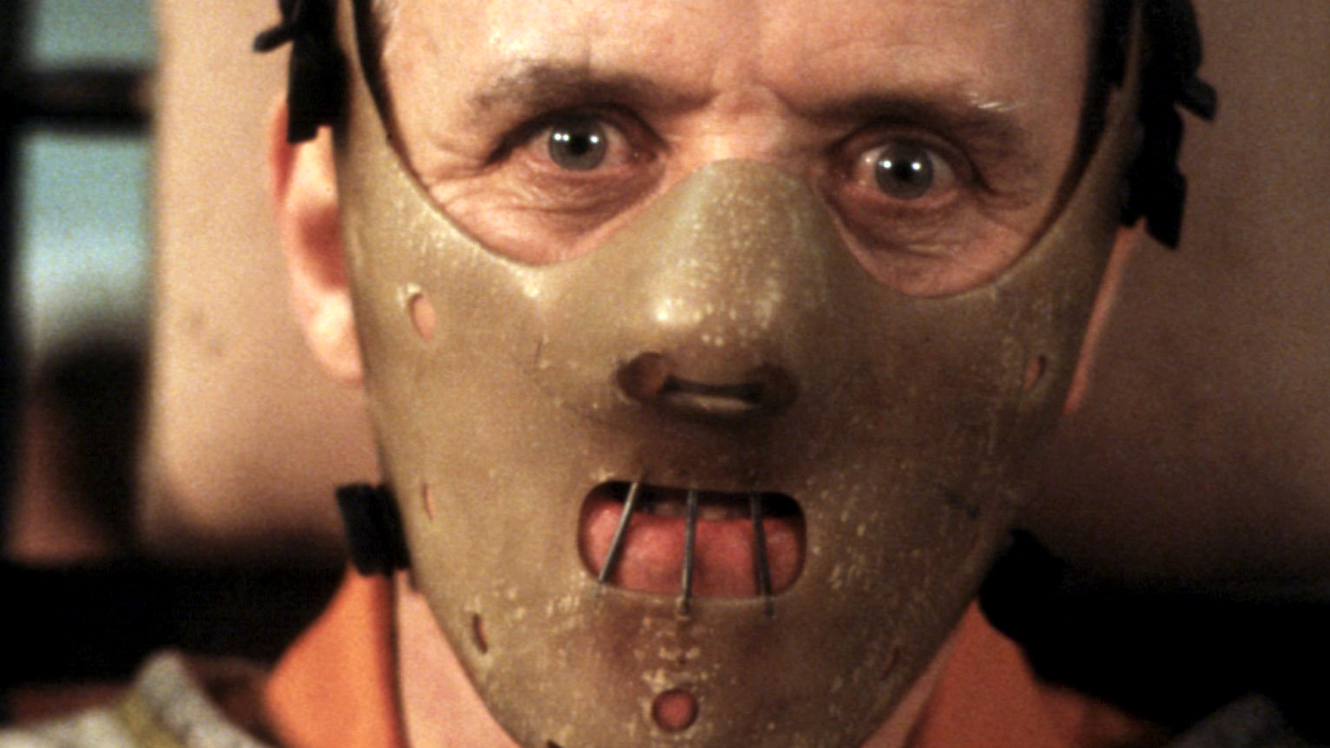 Although not a horror movie, this movie is another psychological thriller that deserves a place as one of the best psychological thriller classics. One could argue that Hannibal Lecter can provide some serious competition to Jack Torrance. Both the characters form great caricatures for the concept of evil and will elicit alarming response of terror from the viewers in a similar fashion. Anthony Hopkins' portrayal of Hannibal Lecter is undoubtedly his best performance till date. The movie is about an FBI agent attempting to catch a mass murderer by asking for help from another psychopathic killer, Hannibal Lecter.
2. Get Out (2017)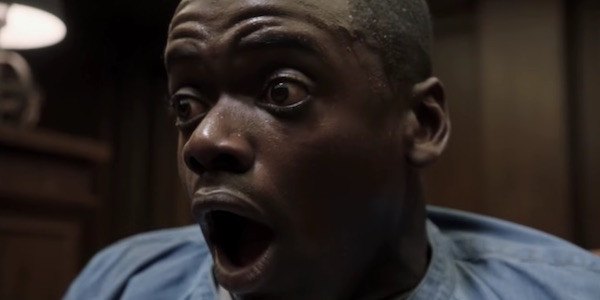 Winner of the Academy Award for Best Original Screenplay, 'Get Out' became extremely influential for weaving a tale of horror out of the theme of racism. When Chris, played by Daniel Kaluuvya visits the home of his girlfriend's parents, strange occurrences start to bother him, pointing out to him being unwelcome in the Caucasian neighborhood until they finally unveil something sinister. Sometimes funny, and extremely political, this mystery thriller had a significant dosage of horror that made the viewers terrified consistently. Disturbing and melancholic, it astonishingly steers away from the supernatural to deliver its chills.
Read More: Movies Like Get Out
3. Gerald's Game (2017)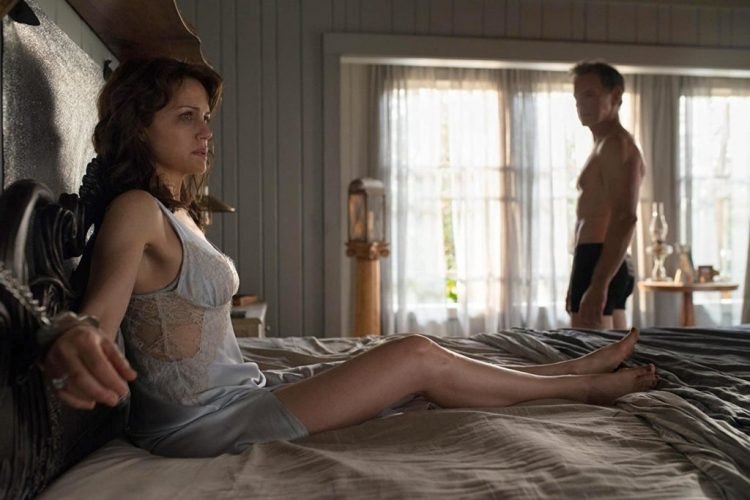 This 2017 movie is considered Mike Flanagan's best work before 'Doctor Sleep.' Also based on a Stephen King novel, the similarities between the two are apparent as Flannagan remains true to King's source material for this movie as well. Moreover, the story rests on the human psyche as a cause for the horror rather than fantastical elements, just like 'The Shining' or 'Doctor Sleep.' While it also does not focus on too much violence, the few gory moments that are shown prove to be extremely disturbing and definitely unsuitable for the light-hearted. Despite that, the film rests on deft characterization with Carla Gugino's performance being heralded as her best work.
4. The Badabook (2014)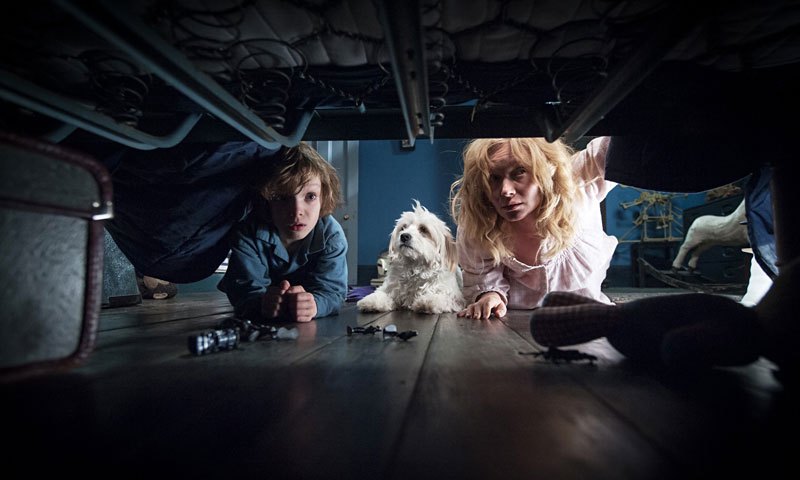 This 2014 Australian horror movie premiered at the Sundance Film Festival and is regarded as one of the best horror movies in recent years. It is the story about a single mother who finds it tough to discipline and love her six-year-old soon who gets nightmares about a monster repeatedly. When a disconcerting story book is found in their house, the son become convinced that the monster in the book is the one from his dreams, causing his psychotic episodes to worsen. Just like 'Get Out' and 'The Shining,' the movie derives its horror from the human mind and fears as opposed to supernatural fiction. Notable film critic, Alison Wilmore writes how the movie illustrates that "the prospect of maternal failure can be just as fearsome a boogeyman as any monster under the bed," while another reviewer, Peter Howell reports that it "is to parenting what The Shining is to alcoholism."
5. Jacob's Ladder (1990)
Released in 1990, the movie did not end up faring well at the boxing well but became a cult classic later. It is about a war veteran and a victim of gruesome torture who cannot separate his hallucinations from reality. With a story that hooks viewers from the first frame itself, the movie balances its spookiness with the suspense craftily. With surreal visuals, it is one of those rare subtle horror movies that haunts one's memory long after having watched it.
6. Joker (2019)
While this entry may come as a surprise as DC's movie on its most iconic villain does not aim to be scary. However, the movie's portrayal of a depressed protagonist feels as petrifying as watching Jack Torrance slip into one of the most dangerous antagonists of all time. Perhaps, it is more suitable to compare the congruent character studies of both movies. While one may sympathise with Joaquin Phoenix's character, a feeling of dread over the world we have created that leads to such monsters is imminent. The movie is certainly depressing and a "mindfuck," if not scary. although its violent moments will make anyone squeal and want to cover their eyes.
7. Misery (1990)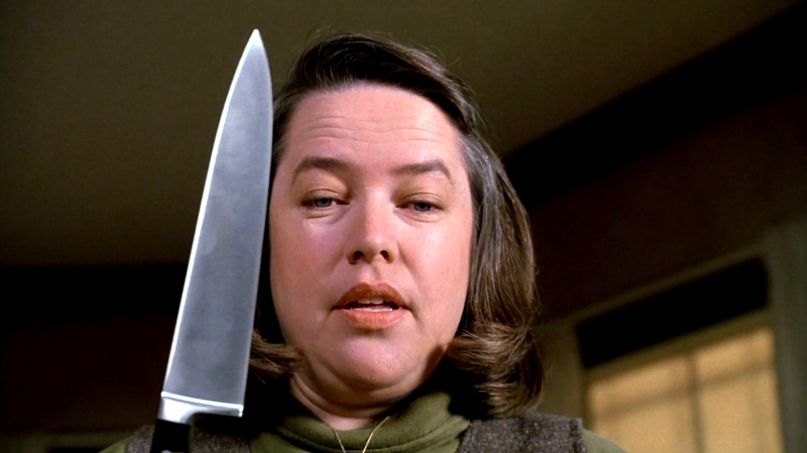 We couldn't resist adding another Stephen King adaptation to this list. He is the king of horror after all. In this tale, when a celebrated writer meets with a car accident, he gets saved by an obsessive fan who imprisons him in her house. Once again, there are no ghosts of little girls or evil clowns that provide the scares. That job is carried out by a deranged individual who inflicts as much terror on the viewers as any other genre staple might have.
Read More: All Paranormal Activity Movies, Ranked