Co-written and directed by Julia Hart, 'I'm Your Woman' is a crime drama thriller about a housewife Jean, played by Rachel Brosnahan, whose husband is a criminal. After he betrays his business partner, she is forced to go on the run with her baby. Brosnahan also serves as one of the producers in the film. 'I'm Your Woman' is a rare crime film that has a strong female character leading the story, as it's a genre mostly dominated by men. If you are interested in female-led crime movies, we have a list for you. You can watch these movies like 'I'm Your Woman' on Netflix, Amazon Prime, or Hulu.
7. Thelma & Louise (1991)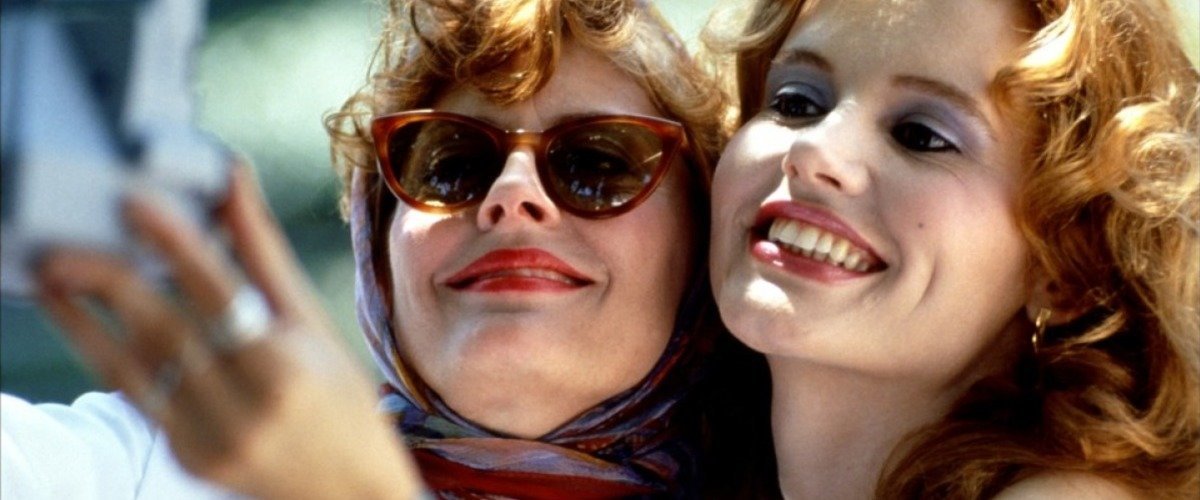 Considered by many critics and film scholars as a feminist film, this Ridley Scott-directed feature follows two friends on a road trip which becomes a run from the law after Louise (Susan Sarandon) kills a man who tries to rape Thelma (Geena Davis). The film was a critical and commercial hit and garnered the Academy Award for Best Original Screenplay. With incredible performances by the two leading ladies, 'Thelma & Louise' managed to pave the way for women-centric films that came later, like 'I'm Your Woman.'
6. Widows ( 2018)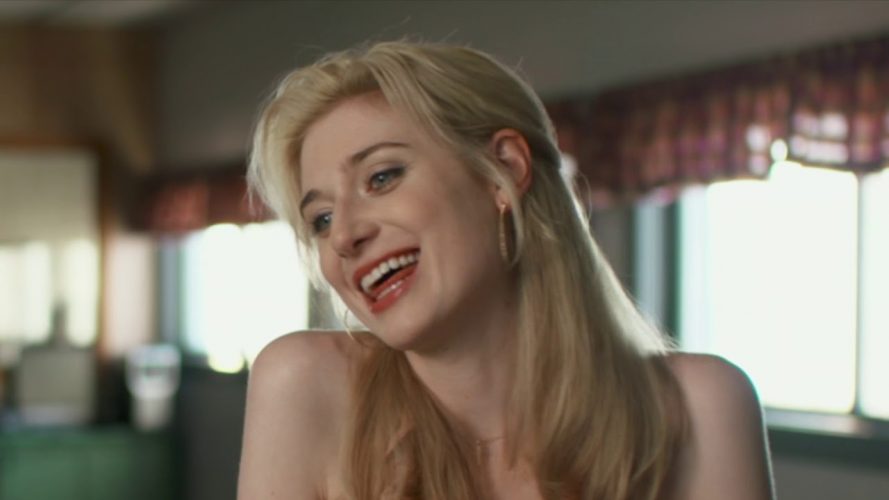 Based on the 1983 British television series of the same name, this heist thriller follows the story of four widows who plan a robbery to pay back a crime boss their husbands were planning to pay before their death. Directed by Steve McQueen, the film is written by McQueen and popular novelist Gillian Flynn. Just like 'I'm Your Woman', 'Widows' tells the story of women who are forced into the field of crime. The film is filled with amazing performances and brilliant shootout sequences.
5. Monster (2003)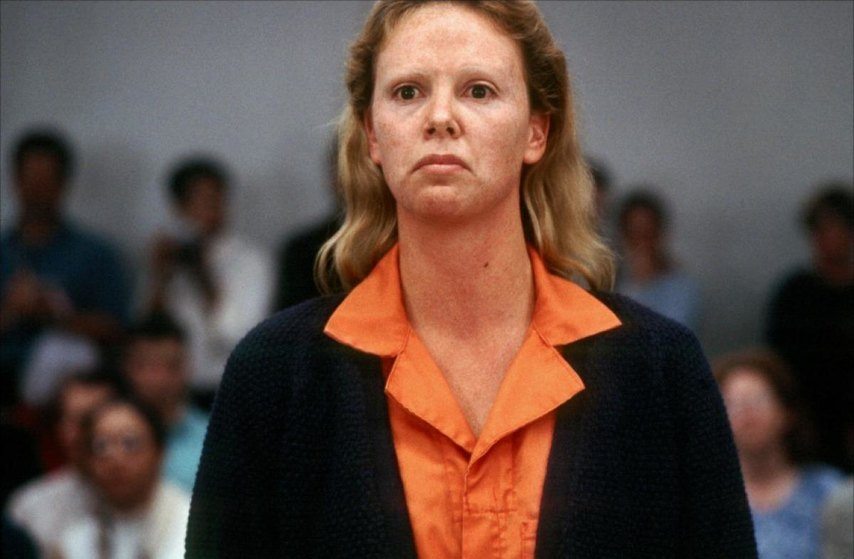 Directed by Patty Jenkins, who went on to direct 'Wonder Woman', this biographical crime film is based on the life of Aileen Wuornos. She was a sex worker who killed seven of her male clients from 1989 to 1990. Charlize Theron portrays the main lead and transforms into the character like a chameleon, both physically and emotionally. The role earned her several awards including the Academy Award for Best Actress. Like 'I'm Your Woman', the film has an actress on the top of her game, delivering strong performances in the crime genre.
4. The Bling Ring (2013)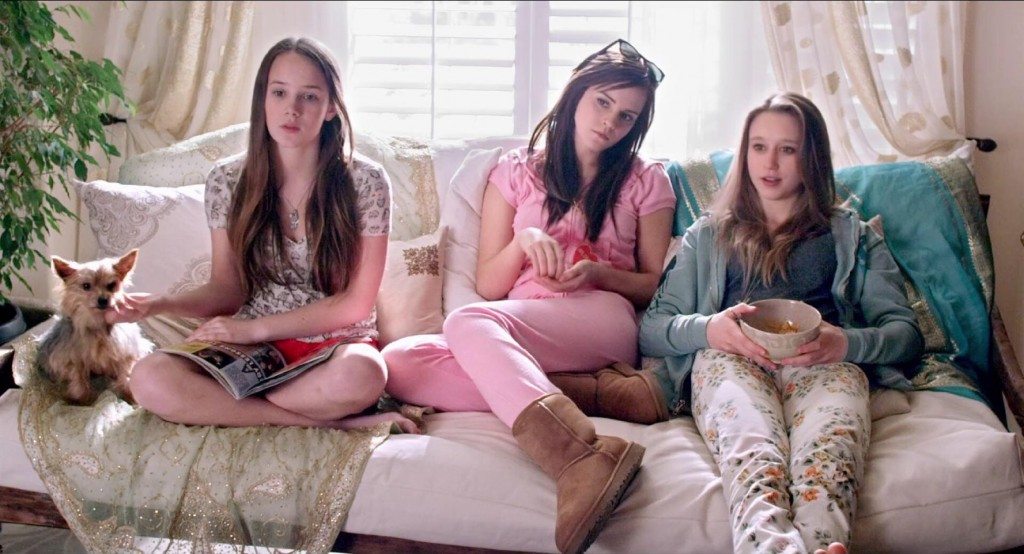 Based on a real-life gang of the same name, this satirical crime film directed by Sofia Coppola follows a group of teenagers who burglarize the home of several celebrities. It stars Emma Watson, Taissa Farmiga, Israel Broussard and Katie Chang. Watson's performance was well-received by the critics. Some critics, however, pointed out that the approach and treatment of the subject matter. If you want to see women involved in crimes, 'The Bling Ring' is just for you.
3. Winter's Bone (2010)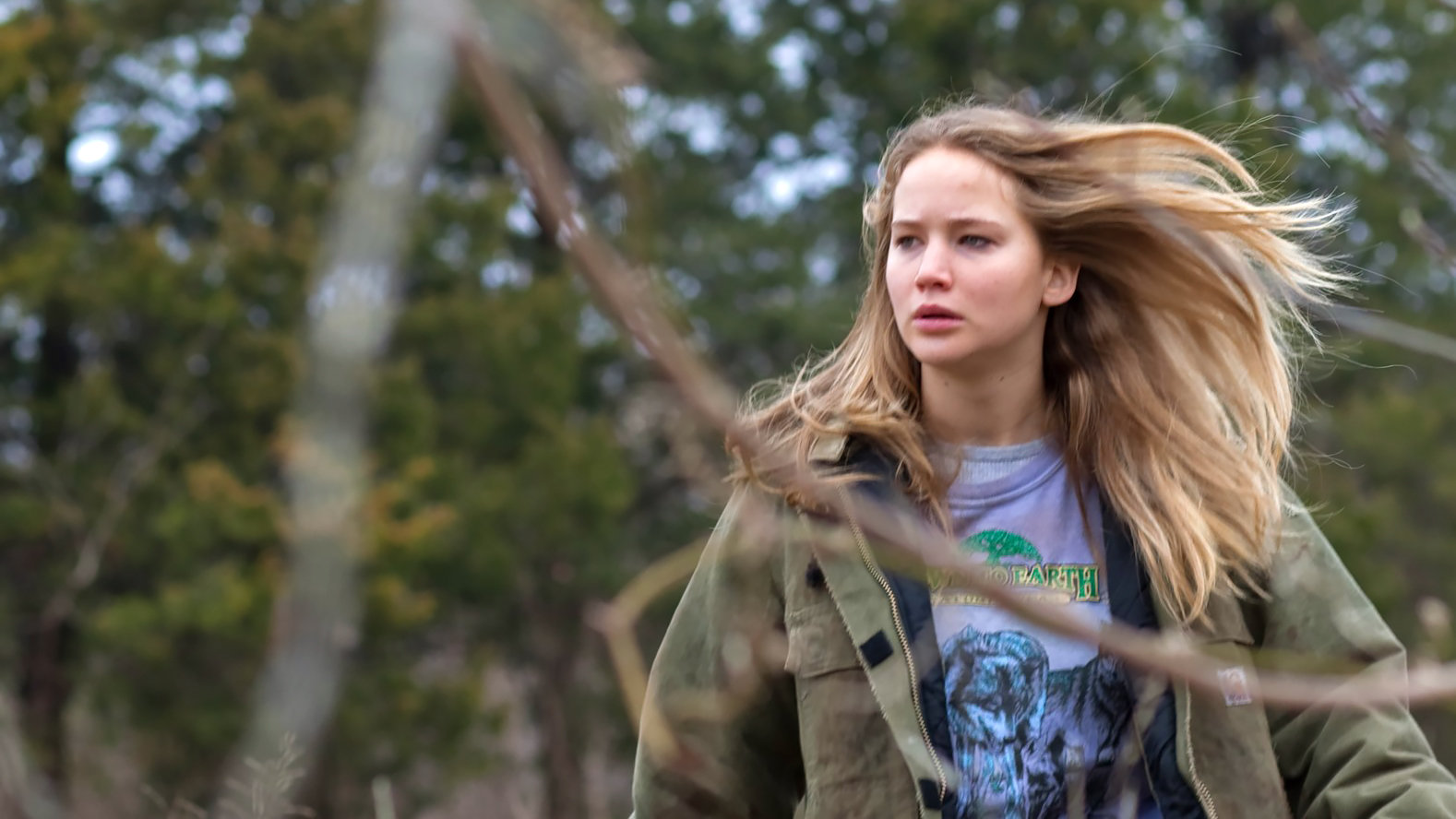 Starring Jennifer Lawrence in her breakthrough role, this Debra Granik-directed feature tells the story of a poverty-stricken teenager who tries to locate her missing father in order to protect her family. Lawrence's performance was lauded by the critics and earned her an Academy Award nomination. Just like 'I'm Your Woman', 'Winter's Bone' is also a film where women are telling women stories. Watch it for the performances, tight writing, and direction.
2. A Simple Favor (2018)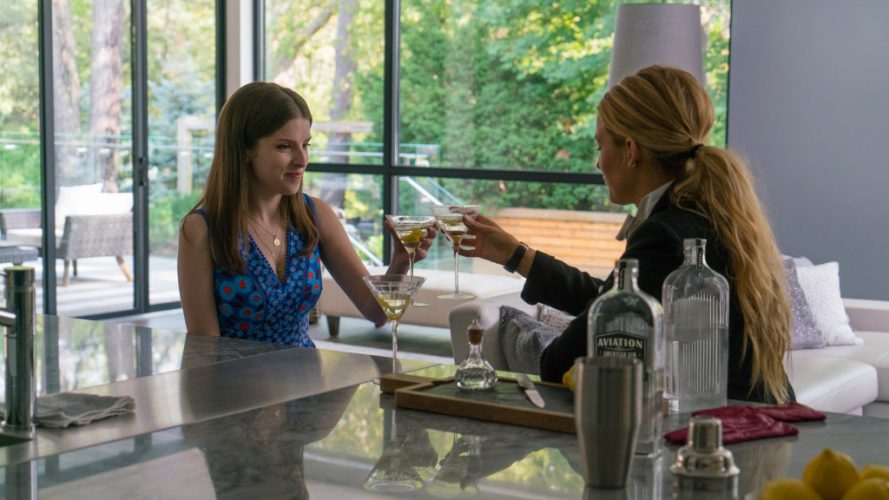 This black comedy thriller film directed by Paul Feig was one of the surprises of the year. Starring Anna Kendrick, Blake Lively, Henry Golding and Andrew Rannells among others, the film follows a vlogger who tries to find out about the disappearance of her rich friend. With elements of dark humor complimented by great visuals, 'A Simple Favor' is a must-watch if you are looking for stories with women on the frontline. The film is based on the namesake novel by Darcey Bell and was a critical and financial success.
1. Gemini (2017)
The film tells the story of a Hollywood actress's assistant who tries to clear her name after her boss is shot dead. Written, directed, and edited by Aaron Katz, the film has some stunning visuals, an engaging plot and great performances by the lead. It stars Lola Kirke, Zoë Kravitz, John Cho and Michelle Forbes among others. Don't miss out on this visually striking neo-noir flick. The film revolves around ordinary women who are caught in extraordinary situations just like 'I'm Your Woman.'
Read More: Is I'm Your Woman a True Story?