'Love, Guaranteed' joins the ranks of the quintessential rom-coms that encompasses all the elements of making you fall in love – two polar-opposite people getting off on the wrong foot, inadvertent situations getting in their way, with a touch of wacky side characters. 'Love, Guaranteed' stars Rachel Leigh Cook ('Jossie and the Pussycats') as Susan and Damon Wayans Jr. ('Happy Endings') as Nick in the lead. If you love light-hearted albeit slightly cheesy rom-coms like 'Love, Guaranteed', stay till the end of this article, because we have just the right list of similar movies for you. You can watch several of these movies like 'Love, Guaranteed' on Netflix, Hulu, or Amazon Prime.
7. Set It Up (2018)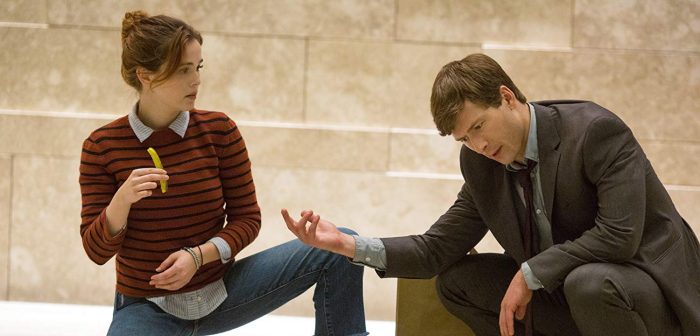 This is a movie that has all the recognizable elements of a typical rom-com, while still managing to give it a breath of freshness by not introducing the problematic clichés. Harper (played by Zoey Deutch) is a strong female protagonist, who along with the help of Charlie (played by Glen Powell) try to set their bosses up with each other to get them to ease up on their employees in turn. Interesting character buildup, sharp writing, and amazing acting make it a fun watch. It also portrays a corporate environment not unlike 'Love, Guaranteed.'
6. Candy Jar (2018)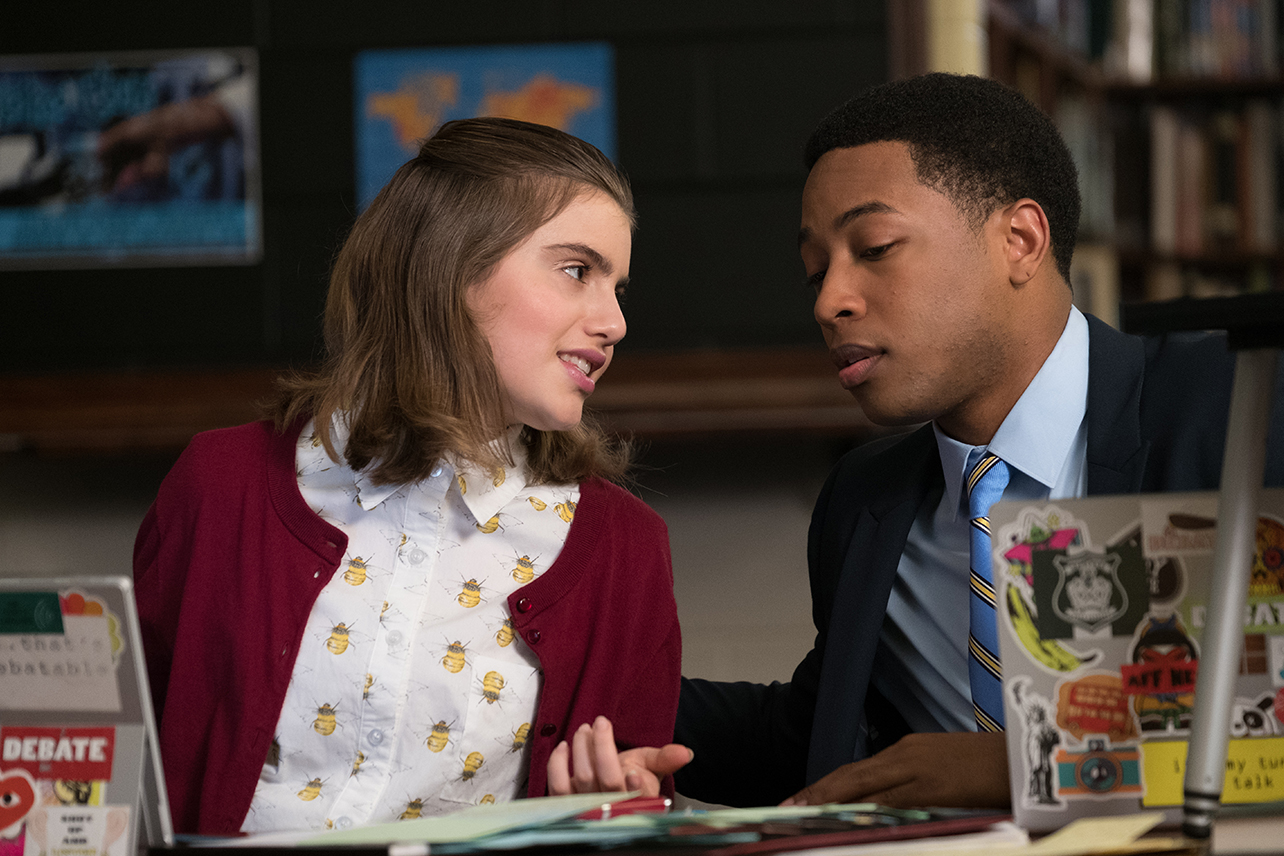 'Candy Jar' follows two high-school teenagers Lona (played by Sami Gayle) and Bennett (played by Jacob Latimore) who are debate team rivals. Once they let their defenses down a little, they realize how much they have in common. There you have one of the most interesting grounds for romance – enemies turned friends, then lovers. A plot 'Love, Guaranteed' played off of very well.
5. Letters to Juliet (2010)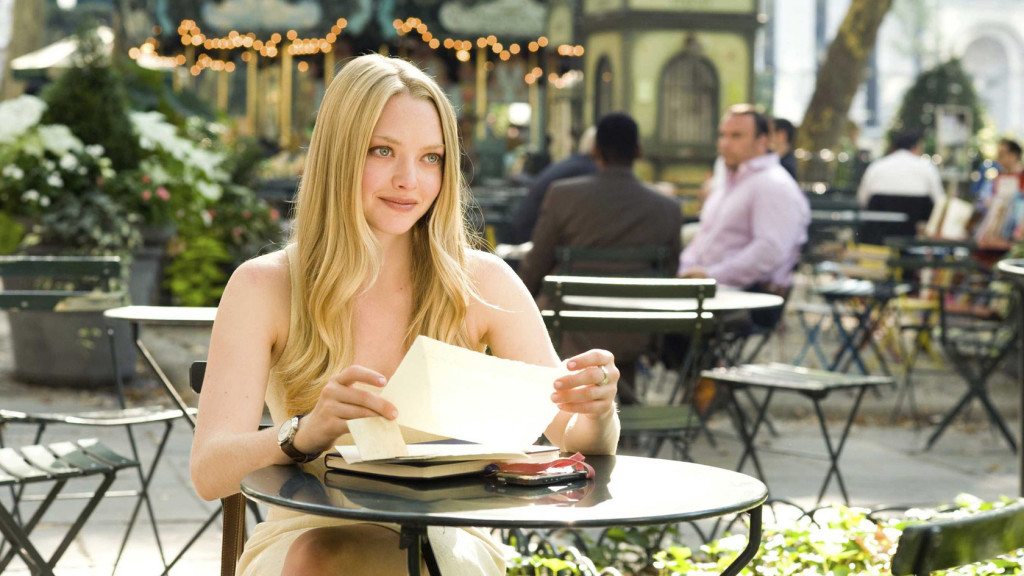 Yet another take on the hate-turns-to-love romance between Sophie (played by Amanda Seyfried) and Charlie (played by Christopher Egan). Seyfried's Sophie is an aspiring writer, who strives to reunite Claire (played by Vanessa Redgraves) and Lorenzo Bartolini (played by Franco Nero) – two teenage sweethearts back in their day, who have been apart for 50 years now. On this journey, unexpectedly Sophie herself found love.
4. The Incredible Jessica James (2017)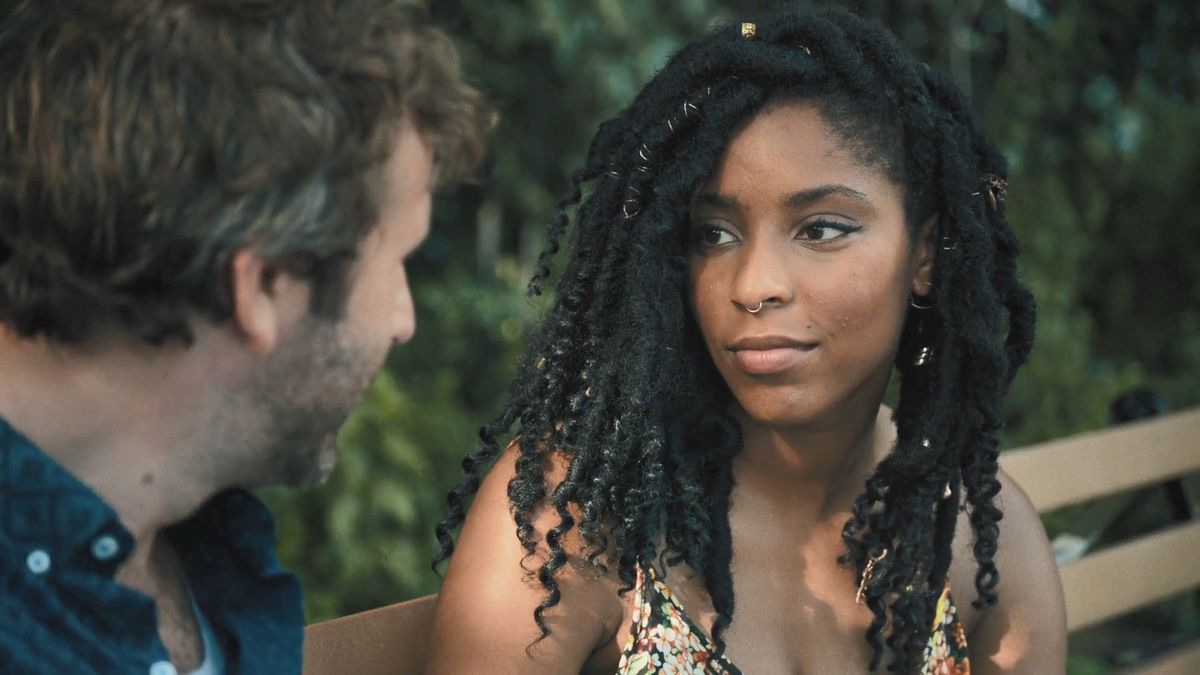 Another Netflix gem that you've probably been sleeping on, 'The Incredible Jessica James' stars fiercely independent titular Jessica James who has been through a painful breakup and is having a hard time navigating this post-breakup situation. In this journey, out of the blue Jessica falls for Boone (played by Chris O'Dowd). This movie tackles self-love in a way that makes rom-com a secondary plotline, which is exactly what makes it a stand out.
3. Man Up (2015)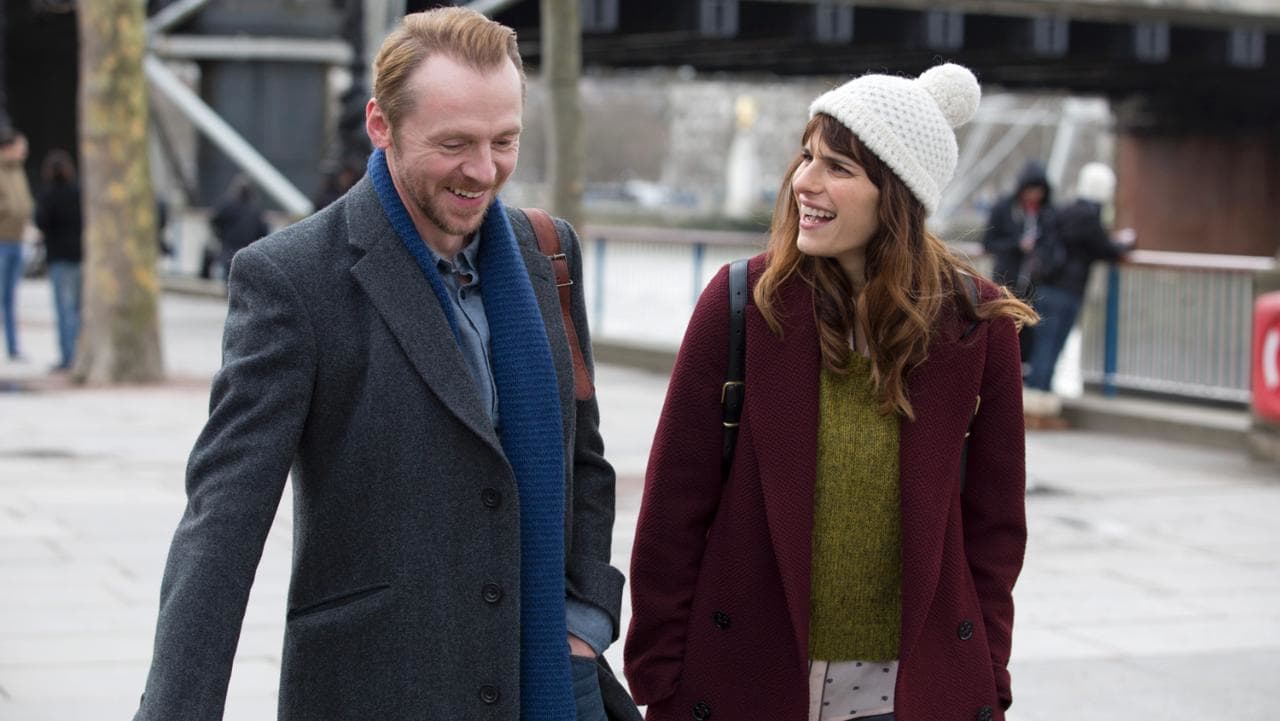 Modernizing the old rom-com facets and making this list is 'Man Up'. Nancy (played by Lake Bell) accidentally crashes a blind date with the divorced Jack (played by Simon Pegg), which opens the door for a chaotically hilarious ride they are about to embark upon. She takes on the stranger's identity and where that lie takes them is worth a watch.
2. Love Per Square Foot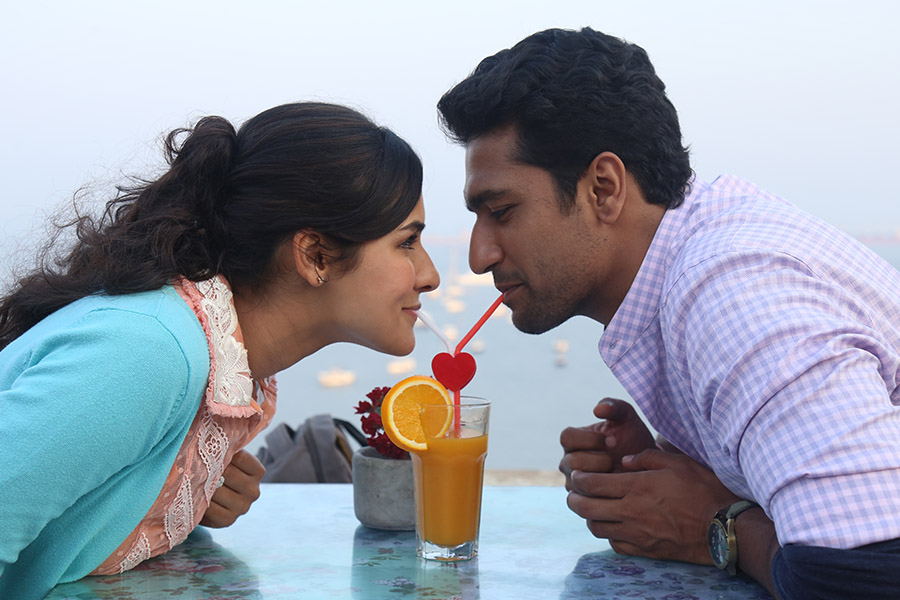 'Love, Guaranteed' explores the lead characters' budding romance as they work together and so is the case with this Netflix original film, 'Lover Per Square Foot'. Sanjay (played by Vicky Kaushal) and Karina (played by Angira Dhar) face the very common conundrum of buying a house in Mumbai. When every other road seems blocked, they enter a marriage of convenience. Will they or will they not fall in love? We know you know the answer already.
1. Definitely, Maybe (2008)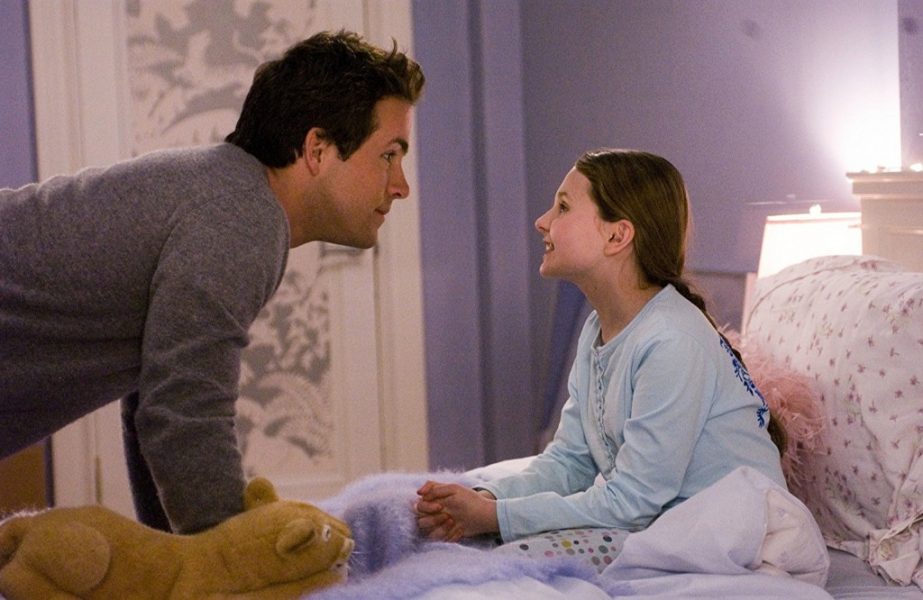 Following close on the heels of Ted Mosby is Will (played by Ryan Reynolds), who is recounting the story of how he met his soon to be ex-wife to her daughter Maya (played by Abigail Breslin). The story explores three separate love stories from Will's past while keeping the mother's identity unclear until the end. What makes it stick out among the pack of numerous rom-coms is the sweet father-daughter dynamic that is very rarely touched upon in this specific genre.
Read More: Best Rom-Com on Netflix