Helmed by Will Merrick and Nick Johnson, 'Missing' is a standalone sequel to the 2018 film 'Searching' that follows an 18-year-old girl named June, whose mother disappears while on vacation in Colombia with her new boyfriend. While June uses all the modern technology she can to locate her mother, she learns some dark secrets along the way and eventually discovers that she never really knew her mother. The changing dynamics of the mother-daughter relationship in the film, coupled with the mystery around the disappearance keep the audiences on the edge of their seats till the very end. To add to the thrill, the film is portrayed via 'screenlife,' or in other words computer and mobile phone screens. If you liked 'Missing,' here is a list of similar movies that you can watch on Netflix.
8. The Glass Castle (2017)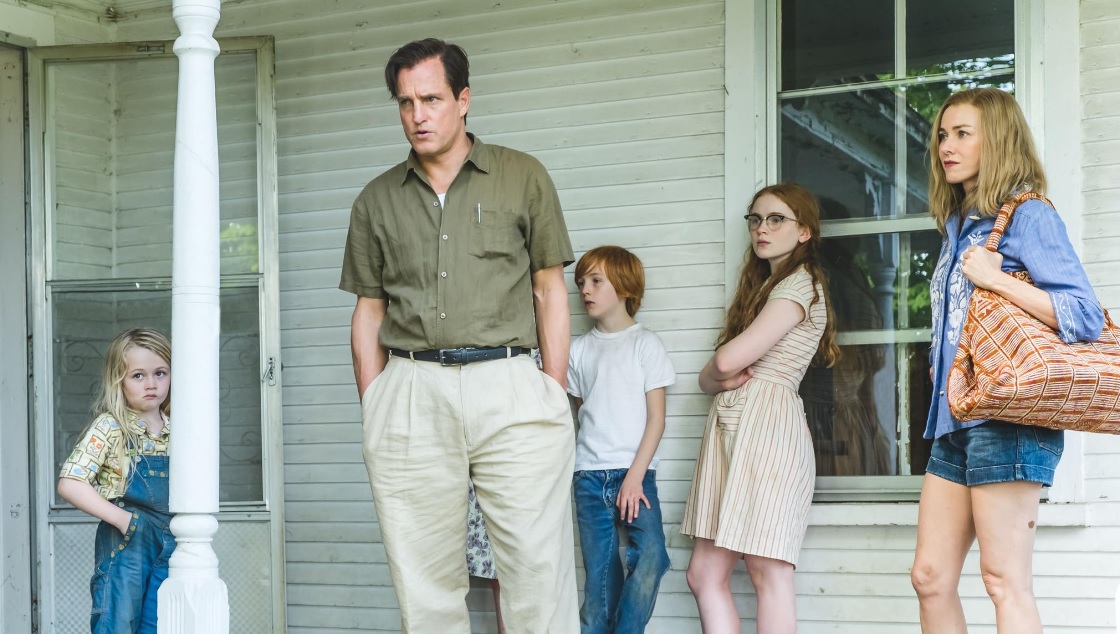 Based on Jeannette Walls' 2005 memoir of the same name, 'The Glass Castle' is a biographical film directed by Destin Daniel Cretton that tells the story of a dysfunctional family in which Jeannette and her siblings have to take care of themselves as their artsy but nonconformist parents both inspire and inhibit them, resulting in the family's poverty. As the siblings grow older, Jeannette grapples with the painful dichotomy of her love for her family and the desire for a more stable life. The film, starring Brie Larson, Naomi Watts, Woody Harrelson, Sarah Snook, Josh Caras, and Brigette Lundy-Paine, delves into the complexities of family relationships and explores the theme of individuality vs. family, which is also demonstrated in 'Missing.'
7. Apostle (2018)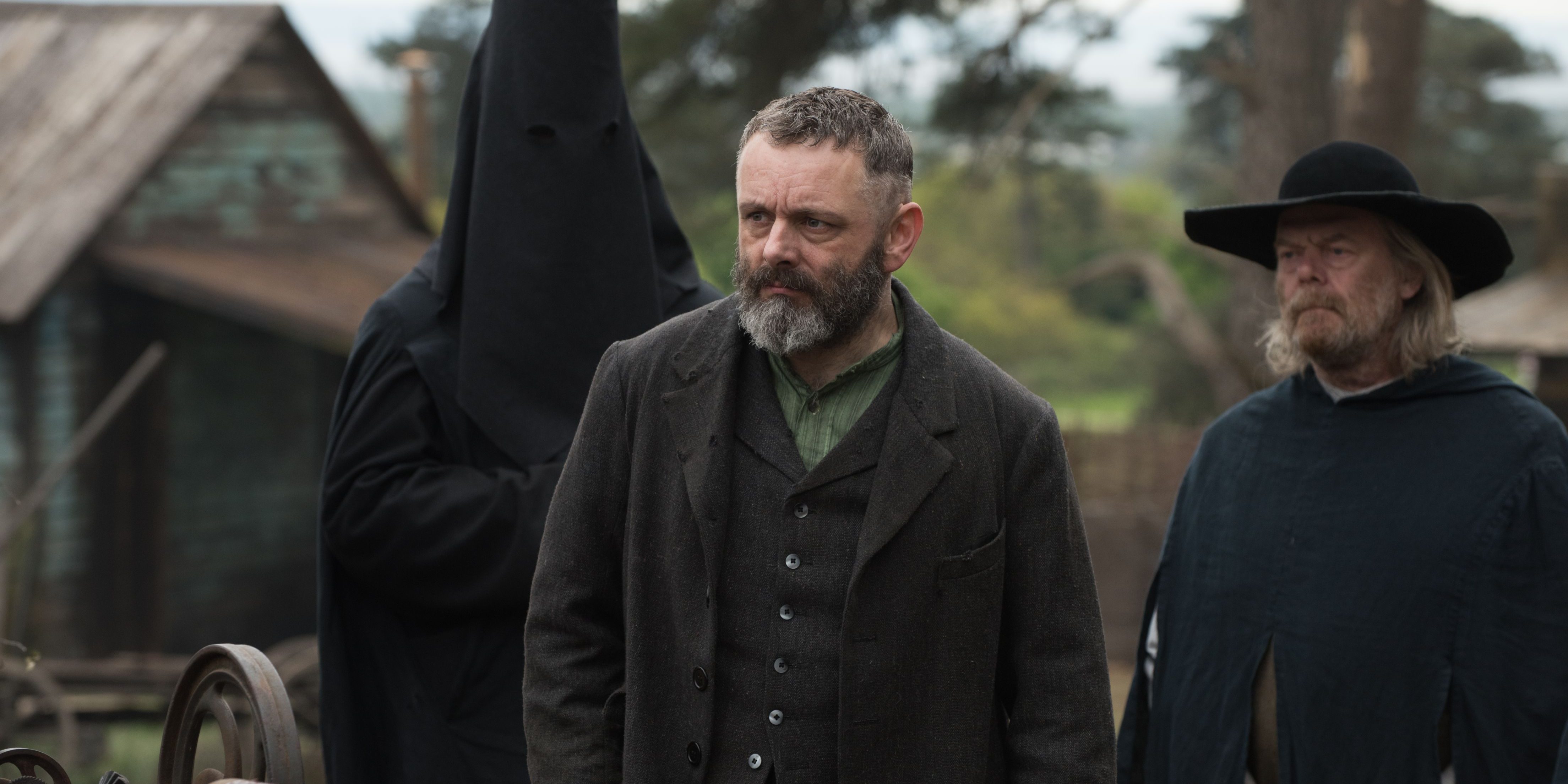 Set in 1905 London, 'Apostle' tells the story of Thomas Richardson, who returns home to the devastating news that his sister is being held captive by a religious cult demanding ransom. Driven by an unwavering resolve to rescue her, Thomas embarks on a journey to the island where the cult resides. While infiltrating the cult's community, Thomas discovers that despite their claims of rejecting the mainland's corruption, the cult is tainted by the same evils. Starring Dan Stevens, Michael Sheen, Mark Lewis Jones, Paul Higgins, and Lucy Boynton, the Gareth Evans directorial talks about the frantic measures taken by someone when tragedy strikes the people they love, similar to the motif that is portrayed in 'Missing.'
6. Cam (2018)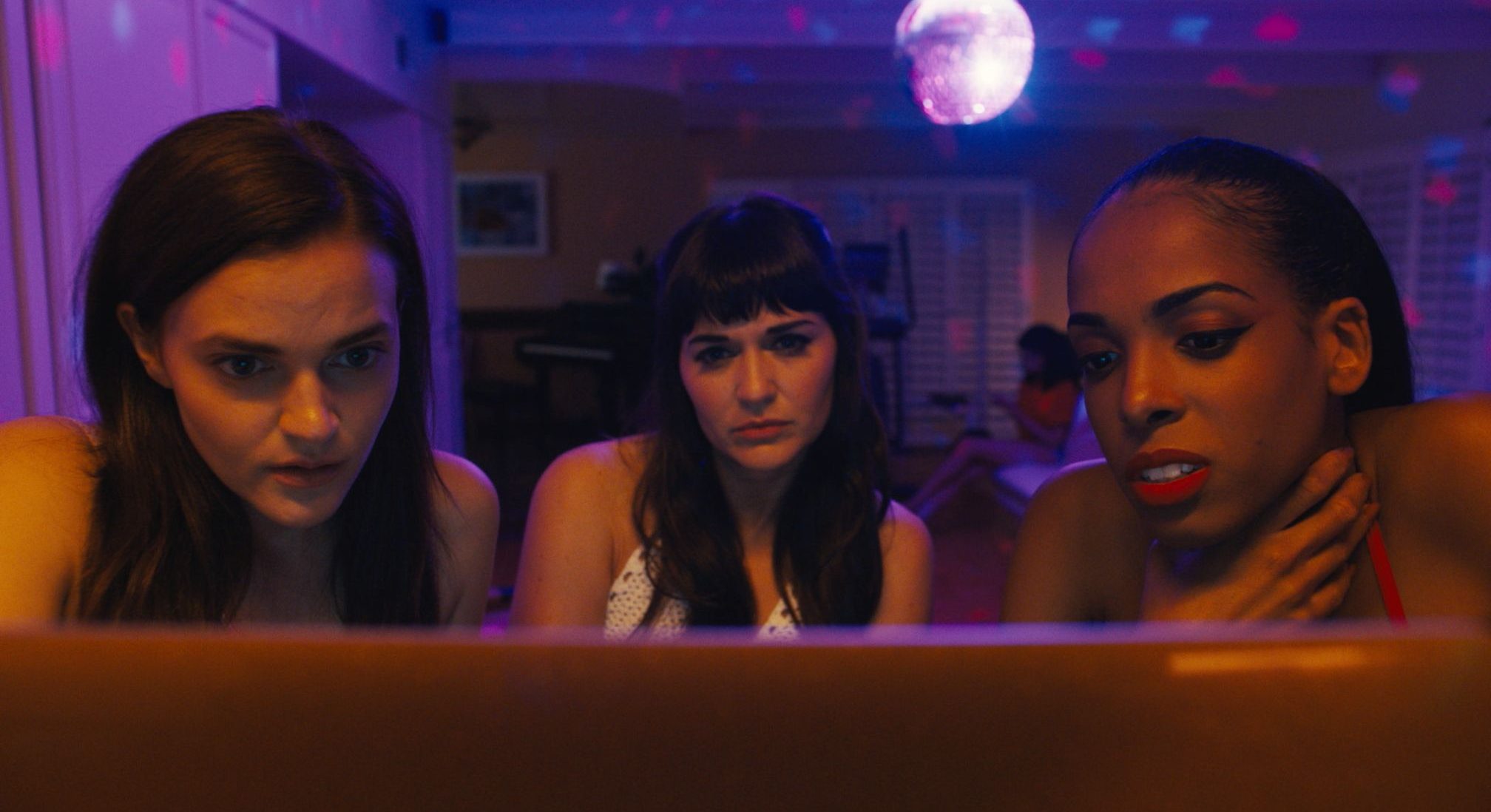 'Cam' follows Alice Ackerman (Madeline Brewer), an erotic webcam performer who suddenly sees her followers being stolen by her doppelganger, who hijacks her channel. The doppelganger further pushes the sexual envelope as a camgirl and seems to be on a mission to destroy Alice's life. The film is helmed by Daniel Goldhaber and a significant portion of its narrative is driven through a computer screen, just like 'Missing.' Additionally, both films revolve around women who are on their own in the digital world while dealing with a devastating event.
5. Disappearance at Clifton Hill (2019)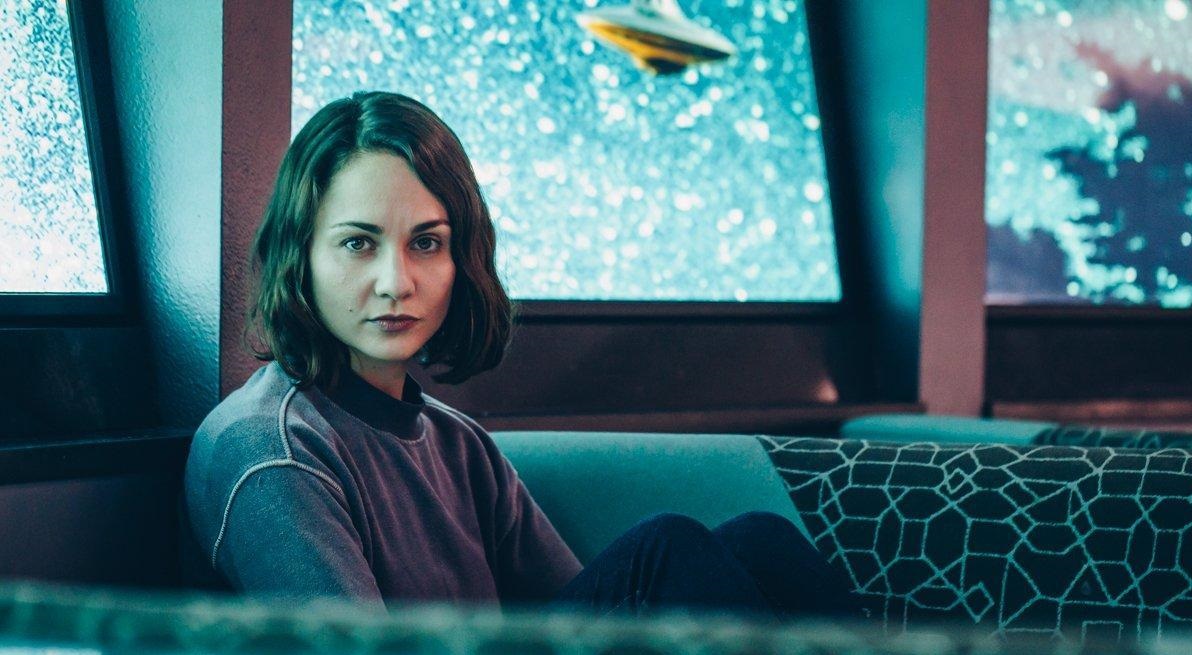 'Disappearance at Clifton Hill' is a mystery film directed by Albert Shin. The story follows Abby (Tuppence Middleton), who returns to her hometown of Niagara Falls after the death of her mother. While there, she becomes obsessed with a childhood memory of witnessing a kidnapping at a local motel. As Abby delves deeper into the mystery, she unravels a web of secrets, deception, and conspiracy that shakes the foundation of the tight-knit community. Like 'Missing,' 'Disappearance at Clifton Hill' also focuses on a woman trying to solve a mysterious case, which eventually leads to the revelation of some buried secrets.
4. Last Seen Alive (2022)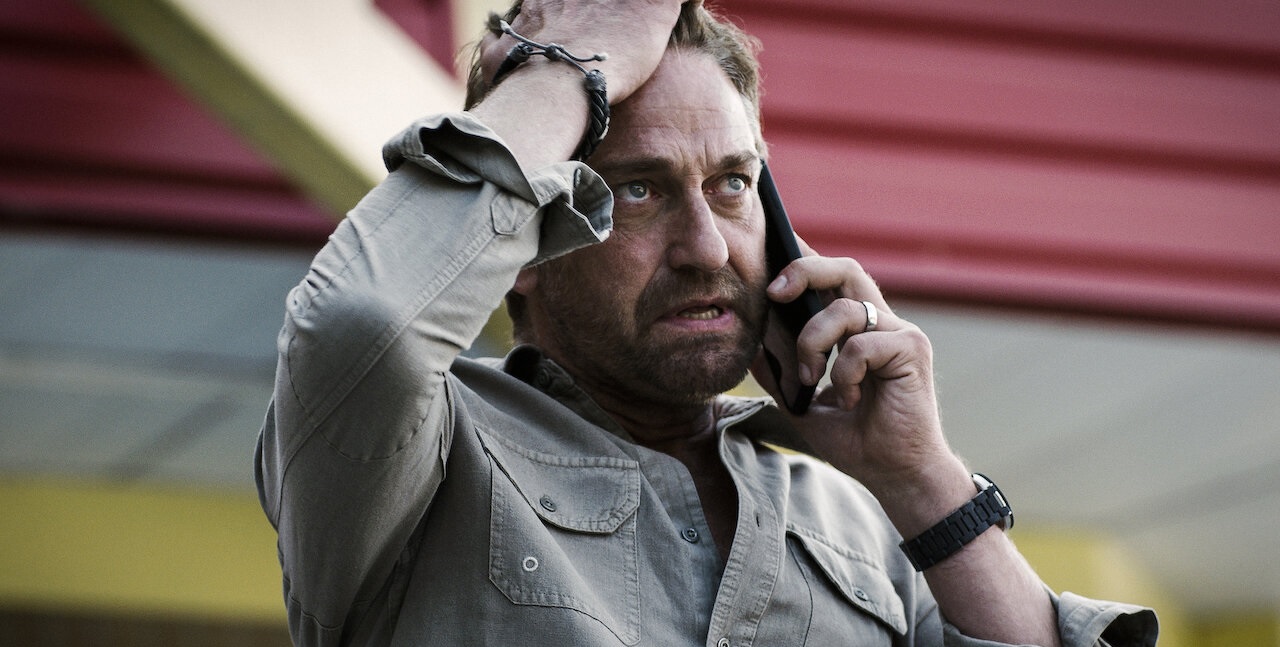 'Last Seen Alive' is a thriller film that revolves around a real-estate agent named Will Spann, whose wife Lisa suddenly goes missing at a gas station. In a desperate attempt to find his wife, Spann embarks on a dark path where he takes the law into his own hands and goes on a run from the authorities. The film is directed by Brian Goodman and features captivating performances by Gerard Butler, Jaimie Alexander, Russell Hornsby, Ethan Embry, Michael Irby, Cindy Hogan, and Bruce Altman. The protagonists of both 'Missing' and 'Last Seen Alive' make persistent efforts to ensure the safe return of their beloved.
3. Fractured (2019)
Directed by Brad Anderson, 'Fractured' is a psychological thriller film that revolves around Ray Monroe (Sam Worthington), his wife Joanne Monroe (Lily Rabe), and their daughter Peri Monroe (Lucy Capri). During a cross-country trip, Peri gets injured in an accident at a gas station, and her parents rush her to the hospital. While Joanne takes Peri for an MRI at the hospital, Ray passes out in the lobby. Upon waking up, he finds that his wife and daughter have vanished.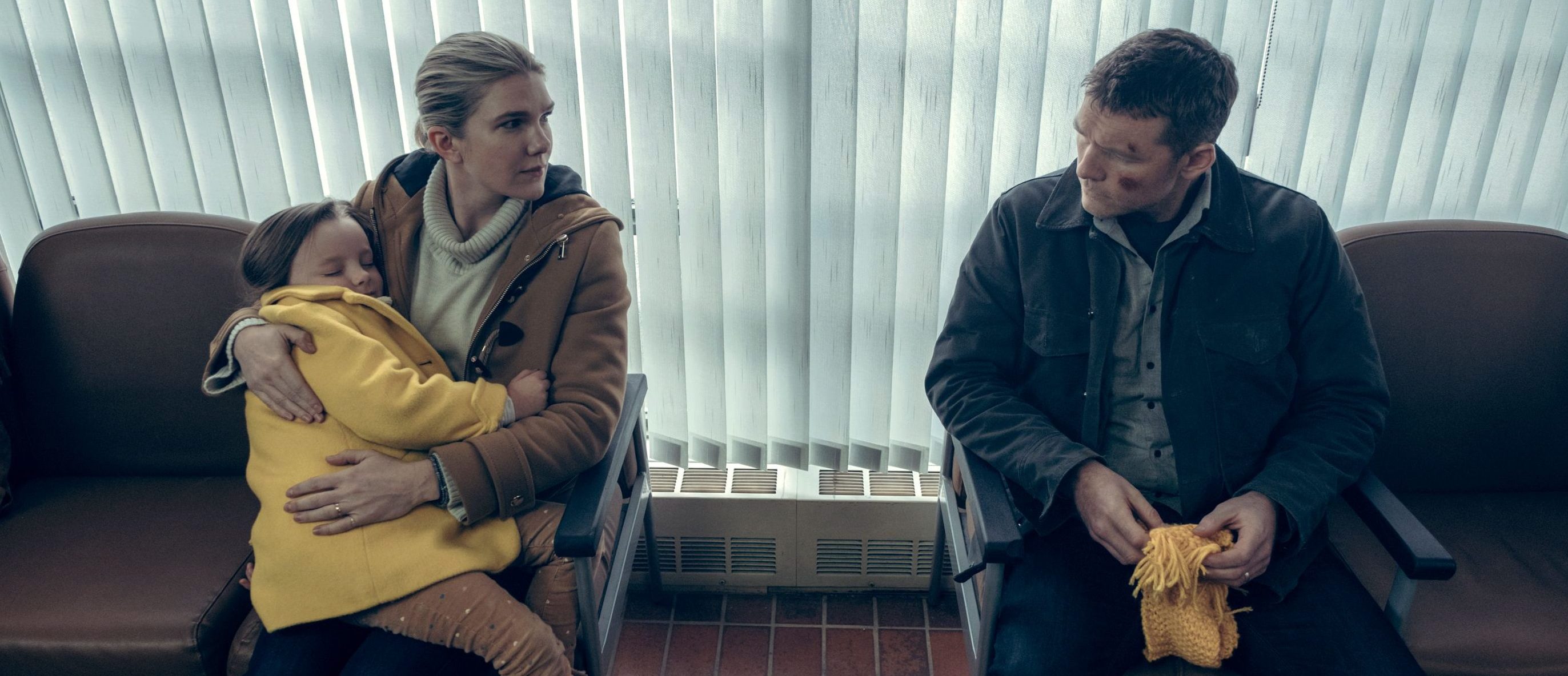 As Ray desperately searches for answers, he encounters a series of bizarre and unsettling events, including the hospital staff denying his family's existence and insisting that he is delusional. Ray's sanity is called into question, blurring the lines between reality and paranoia. Much like 'Missing,' 'Fractured' also leaves the audience guessing until the very end with its suspense and thrill.
2. Lost Girls (2020)
An adaptation of Robert Kolker's book 'Lost Girls: An Unsolved American Mystery,' 'Lost Girls' tells the true story of the efforts of a mother named Mari Gilbert (Amy Ryan) to find her missing daughter, Shannan. Set against the backdrop of Long Island's Oak Beach, Mari's quest for answers uncovers a series of unsolved murders of young women.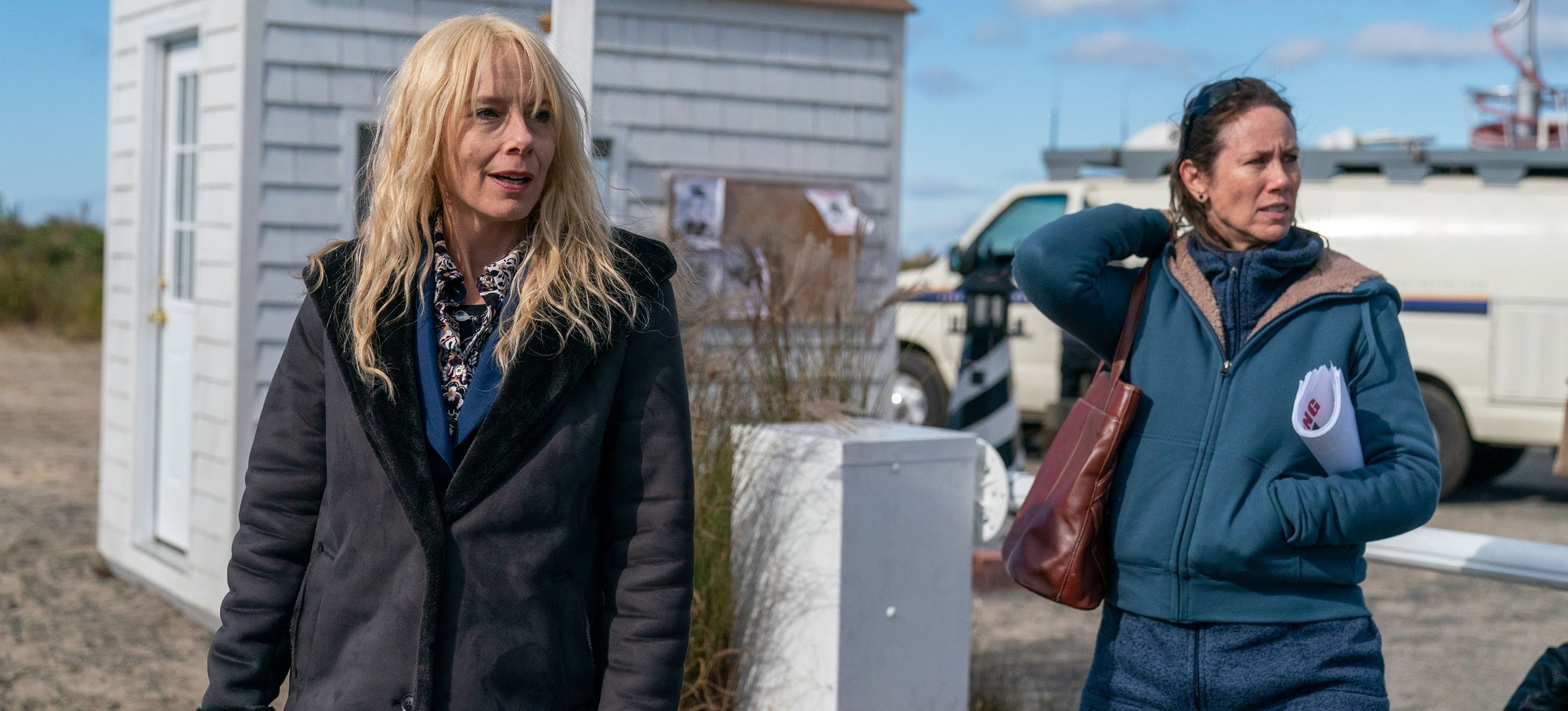 As Mari delves deeper into her investigation, she confronts a wall of indifference and apathy from law enforcement, who dismiss the disappearances as the work of prostitutes and drug addicts. Determined to unveil the truth, Mari becomes an advocate for the victims and their families, pushing for a thorough investigation. 'Lost Girls' is an emotionally charged film that sheds light on the intense bond between a mother and a daughter when one of them disappears, similar to the theme that is portrayed in 'Missing.'
1. The Weekend Away (2022)
'The Weekend Away' follows two best friends, Kate (Christina Wolfe) and Beth (Leighton Meester), who have faced personal challenges but they always look forward to their annual weekend getaway, no matter what life throws their way. During one such trip to Croatia, everything seems perfect until Beth wakes up and realizes Kate is gone. With only a vague memory of the previous night and no help from the police, Beth begins searching for her best friend desperately.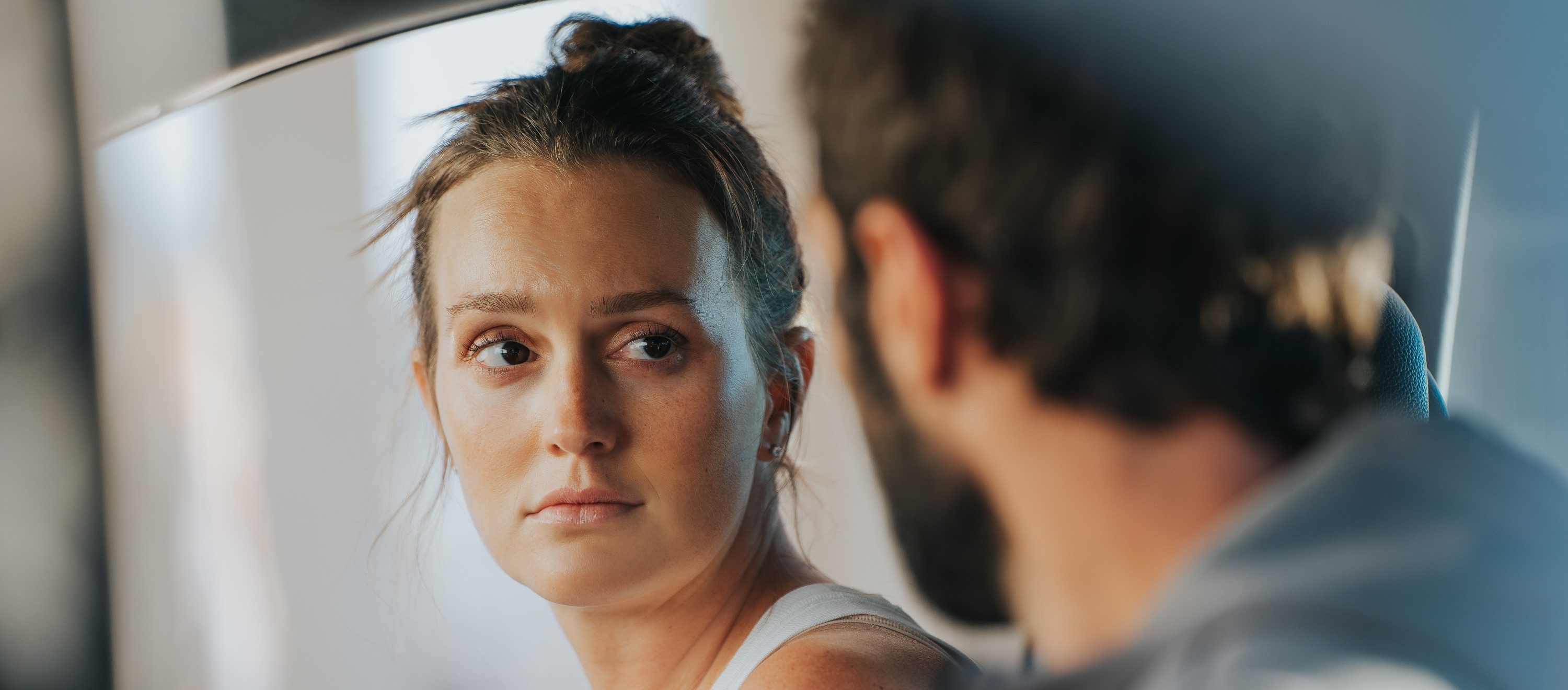 Along the way, Beth uncovers some shocking secrets that hit very close to home, turning their dream trip into a nightmare. The thriller film, directed by Kim Farrant, is based on Sarah Alderson's 2020 novel of the same name. Like 'Missing,' 'The Weekend Away' also follows a woman's relentless efforts to find her loved one, while she gets acquainted with some dark secrets of her past.
Read More: Is Missing Based on a True Story?