Animated science-fiction family film 'Mr. Peabody & Sherman' is Rob Minkoff's ('The Lion King', Stuart Little films, and 'The Haunted Mansion') seventh directional venture. Inspired by the characters first introduced in the 'Peabody's Improbable History' segments of the animated series 'The Rocky and Bullwinkle Show', it revolves around its two titular characters, the genius anthropomorphic dog Mr. Peabody (voiced by Ty Burrell) and his adopted human son Sherman (Max Charles), and the strange but familiar relationship that exists between them.
The father-and-son duo must travel through history on their time machine WABAC to retrieve one of Sherman's classmates, Penny, who had stayed back in ancient Egypt during an earlier visit. On top of that, Mr. Peabody faces the prospect of losing Sherman after a Child Protective Services agent began considering that Sherman's apparent unruly behavior at the school is caused by him being brought up by a dog. If you love the film and want to watch similar content, here are the seven best options. You can watch several of these movies like Mr. Peabody & Sherman on Netflix, Hulu, or Amazon Prime.
7. The Lion King (1994)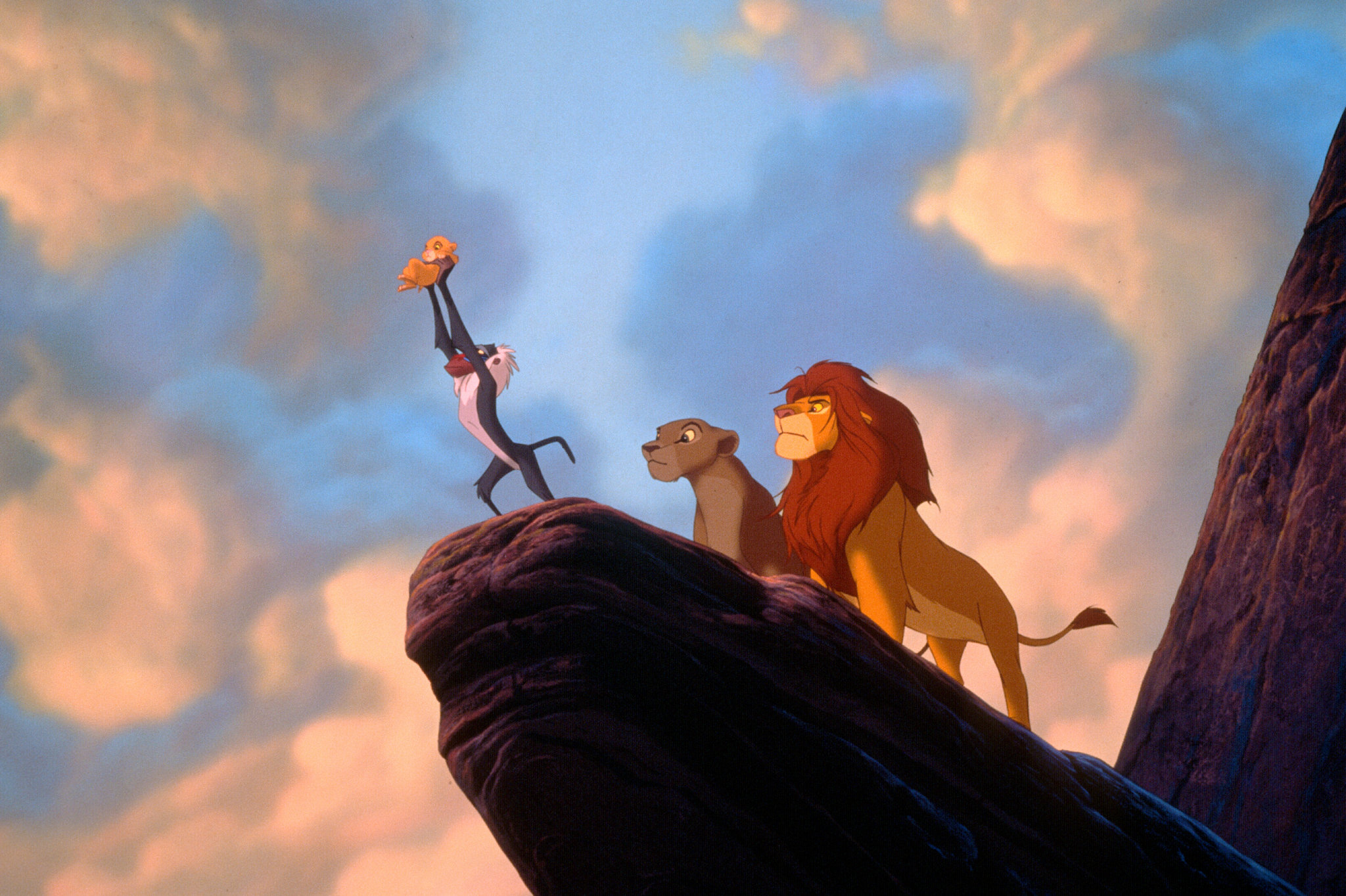 Minkoff, who was a little-known scriptwriter at the time, made his directorial debut (along with Roger Allers) with 'The Lion King'. It tells the story of a young lion named Simba (voiced by Matthew Broderick) who must defeat his evil uncle Scar (Jeremy Irons) to take his rightful place as the leader of his pride. Like in 'Mr. Peabody & Sherman', the most important theme in 'The Lion King' is the relationship between Simba and its father Mufasa (James Earl Jones), who is killed by Scar at the beginning of the movie. Widely regarded as one of the bestanimated films of all time, it has inspired multiple sequels and spinoffs as well as a CGI remake. The latter was released in 2019.
6. How to Train Your Dragon (2010)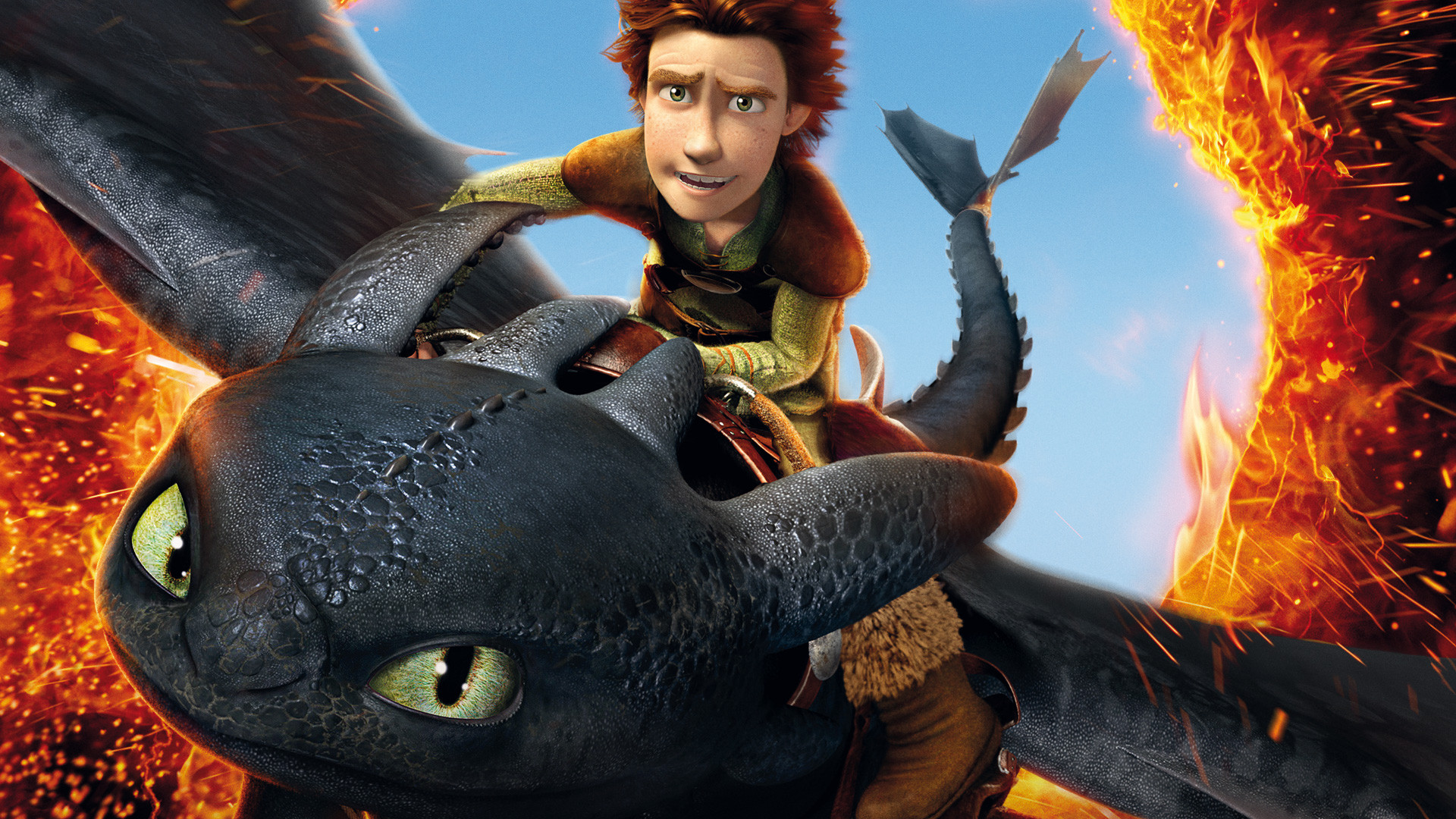 Although the crux of Chris Sanders and Dean DeBlois' animated fantasy film is the unlikely connection between a boy and a dragon, the boy's relationship with his father is quintessential to the plot as well. Hiccup's (voiced by Jay Baruchel) bond with Toothless goes against everything that his father Stoick the Vast (Gerald Butler) has taught him. Dragons and men are supposed to mortal enemies, that is the norm of the world. Their growing friendship challenges those age-old beliefs and forces both sides to at least consider the possibility of co-existence.
5. The Incredibles (2004)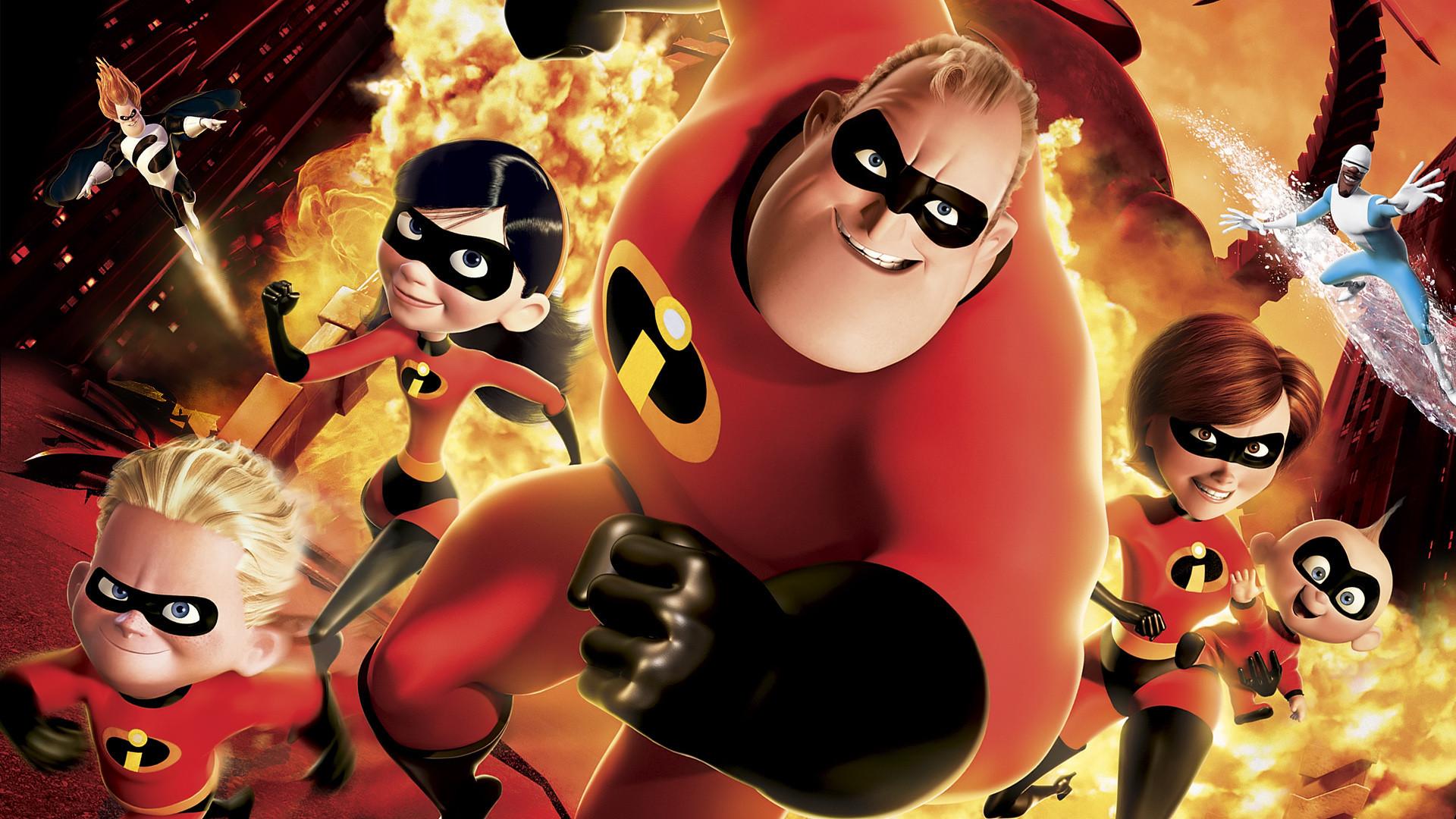 A perfect example of subverting typical superhero tropes, 'The Incredibles' came out at a time when the Hollywood studios had not yet figured out the true potential of the genre. Bob (voiced by Craig T. Nelson) and Helen Parr (Holly Hunter) lead normal lives with their three children in the suburban Metroville. Unbeknownst to many, they were the superheroes Mr. Incredible and Elastigirl before the government banned all superhero activities and forced them to permanently maintain their secret identities. Bob is bored with his white-collar job and wants something rewarding out of his life. When a woman named Mirage contacts him and asks him to take out a dangerous robot, Bob feels that his life is finally going to change for the better.
4. Finding Nemo (2003)
The second Pixar entry on this list after 'The Incredibles', 'Finding Nemo' has so many things in common with 'Mr. Peabody & Sherman'. It is about a young clownfish named Nemo who gets lost after he runs away believing that his overprotective father Marlin has embarrassed him in front of his teacher and other students on his first day at school. He is later caught by a pair of scuba divers, who place him in a dentist's aquarium. Marlin sets out in search of his son and receives help from some unexpected sources, including Dory, a blue tang with acute short-term memory loss.
3. Up (2009)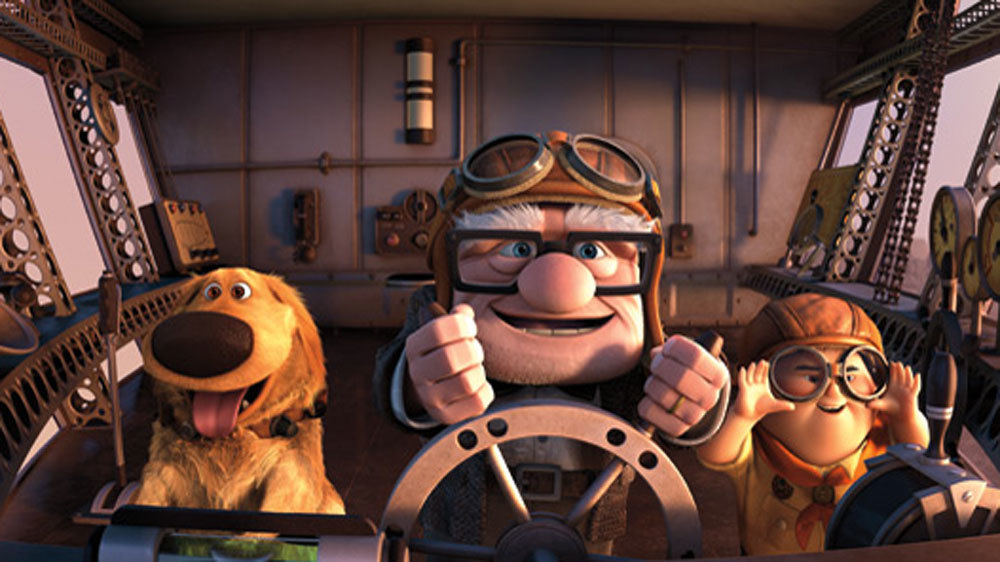 Yet another Pixar film, 'Up' revolves around its two protagonists, Carl Fredricksen (voiced by Ed Asner), an elderly widower, and a happy and kind boy named Russell (Jordan Nagai). Carl and his late wife Ellie always wanted to visit Paradise Falls, South America, emulating their favorite explorer Charles F. Muntz. After Ellie's death, to fulfill his promise to her, Carl ties thousands of balloons to his house and sets off to see the forests of South America, with Russell as an unintended stowaway. The developing bond between the two adds one more layer of humanity to a story about love, loss, and adventure.
2. The Croods (2013)
A fictional prehistoric Pliocene era known as The Croodaceous serves as the setting for the animated family adventure film 'The Croods'. The members of the eponymous family are cave-dwelling archaic humans. The patriarch Grug (voiced by Nicholas Cage) wants to continue living their sheltered lives in their cave, while his daughter Eep (Emma Stone) wants to explore the outside world. Disregarding her father's instructions, Eep goes out in the night and meets Guy (Ryan Reynolds), an innovative modern human, and his pet sloth Belt. In 'Peabody & Sherman', Sherman has a moment of rebellion as well, when he decides to stay in the Trojan Horse with the Greeks, not heeding to Mr. Peabody's warnings.
1. The Mummy Returns (2001)
The second film in the Mummy franchise, 'The Mummy Returns' is the only live-action film on this list. Like in 'Peabody & Sherman', a fictional version of ancient Egypt is featured prominently in this movie. But the thing that earned this Brendan Fraser-starrer a spot here is the relationship between his character Rick O'Connell and his son Alex (Freddie Boath). Both Mr. Peabody and O'Connell are willing to go to any length to protect their respective child.
Read More: Best Pixar Movies on Disney Plus