'The App' is an Italian-language Netflix movie that focuses on the perils of online dating. It follows a rich young man named Nick who is about to become a breakout movie star but becomes infatuated by a dating app. His obsession soon threatens to destroy his real life as he slips further into self-destruction.
The movie's premise of the dangers of the Internet is nothing new and has been explored in various episodes of the television series, 'Black Mirror,' for example. Yet, 'The App' presents a thrilling tale that keeps viewers on the edge of their seats while making them question our world's addiction to the online world. If you are looking for similarly disturbing movies, the seven movies that follow might be a suitable fit. You can find some of them on Netflix, Hulu, or Amazon Prime.
7. Hard Candy (2005)

I am sure all of us have seen or heard of more than one story about an innocent teenage girl falling for a creepy man online, and then suffering from its dark consequences. However, this 2005 Ellen Page -starrer flips the formulaic narrative on its head completely.
It follows a fourteen-year-old girl, Hayley who starts to talk to a photographer online and agrees to meet him for coffee. However, things go down a rather awry path when Hayley drugs his drink and the man, Jeff, finds himself tied and held hostage. Then, Hayley reveals her true intentions of torturing Jeff and making him confess about preying on teenage girls online. Although Jeff is guilty, Hayley's sinister torture techniques make one analyze the morality of the situation deeply.
6. Megan is Missing (2011)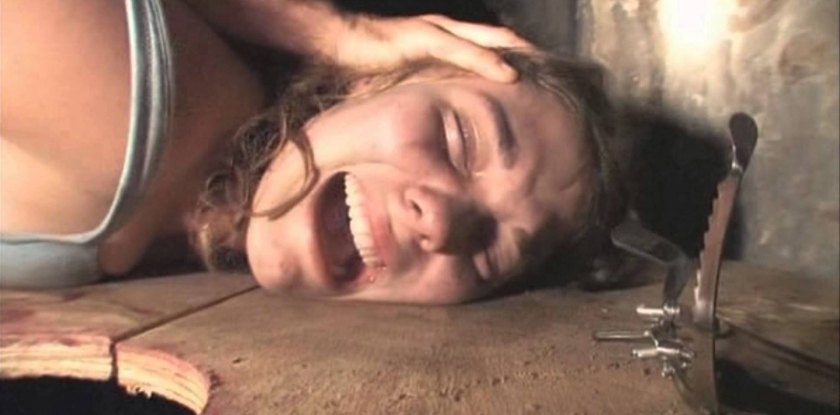 'Megan is Missing' is a 2011 psychological horror movie whose story is told in the format of "found footage." Basically, a series of authentic-looking videos and pictures discovered in the process of investigation are shown as a means to advance the movie's mystery and its resolution. The movie is about two fourteen-year-old girls who are obsessed with social media and upload every moment of their lives online.
When one of them, Megan goes missing after a date with a stranger she met online, her friend Amy attempts to find out what happened to her. While the film was criticized for its excessive violence and sexuality, it did manage to tell a powerful tale about the perils of online dating.
5. Cyberbully (2015)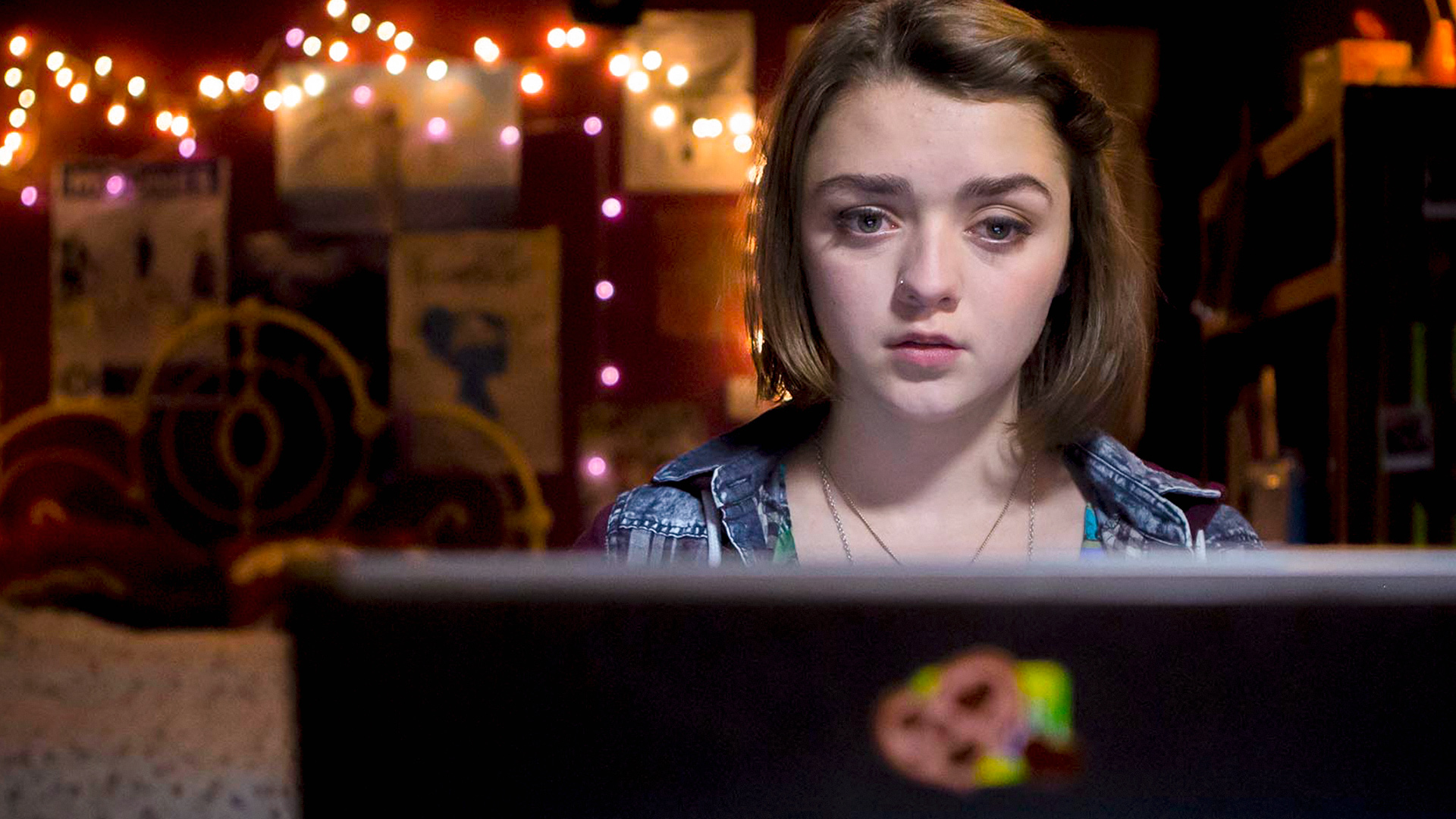 'Cyberbully' is a 2015 British docu-drama that stars the 'Game of Thrones' actress, Maisie Williams. The movie is filmed entirely in the bedroom of Williams' character, Casey Jacobs. It follows the typical teenager's life that gets upturned when an anonymous stranger on the internet accuses her of cyberbullying. The film toys with viewers' sympathies as Casey's interaction with the stranger progresses. It has been praised for Williams' strong performance and an engaging plot.
Read More: Movies Like The Matrix
4. Trust (2010)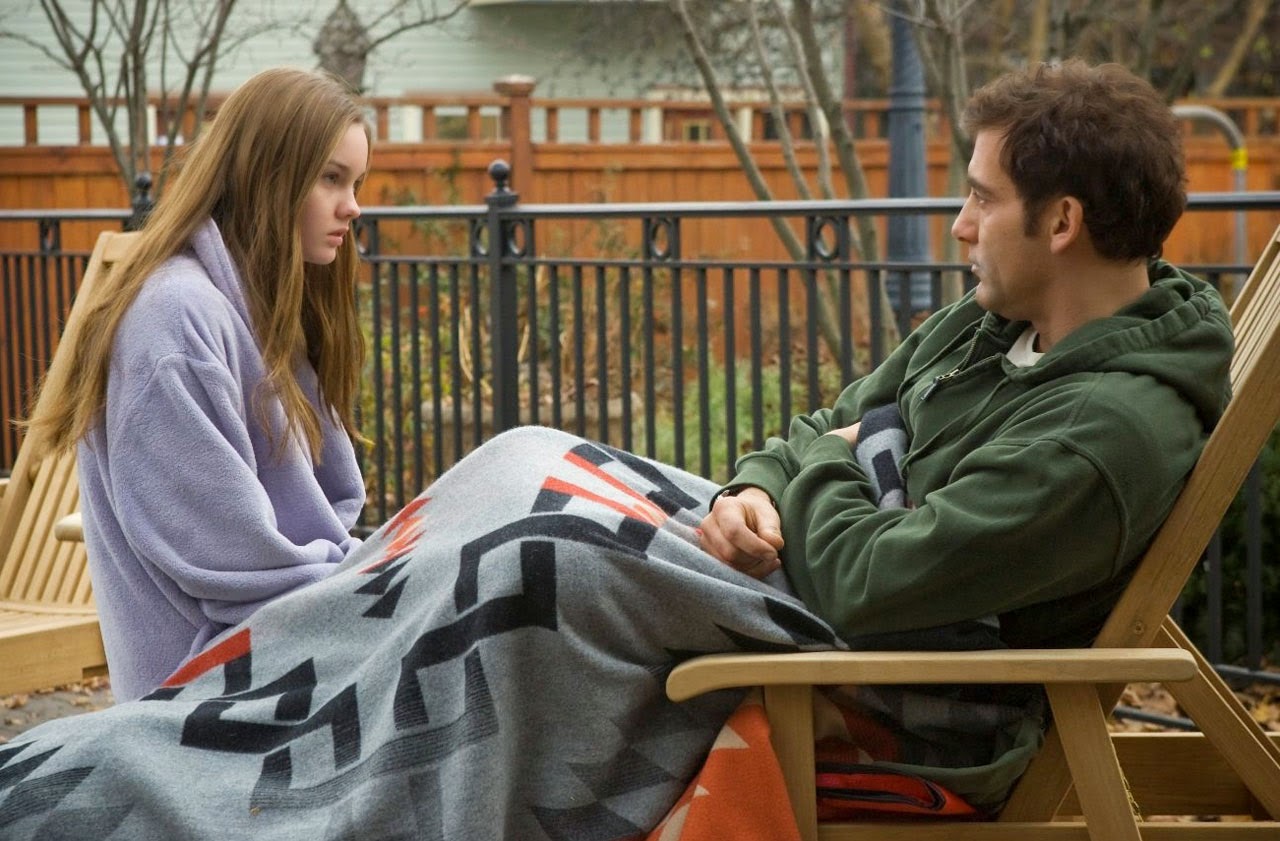 The 2010 movie, 'Trust' sees the 'Friends' actor, David Schwimmer, taking on the role of a director. The movie might have a cliched premise, but Schwimmer's direction and some strong acting performances make it a disturbingly well-realized movie. It follows a teenage girl who becomes infatuated by a stranger that she meets online and starts to deceive her parents because of that.
However, she becomes the victim of sexual abuse when she decides to meet him. It stars Clive Owen and Liana Liberato and presents a truly gut-wrenching story about the dangers of meeting strangers through the internet.
3. Disconnect (2012)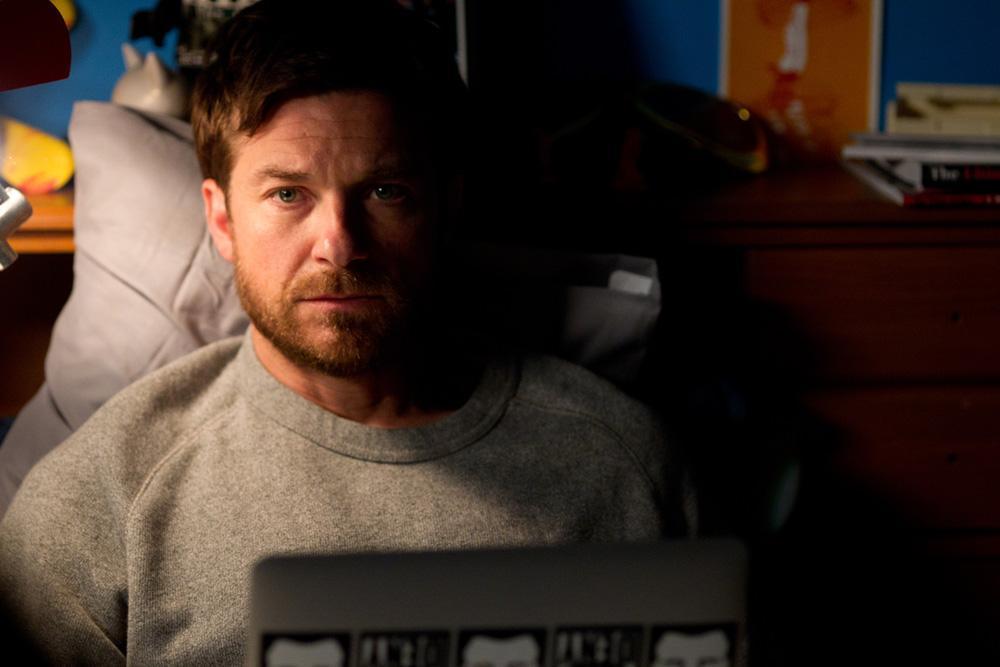 'Disconnect' is a drama movie that functions almost like an anthology as it follows three different stories that are only loosely connected (or not connected at all). It stars several well-known actors like Jason Bateman, Paula Patton and Alexander Skarsgard amongst numerous others and seeks to explore the negative consequences of modern communication technology.
One of the stories focuses on a prank where a nude picture is circulated to a person's classmates leading to suicide. Another revolves around an illegal chatroom business involving strippers while the third tale is about stolen online identities.
2. Catfish (2010)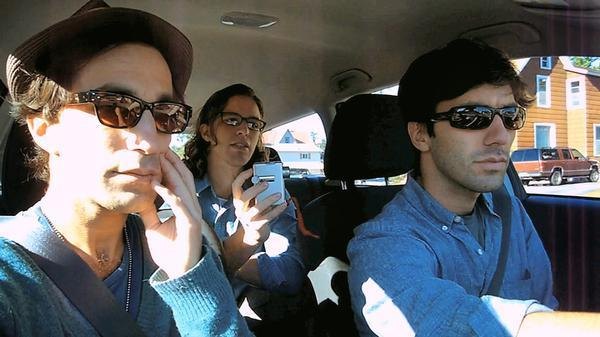 This 2010 documentary movie turned out to be so disturbingly powerful that it led to the coining of the term, "catfishing" which means the act of creating a fake online profile for purposes of deception. It started off as an innocent portrayal of online friendships but soon became extremely dark.
In fact, the events in the movie were so intriguing that many people believe that the entire thing was staged rather than being an honestly documented film where the makers didn't know what was going to happen. The movie follows the photographer, Nev who forms a relationship with a girl named Abby that he met online. Doubting Abby, Nev decides to go to Michigan to confront her along with his brother. However, he ends up meeting her family and stumbles upon more unsettling discoveries.
1. LOL (2006)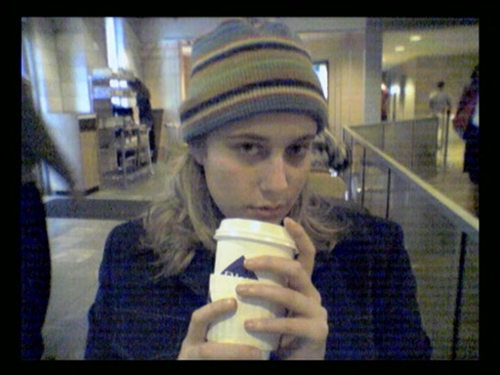 'LOL' is an indie movie from 2006 starring Greta Gerwig that seeks to depict the effect of the internet and technology on human relationships. It follows the stories of three college graduates, Chris, Alex, and Tim to highlight its themes. The film's depiction of the power of the Internet to distract people from the real world and hamper their actual life is eerily similar to the core theme of 'The App.'
It chronicles how Chris prefers to use the Internet over any form of human interaction and how Alex gets addicted to chat rooms which spoil his real-world relationship. Tim, on the other hand is shown to be unable to look away from the screen even when he is sharing moments of intimacy with his girlfriend.
Read More: Movies Like The Social Network