'The Half of It' is a Netflix original movie about a shy, introverted student Ellie Chu, who earns her money by finishing the homework of the other students. After an unusual request from the school jock Paul, she agrees to help him and writes a love letter to his crush, Aster. The two strike up a conversation that leads to a great friendship, but problems soon start arising when Ellie realizes that she has fallen for his crush.
Written and directed by Alice Wu, 'The Half of It' is one of the most amazing coming-of-age romantic drama movies. And if you're looking for more like it, then you've come to the right place. We've compiled a list of some of the best movies that we're sure you'll enjoy. You can find most of these movies on Netflix, Amazon Prime Video, or Hulu.
7. The Thing About Harry (2020)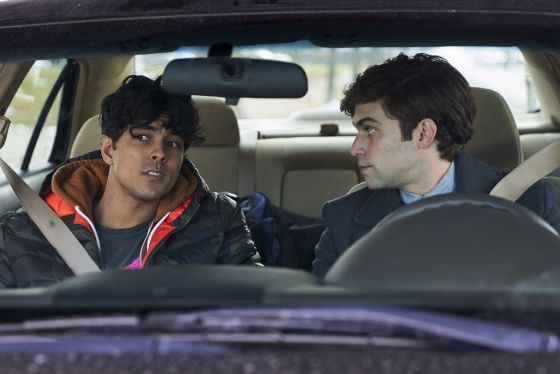 'The Thing About Harry' follows the story of Sam, a young gay man, who is forced to be reunited with his former high school jock and bully Harry. During their time together, the two men become friends, and Sam learns that Harry has come out as pansexual, which opens the door to a potential romance between the two. This movie may be a cheesy rom-com, but it also brings out our hidden fears and portrays platonic relationships in a manner that keeps us hooked.
6. The DUFF (2015)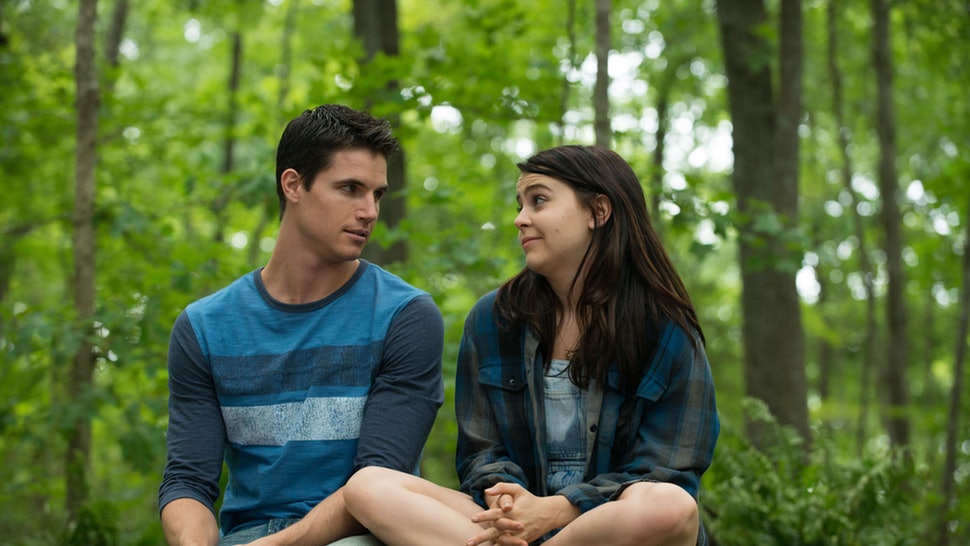 Instead of the introvert helping the jock, 'The DUFF' has the jock helping the introvert. Bianca, whose two best friends are significantly more popular than she is, realizes that people use her to get to her best friends. Desperate to change her social status in school and save her senior year from turning into a disaster, she begs her neighbor and former friend, Wesley, the school jock, to help her out in return for science lessons. The spirited movie makes for a really enjoyable watch.
5. Sierra Burgess is a Big Loser (2018)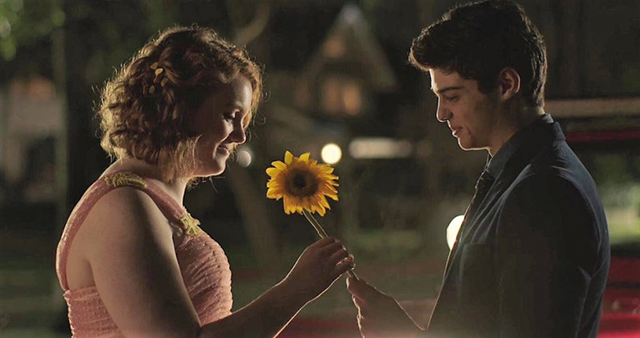 Directed by Ian Samuels, 'Sierra Burgess is a Big Loser' is a modern retelling of the 1897 Edmond Rostand play, Cyrano de Bergerac. Sierra is a smart and ambitious student who deals with insults and bullying with wit and charm. A case of mistaken identity leads to her finding an unexpected romance and joining forces with a popular girl with the hopes of maintaining her relationship for as long as possible. The refreshing narrative and the emotions displayed makes the movie worth a watch.
4. Booksmart (2019)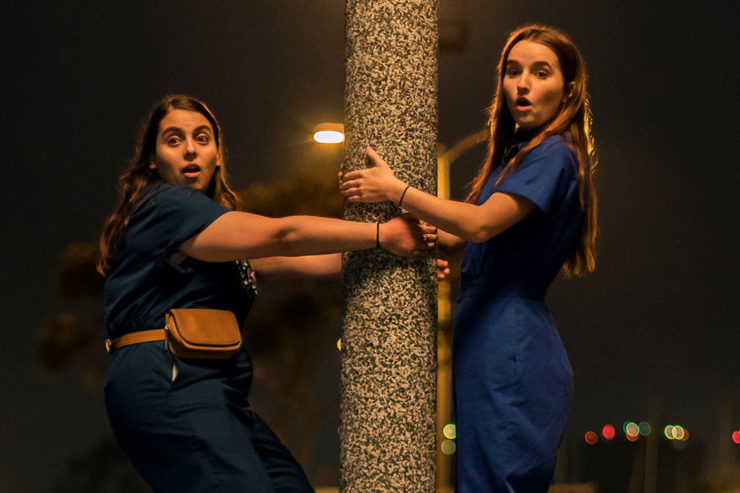 'Booksmart' is a coming-of-age movie directed by Olivia Wilde that follows two high school graduating girls, Amy and Molly, as they realize that they might have missed out on the special moments that happen in a teenagers life moments by keeping their heads buried in books. Determined to catch up with four years of lost time, they try to cram everything in one night, and what ensues is a chaotic adventure that they are not prepared for.
3. Call Me By Your Name (2017)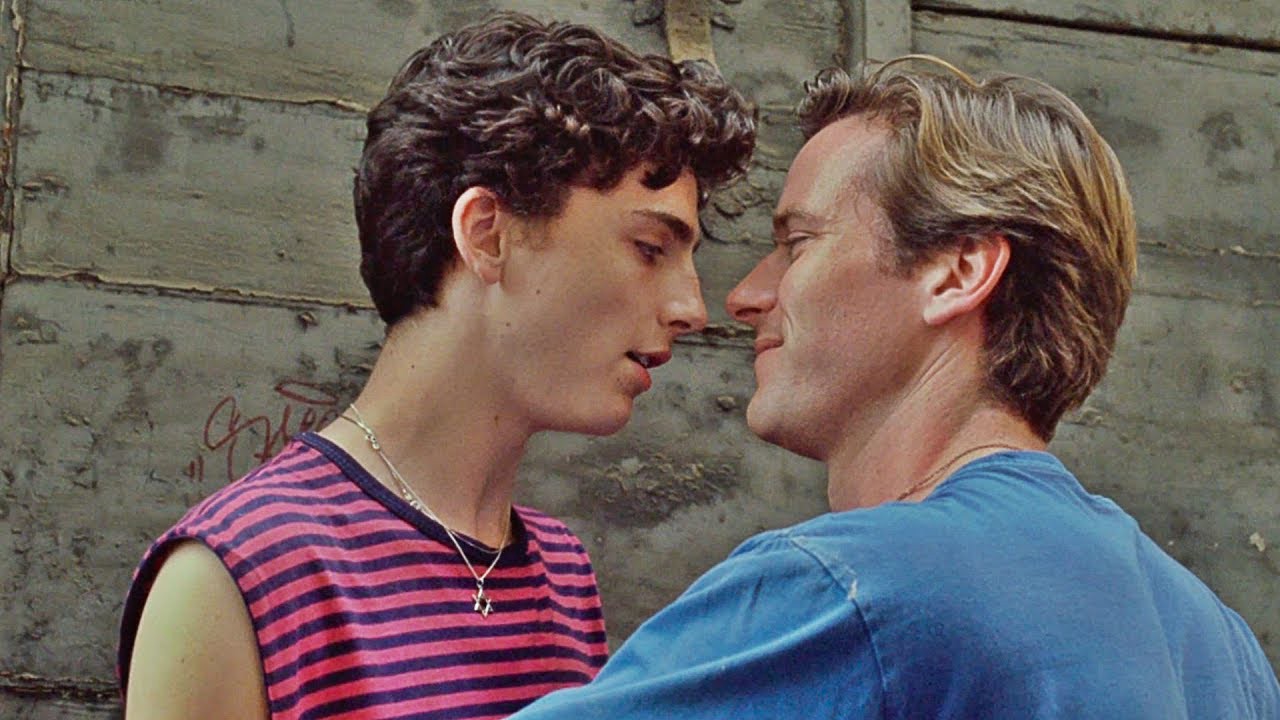 Based on the 2007 novel of the same name by André Aciman, 'Call Me By Your Name' is a coming of age romantic drama that follows the relationship between the 17-year-old, Elio Perlman (Timothée Chalamet) and 24- year-old Oliver (Armie Hammer). Set in 1983, in Italy, the movie depicts how a summer romance full of intimacy and deep connections can alter the lives of the people involved forever. 'Call Me By Your Name' is a beautiful adaption of the book and does it complete justice.
2. The Incredibly True Adventures of Two Girls in Love (1995)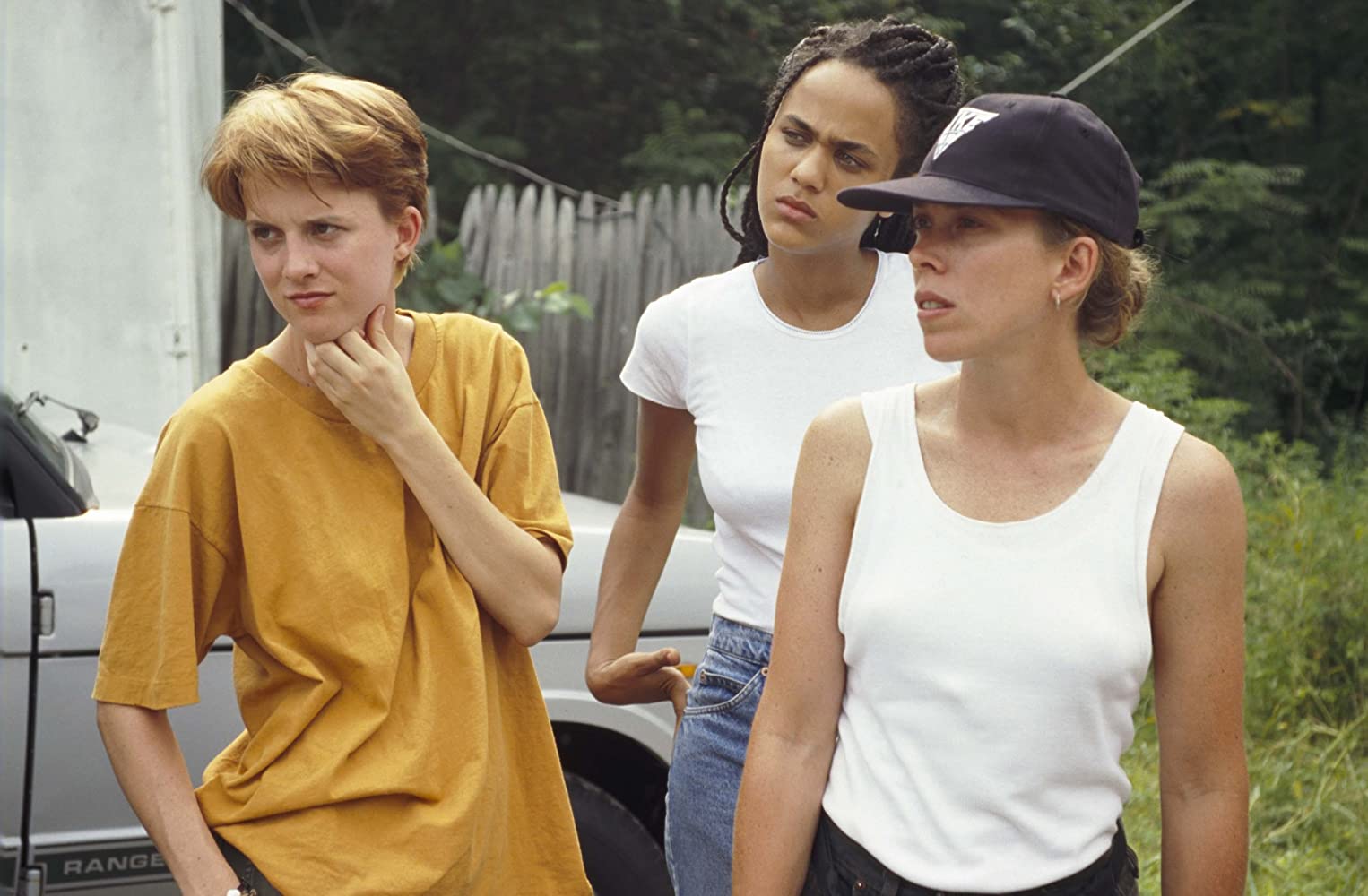 'The Incredibly True Adventures of Two Girls in Love' is a movie written and directed by Maria Maggenti, that tells the story of two opposite natured high school girls that fall in love. Randy Dean is an open butch lesbian that gets mistreated by bigoted locals. After she begins an unlikely friendship with Evie, a popular girl in school, that later blossoms into a complete romance, both their lives turn upside down. Finding friendship that turns into love may be a typical movie trope, but when it includes lesbianism and is set in the 90s, the whole thing changes.
1. Love, Simon (2018)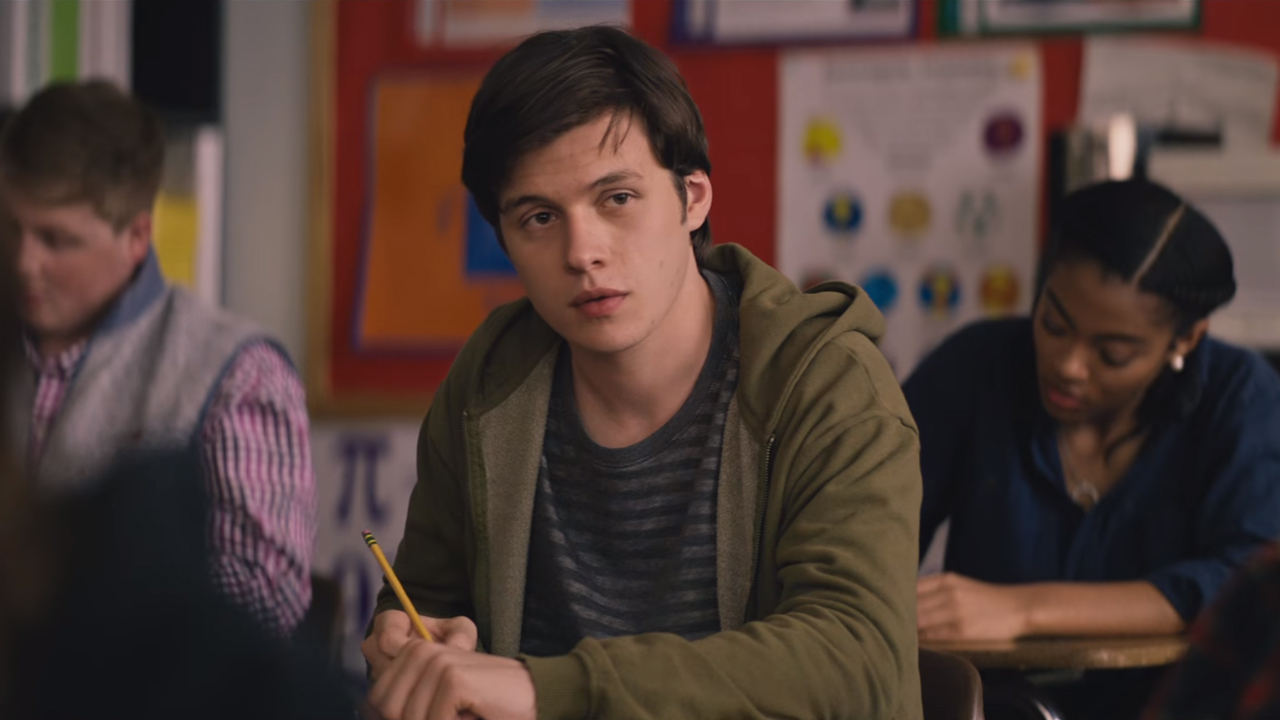 Directed by Greg Berlanti, 'Love, Simon' is based on the novel Simon vs. the Homo Sapiens Agenda by Becky Albertalli. The story centers around Simon Spier, a closeted gay high school teenager, as he tries to balance his home life, friendships, and the blackmailer threatening to out him. While he is on this roller-coaster journey, he is also simultaneously trying to identify the anonymous schoolmate with whom he chats with online and has fallen in love with. If you like coming-of-age romance dramas full of wholesome moments, you definitely need to watch 'Love, Simon.'
Read More: Best Romantic Series on Netflix