Based on the 2005 biography American Prometheus by Kai Bird and Martin J. Sherwin, 'Oppenheimer' is a biographical thriller film that documents the life of the eponymous character, theoretical physicist J. Robert Oppenheimer (Cillian Murphy), and the role he played in the development of the atomic bomb. Christopher Nolan directed the film from a script he developed from Bird and Sherwin's book. He built an impressive cast around Murphy to infuse life into this epic depiction of one of the most pivotal and terrible moments in human history. Oscar-winning actor Rami Malek, most known for 'Mr. Robot' and 'Bohemian Rhapsody,' is one of the members of the said cast, portraying physicist David L. Hill. If you are wondering whether Hill is based on a real person, we got you covered.
Is David Hill Based on a Real Physicist?
Yes, David L. Hill is based on a real physicist. In the film, Hill Only appears in a handful of scenes, but one of them, appearing in the second half of the film, is quite important to the narrative. In real life, Hill attended the California Institute of Technology, graduating in 1942. He was subsequently recruited as an associate experimental physicist at the University of Chicago's Metallurgical Laboratory ("Met Lab"). He worked there under physicist Enrico Fermi until 1946, contributing to the Manhattan Project.
Hill was also attached to the Chicago Pile 1 (CP-1) group. On December 2, 1942, he was present when Fermi led the experiment that successfully created a self-sustaining nuclear chain reaction in CP-1, the world's first artificial nuclear reactor. Remarkably, Hill was one of seventy signatories of the Szilard Petition, urging US President Harry S. Truman not to use atomic bombs on Japan.
After the bombing of Hiroshima, Hill became involved with a group seeking to deal with the implications of the bombs in terms of politics and society. Hill co-authored the article, 'The Atomic Scientists Speak Up: Nuclear Physicists Say There is No Secrecy in Atomic Bomb and No Defense Against It,' with John A. Simpson, Jr. and Eugene Rabinowitch, the leader of the group. The article underscored that it was the responsibility of the scientists to ensure that no more atomic bombs would be developed.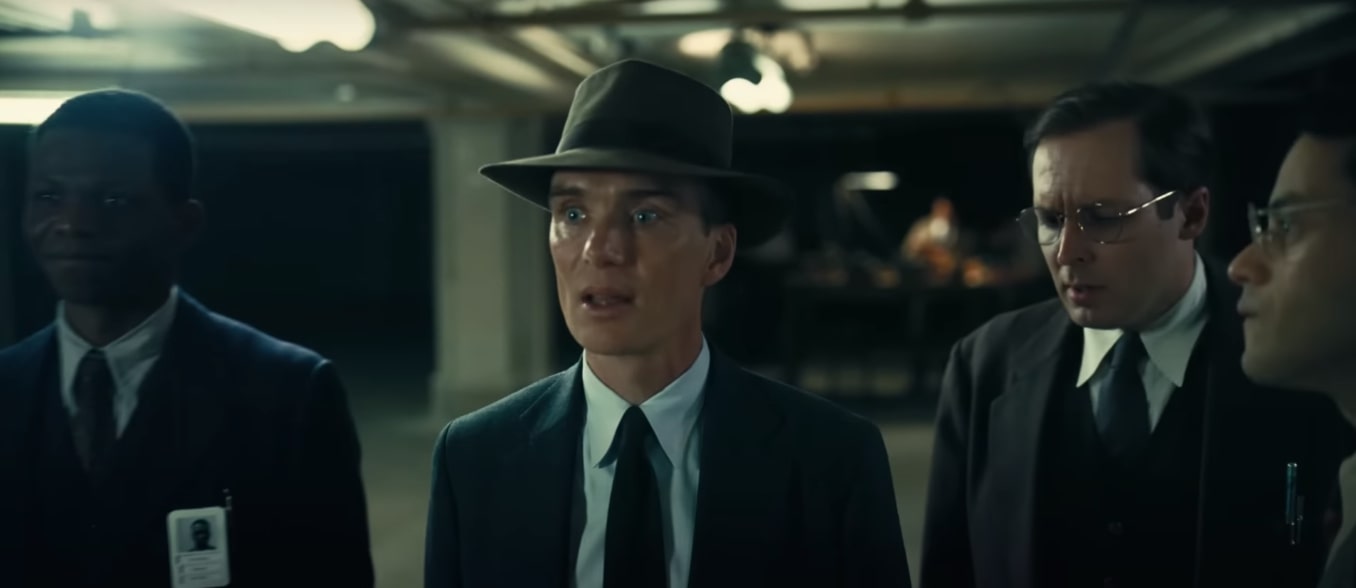 Hill studied at Princeton University, from where he received his Ph.D. He joined Vanderbilt University as an assistant professor. In 1954, Hill decided to relocate to California to work at the Theoretical Physics Division of the University of California's Los Alamos Scientific Laboratory. In the course of the next five decades, Hill created and oversaw several firms in scientific research and development. Nanosecond Systems Inc. was one of these companies. He served there from 1963 to 1972, developing high-precision measuring equipment.
Hill served as the president of the Harbor Research Corp. for about three decades, managing issues such as patent enforcement and investments. Hill married his wife, Mary, in 1951, and they went on to have several children together, including David, Mary Claire, Robert L., John F., Cynthia A., Sandra E., and James A.
Mary passed away in 1992. About 16 years later, Hill died on December 14, 2008. He was 89 years old at the time. He was survived by all his seven children and 14 grandchildren.
Read More: Oppenheimer: What Happened to Florence Pugh's Jean Tatlock? How Did She Die?