Of all the categories that the Academy has presented Oscars in, the one category I feel has the least number of disappointments, snubs, or surprises, and is the most consistent with respect to quality is the Best Supporting Actor category, especially considering the absolutely golden nominees that have emerged in the last few years. The lineup of actors being announced in this category, safe to say, has outshone the nominees for the Best Actor categories on multiple occasions for me at least, and if past trends and future predictions have anything to tell us, it's that the lineup for this year looks better than ever, with stalwarts, stars and relatively younger actors looking to deliver great all round performances.
The current winner of the award too, Mahershala Ali for 'Green Book', emerged victorious among a list of truly remarkable, stellar performances from Sam Rockwell (2018's winner for 'Three Billboards Outside Ebbing, Missouri'), Adam Driver, Sam Elliott and Richard E. Grant. So, without further ado, here's the list of best supporting actor contenders for Oscars 2020.
LIKELY
8. Timothée Chalamet, 'Little Women'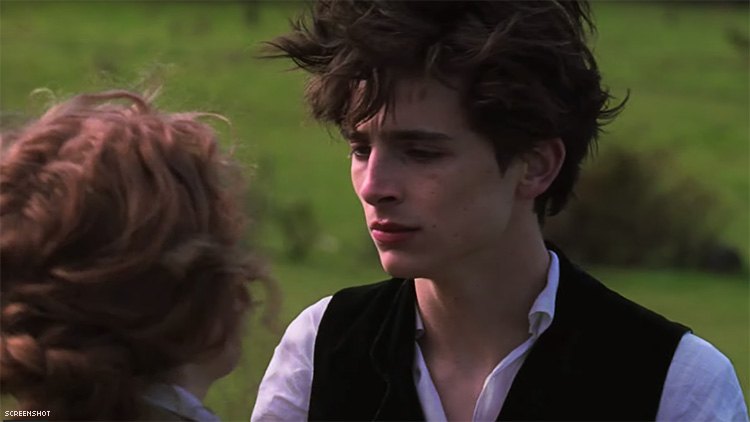 I wouldn't be wrong in considering Timothée Chalamet a young prodigy, given the rather humanely excellent work he has done in such a short span of time, and the wide recognition he has gained for those roles. At 23, the young, talented actor has been nominated for an Academy Award for best actor in a leading role for his sensitive portrayal of Elio in 2017's 'Call Me By Your Name', following it up with both BAFTA and Golden Globe nods as a supporting actor in last year's 'Beauutiful Boy', wherein he played a struggling drug addict as his family goes through an emotional upheaval owing to his addiction. Chalamet will be seen this year in Greta Gerwig's second directorial, 'Little Women', as Theodore Laurence, the husband of Amy March from the adaptation and the March family;s neighbour growing up. I fully expect an actor of Chalamet's calibre to make a mark even among a cast studded with other talented actors.
7. Willem Dafoe, 'The Lighthouse'
Very few actors, even the venerated ones, can currently match the highly versatile personality that is Willem Dafoe. At this point, it just seems like an exercise in futility to try quoting why he would/should be nominated. A four time Oscar nominee including last year's signature act portraying Vincent Van Gogh in 'At Eternity's Gate', Dafoe takes on the role of a lighthouse keeper facing loneliness and isolation trapped in an island. There's no question that Dafoe gives a tour de force performance in the film. The only problem is that the film itself may prove to be too tough to sit through for some Academy members.
6. Anthony Hopkins, 'The Two Popes'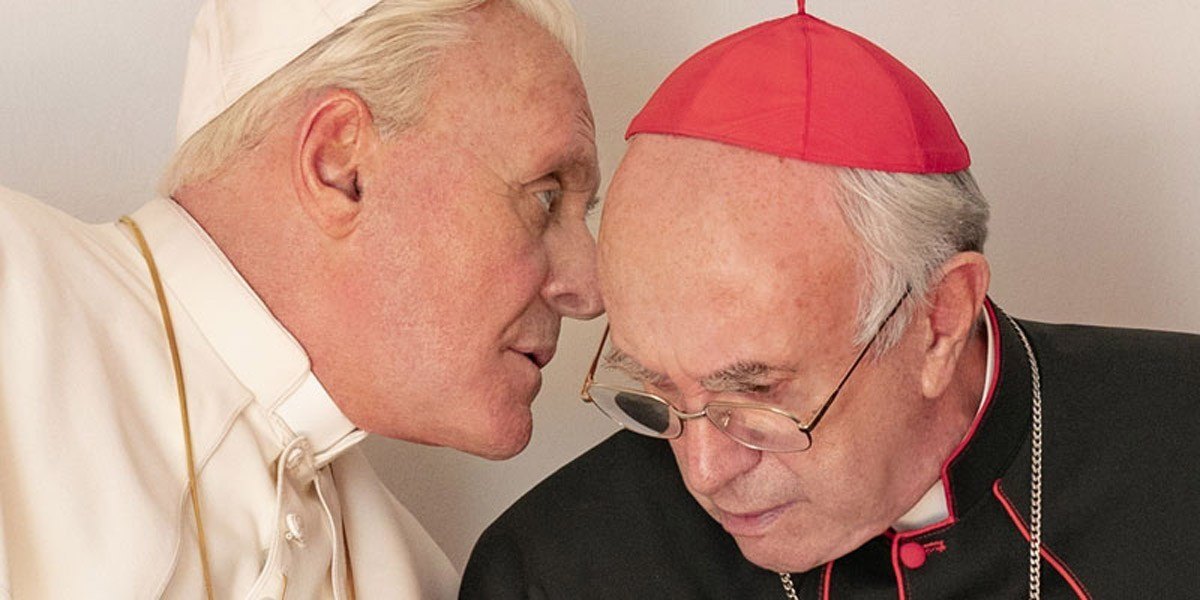 There are roles that actors come into and make their own. Then, there are roles that are written for with a particular actor in mind. Hopkins as Pope Benedict XVI in 'The Two Hopes' certainly seems to be the latter kind. He is terrific in creating a portrait of a man who isn't well liked in the West. He almost makes you sympathize for him. That's what great actors can do.
5. John Lithgow, 'Bombshell'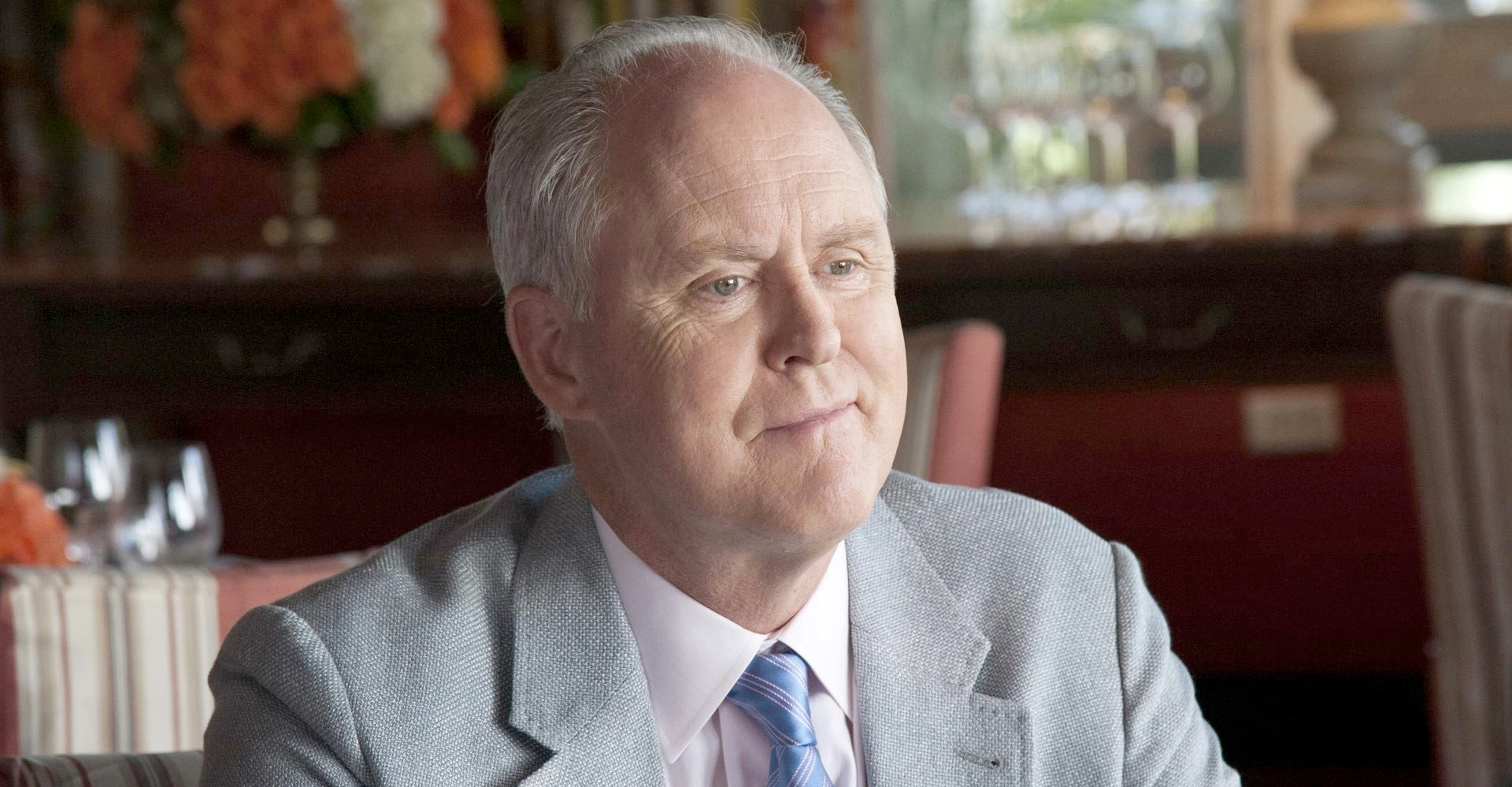 A two time contender in the same category for 'Terms of Endearment' and 'The World According to Garp', I fully expect his portrayal of Roger Ailes to be given his third nod in the category. The role is a powerful one, but one that will also quite possibly attract a lot of negative connotations, given the panning Ailes received leading up to the conditions of his resignation upon revelation of sexual misconduct allegations against him by several of his co-anchors, and who better than a seasoned actor like John Lithgow himself handling it. Even if in a slightly negative role, one can expect fair recognition from the Academy atleast in this category that they seem to get right almost every year.
GUARANTEED
4. Tom Hanks, 'A Beautiful Day in the Neighborhood'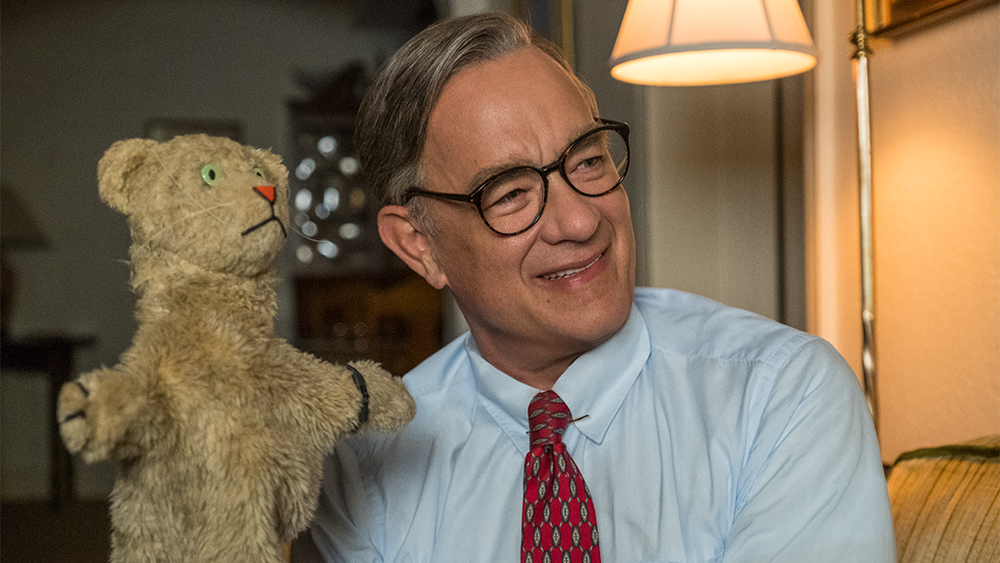 Tom Hanks portrays Mister Rogers in 'A Beautiful Day in the Neighborhood', a timely story of kindness triumphing over cynicism, based on the true story of a real-life friendship between Fred Rogers and journalist Tom Junod. The best thing about this film is that a super-likable guy is playing another super-likable guy. How can Academy voters resist the temptation to reward Hanks with a nomination after 18 years? Yes, you read that right. Tom Hanks has not been nominated for an Oscar since Cast Away, a role for which he should have actually won. He has come precariously close to getting nominated a couple of times recently — first with Captain Philips and then with Bridge of Spies — but it seems like voters aren't too keen to put his name on the ballot considering he has already won twice. But that might change next year. It's about time!
3. Joe Pesci, 'The Irishman'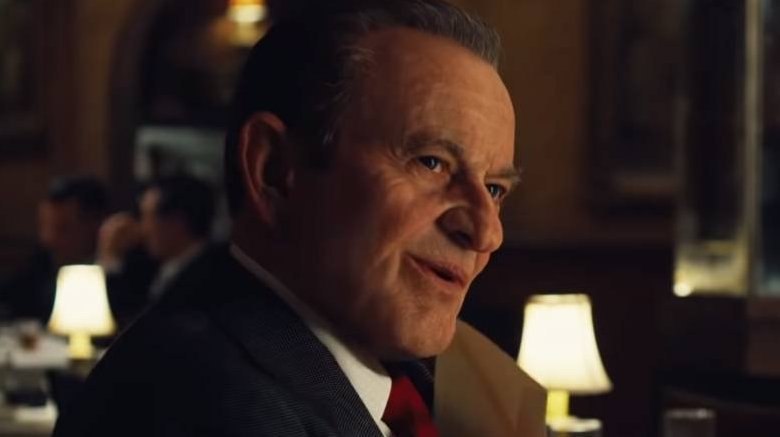 You know it is going to be a great year when Joe Pesci stepped out from voluntary retirement for Martin Scorsese's to star in 'The Irishman'. If early reviews are any indication, Pesci is brilliant in the film and holds his own even in the presence of actors like De Niro and Pacino. Pesci already has won a Best Supporting Actor Oscar for Scorsese's 'Goodfellas'. Even if he doesn't win this time, his nomination looks certain.
2. Al Pacino, 'The Irishman'
Al Pacino, a Hollywood heavyweight, is for the film featuring in a Scorsese film and if we go by the early reviews of the film, he seems to have nailed his part. Several critics have cited that his performance towers over everyone else in the film. That's some high praise! A look at past records should tell you why this contest can be so potent. Al Pacino, a legend in the acting circuit, has won the triumvirate of acting awards, but only one Academy Award for actor in a leading role. In the end, I believe the supporting actor race is going to boil down between him and Brad Pitt, our current frontrunner.
1. Brad Pitt, 'Once Upon a Time in Hollywood'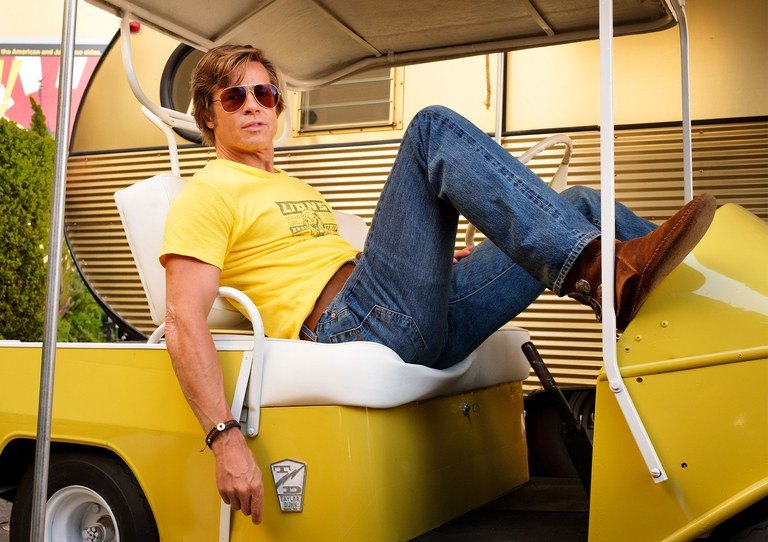 It is not very often that you see a global star like Brad Pitt being up for an award in the Best Supporting Actor category, but it will be so this year in Quentin Tarantino's 'Once Upon a Time in Hollywood'. Pitt is not just excellent in the film; he is the main reason why the film works. He lights up the screen every time he appears in the film. Performance apart, there are a couple of other reasons why Pitt's chances look so bright. First, despite being a veteran of the industry he doesn't have a single acting Oscar to his name. Second, supporting actors have a history of doing extremely well in Tarantino's films. Remember Christoph Waltz held the Oscar for Best Supporting Actor twice under Tarantino's direction, playing Colonel Hans Landa and Dr. Schultz in 'Ingluorious Basterds' and 'Django Unchained' respectively.
Read More in Oscar Predictions:
Best Picture | Best Actor | Best Supporting Actress | Best Actress