Cristiano Ronaldo might be the most famous, and perhaps the only, Portuguese thing you've known or heard about, but there is a lot more to that language than the name of this iconic footballer. Apart from being a beautiful language, Portuguese is also one of those languages that are not spoken in a limited geographical area. The best thing about such languages is that they allow you to cover more ground when it comes to international cinema. It is the official language of six countries, no matter how small, and that means so, so many films for you. Even though English dubbing allows you to watch any film in any language these days, the best experience comes from watching a film in its own language, because many things get lost in translation. With that said, here's the list of really good Portuguese movies on Netflix that are available to stream right now:
11. Back and Forth (2016)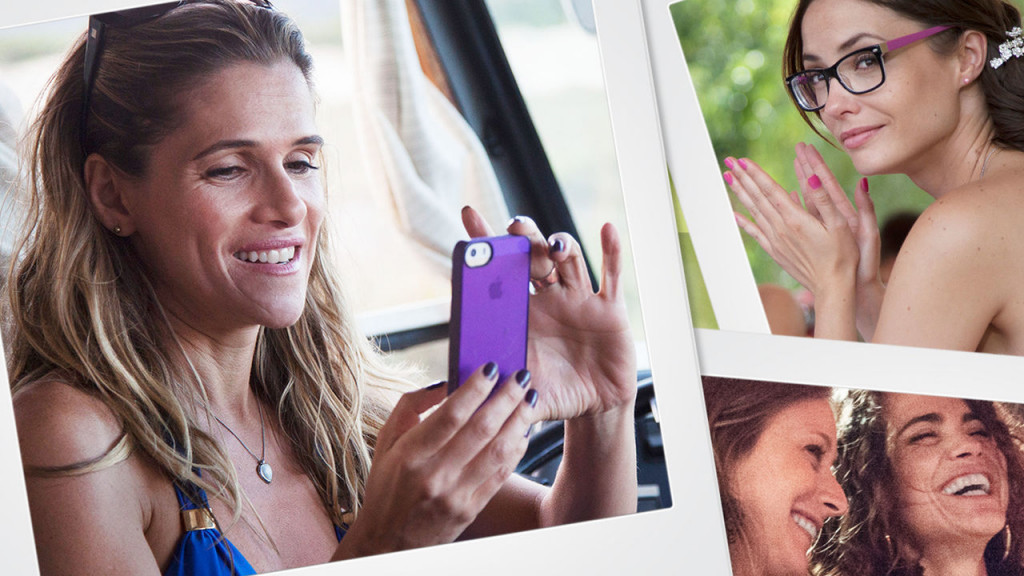 Every new road is full of an adventure that you didn't anticipate. This is one of the best things about travelling. You meet new people, learn things from them that can turn out to be the life lesson you always needed. 'Back and Forth' tells the story of a man who embarks on a road trip with her son to take him to reignite his relationship with his estranged mother. On the way, however, they meet a group of young telemarketers and decide to take a detour with them.
10. Couples Counselling (2016)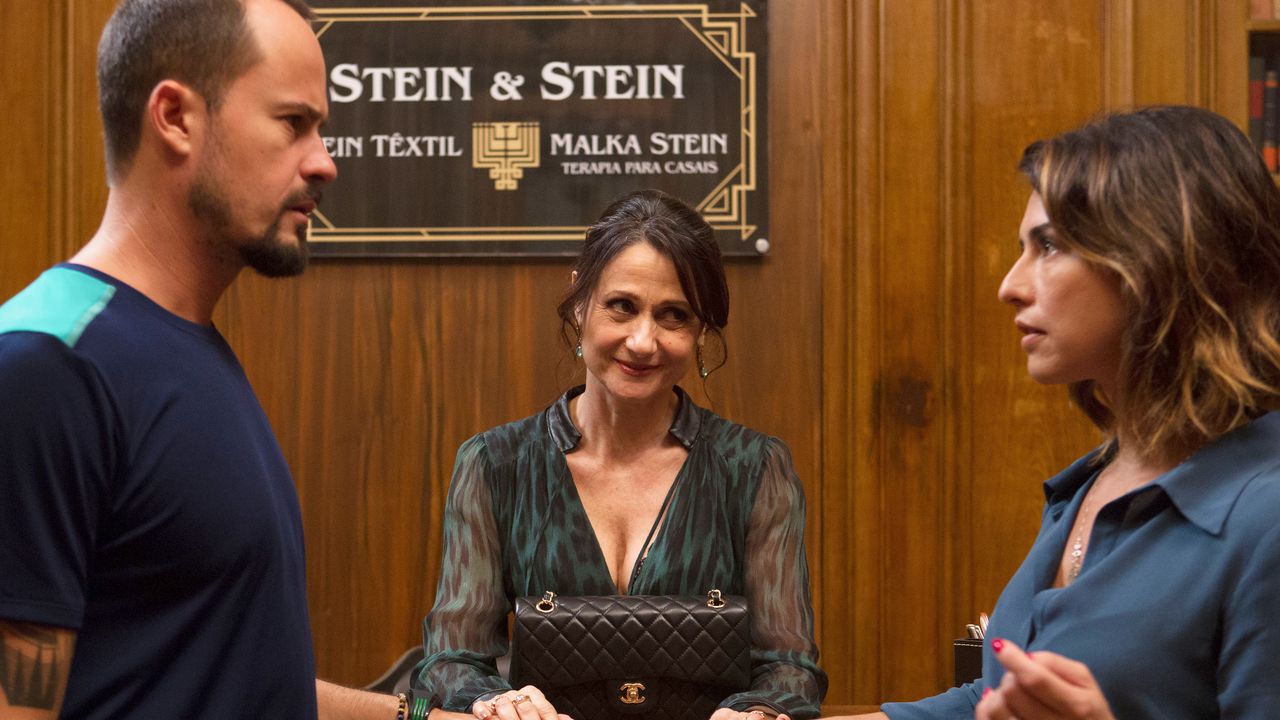 Life is a continuous learning experience. No matter what age you're at, there is always something that can happen and teach you what you had never thought of before. Keep this in mind! When you've worked for a long time in the same field, you might think that you know a lot of things, if not everything, about the job. However, it only takes one task to challenge your knowledge. 'Couples Counselling' tells the story of a seasoned relationship therapist who has helped many, many people. But one day, she comes across a couple who make her analyse her own life.
9. Jonas (2015)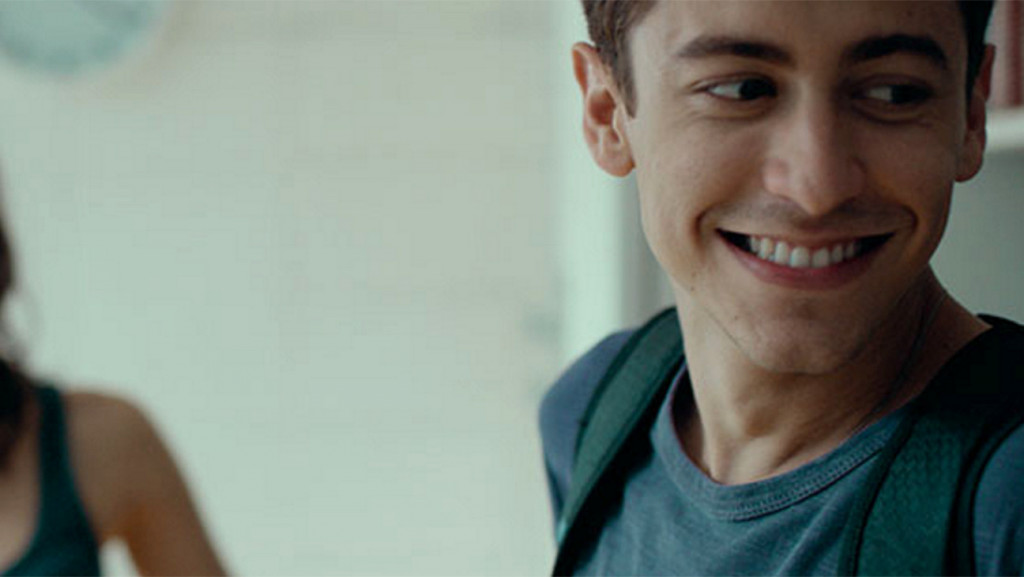 Set in Sao Paulo, 'Jonas' tells the story of a boy and a girl who've been in love with each other since childhood. Despite their mutual attraction, they have been kept apart by social barriers. Years later, they reunite at a carnival and discover that whatever their current predicament might be, they still love each other. During the carnival, the boy does something awful and needs to run away to keep himself safe. She is in danger by association, so he kidnaps her. With only each other in their sights, hiding in a place where no one will even think of looking, the boy and the girl have to decide what it is they really want from each other.
8. Operações Especiais (2015)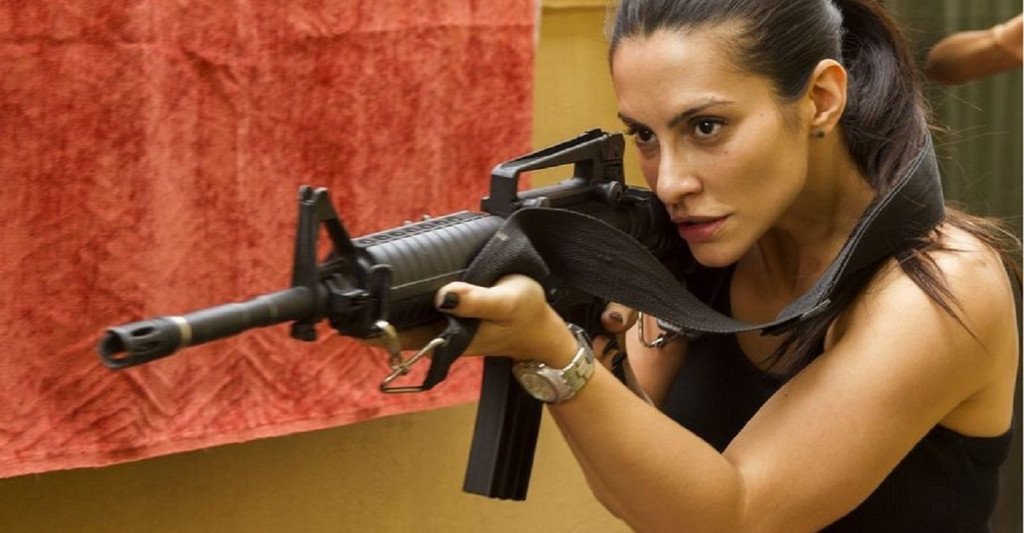 When you serve in law enforcement, you develop the habit of suspecting everyone of something. When you are a member of an anti-corruption squad, you will question the integrity of everyone in your team, because you never know how people will turn out. Francis is a rookie cop and she is sent as a part of the team that is assigned with the investigation of the crime and corruption in a small town. While initially they are welcomed for their efforts, soon the town begins to show intolerance towards them. What does that mean for the cops?
7. Love.com (2017)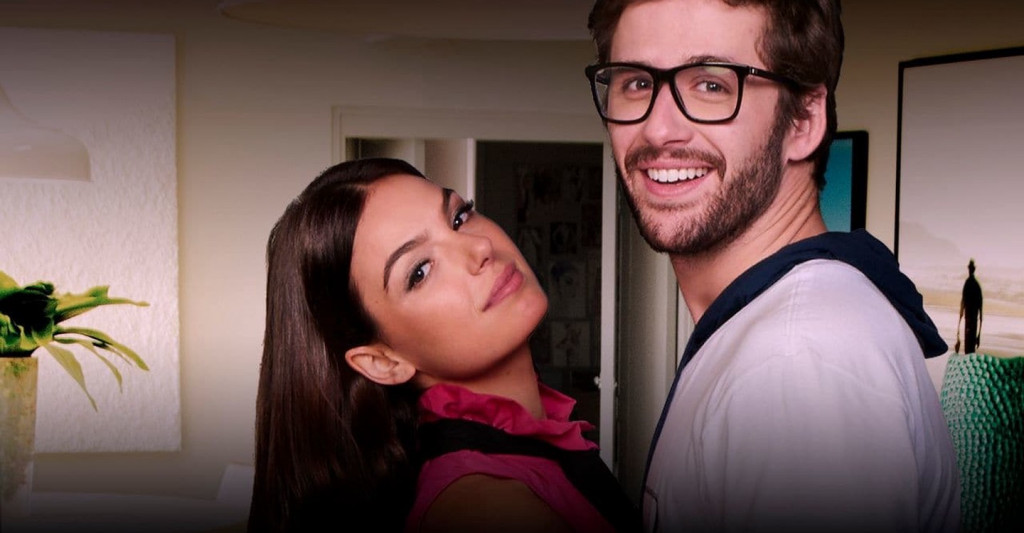 Technology has made the world a smaller place. It brings people together from all corners of the world, from all walks of life. The only drawback is that these virtual connections can hardly match the level of real ones. Katrina is a fashion blogger. Beautiful and successful, she needs someone who can see her separate from her career and accept her for her real self. Ironically, she finds this connection on a virtual platform with Fernando, a video game blogger. Their interactions begin to take shape of something serious. And then comes the time to meet face to face. Will reality meet expectations?
6. Bald Mountain (2013)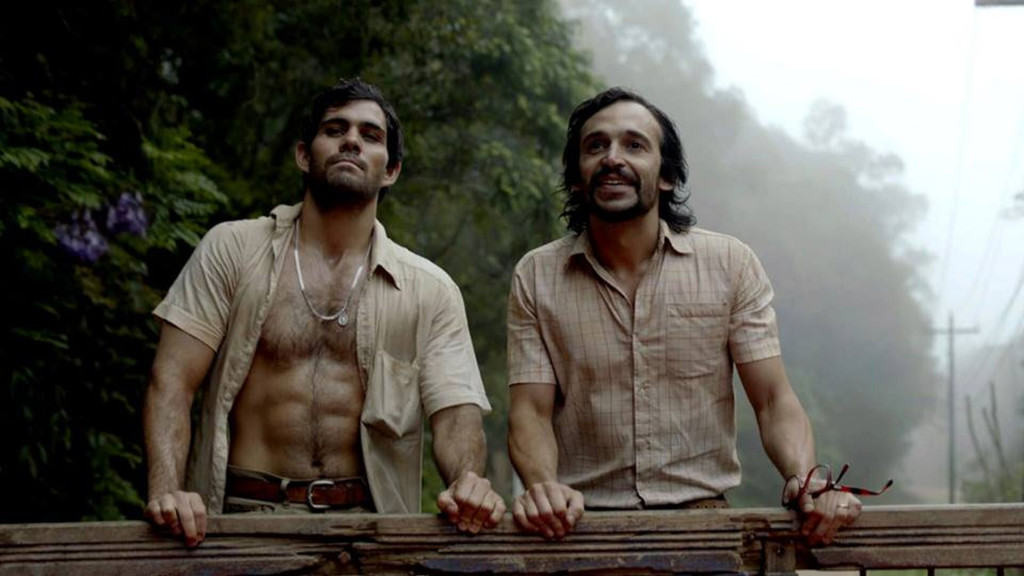 Set in 1978, 'Bald Mountain' tells the story of two friends who give it all to have power and money. Juliano and Joaquim are best friends who set out of Sao Paulo to Amazon in search of something that will make them rich beyond their wildest dreams. However, "life is what happens when you are busy making plans". Their journey leads them to a destination which is not what they had anticipated for themselves. Dreams come at a cost. What will they have to pay?
5. Father's Chair (2012)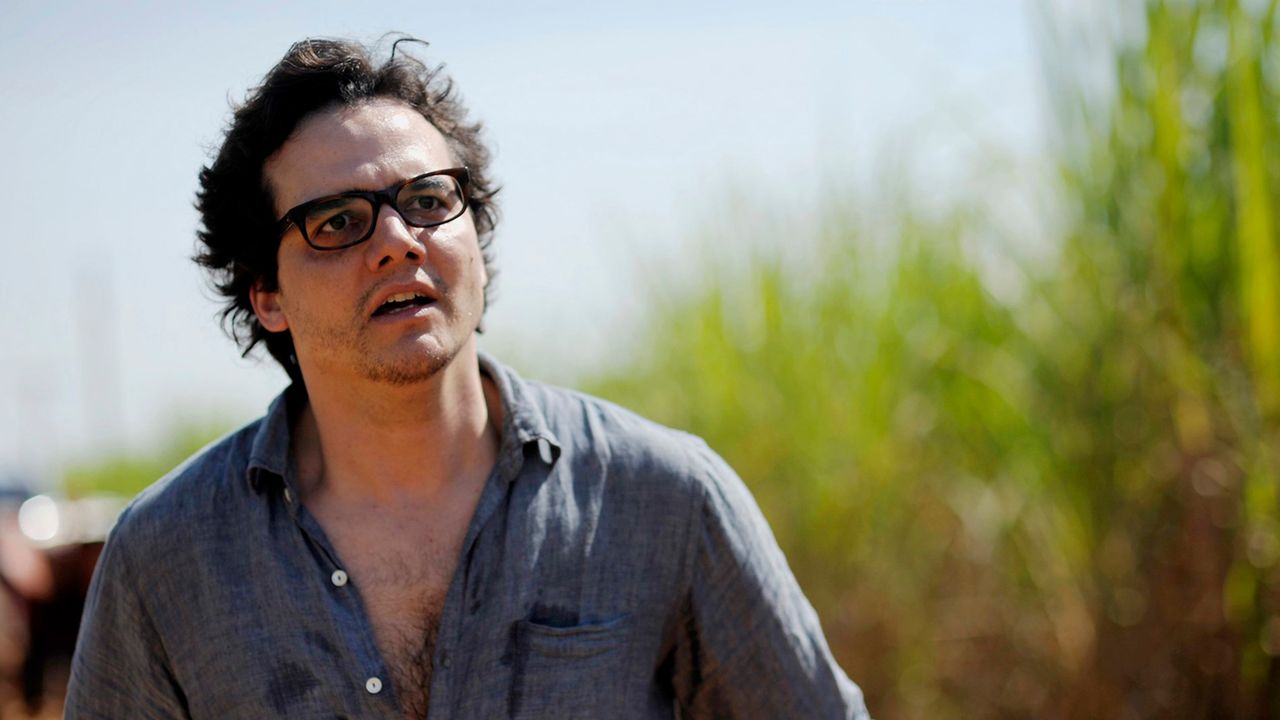 Is career more important than family? This is the question that plagues Theo after he meets a tragedy that turns his whole life upside down. A successful doctor, he has always prioritized his career over family. If he misses a birthday party of someone in his family, it doesn't prompt him to make up for it in another. There would always be parties and the menial things that family life demands. So, work always came first for Theo. But as he was busy looking the other way, the strength of his relationships slowly chip out. The final straw comes when his teenage son goes missing. Will Theo still focus on his work?
4. Paradise Lost (2016)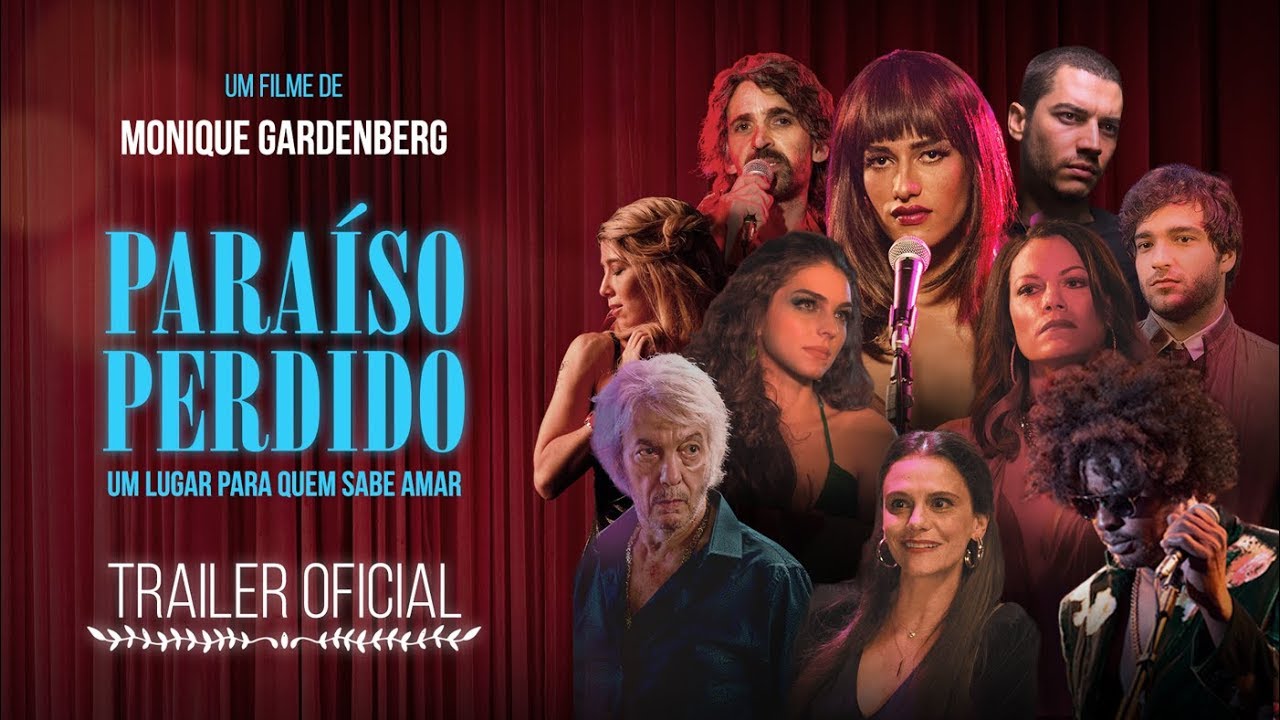 There is a reason you are asked not to judge a book by its cover, which is what applies to humans as well. Just because someone dresses the way that is not so agreeable with you doesn't mean they are bad people. Similarly, there are many assumptions that we tend to make about others, despite knowing nothing real about them. A cop realizes the meaning of this when he becomes the bodyguard of a drag queen. This brings him in touch with other people who work in the same place and his mind is opened up to a new form of understanding.
Read More: Best Korean Movies on Netflix
3. The Man from the Future (2011)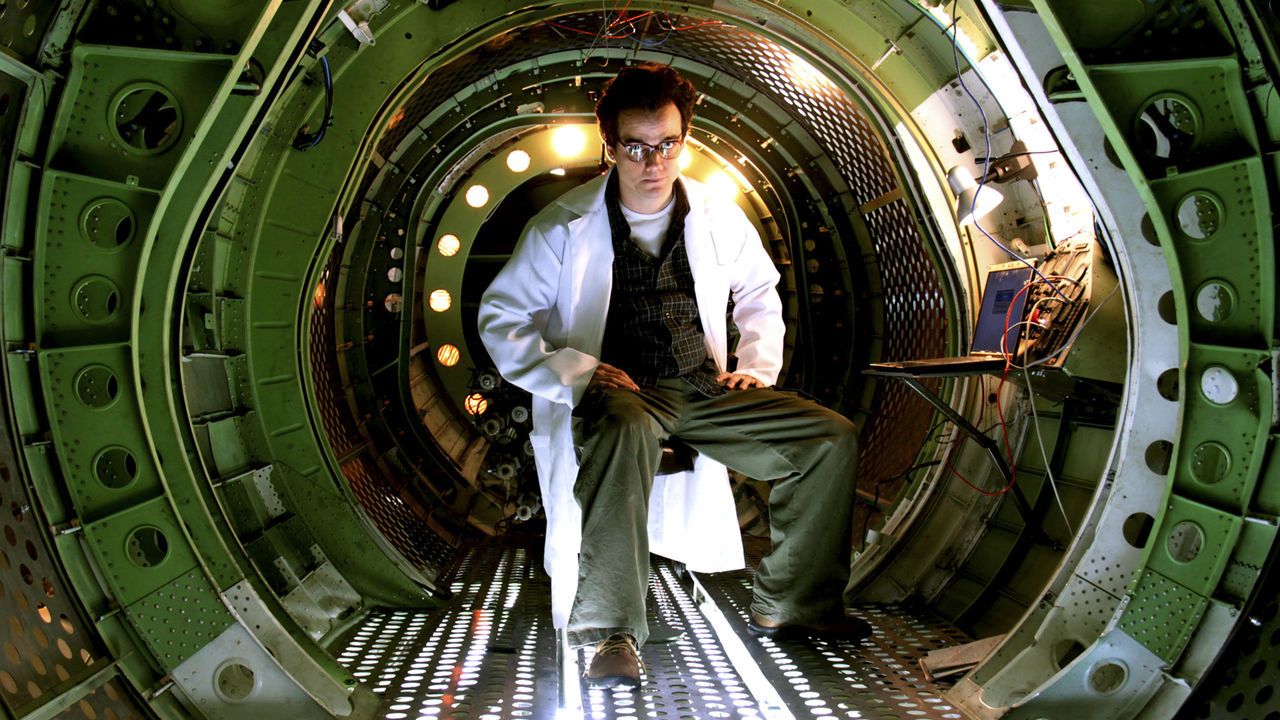 Everyone's life has at least one incident that they wish had never happened; the one thing that they would absolutely take back if they could. For João, that moment was twenty years ago, when his then-girlfriend got drunk and humiliated him in a party. A successful physicist in present time, he decides to go back and fix just this one thing. However, just like karma, time is a vengeful entity that will mess all your plans, i.e., a bitch. Once he has sorted out things in the past, João wakes up in the present and realizes that everything is even worse off now.
2. Stronger than the World (2016)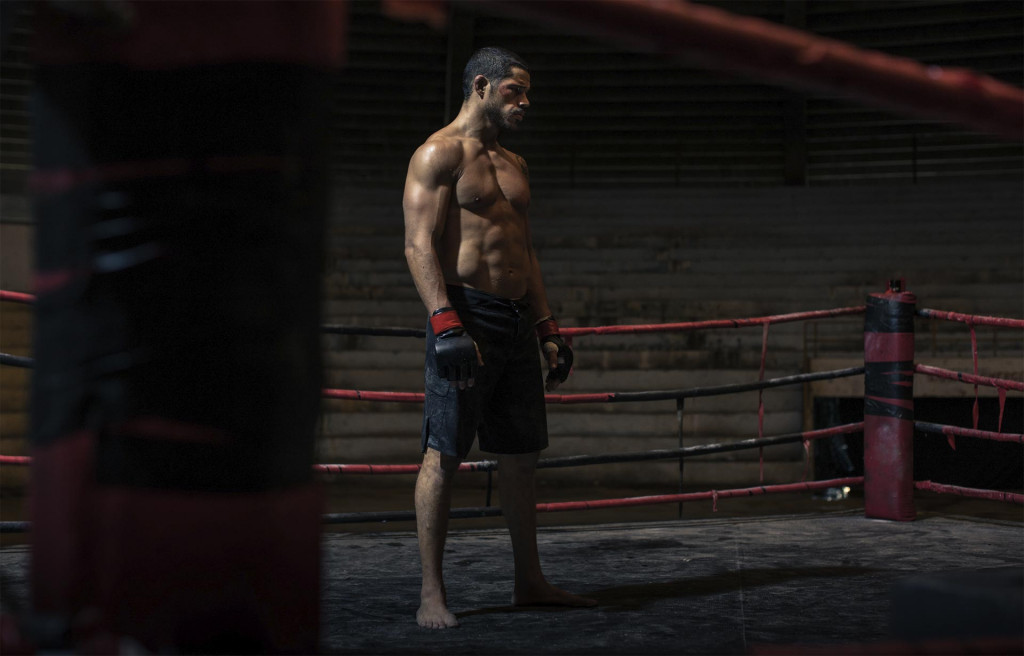 José Aldo is a famous mixed martial artist, who hails from Brazil, and is the winner of many championships, in a couple of which, he has set some records. But his journey to success was not an easy one. Coming from a poor family was the least of his troubles. There were some emotionally scarring experiences in his life that were holding him back from his true potential. 'Stronger than World' tells his story. This inspirational true tale covers all the influential events in his life and it shows you how things always get better if you survive long enough.
Read More: Best Spanish Movies on Netflix
1. Aquarius (2016)
Set in the late 70s, 'Aquarius' follows the story of a woman who decides to hold her ground when a construction company attempts to buy out her apartment so that they can build something else there. Clara has been living there for a long time and doesn't want to move. Because the place is mostly vacant, the company decides to hatch some notorious plans to drive her out. What they don't know is that Clara has been through a lot worse before. There is nothing she can't persevere through. This film was buzzed about a lot, both due to its brilliance and the controversies that surrounded it. Its simple plot may fool you into believing that it's just another indie film, but there are strong political connotations in it.
Read More: Best French Movies on Netflix