Do you love Disney movies? Are you one of those people who obsess over royal weddings? Have you wished fate to make your paths cross with a beautiful royal person and make them fall in love with you? Is rom-com your favorite genre? Have you secretly written fan fiction where all your dreams about being the princess of a small European country come true? If your answer to all these questions is yes, then you will love all the movies on this list. These films might be cheesy and sometimes predictable, but they are fun, grand, colorful, and thoroughly entertaining.
8. A Cinderella Story: Christmas Wish (2019)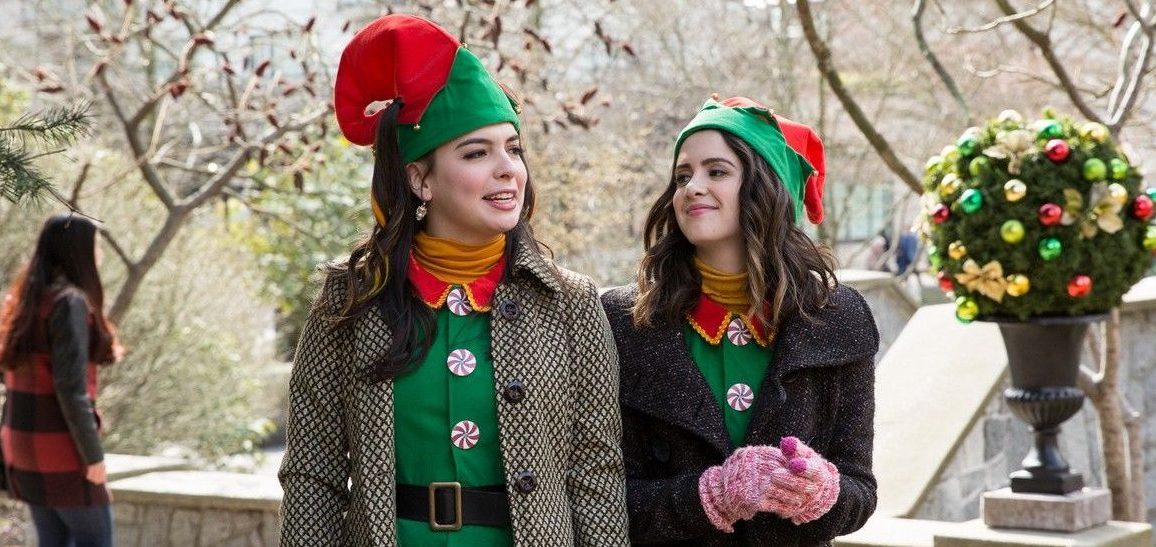 Directed by Michelle Johnston, 'A Cinderella Story: Christmas Wish' is a comedy musical movie that stars Laura Marano, Gregg Sulkin, and Isabella Gomez. It is the fifth installment of the Cinderella Story franchise. The movie tells the story of Kat Decker, who is an aspiring singer. However, as it is in the original story, she is mistreated by her stepmom and her stepsisters. She eventually takes on the job of a singing elf at Terrence Wintergarden's Santa Land. There, she meets and falls in love with Nick, the guy who is the Santa at Santa Land. Then, when she is invited to the Wintergarden Gala, her family is bent on preventing her from attending it. While many of us know what eventually happens, a Cinderella story never gets old. So, if you want to take delight in the reimagining of a classic, you can watch the movie here.
7. Royalteen: Princess Margrethe (2023)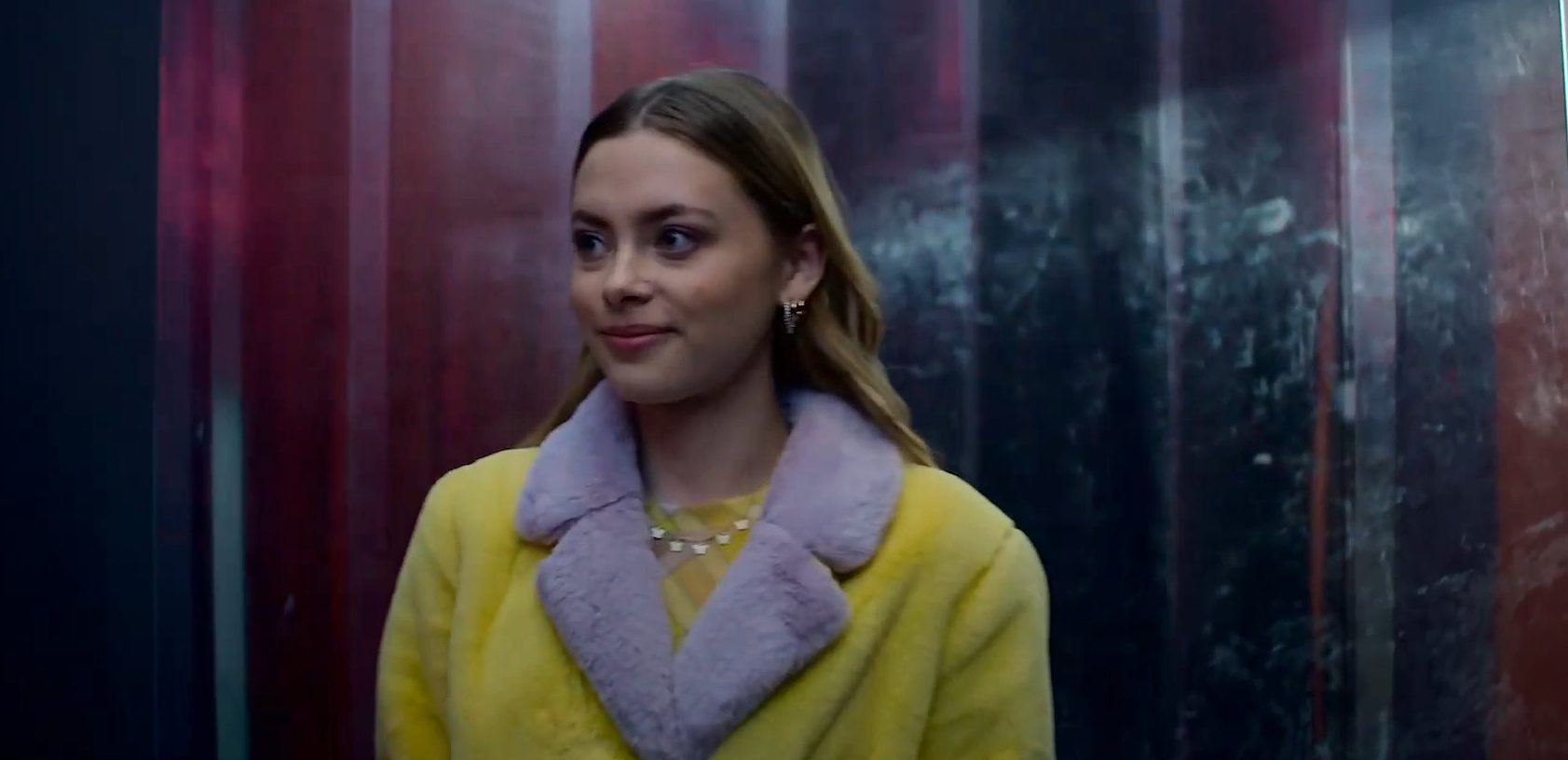 Directed by Ingvild Søderlind, 'Royalteen: Princess Margrethe' is a Norwegian film that showcases the life of a royal princess. So when she makes a mistake, it is also treated royally. Margrethe (Elli Rhiannon Muller Osbourne) collapses at a prom party and is hospitalized. Word spreads that the reason for this is the use of drugs. The events that follow show her trying to keep up with all the family drama that's while struggling to maintain her sanity. And then there is Prince Alexander of Denmark, the guy she likes, and Gustav, the guy she did drugs with and who now has a video of her doing it. After all, there is a reason why she took them, right? If you want the truth, 'Royalteen: Princess Margrethe' is available on Netflix, and you may stream it right here.
6. The Princess Switch (2018)
Vanessa Hudgens stars in this film as both Stacy, a baker from Chicago, and Lady Margaret, the countess who is betrothed to the prince of Belgravia. The chance meeting of the two women allows them to switch identities for a couple of days because the countess wants to get a sneak peek into normal life before she's married to the prince. So, Margaret lives Stacy's life as a normal girl, and Stacy gets to experience royalty. As this goes on, Margaret and Stacy fall in love with each other's suitors. But when the time comes, they will have to switch back. Feel free to check out the movie here.
5. The Royal Treatment (2022)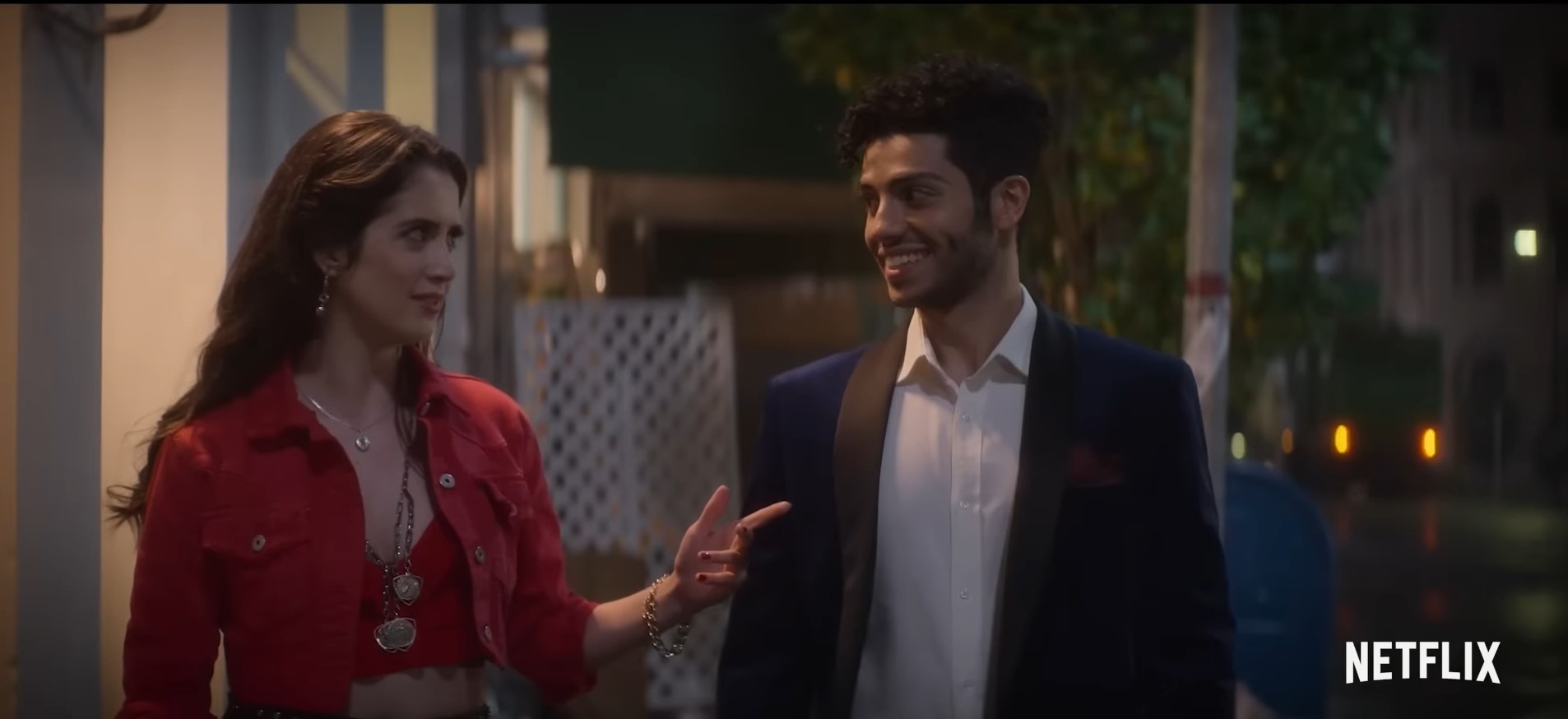 'The Royal Treatment' is a heart-warming romantic comedy that revolves around New York hairdresser Izzy (Laura Marano) and her dreams of running her own beauty salon. While Izzy believes nothing can improve her luck, fate has other plans as she suddenly lands an appointment to cut the prince of Lavania (Mena Massoud), Thomas' hair. Interestingly, the prince initially leaves a poor impression on the hairdresser, forcing her to quit in the middle of the session. However, once Izzy begins spending time with Prince Thomas, she sees his personality, making her fall completely in love. Yet, with Thomas already engaged to a noblewoman, Izzy wonders if her dream of becoming a princess will ever come true. You can check out the film here to find out whether it does.
4. The Knight and the Princess (2020)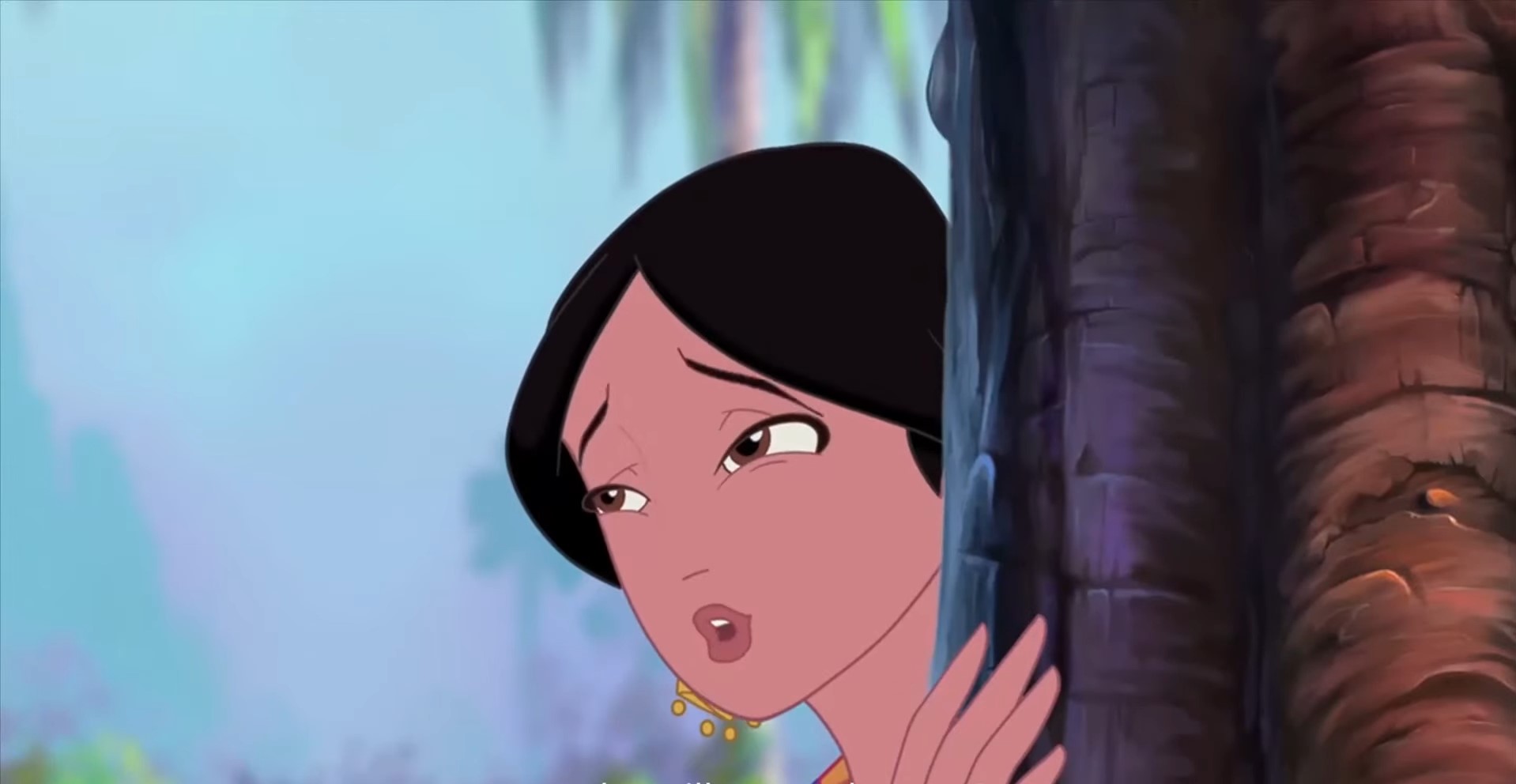 An incredible Egyptian animated film, 'The Knight and the Princess' follows young adventurer Mohammed Bin Alkassim in a fictional tale inspired by a real 7th-century warrior. When Mohammed reaches the age of 15, he decides to use his privilege and training to good use and decides to save the women and children abducted by pirates. During one of his journeys, he rescues and falls in love with Princess Lubnah, a princess from the land of Sind. However, Mohammed's romantic journey is beset with obstacles as the tyrant king Daher of Sind stands in his way. With Daher also responsible for the abductions, Mohammed's fight against evil and for love come together to shape his legacy. You can watch 'The Knight and the Princess' here.
3. Princess DayaReese (2021)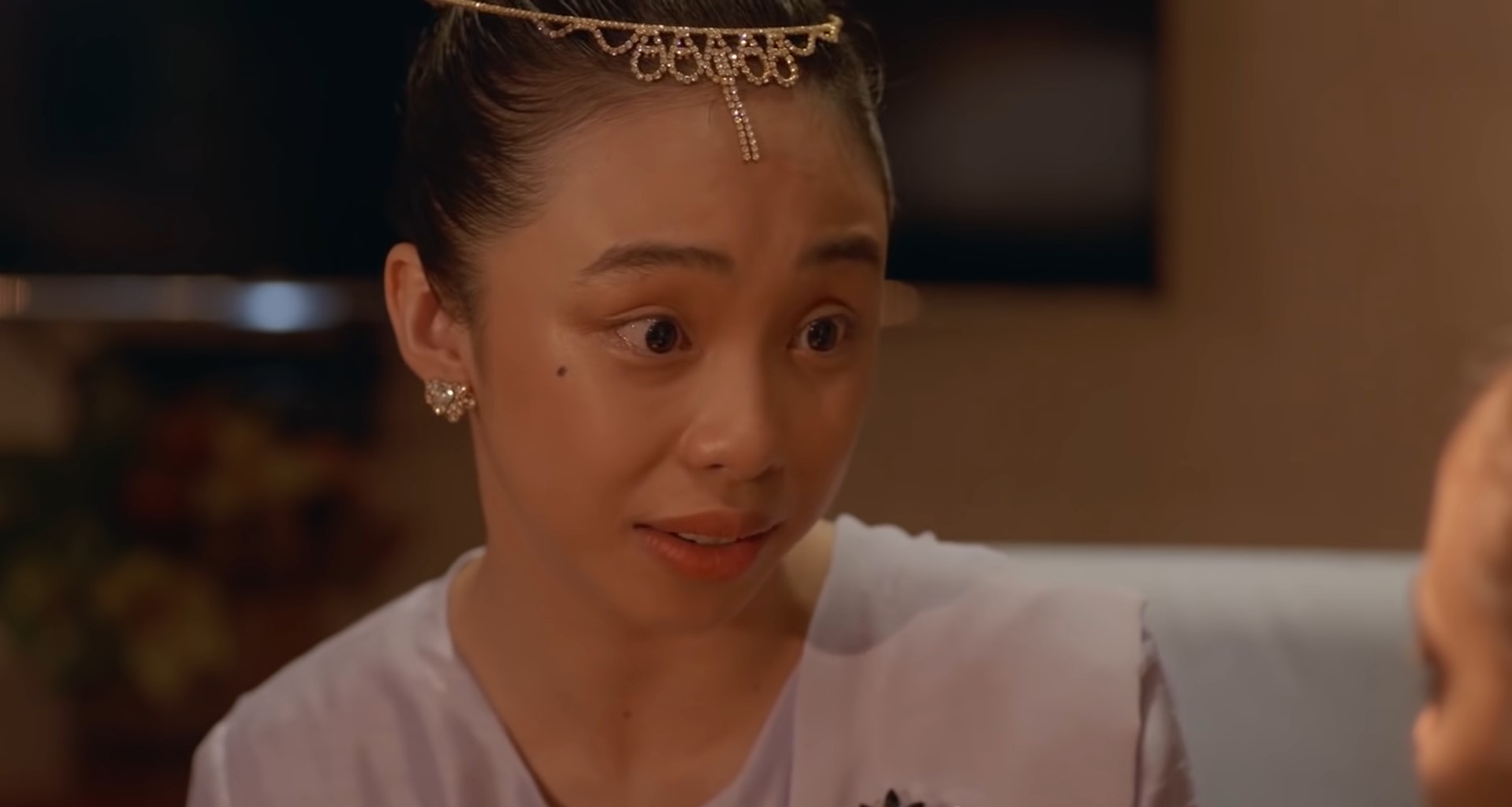 Reese is a commoner from Manila who dreams of being a princess and living like royalty. However, in actuality, she cons people for money and makes a dishonest living. Surprisingly, she gets an opportunity to live out her dream when she meets Princess Ulap, a runaway princess from the kingdom of Oro. Ulap looks exactly like her twin, and thus, the two change places in exchange for money. Excited at having achieved what she wanted, Reese flies to Oro and meets Caleb, a reporter writing an article on the country. While things are pretty smooth initially, Caleb soon begins falling in love with the fake princess, which in turn threatens Reese's secret. You may watch it here and find out what happens next.
2. Charming (2018)
'Charming' revolves around Prince Phillipe Charming, who was cursed by his father's ex-partner, Nemeny Neverwish. According to the curse, all the love in Charming's life will disappear on his 21st birthday if he doesn't find his true love by then. Desperate to break the curse, Charming ends up proposing to three different princesses who are unaware of each other. However, tired of his son's womanizing ways, Charming's father orders him to set out on a quest known as the Gauntlet, which, hopefully, will find him his true love. During his journey, Charming comes across thief Lenore Quinonez and slowly finds himself falling for her. Yet, the question remains whether Charming will learn to identify his true love before the clock runs out. You can stream the film here.
1. A Christmas Prince (2017)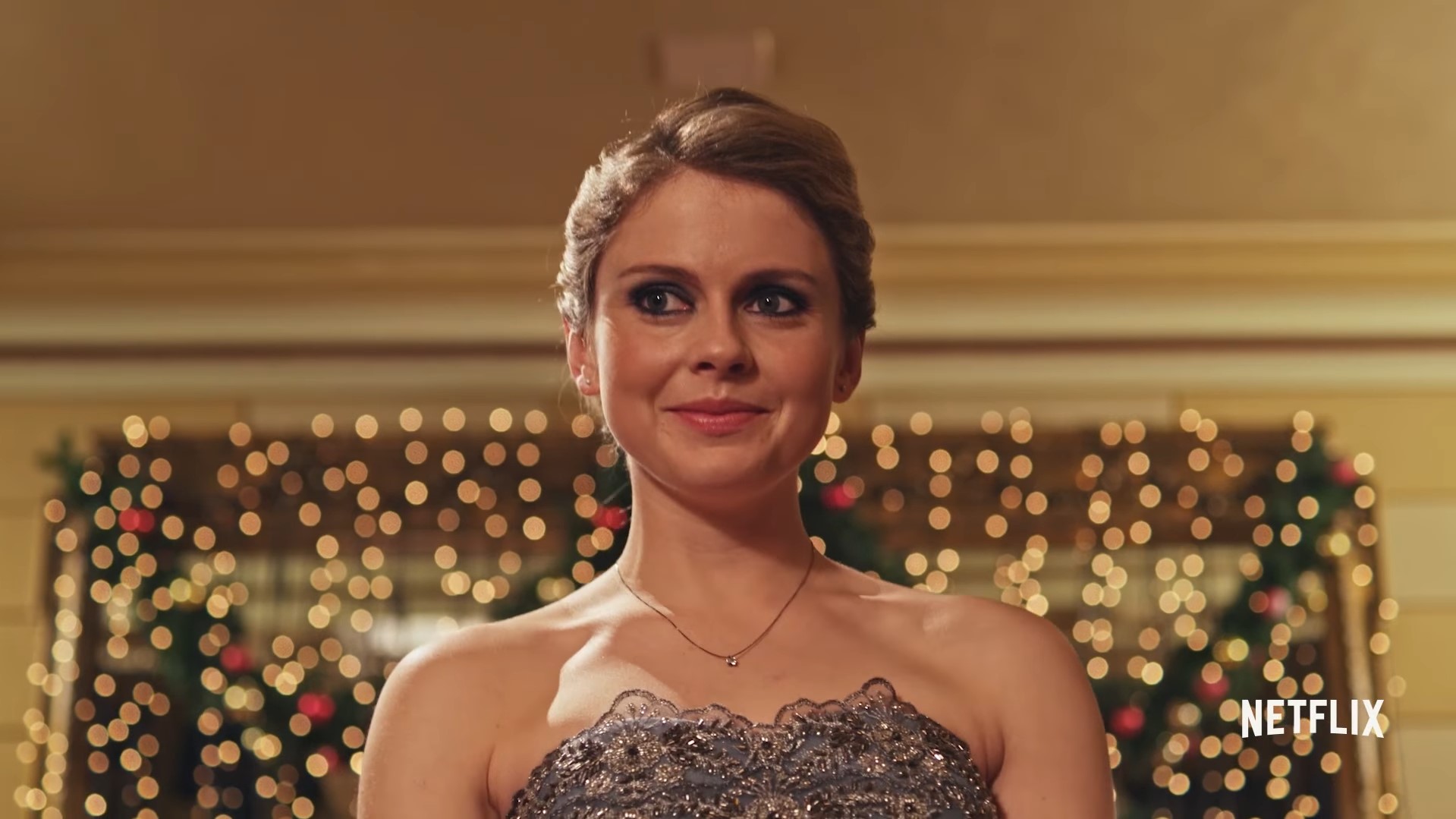 Rumors assume that Prince Richard of Aldonia is an irresponsible playboy. It is also believed that he might have neglected his duties and ran away before the coronation. Sensing a spicy story, journalist Amber Moore is sent to a foreign kingdom for a scoop that might change her career. Amber sneaks into the royal palace and even manages to pass off as Princess Emily's tutor, granting her first-hand access to the prince. However, Richard turns out to be nothing like the rumors, and as the days go by, Amber finds her falling further in love with him. Nevertheless, life has the biggest test in store for Amber when a shocking discovery and a wrongful claim to the throne threaten to destroy their love once and for all. You can stream it here.
Read More: Best Adventure Movies on Netflix