Do you love Disney movies? Are you one of those people who obsess over royal weddings? Have you wished to fate to make your paths cross with a beautiful royal and make them fall in love with you? Is rom-com your favorite genre? Have you secretly written a fan-fiction where all your dreams about being the princess of a small European country come true? If yes, yes, yes, yes, and yes, then I believe that you've already watched most, if not all, of the films on this list.
But you and I both know that these are not the kind that you can just watch once and be done with! These films might be cheesy and yes, definitely predictable, but they are fun and grand and colorful, and above all, who cares if they are not the best that cinema has to offer. If they get you in a jolly mood, they're totally worth it. With that said now, here's the list of really good princess movies on Netflix that are available to stream right now.
7. The Princess Switch (2018)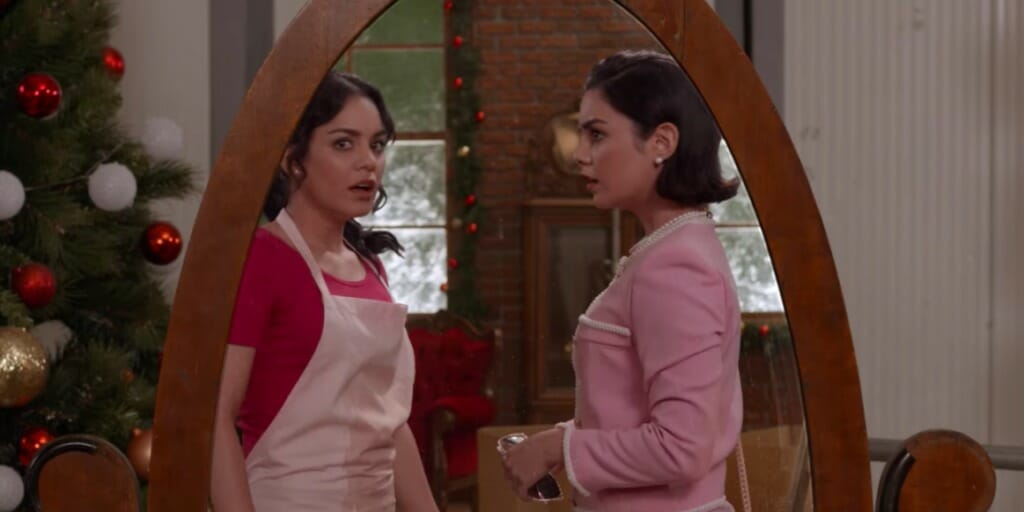 Vanessa Hudgens stars in this film as both Stacy, a baker from Chicago, and Lady Margaret, the countess who is betrothed to the prince of Belgravia. The chance meeting of the two women allows them to switch identities for a couple of days because the countess wants to get a sneak peek into the normal life before she's married to the prince. So, Margaret lives Stacy's life as a normal girl and Stacy gets to experience the royalty. During these days, Margaret and Stacy fall in love with each other's suitors. But when the time comes, they will have to switch back.
6. A Princess for Christmas (2011)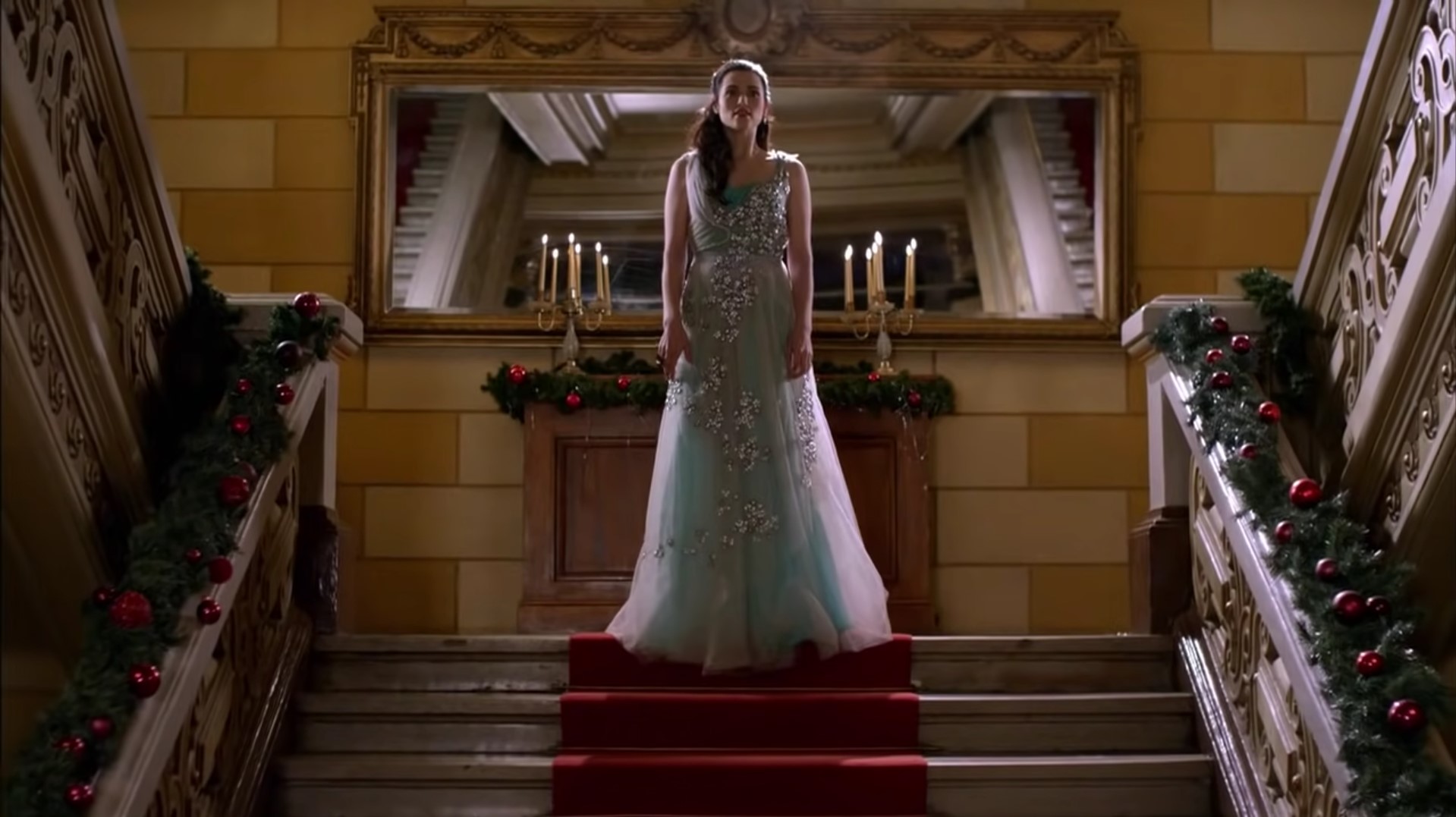 'A Princess for Christmas' revolves around Jules Daly, an antique store worker, who becomes the legal guardian of her niece and nephew after their parents' tragic death. Come Christmastime, the children's grandfather, Duke Edward, invites them to spend the holiday season in the country of Castlebury. Once at the castle, Jules realizes that even though the old Duke had disowned his son, he has been in mourning ever since his death. Determined to bring color, joy, and Christmas cheer back into the cold palace, she sets about changing things for the better. Besides, once she meets and falls in love with Prince Ashton, the Christmas vacation seemingly turns into something right out of a fairytale.
5. Christmas With a Prince (2018)
Paediatrician Tasha Miller is completely enamored by her job, and her only worry is the wellbeing of the children under her care. Treating her ward as a sacred healing place, she puts her life on the line for the little ones. However, her patience is tested when Prince Alexander has a skiing accident and is forced to recover undercover in her ward. Initially, Tasha is annoyed at spoilt royalty taking over the children's space and appears hostile towards Alexander. Yet, once she gets to know the real prince, she warms up, and it seems like her dream of becoming a princess might come true after all.
4. The Knight and the Princess (2020)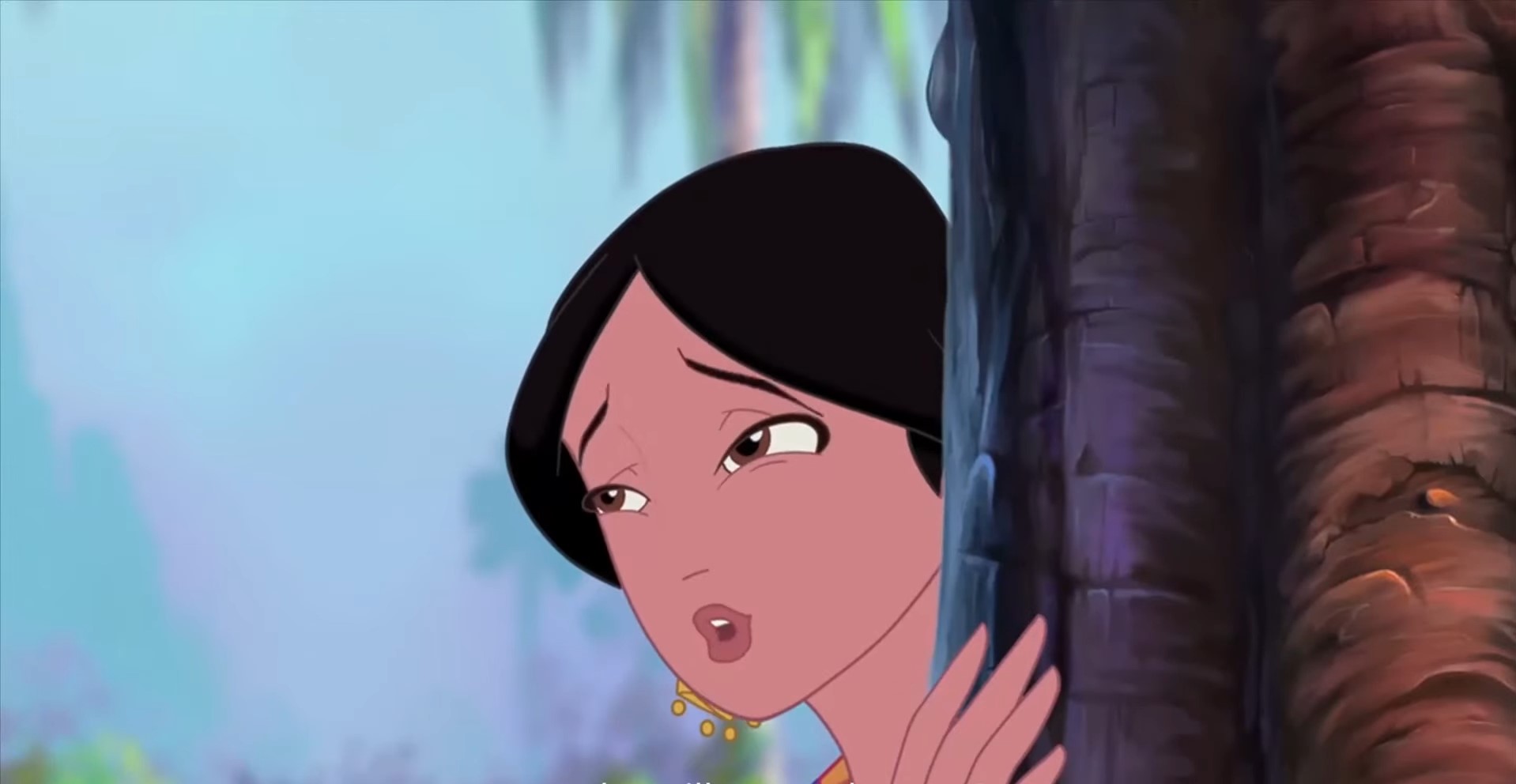 An incredible Egyptian animated film, 'The Knight and the Princess' follows young adventurer Mohammed Bin Alkassim in a fictional tale inspired by a real 7th-century warrior. When Mohammed reaches the age of 15, he decides to use his privilege and training to good use and decides to save the women and children abducted by pirates. During one of his journeys, he rescues and falls in love with Princess Lubnah, a princess from the land of Sind. However, Mohammed's romantic journey is beset with obstacles as the tyrant king Daher of Sind stands in his way. With Daher also responsible for the abductions, Mohammed's fight against evil and for love come together to shape his legacy.
3. Princess 'Daya'Reese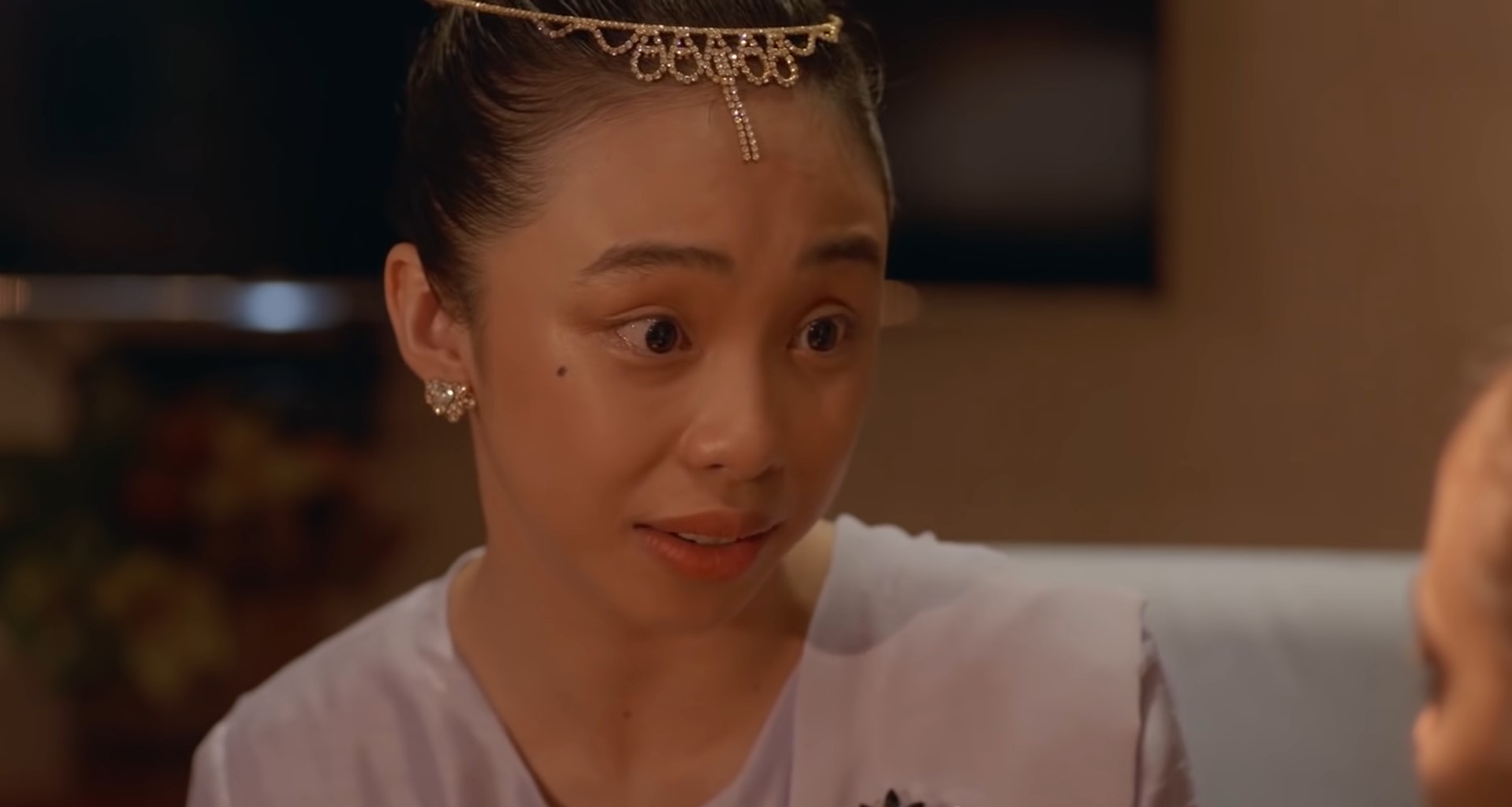 Reese is a commoner from Manila who dreams of being a princess and living like royalty. However, in actuality, she cons people for money and makes a dishonest living. Surprisingly, she gets an opportunity to live out her dream when she meets Princess Ulap, a runaway princess from the kingdom of Oro. Ulap looks exactly like her twin, and thus, the two change places in exchange for money. Excited at having achieved what she wanted, Reese flies to Oro and meets Caleb, a reporter writing an article on the country. While things are pretty smooth initially, Caleb soon begins falling in love with the fake princess, which in turn threatens Reese's secret.
2. Charming (2018)
'Charming' revolves around Prince Phillipe Charming, who was cursed by his father's ex-partner, Nemeny Neverwish. According to the curse, all the love in Charming's life will disappear on his 21st birthday if he doesn't find his true love by then. Desperate to break the curse, Charming ends up proposing to three different princesses who are unaware of each other. However, tired of his son's womanizing ways, Charming's father orders him to set out on a quest known as the Gauntlet, which, hopefully, will find him his true love. During his journey, Charming comes across thief Lenore Quinonez and slowly finds himself falling for her. Yet, the question remains whether Charming will learn to identify his true love before the clock runs out.
1. A Christmas Prince (2017)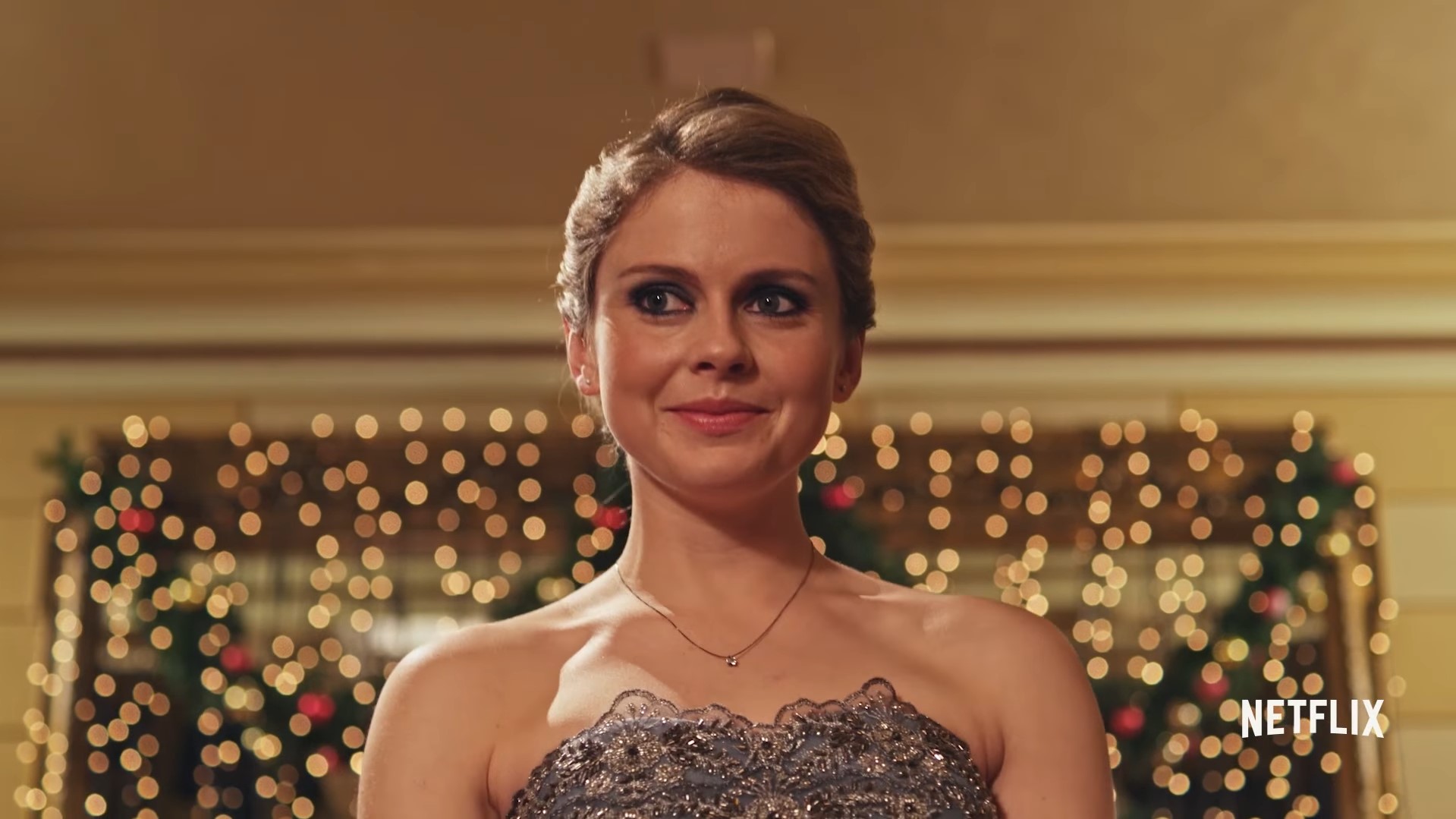 Rumors assume that Prince Richard of Aldonia is an irresponsible playboy. It is also believed that he might neglect his duties and run away before the coronation. Sensing a spicy story, journalist Amber Moore is sent to the foreign kingdom for a scoop that might change her career. Amber sneaks into the royal palace and even manages to pass off as Princess Emily's tutor granting her first-hand access to the prince. However, Richard turns out to be nothing like the rumors, and as the days go by, Amber finds her falling further in love with him. Nevertheless, life has the biggest test in store for Amber when a shocking discovery and a wrongful claim to the throne threaten to destroy their love once and for all.
Read More: Best Adventure Movies on Netflix