Kevin Greutert's horror film 'Saw X,' the tenth installment of the 'Saw' film series, is "one hell of a 'Saw' film," revealed a test screening reaction. The attendee also expressed that the film ranks right behind 'Saw III,' one of the well-received films of the franchise. As per reports, even producers of the film were astounded by the scores test screening viewers gave the film after previews. The film is slated to be released on September 29, 2023, by Lionsgate Films. According to Greutert, the movie will be the longest 'Saw' film.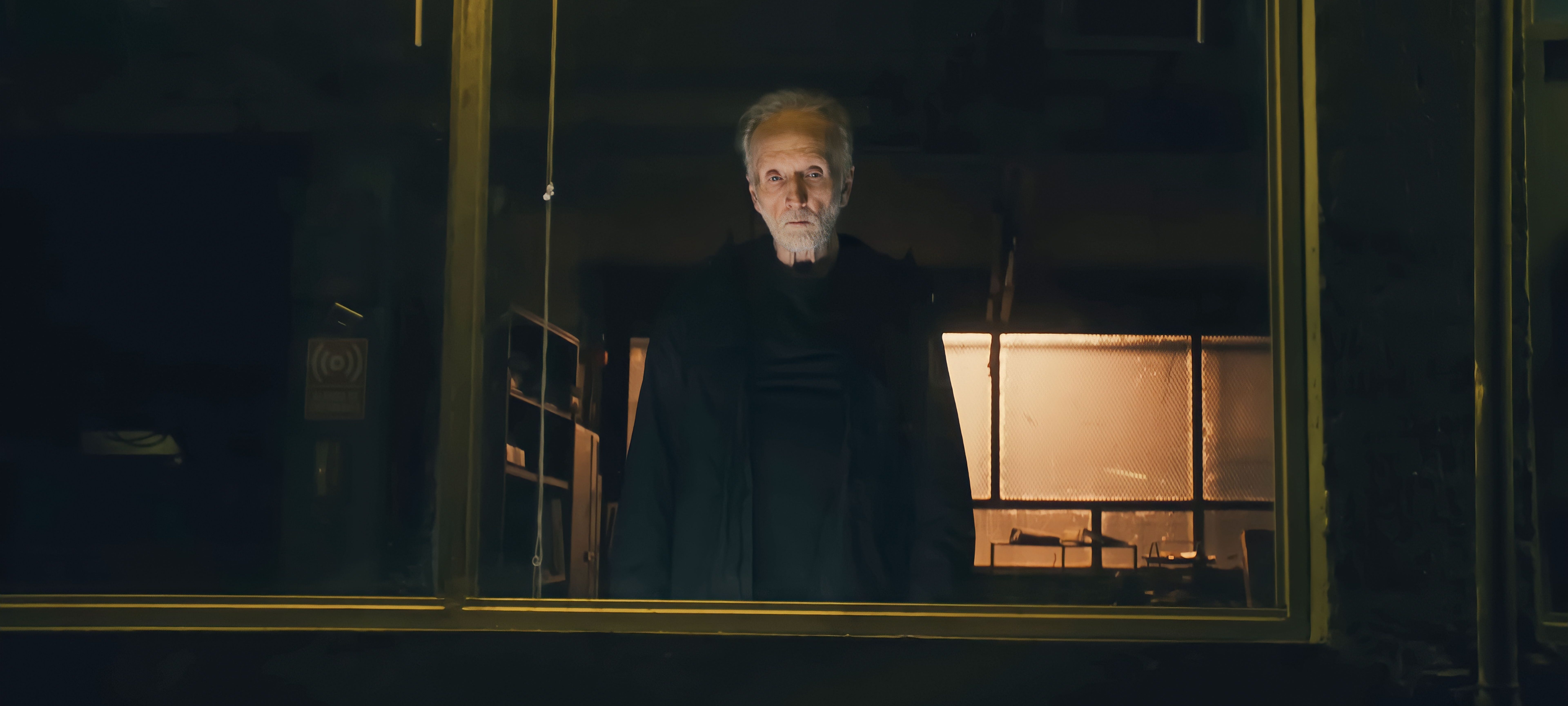 Lionsgate released the trailer of the horror thriller on July 30, 2023, which was received well by the admirers of the film franchise. Another test screening attendee, however, revealed that the ending of the film is revealed in the trailer. Having said that, Greutert and his team may have changed the ending upon receiving test screening feedback.
'Saw X' is a direct sequel to James Wan's 'Saw,' the first film of the franchise, and a prequel to 'Saw II.' The film follows John Kramer/Jigsaw, who ends up in Mexico for a risky and experimental medical procedure in hopes of a miracle cure for his cancer. When he learns that the entire operation is a scam, the serial killer's murderous impulses conquer him, only for him to target the con artists in his signature visceral way through devious, deranged, and ingenious traps. As per sources, the majority of the film takes place in an abandoned hospital as a conman doctor is forced to "see the error of his ways."
Tobin Bell reprises his 'Saw' film series character John Kramer/Jigsaw once again in the film. The horror icon is playing the role for the ninth time and he plays the character in every 'Saw' franchise film, except for the ninth movie of the series, 'Spiral.' Shawnee Smith is reprising her character Amanda Young as well. Smith plays Amanda in 'Saw,' 'Saw II,' 'Saw III,' and 'Saw VI.' Synnøve Macody Lund, who plays Ran in 'Ragnarok' and Diana Brown in 'Headhunters,' plays Dr. Cecilia Pederson. The rest of the cast includes Steven Brand ('Teen Wolf'), Michael Beach ('Tulsa King'), Renata Vaca ('Dale Gas'), Joshua Okamoto ('Narcos: Mexico'), Paulette Hernandez ('Crown of Tears'), and Octavio Hinojosa ('Narcos: Mexico').
Greutert, who directed the film, is also the editor of the first five 'Saw' films and 'Jigsaw.' He directed 'Saw VI' and 'Saw 3D' and executive produced 'Spiral' as well. His directorial credits include Sarah Snook-starrer 'Jessabelle,' Isla Fisher-starrer 'Visions,' and Deborah Kara Unger-starrer 'Jackals.' Peter Goldfinger and Josh Stolberg, who wrote 'Jigsaw' and 'Spiral,' penned the film.
Read More: Best Horror Thriller Movies