When elementary school teacher Betty Gore was found heinously slain inside her own home on July 13, 1980, it honestly rocked not just the state of Texas but also the entire nation to its core. After all, as carefully profiled in both Hulu's 'Candy' and HBO Max's 'Love & Death,' she was hacked 41 times with an ax yet her accused still walked away scot-free upon claiming self-defense. So now, if you simply wish to learn more about one of the key individuals in suspect Candace "Candy" Montgomery's defense counsel — attorney Robert Udashen — we've got the details for you.
Who is Robert Udashen?
It was reportedly back when Robert was quite young that he first developed a keen interest in the justice system as well as its every arm, only for it to continue expanding as the years passed. The fact this University of Texas- Austin History graduate (1971-1974) then completed his education by obtaining a Juris Doctorate from its School of Law (1974-1977) thus comes as no surprise. Though before this Perry Jones Award recipient as the school's most outstanding criminal law student went ahead to secure a lasting career in private practices, he proved his mettle in court.
Robert actually joined the Texas Department of Corrections' Staff Counsel almost immediately upon graduation, where he represented inmates in different types of post-conviction proceedings. However, he left in 1979 as he absolutely couldn't pass up on the opportunity to become an associate (later a partner) at Crowder & Mattox — Don Crowder and Jim Mattox's law firm in Dallas. It was there that he came across the case of so-called ax murderer Candy Montgomery merely a year later, just to partner with his Personal Injury specialist boss Don to successfully defend her.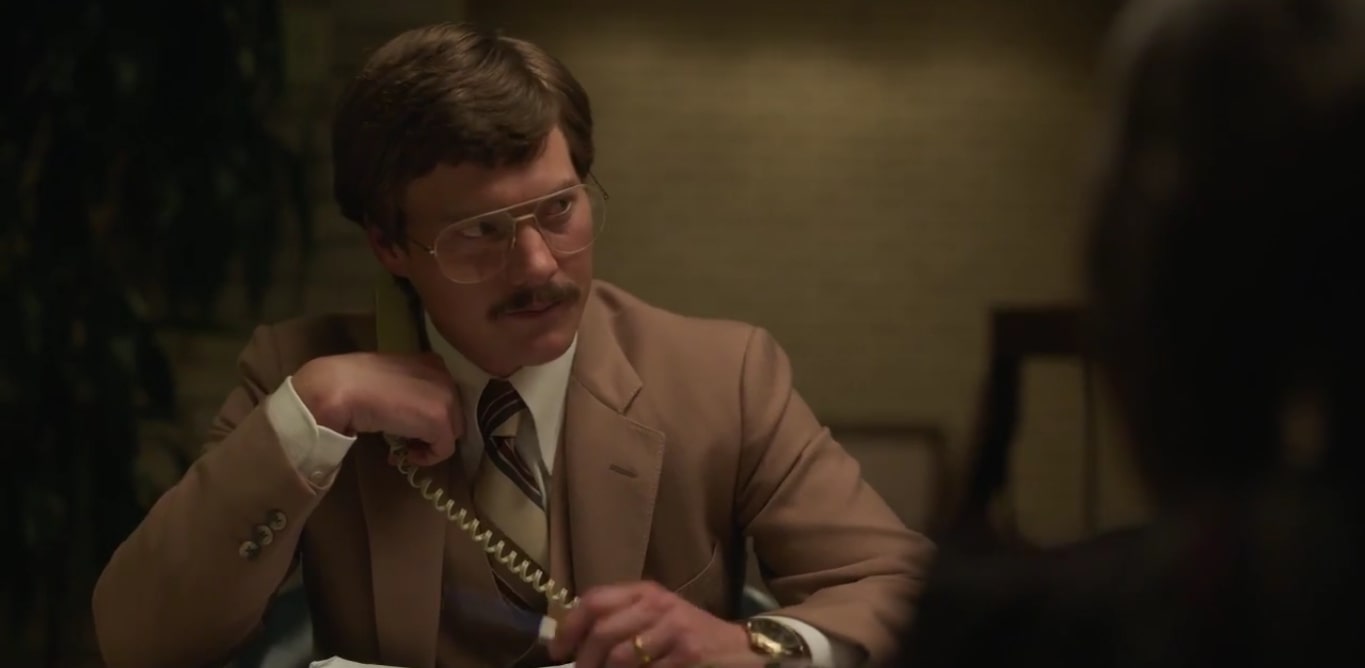 "Don knew Candy from church," Robert once revealed after being asked how the matter actually came to him. "They both went to the Methodist church. When Candy first goes to talk to the police, before we've been hired, she mentions to Don that the police want to talk to her. He says, 'you don't have anything to worry about,' so she talks to the police. Then they wanted to talk to her a few days later. When it was clearer that they were looking at her as a suspect, Don told her to come in and see me because I [was essentially the only one in the firm at the time who] did criminal law."
As for whether Robert understood how significant this case would ultimately be for both Texas and himself, he conceded, "I knew it was gonna be big, but I didn't know how big it would become… At that point, it was clearly the biggest case I'd ever been in, and it was a great learning experience. I did so many different things in that trial. Most young lawyers never get a chance to do it. I think it put me on a path to soon be a really successful criminal defense lawyer… I was prepared to handle lots of big cases after it. But at the time, I was so young; it was really learning by fire."
Where is Robert Udashen Now?
The truth is Robert has been specializing in all kinds of criminal defense since 1977, yet the sole difference now is that he practices out of Asheville, North Carolina, as a semi-retired lawyer. He actually still holds the position of Partner/Attorney of Counsel at his Dallas-based law firm Sorrels, Udashen & Anton, but he's just not as active as he once used to be due to his personal preference. We say "personal preference" because he has never given a direct reason for his gradual drop, has over 46 years of experience under his belt, and is equally (if not more) capable than ever before.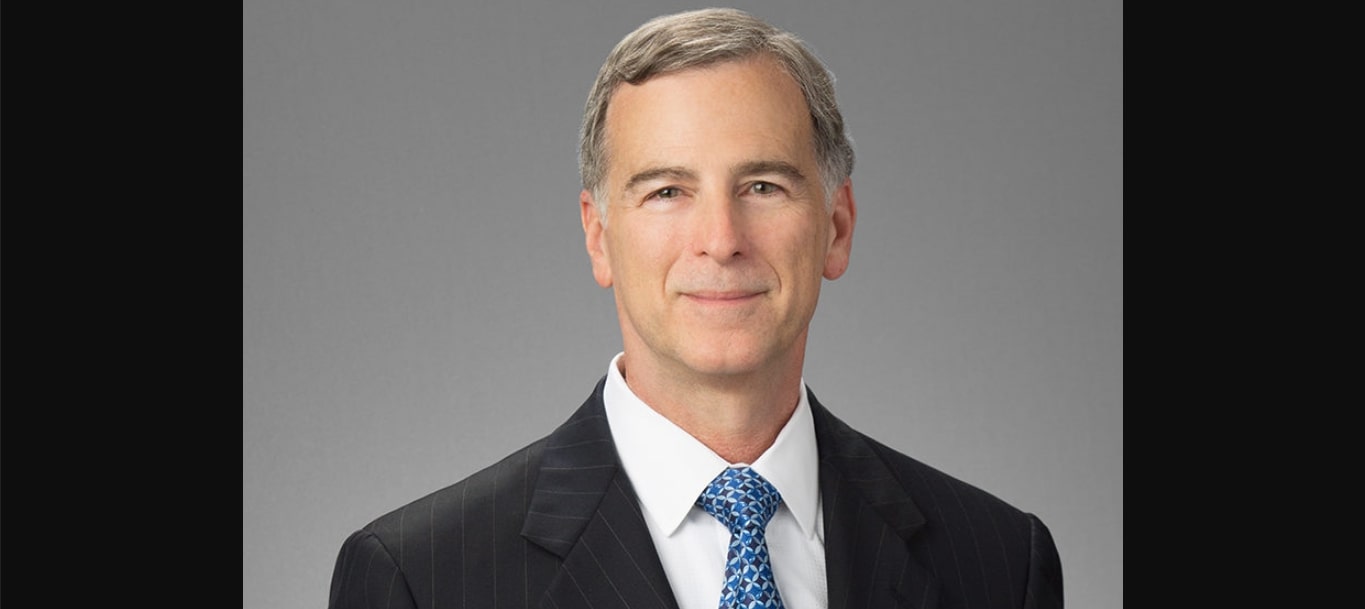 Therefore, it's highly likely Robert is simply choosing to devote more time to his friends and family these days, especially considering the fact he's nearing his early 70s and understands priorities. That's because, as a renowned attorney, there were times he had to manage several different cases at once, whether they be related to appeals, child abuse, drug charges, federal sentencing, innocence claims, violent offenses, or white-collar crimes.
Plus, apart from serving at his private practice, Robert was even an adjunct professor of Texas Criminal Procedure, Trial Advocacy, and Criminal Law at the Dedman School of Law at Southern Methodist University (SMU) for 20 years. So, with all this heavy workload, he probably wouldn't have been able to dedicate as much time and affection to his loved ones as he would've liked to back then, which he could be making up for at the moment.
It's also imperative to note that Robert was a consultant on both Hulu's 'Candy' as well as HBO Max's 'Love & Death,' the latter of which he was admittedly more actively involved in. "I worked with HBO for months," he recently said. "… I've talked to all the actors involved in the HBO series, and I was there when they were filming scenes and helping try to make the trial scenes as accurate as possible. And maybe there's always some artistic license involved in this, but HBO did want to be as accurate as possible. And that's what my role was during the filming, to try to make sure they were."
Read More: Dr. Fred Fason: What Happened to Candy Montgomery's Psychiatrist?