'The Last Dance' is a 2020 American sports docuseries that focuses on the 1997–98 National Basketball Association (NBA) team Chicago Bulls. It gives the complete account of Michael Jordan's professional career and the Chicago Bulls team. The series features film from the crew that had an all-access pass to the Bulls during that time; therefore, it is packed with unaired footage and is able to display the perfect mix of sports and emotions.
Directed by Jason Hehir, 'The Last Dance' also features interviews from players like the late Kobe Bryant, Scottie Pippen, Dennis Rodman, Phil Jackson, Toni Kukoč, Rod Thorn, Sidney Moncrief, and Joe Kleine amongst many more.
If you liked this Netflix miniseries and are looking for more like it, then look no further. We have combined a list of 7 amazing sports documentaries that demand your attention from the very beginning and should be on your must-watch list. You'll be able to find most of them on all the major streaming platform services like Netflix, Amazon Prime Video, Apple TV+, or HULU.
7. The Test: A New Era for Australia's Team (2020)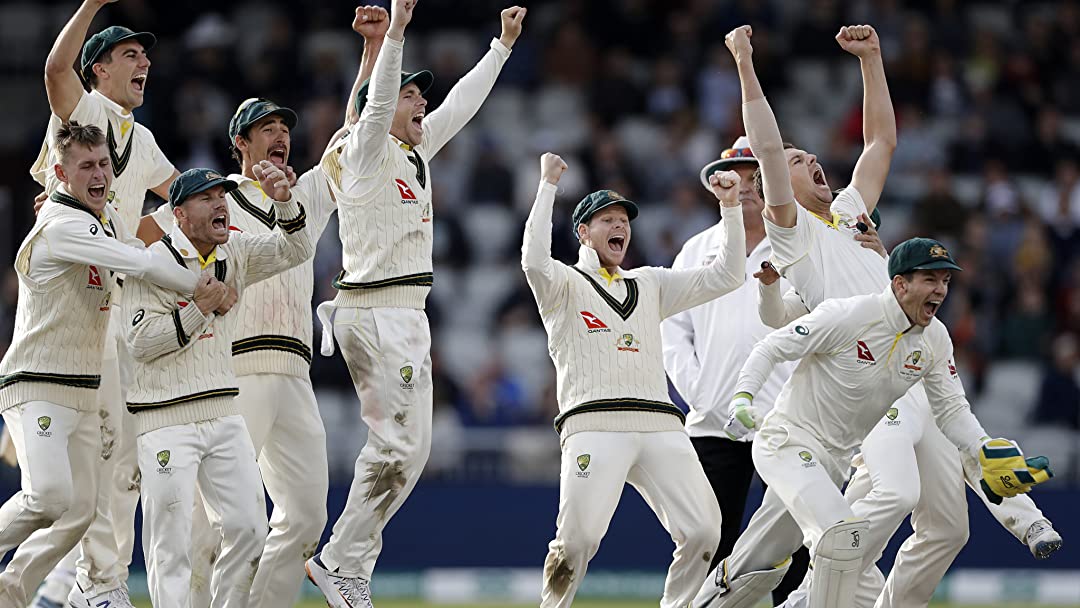 Even if you're not a cricket fan or don't know anything about Australia's cricket team, you need to watch this eight-part docuseries. This Amazon Prime Original follows the Australia men's cricket team's path to redemption after the team was involved in a ball-tampering scandal in March 2018. Under the guidance of coach Justin Langer and the new team captain Tim Paine, the series tells the story of the 18 month time period that it took for the team to completely leave the past behind and find success on their own.
6. Last Chance U (2016-)
Instead of professional athletes, this docuseries revolves around college football teams that aren't in any major programs and don't get much national attention. 'Last Chance U' includes themes like a player's hopes and dreams, along with their academic struggles and their disadvantaged backgrounds. The Netflix original series shows the player's trying to find their place and is a mix between redemption and coming-of-age. In early 2020, it was announced that Courteney Cox would produce and star in a scripted drama show based on the first two seasons of this series.
5. Losers (2019)
Directed and produced by Mickey Duzyj, 'Losers' is one of the most brilliant and interesting docuseries of recent times. Instead of focusing on the winners or the successful professional sports players, this series dives into the stories of people or teams that failed to make their mark in their respective sport. This eight-part series doesn't focus on a particular sport; it explores the world of golf, curling, boxing, endurance running, and figure skating all in one. Even the stories that it tells are from all over the world, not just America.
4. Formula 1: Drive to Survive (2019-)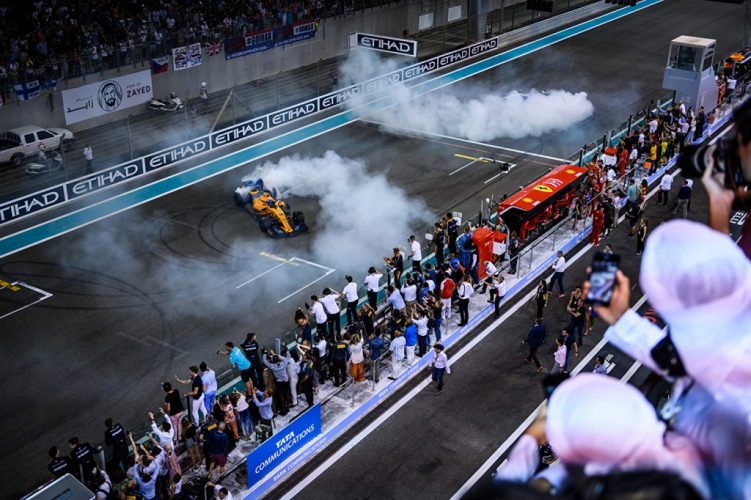 'Formula 1: Drive to Survive' gives the audiences an exclusive and intimate behind-the-scenes look into races, and the lives of race car drivers, managers, and team owners of Formula 1. It showcases how they have to live in the fast last and adapt to changes quickly not only on the track but in real life as well. The series gives us the true essence of what makes the sport so intriguing to watch and how it is a multimillion-dollar business. The storylines shown to us includes the pressure a driver faces to outperform the other and what happens to a team after it undergoes an ownership change.
3. Sunderland 'Til I Die (2018-)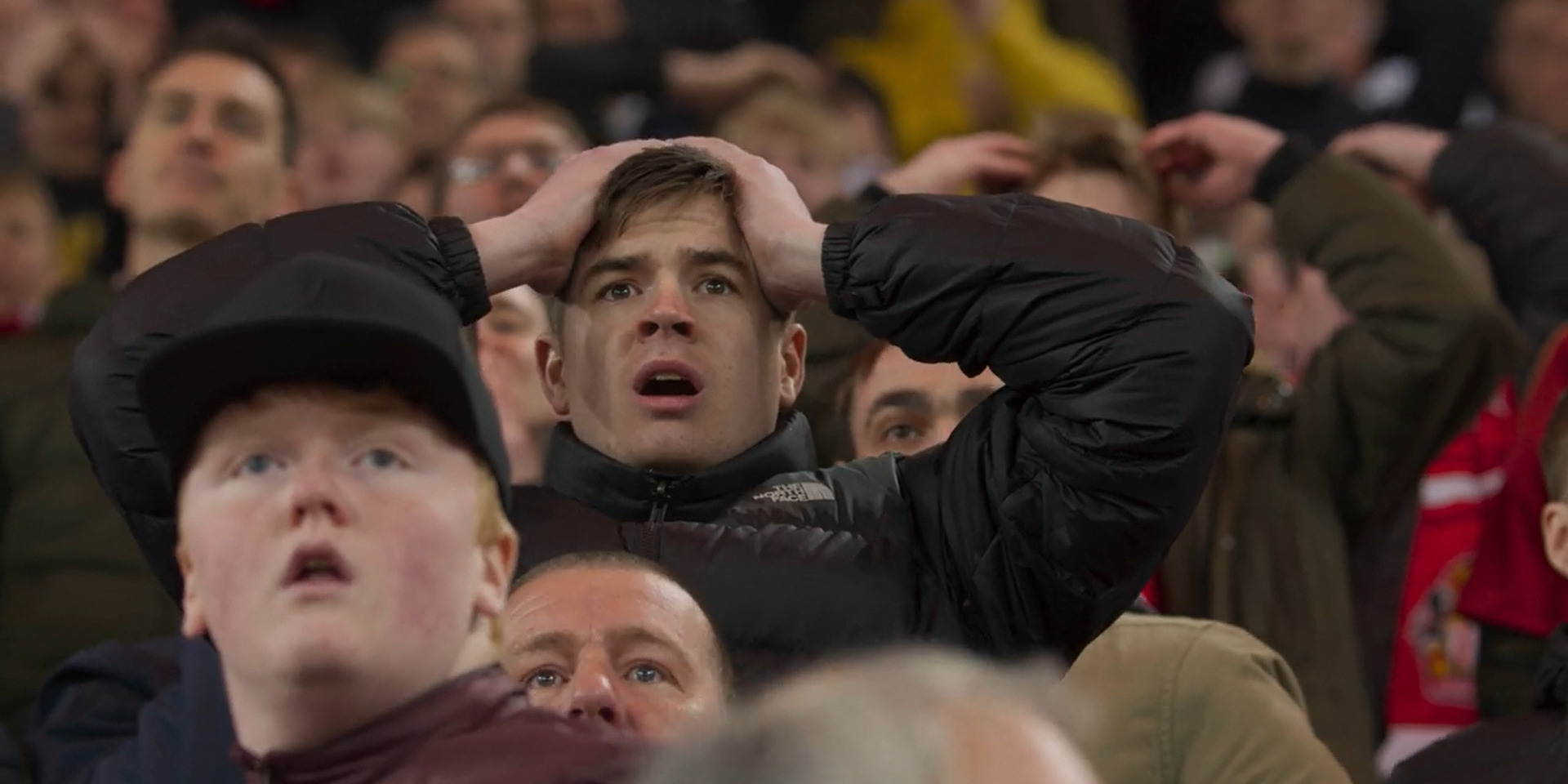 If you haven't seen 'Sunderland 'Til I Die' as of yet, then you need to start watching it immediately. This Netflix series documents the events around Sunderland Association Football Club, an English club, during their 2017–18 season, which saw them relegated from the EFL Championship. It follows the passion and determination of S.A.F.C and their fans in the club's very first season in the Championship after their relegation. With two seasons till now, the series is as heart-wrenching as it is warming, making it a perfect watch.
2. Basketball or Nothing (2019)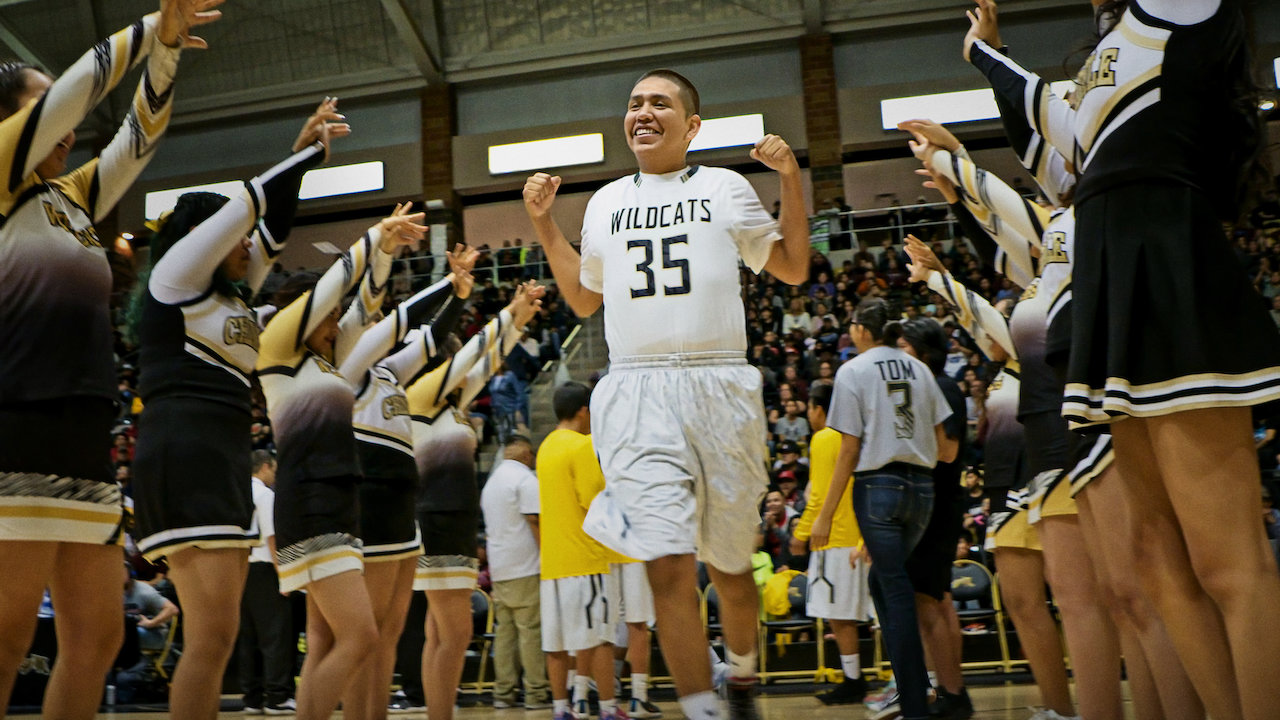 'Basketball or Nothing' is an amazing six-part docuseries streaming on Netflix, that revolves around the lives of players from the Chinle High basketball team in Arizona's Navajo Nation as they try to win the state championship and bring pride to their isolated community. The series showcases how even in a small high school court, these Native American athletes can turn into superstars. Their lives, stories, and motives are inspiring. If you're a basketball fan and like underdog stories, then you should definitely watch this series.
1. On Point (2020)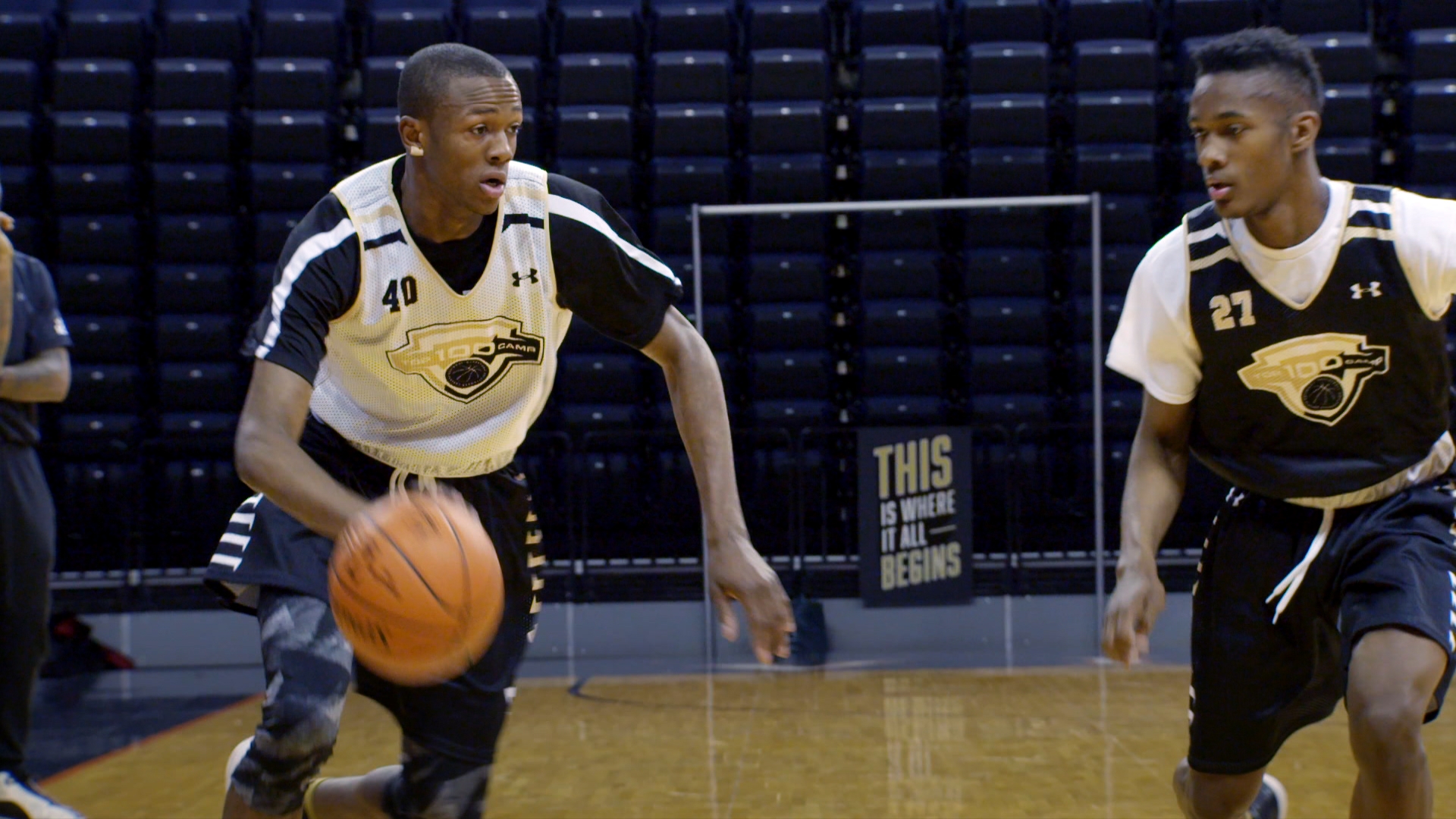 'On Point' is another basketball docuseries that should be on your must-watch list. This ten-part series is about the Amateur Athletic Union (AAU) basketball and features appearances by NBA stars like Romeo Langford, Kevin Durant, Steph Curry, and Zion Williamson. The AAU has been a stepping stone for players to reach the NBA for decades. And this series follows the lives and stories of such high-school players as they play ball and try to make a long-lasting impression to achieve their professional goals.
Read More: Best Basketball Anime Shows