Taking inspiration from her own writer's block, auteur Rebecca Miller has created a romantic comedy with 'She Came to Me (2023)', moving away from her usual serious tropes. It stars 'Game of Thrones' fame Peter Dinklage, who portrays a struggling yet successful opera composer, Steven Lauddem, who is desperately waiting to find a way around his creative block. When his wife and therapist, Patricia (Anne Hathaway), asks him to clear his head, trouble awaits Steven outdoors.
He eventually does find what he's looking for after a one-night stand with tugboat operator Katrina (Marisa Tomei), which gives birth to a praiseworthy opera piece. But it certainly makes things more complicated when Katrina, in turn, gets obsessed with him and wants to consult his wife for her mental health issues. For a comeback rom-com of this scale, the setting where it is filmed seems equally important. The story is set in the heart of New York City, with the backdrop sometimes being as much a part of the movie as the characters.
She Came to Me Filming Locations
'She Came to Me' was filmed entirely in New York in different areas. In terms of production, the principal photography was scheduled for late 2021 but could only start by April 2022. The filming concluded after a few months and likely wrapped up sometime in May or June of the same year.
Anne Hathaway, known for her unforgettable roles in 'The Devil Wears Prada (2006)' and 'The Princess Diaries (2001),' was also spotted shooting several times on the roads of Brooklyn with curious and cheerful onlookers excited about her film. New York is usually an ideal choice for romantic movies, with the ambiance and its association with the American dream making it apt for the setting. So, without wasting any more time, let's dive into the list of specific locations that make an appearance in this rom-com.
Brooklyn, New York
Most of 'She Came to Me' was shot in Brooklyn, specifically in the neighborhood of Brooklyn Heights, where the couple stays. When Steven takes the dog out for a walk to help himself unwind, he eventually finds his way to the Brooklyn waterfront, where he meets Katrina and learns about her tugboat. While Rebecca Miller, in her real life, volunteered in Ireland to get rid of her block, Steven's day out in Brooklyn to explore himself leads him to Katrina's door, which might have been farther than what his wife intended. This is the place where all the drama unfolds, and the couple's monotonous routine is invaded by an unexpected love triangle.
Manhattan, New York
For the purpose of filming, the production team of 'She Came to Me' also visited Manhattan in New York City. A few sequences were taped in United Palace, located at 4140 Broadway in the neighborhood of Washington Heights in Manhattan. The scenes where Steven presents his opera and gets questioned and later applauded for his progress are all shot in the Broadway Theatre at 1681 Broadway, New York. This is also where Steven learns that Katrina is determined to be obsessed with him after watching what he created, inspired by her.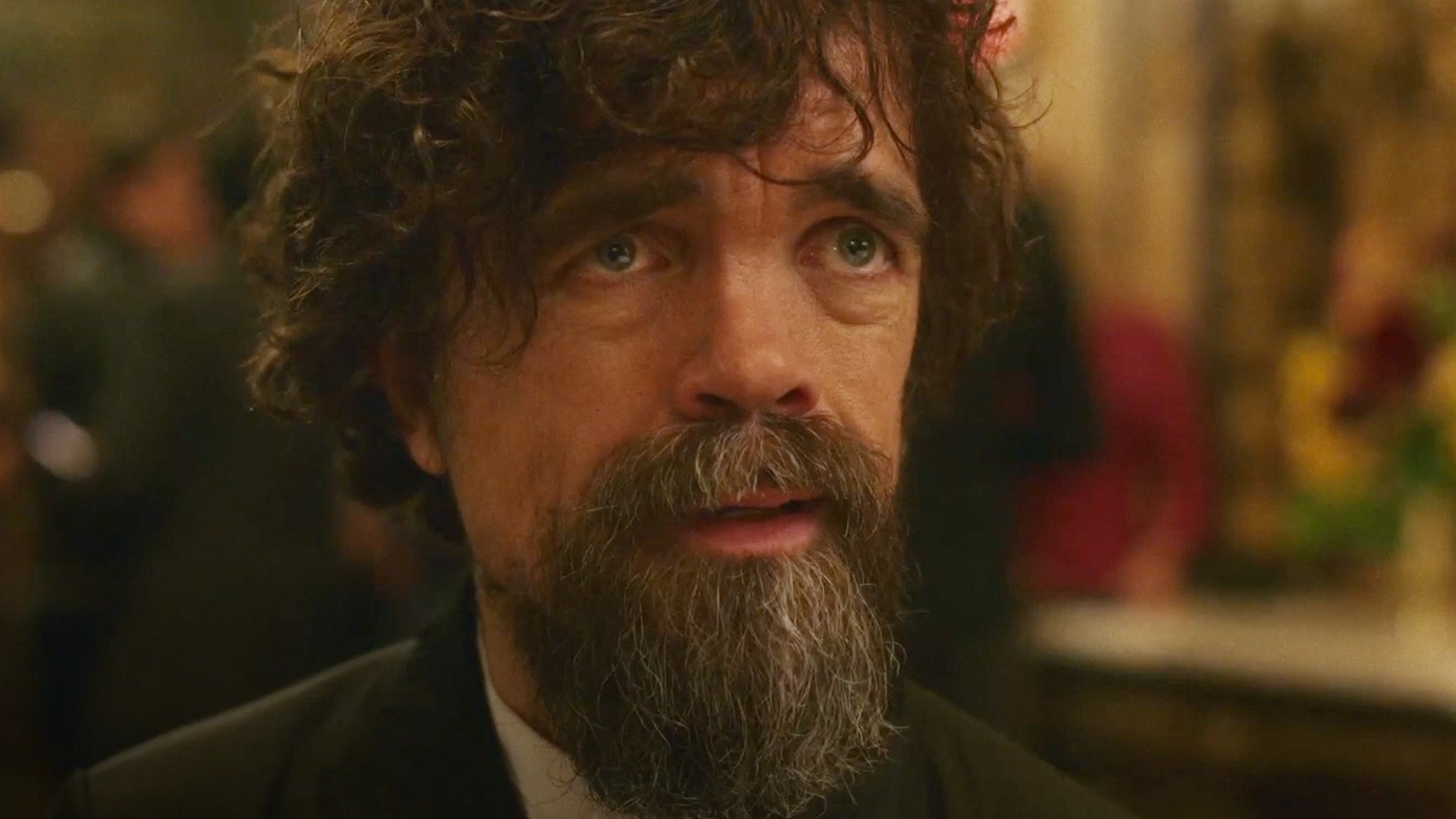 Interestingly, while discussing this film in an interview with Los Angeles Times, Miller spoke about her famous playwright father Arthur Miller, who has done many plays on Broadway. He said, "I almost feel that everybody should make a documentary about their parents, no matter who they are — even if it's 20 minutes long — because it makes you think about them in a way that isn't just as their child." While making her protagonist in this movie an opera composer has brought her closer to plays, she is yet to write and direct theater, even if she would love to.
Read More: Best Romantic Shows on Netflix