There are certain movies that are connected so strongly with their genre that they seem to be inseparable. For instance, 'Casablanca' will always come to your mind when you think of romance. Similarly, when we talk about fashion, the film that immediately pops up into your head is none other than The Devil Wears Prada. This movie will always hold a special place in the life of every fashionista out there. This adventurous journey of Andrea Sachs putting up with the chronicles of her ruthless, savage, sophisticated and slightly bitchy boss Miranda Priestly is difficult to forget. Both, Meryl Streep and Anne Hathaway were phenomenal and beyond outstanding in their respective roles. Especially, Meryl, who was breathtaking with her stern body language and her drop dead gorgeous fashion sense.
If you are even remotely into fashion — or for that matter into well-made movies — you are going to find this list worth bookmarking. Here's the list of movies similar to The Devil Wears Prada that are our recommendations. You can also watch several of these movies like The Devil Wears Prada on Netflix, Hulu or Amazon Prime.
10. The Bling Ring (2013)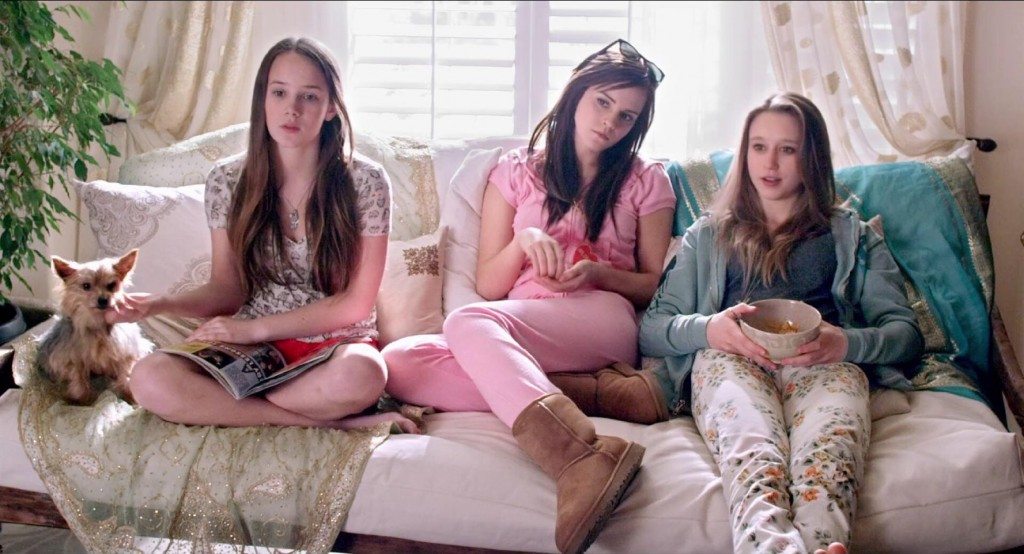 There couldn't have been a better movie, to begin with. The Bling Ring is based on real-life events. A group of teens, known as Bling Ring, set out to trespass into famous Hollywood's celebrities and rob them thereafter. What makes this fashion drama more appealing is the star cast which includes pretty modish people like Emma Watson and Ashley Benson. As crazy as it sounds, you'll picture yourself going through this venturous excursion as this squad. If you love going on shopping sprees, you will relate to this movie on a whole another level.
Read More: Movies Like The Kissing Booth
9. 27 Dresses (2008)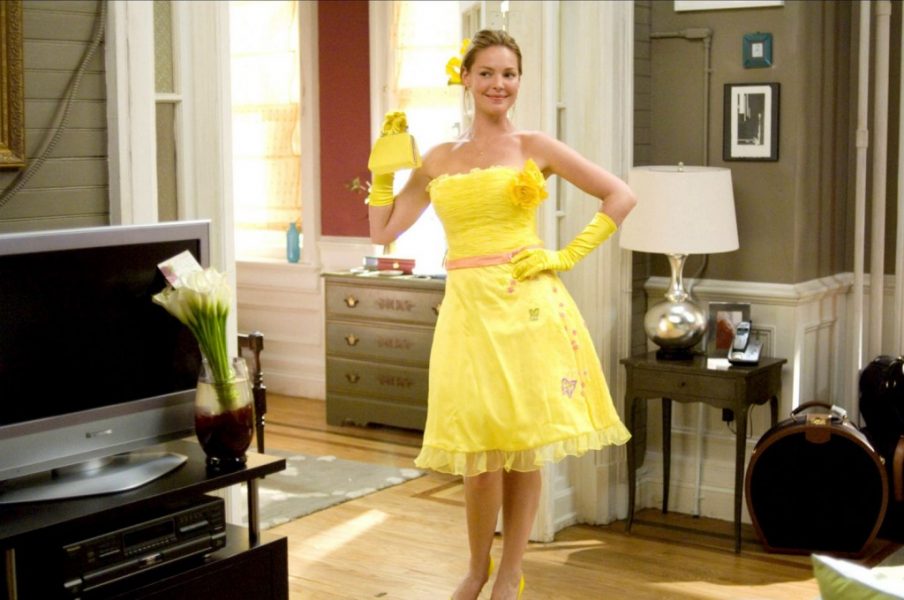 27 Dresses is a tale of a girl, Jane, who has been a bridesmaid for 27 times in all. This time around, she's going through a tough time as this is none other than the guy she's surreptitiously in love with. What makes it absolutely hard to stand by- he's marrying none other than her own sister. Although this movie is a tad predictable at times, but it makes up for an enjoyable romantic comedy. The protagonist, Katherine Heigl, portrays her character with such conviction that you end up rooting for her. Moreover, the audience feels preeminently connected with the acting skills of each and every character in this movie, which adds up to the appeal of watching this movie.
Read More: Movies Like Room
8. Julie & Julia (2009)
The mesmerizing and breathtaking Meryl Streep did it again. Julie & Julia is a real life based story of a young blogger, Julie Powell. She's damn determined to emulate Julia Child's cooking techniques. These two women are separated by the generation gap and yet they bond with one another on the sole fact that they share a common passion for food. It's one of those movies that leave you with a wide smile on your face afterwards.
Read More: Movies Like Inside Out
7. Confessions of a Shopaholic (2009)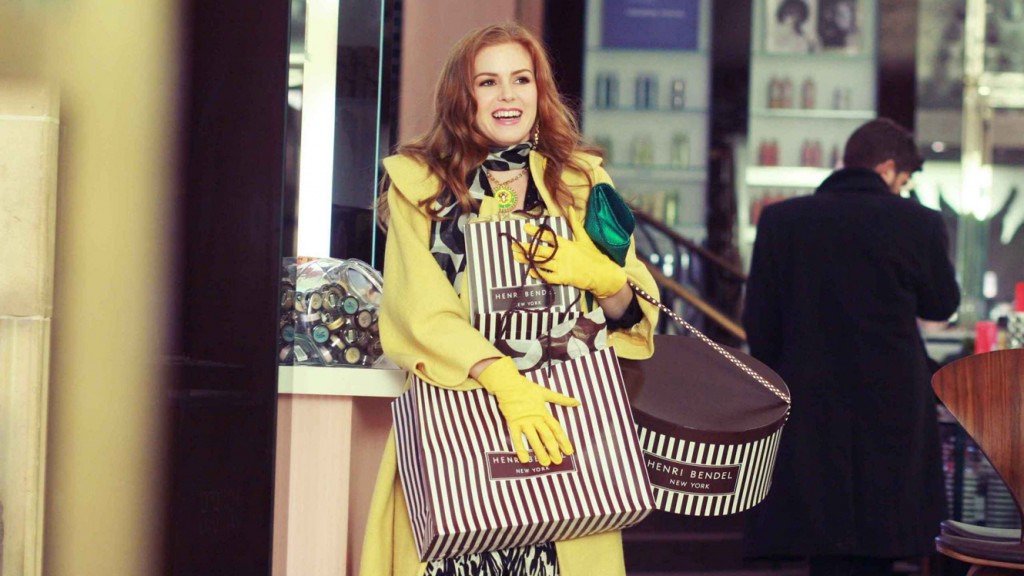 This is a movie that everyone who has been bitten by the shopping bug would relate to like nothing else. The movie is about this girl, Rebecca Bloomwood, who's struggling to get herself together as she is massively obsessed with shopping. Her life turns upside down as she gets hired as a writer at a financial magazine as her role demands to write about something she absolutely doesn't abide by consumer vigilance. She somehow learns that she needs to get a hold of her shopping condition in order to get on with her life prosperously. This is an engaging comedy which consistently holds the audience till the very end. Watch this movie to see how happiness is the only thing one should work towards.
Read More: Movies Like Florida Project
6. Factory Girl (2006)

Set in the 60s, Factory Girl draws focus on the life events of Edie Sedgwick who leads a mundane lifestyle. She moves in to New York City from Cambridge and soon she finds herself in turmoil as she comes across the highs and lows of her career and love life. This movie very beautifully portrays the pro and cons of human art. You would definitely connect with the tragic events of Edie's life.
Read More: Movies Like Cruel Intentions
5. Sex and the City (2008)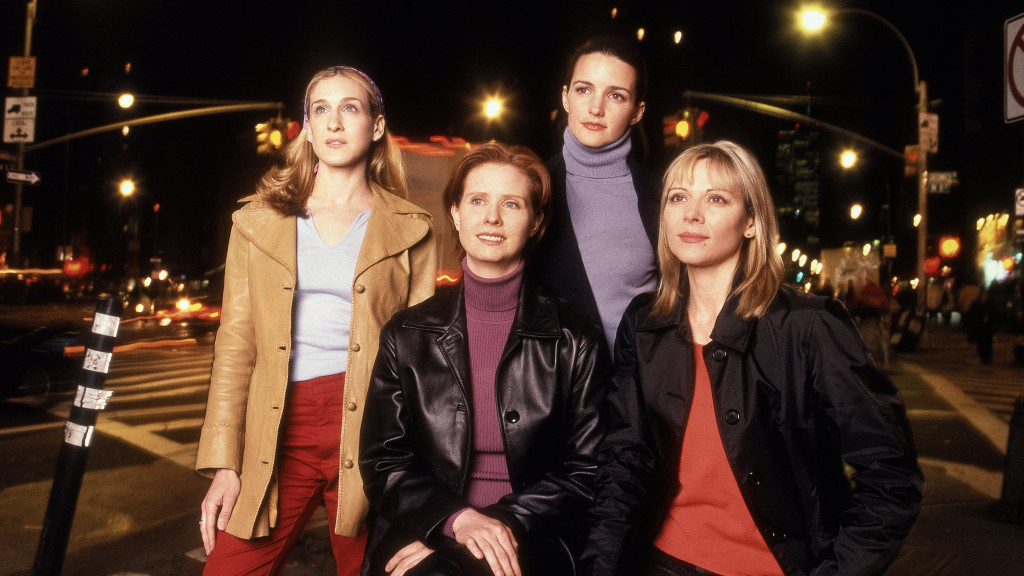 Does this movie really need an introduction? This is one of those classics which seize the power to cheer you and pick your shitty day right up. We can all relate to these women who try their luck and try to make their dreams come alive in the big city. The dresses wore buy these ladies are what you would find yourself desperately obsessing over when you watch it for the first time. Of course, you're going to want to watch it numerous times after that. This movie does that to you. Sex and the City is a perfect combination of comedy, romance and fashion-you don't want to miss out on.
Read More: Movies Like Rashomon
4. The September Issue (2009)
R.J. Cutler's documentary depicts the story of Anna Wintour, a renowned editor of Vogue who along with her team has to prepare the September 2007 issue. You must be thinking what's so special about this? Here's the catch: this is not just any issue of Vogue, but is this magazine's most important issue which goes as long as 840 pages. If you are a fashion lover, you have got to watch this well-crafted documentary. There's something implicitly enthralling about watching these people hustling their way through this edition against all odds.
Read More: Movies Like Get Out
3. Coco Before Chanel (2009)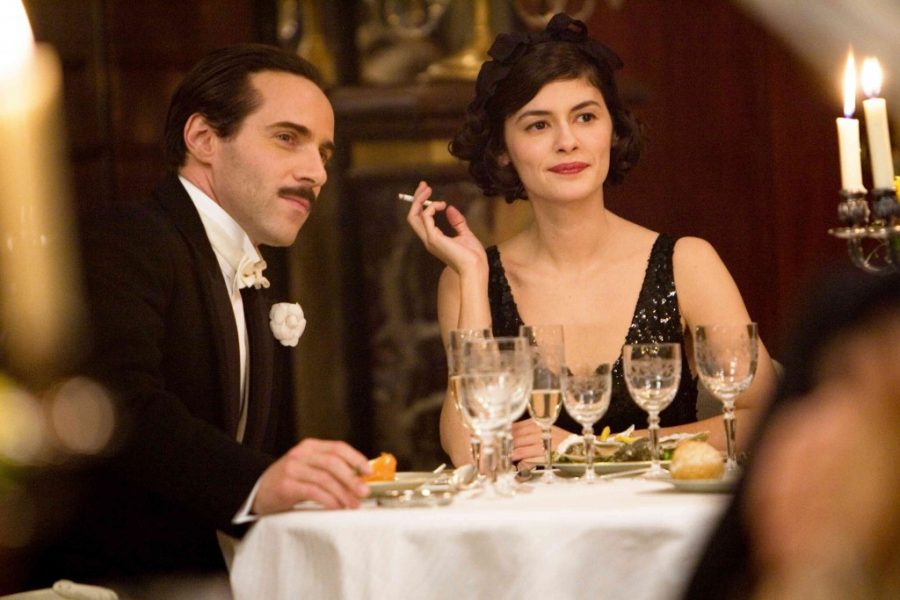 Quick question- how many of you have watched the famous French movie, Amelie? If your answer is yes, we suspect it's predominantly because of the main protagonist of the movie, Audrey Tautou. She's phenomenal and enacts her character so well that she delivers a jaw dropping performance. Coco Before Chanel is yet another compelling drama featuring none other than Audrey, which binds you till the very end and you find yourself connected with this movie. She builds an empire from nothing. She has had a traumatic childhood and she channelizes all of her trauma into creating a realm in the fashion world.
Read More: Movies Like If I Stay
2. Pretty Woman (1990)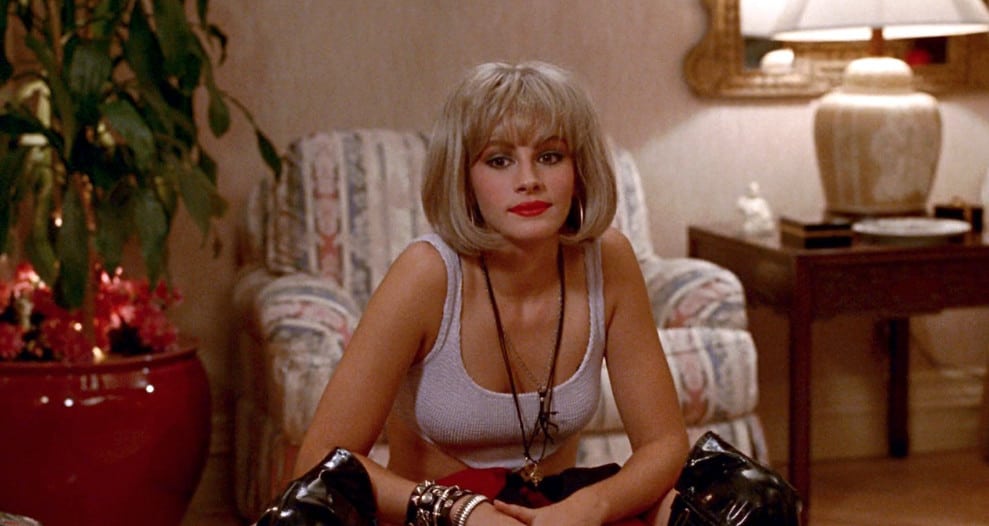 Every well-known actor/actress has played a character in their lifetime that changes their lives and lets them in on the stardom they are blessed with at the moment. This movie was Julia Roberts. She delivers her career best performance in this fantabulous movie. Edward, played by Richard Gear, hires an escort to keep him company while on a business trip. As their characters start unraveling layer by layer, these two unexpectedly fall for each other. This movie has everything- good actors, great script writing, amazing direction and cinematography. It was the honesty with which this movie was crafted that made it a huge success. We all deserve a feel-good movie like this.
Read More: Movies Like Legally Blonde
1. The Intern (2015)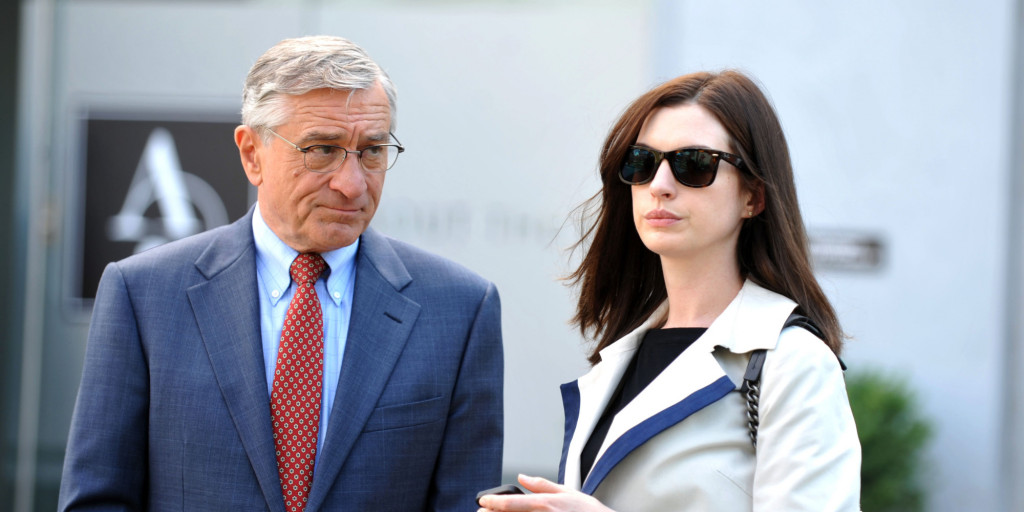 Yes, we were saving the best for the last. Yet another comedy-fashion movie featuring Anne Hathaway and Robert De Niro, is a heart-touching one that showcases a story of the bonding between an excessively hardworking, ambitious and workaholic boss lady and a 70-year-old man who takes upon an internship under this fashion retailer founder. He might be a retired person who needed a change in his monotonous life, but his disciplined attitude, sincerity and seniority in life makes him stand out the rest. This is an enthralling journey of him bonding with his boss and ending up becoming one of her confidantes. If you had to decide on one movie out of this list, we'd highly recommend that you pick this one.
Read More: Movies Like A Star is Born