Transporting viewers to World War II, 'All the Light We Cannot See' is a drama series directed by Shawn Levy and developed by Steven Knight for Netflix. It's a spellbinding adaptation of Anthony Doerr's Pulitzer Prize-winning novel, boasting a stellar cast featuring Aria Mia Loberti, Mark Ruffalo, and Hugh Laurie. This four-part series delves into the lives of Marie-Laure, a blind French girl, and Werner, a German soldier, as their fates collide in occupied France during the tumultuous wartime period. With gripping storytelling and remarkable performances, it promises an enthralling journey through history and human connection and here are some more shows exploring similar themes.
10. Indian Summers (2015-2016)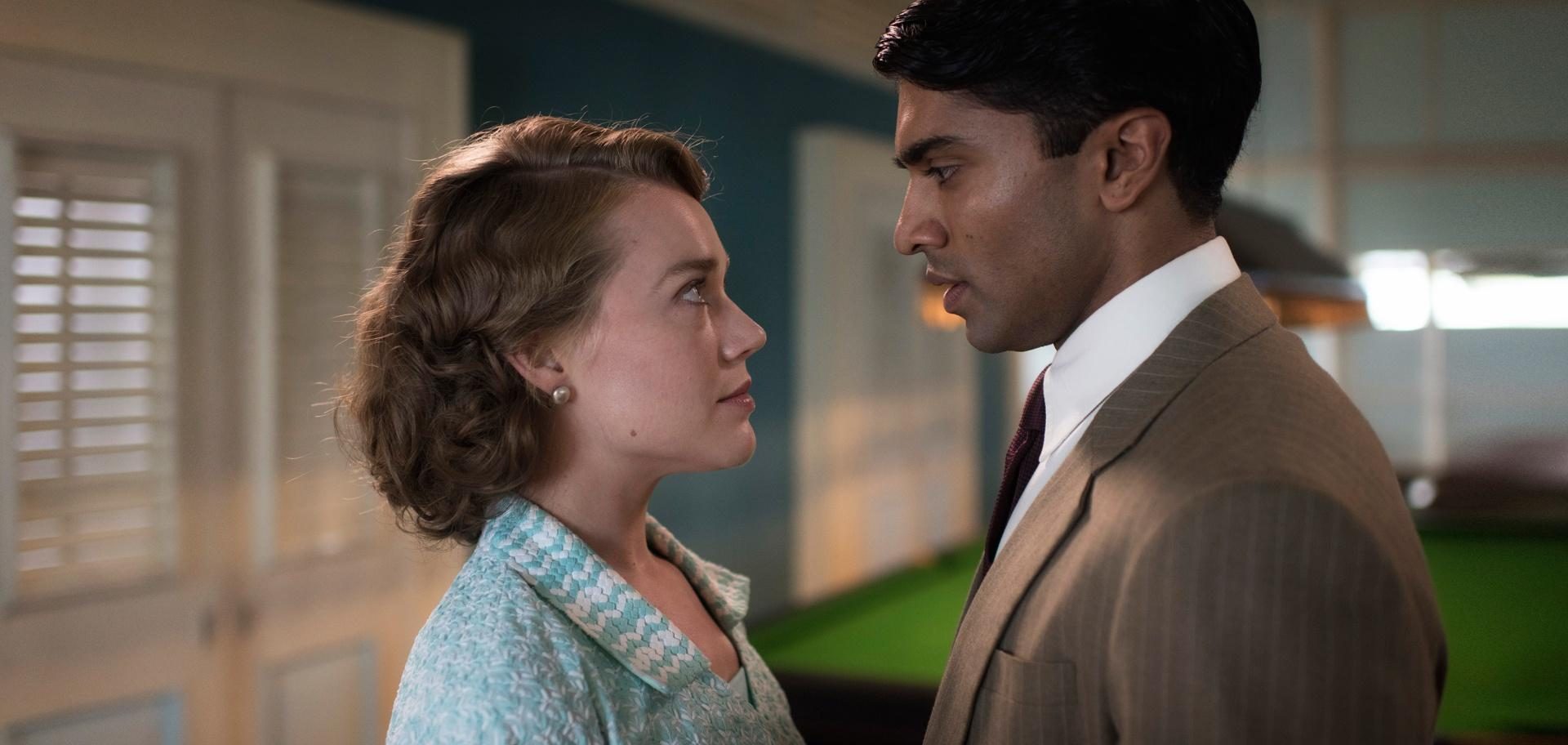 'Indian Summers' is a British historical drama series, often considered underrated, and crafted by the talented creator Paul Rutman. Set in the final years of British colonial rule in India, the show delves into the complexities of the era, as it follows the lives of the British elite in the Himalayan town of Simla. The main cast includes Julie Walters, Henry Lloyd-Hughes, and Nikesh Patel. Similar to 'All the Light We Cannot See,' the series weaves together intricate character relationships, offering a blend of romance, political intrigue, and the clash of cultures against a historical backdrop, creating a compelling narrative that captivates viewers.
9. Rebellion (2016)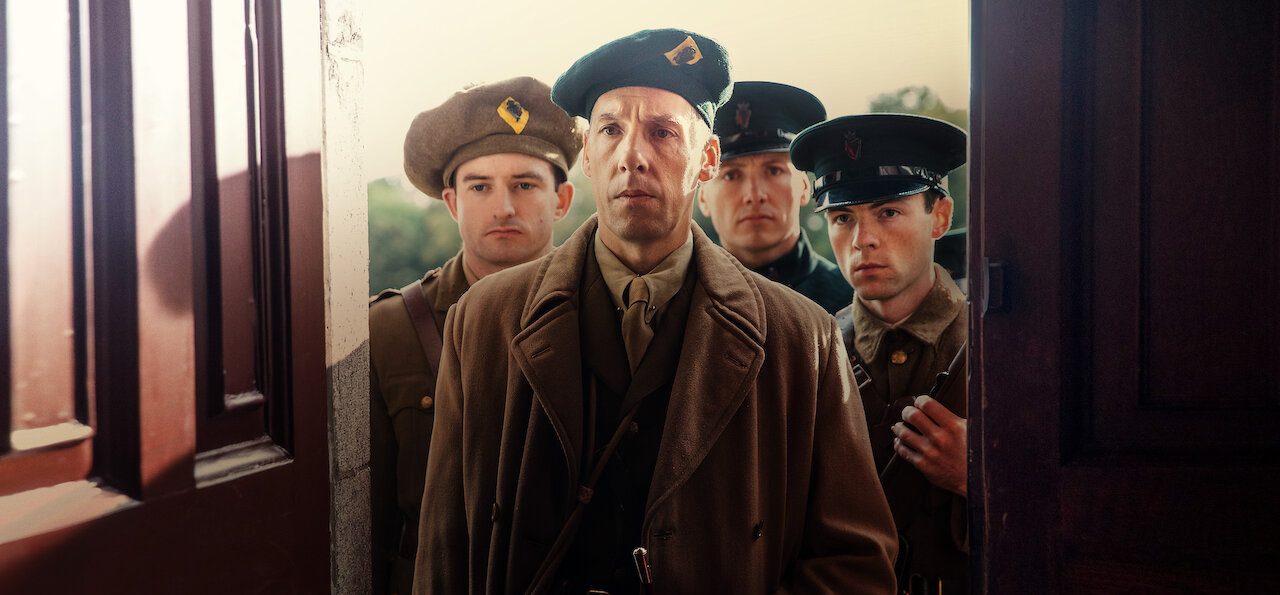 'Rebellion' is an Irish historical drama series created by Colin Teevan and tells the story of the 1916 Easter Rising in Dublin, a pivotal event in Ireland's struggle for independence from British rule. The show's cast includes actors like Sarah Greene, Charlie Murphy, and Brian Gleeson. While 'Rebellion' focuses on a different historical event and setting, it shares similarities with 'All the Light We Cannot See' through its exploration of ordinary people caught in the tumultuous tide of history, revealing the human stories behind the broader historical context, making it an engaging narrative for history enthusiasts and fans of complex character-driven plots.
8. Treason (2022)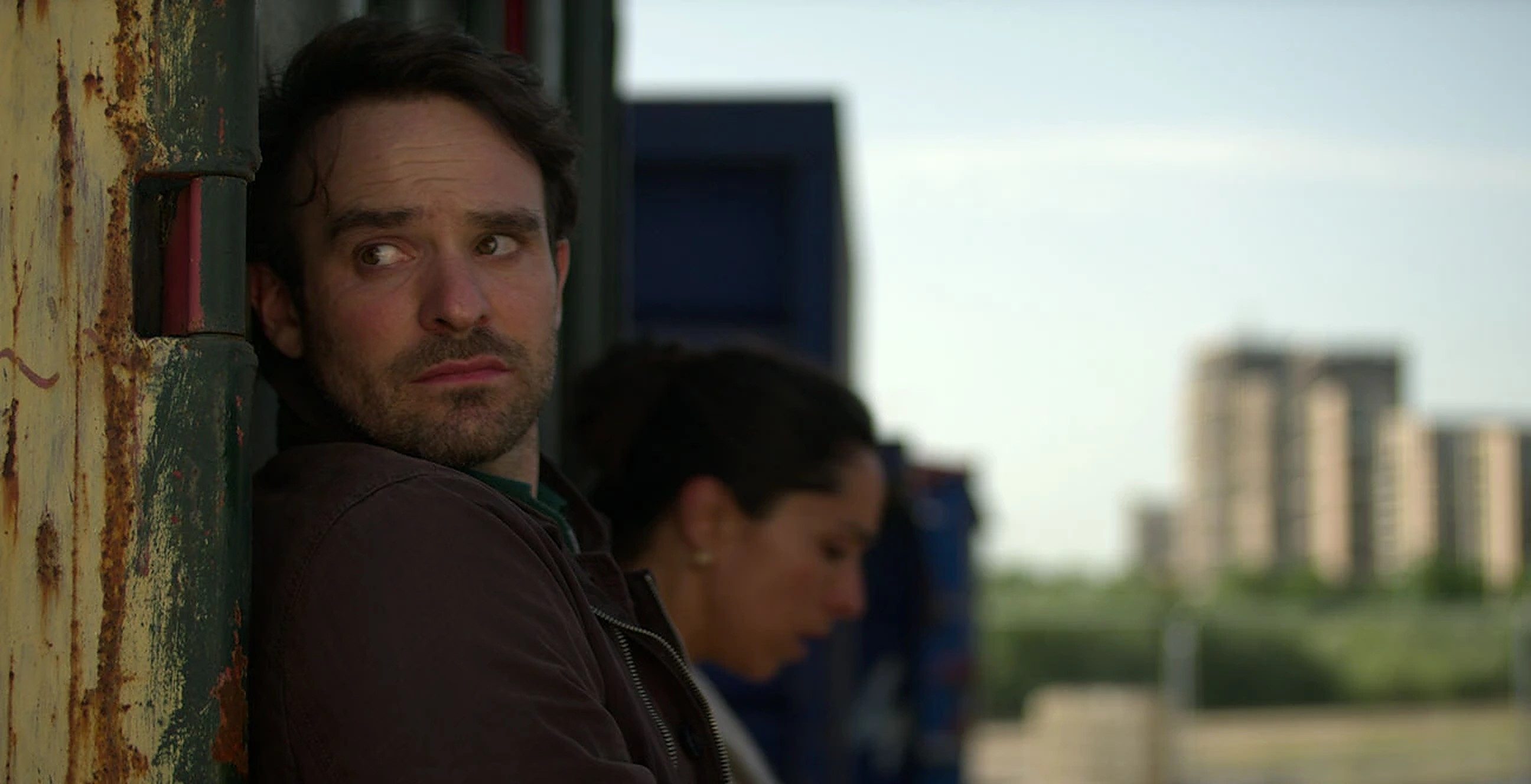 'Treason' is a gripping espionage miniseries created by Matt Charman for Netflix, featuring an ensemble cast led by Olga Kurylenko, Oona Chaplin, Ciarán Hinds, and Charlie Cox. The plot unfolds as MI6's chief, Sir Martin Angelis, is poisoned, setting off a chain of events that elevate Adam Lawrence to the top position within the agency. Drawing parallels with 'All the Light We Cannot See,' this series explores the complex interplay of loyalties and deceit as Lawrence is ensnared in a web of espionage, personal vendettas, and high-stakes international intrigue. With the shadow of the CIA and questionable loyalties, the show delves into the blurred lines between trust and betrayal, reminiscent of the moral dilemmas faced by characters in 'All the Light We Cannot See.'
7. Women at War (2022)
'Women at War' (French: Les Combattantes) is an engaging eight-episode Franco-Belgian historical miniseries that, like 'All the Light We Cannot See,' immerses viewers in the intricate lives of four remarkable women whose destinies converge in the midst of World War I. Created by Cécile Lorne and directed by Alexandre Laurent, the series introduces us to Marguerite de Lancastel, an enigmatic Parisian sex worker; Caroline Dewitt, unexpectedly thrust into the leadership of her family's factory; Mother Agnès, the resolute Mother Superior of a requisitioned convent; and Suzanne Faure, a nurse with a fervent passion for feminism. Together, they navigate the challenges and transformations brought by the war, creating a narrative rich in character and historical depth.
6. War Sailor (2023)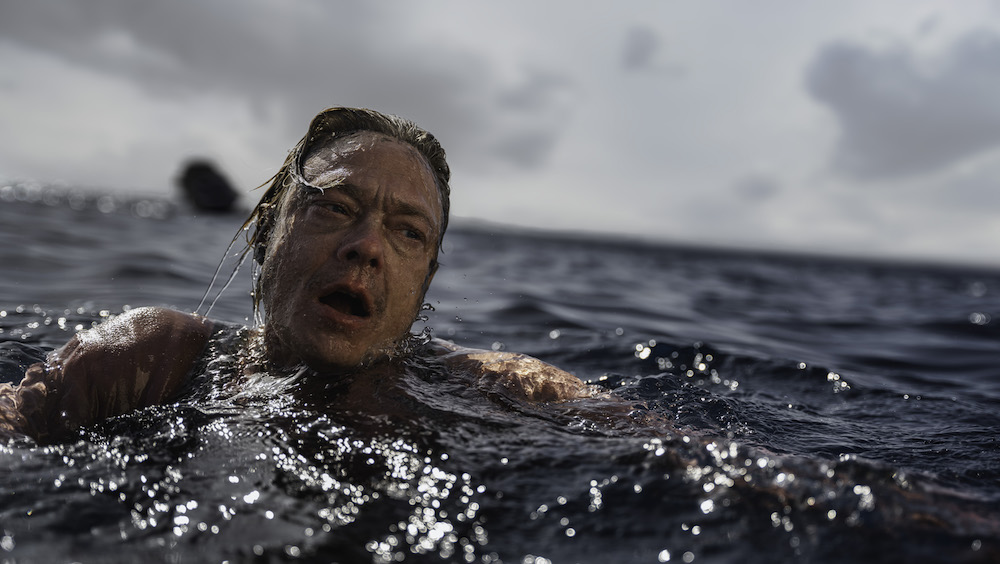 Set against the backdrop of World War II, 'War Sailor,' crafted by Gunnar Vikene, draws a parallel to the compelling narratives found in 'All the Light We Cannot See.' The series follows Alfred, a working-class newlywed and father of three in Bergen, and his childhood friend as they unwittingly transition from peaceful civilians to frontline soldiers. Much like the characters in Anthony Doerr's novel, Alfred and his friend are thrust into the heart of the conflict, fighting in civilian attire without weapons on a merchant ship targeted by German submarines. With acclaimed actors Kristoffer Joner and Pål Sverre Hagen in the lead roles, 'War Sailor' captures the essence of human resilience amid the chaos of war, echoing the profound themes of courage and survival depicted in 'All the Light We Cannot See.'
5. Berlin Station (2016-2019)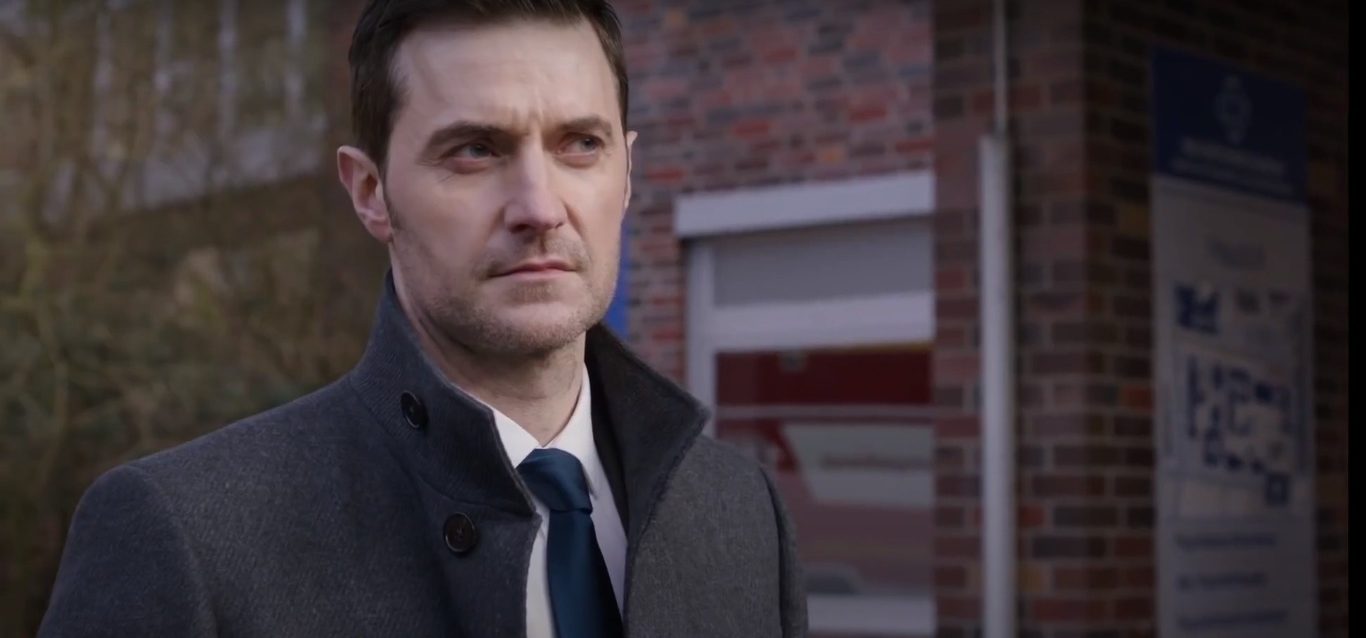 'Berlin Station,' a catchy espionage thriller, centers around the CIA's Berlin office and its agents' pursuit of crucial intelligence in the heart of the German capital. Created by Olen Steinhauer, the series delves into the intricate world of espionage, exploring the moral ambiguity and personal sacrifices of intelligence officers. With a stellar cast including Richard Armitage, Rhys Ifans, and Michelle Forbes, the show intricately weaves together political intrigue, betrayal, and complex characters. Much like 'All the Light We Cannot See,' 'Berlin Station' dives into the human aspect of covert operations, delving into the personal and ethical dilemmas faced by its characters, making it a compelling watch for fans of intricate narratives and moral complexities in wartime settings.
4. A Place to Call Home (2013-2018)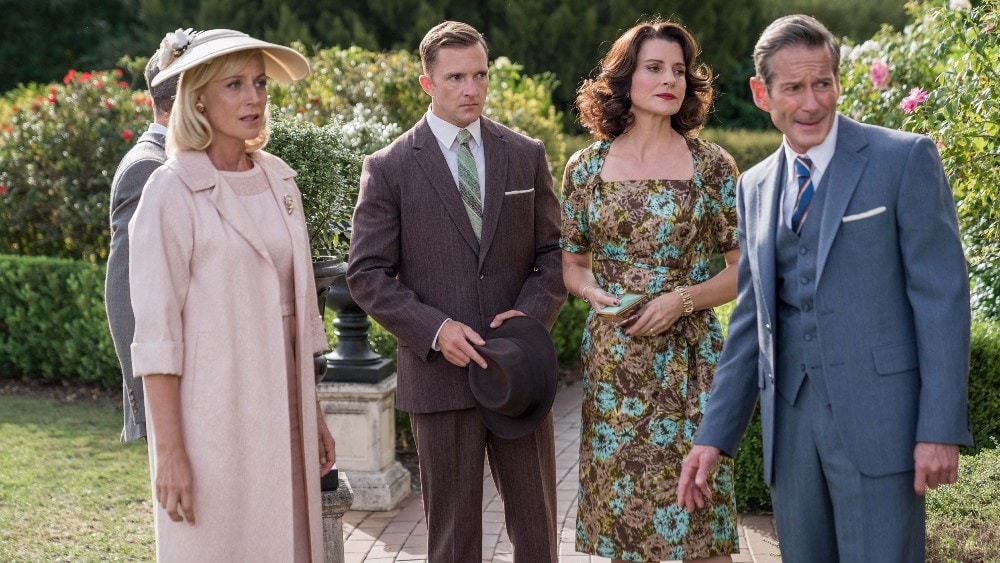 'A Place to Call Home,' a poignant Australian drama series, parallels 'All the Light We Cannot See' in its exploration of complex human relationships against the backdrop of historical turmoil. Created by Bevan Lee, the show unfolds around the lives of post-World War II Australians, reflecting the aftermath of the war's impact on society. The story revolves around Sarah Adams, played by Marta Dusseldorp, a nurse with a mysterious past, as she navigates love, loss, and family secrets in rural Australia. The series paints a vivid portrait of societal upheaval, personal resilience, and the search for identity, mirroring the themes of resilience and human connections found in 'All the Light We Cannot See.'
3. Outlander (2014-)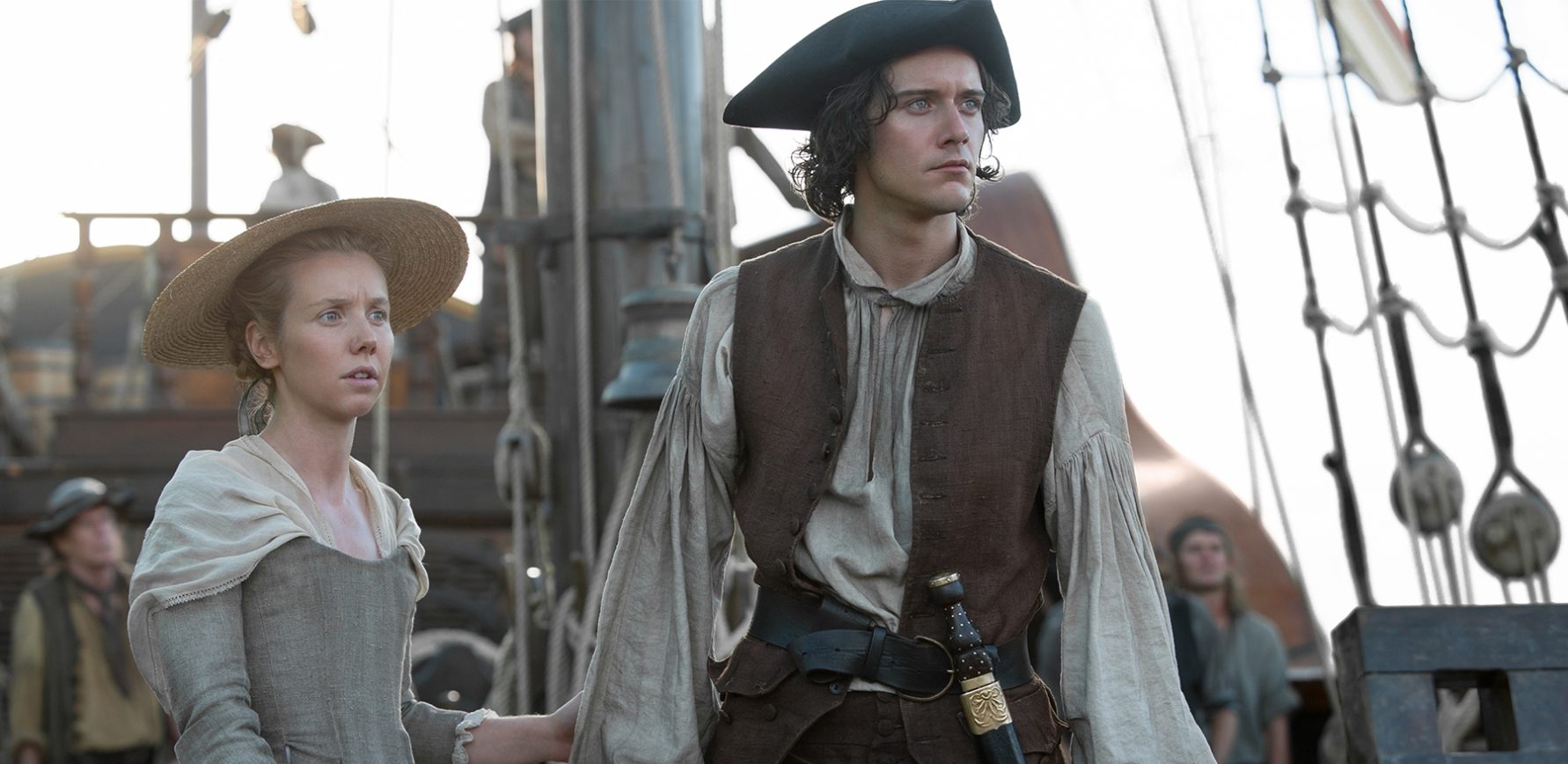 Created by Ronald D. Moore, 'Outlander' is a captivating historical drama series based on Diana Gabaldon's book series. The show's plot follows Claire Randall, played by Caitriona Balfe, a World War II nurse who mysteriously travels back in time to 18th-century Scotland, where she becomes entangled in the Jacobite uprising and a passionate love affair with Jamie Fraser, portrayed by Sam Heughan. This time-traveling epic explores the complexities of love, survival, and identity in two different centuries, as Claire navigates the challenges of a divided Scotland and a tumultuous period in history while balancing her allegiance to two worlds.
2. Transatlantic (2023)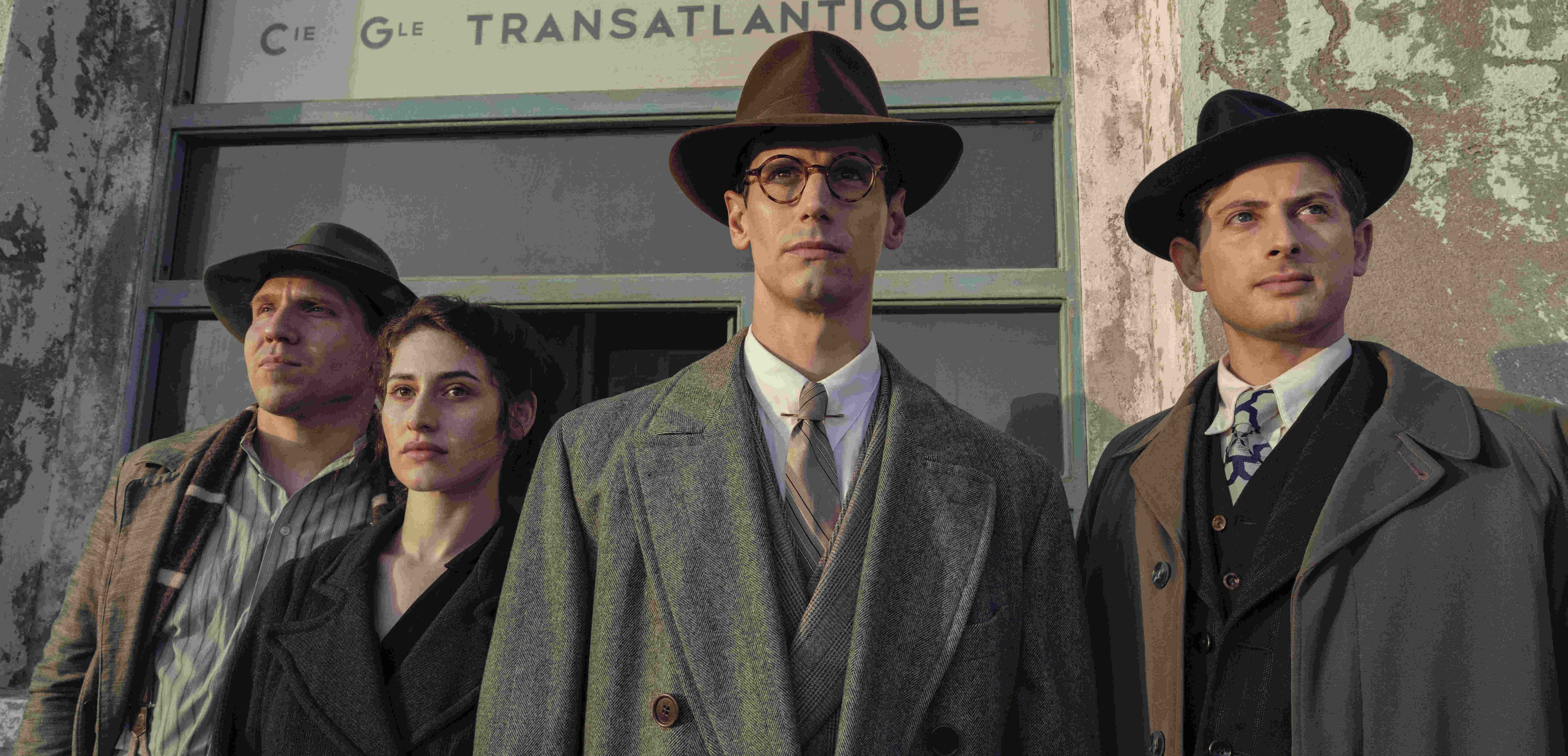 'Transatlantic,' a Netflix miniseries created by Anna Winger and Daniel Hendler, takes inspiration from Julie Orringer's novel, 'The Flight Portfolio,' weaving a gripping narrative that shares thematic resonance with 'All the Light We Cannot See.' The show stars Gillian Jacobs and Lucas Englander, and it depicts the remarkable true story of Varian Fry in 1940 Marseille, a man on a mission to save imperiled artists and writers from the clutches of the Nazi regime. His extraordinary efforts to secure their escape lead to a high-stakes race against time, enveloped in forbidden love, daring adventure, and unyielding courage, echoing the profound themes of love and courage amid the chaos of war found in 'All the Light We Cannot See.'
1. The Americans (2013-2018)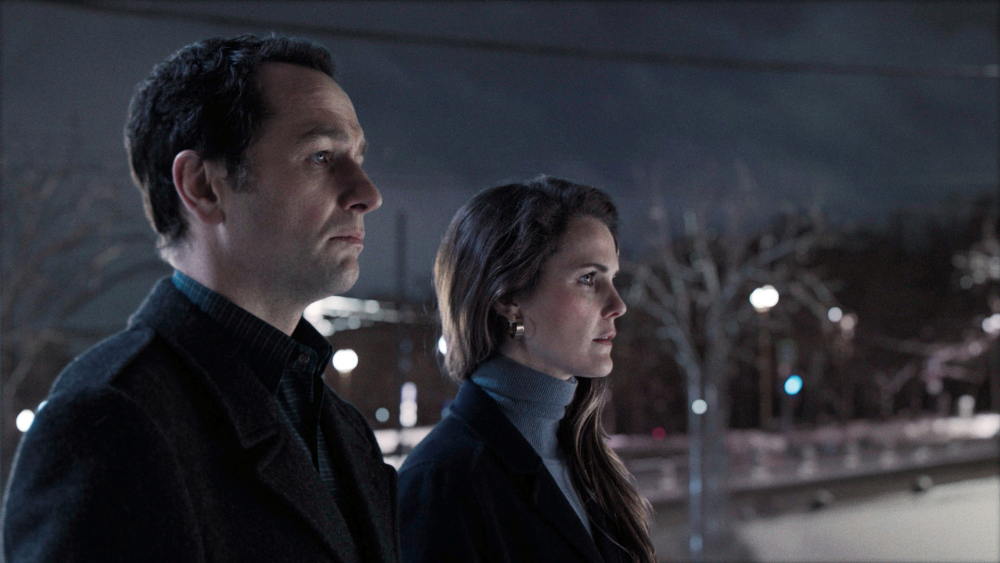 In the shadowy world of 'The Americans,' ordinary lives conceal extraordinary secrets. Created by Joe Weisberg, the show revolves around Elizabeth and Philip Jennings, a seemingly typical American couple with a jaw-dropping twist – they are deep-cover KGB operatives. Portrayed by the brilliant duo of Keri Russell and Matthew Rhys, the couple navigates a thrilling web of espionage, love, and deception during the Cold War era. What makes 'The Americans' a must-watch for fans of 'All the Light We Cannot See' is its masterful exploration of moral ambiguity and the human cost of allegiance. Just like Doerr's novel, this series probes the intricate layers of human choices during times of conflict, challenging viewers to question loyalties and contemplate the profound complexities of morality, making it an intriguing and thought-provoking companion for admirers of intricate storytelling.