Netflix's new teen thriller series 'Control Z' is now being widely appreciated not only for its timely twists and turns, but also for its powerful didactic themes surrounding high school politics, body shaming, transphobia, homosexuality, teen pregnancies, and depression. It centers around a misfit named Sofia who has extraordinary deduction skills. When an anonymous hacker from her school starts revealing the dark secrets of everyone around her, she takes it upon herself to find the real identity of this hacker. Little does she realize that this investigation will force her to face her own stressful past.
Now that you have finished watching Control Z, you must be eager to check out a few other similar shows. Worry not! Here's a list of some other thrilling teen shows like 'Control Z'. Almost all the shows mentioned below can be streamed on Netflix, Apple+ Tv, Amazon Prime Video, or Hulu.
6. Greenhouse Academy (2017-)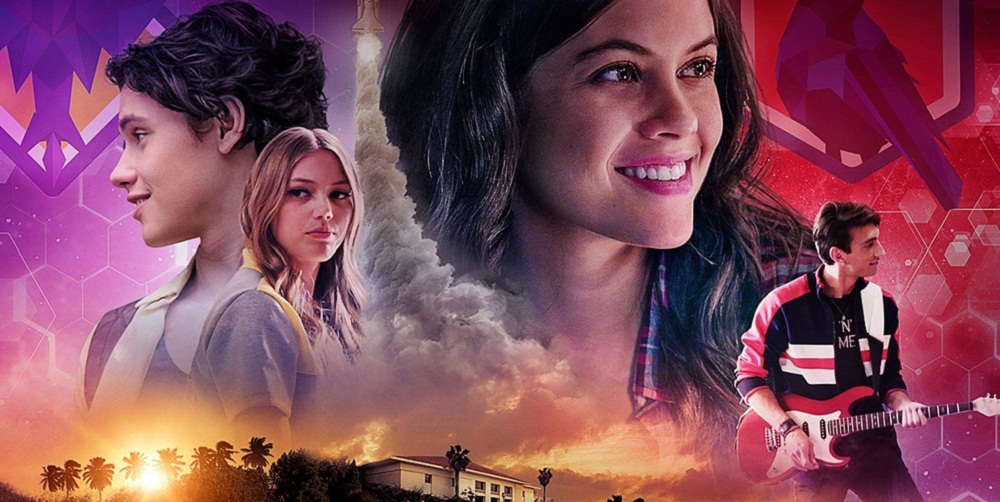 Based on the Israeli television series 'The Greenhouse', 'Greenhouse Academy' piques your interest not just with its teen melodrama but with its elements of mystery as well; similar to 'Control Z'. It centers around two teen siblings, Hayley and Alex, whose mother gets killed in a misfired NASA rocket launch. Eight months post this tragic incident, they enroll themselves in a school for future leaders, where their own mother once studied. Like every regular teen of their school, their initial snags simply revolve around the rivalry between the different houses of the school. But soon, they get themselves involved in an evil scheme that is starting to unfold and race against time to solve the mysteries behind it.
5. Blood and Water (2020-)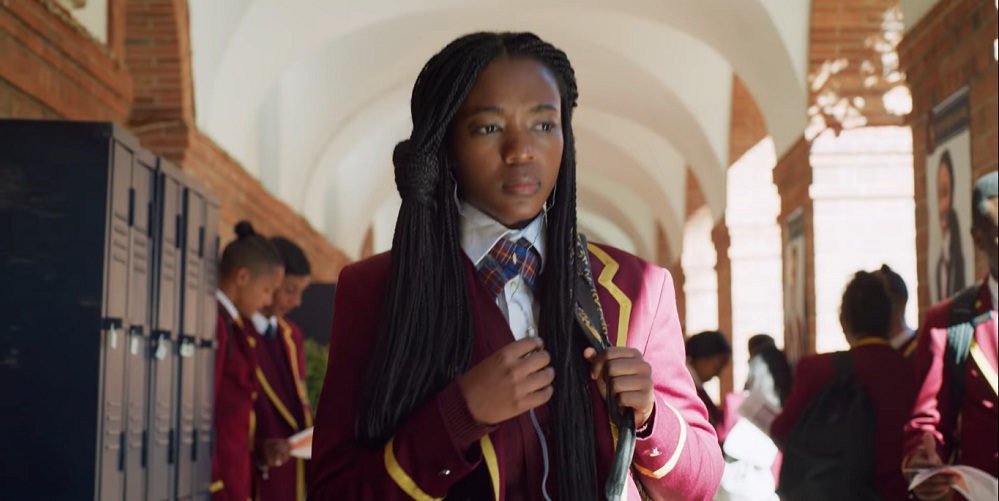 Seemingly drawing its inspiration from a true story, 'Blood and Water' is again a teen mystery drama that revolves around a high school girl who becomes somewhat of an amateur sleuth. Puleng, the protagonist of the series, tries to live a normal life while her family still grieves the disappearance of her sister. But when Puleng learns that a girl from an elite private school of her town looks exactly like her, she sets out to dig deep into the girl's background to figure out if she's possibly her missing sister. The deeper she dives into her investigation, the more she realizes that her sister's disappearance is part of a huge child trafficking conspiracy.
4. Elite (2018-)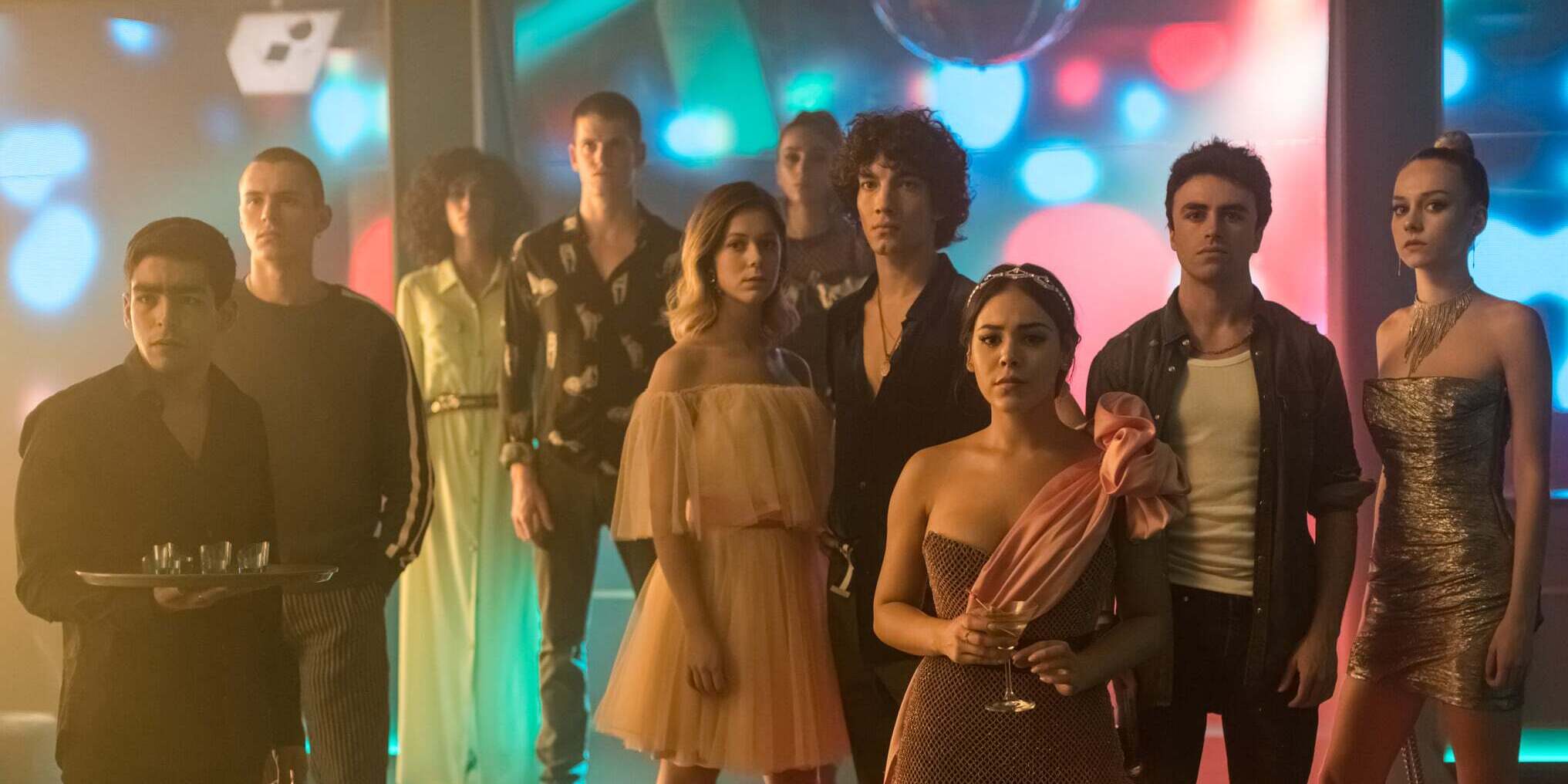 To put it simply, 'Elite' is the captivating tale of a girl who gets involved in an intense love triangle. What more can you ask for from a teen drama? But in case that isn't enough for you and you're looking for something that's much closer to 'Control Z', 'Elite' also has an unsolved murder mystery as one of its major plot points. Not to mention, its shocking and mildly titillating sex scenes further heighten its glossy teen melodrama.
3. Euphoria (2019-)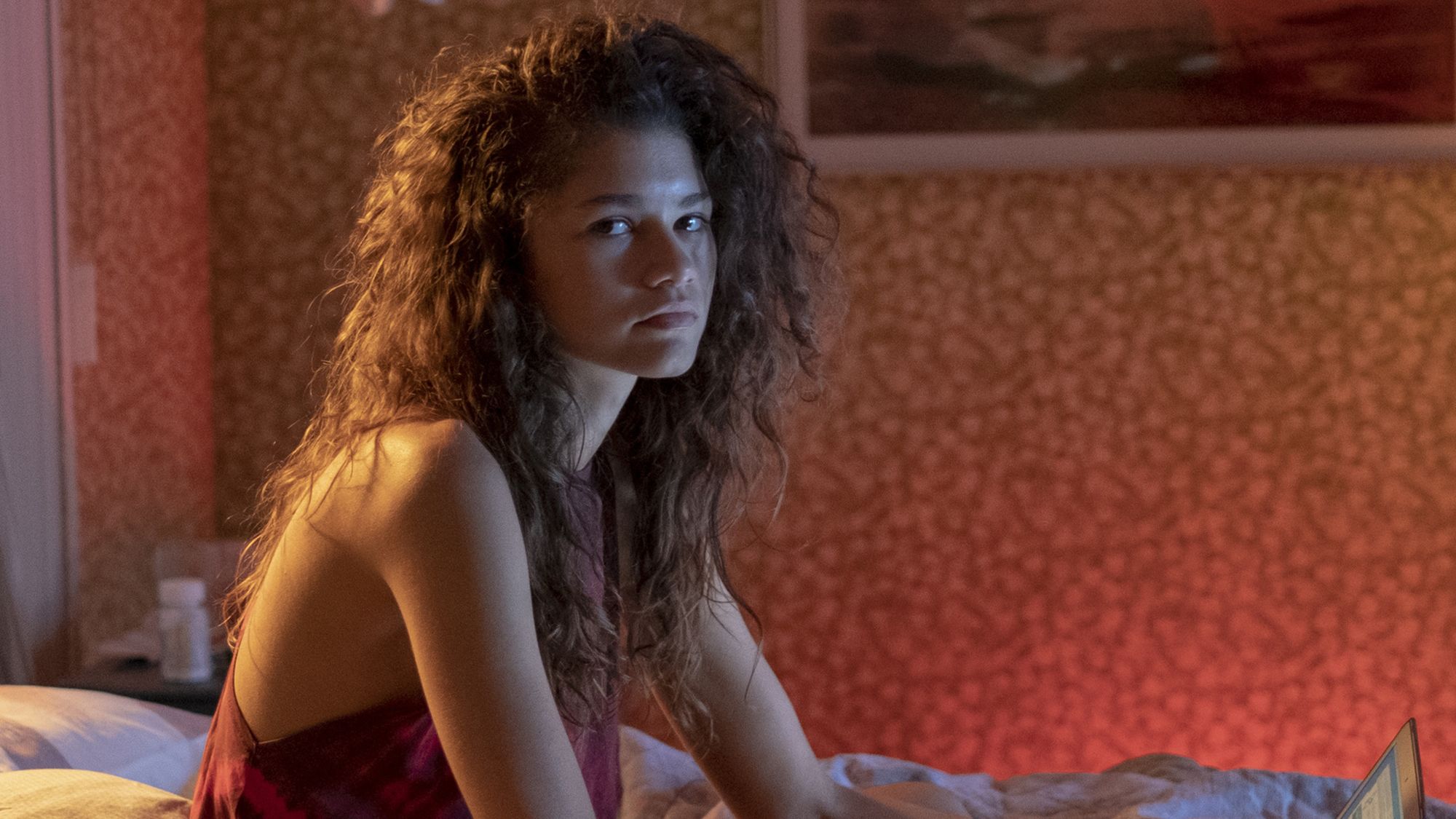 Remember how UK's 'Skins' became a genre-defining show after it relentlessly portrayed an unflinching look at the teenage experience of an entire generation? Well, HBO's 'Euphoria' does something very similar. With Zendaya as its lead, the show follows the life of a troubled 17-year-old named Rue who's a drug addict and has no intention of giving up on her toxic coping mechanisms. While Rue deals with all the consequences of her actions, even the teens who surround her navigate through the grimy minefield of their high school environment. Unlike 'Control Z', 'Euphoria' doesn't exactly have elements of mystery, but both shows have been structured in a very similar fashion and several parallels can also be drawn between their chaotic climactic moments.
2. Nancy Drew (2019-)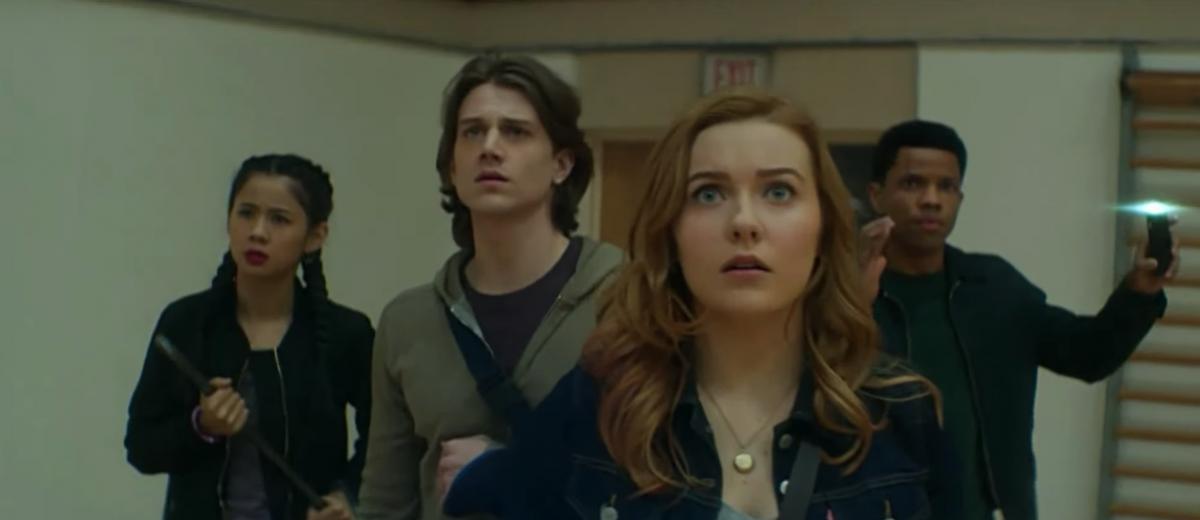 In many ways, Carolyn Keene's 'Nancy Drew' novels marked the inception of the crime-fighting teen trope in pop culture. And that's the reason why this list would certainly be incomplete without the 'Nancy Drew' TV series, which takes you back to the quintessential elements of the genre. As most voracious readers of the original books may already know, 'Nancy Drew' is about a titular teen character who has a knack for solving mysteries that surround her. In the series, just when Nancy is about to leave for college, a supernatural mystery grips her town and that's when she sets out to solve it.
1. Veronica Mars (2004-2019)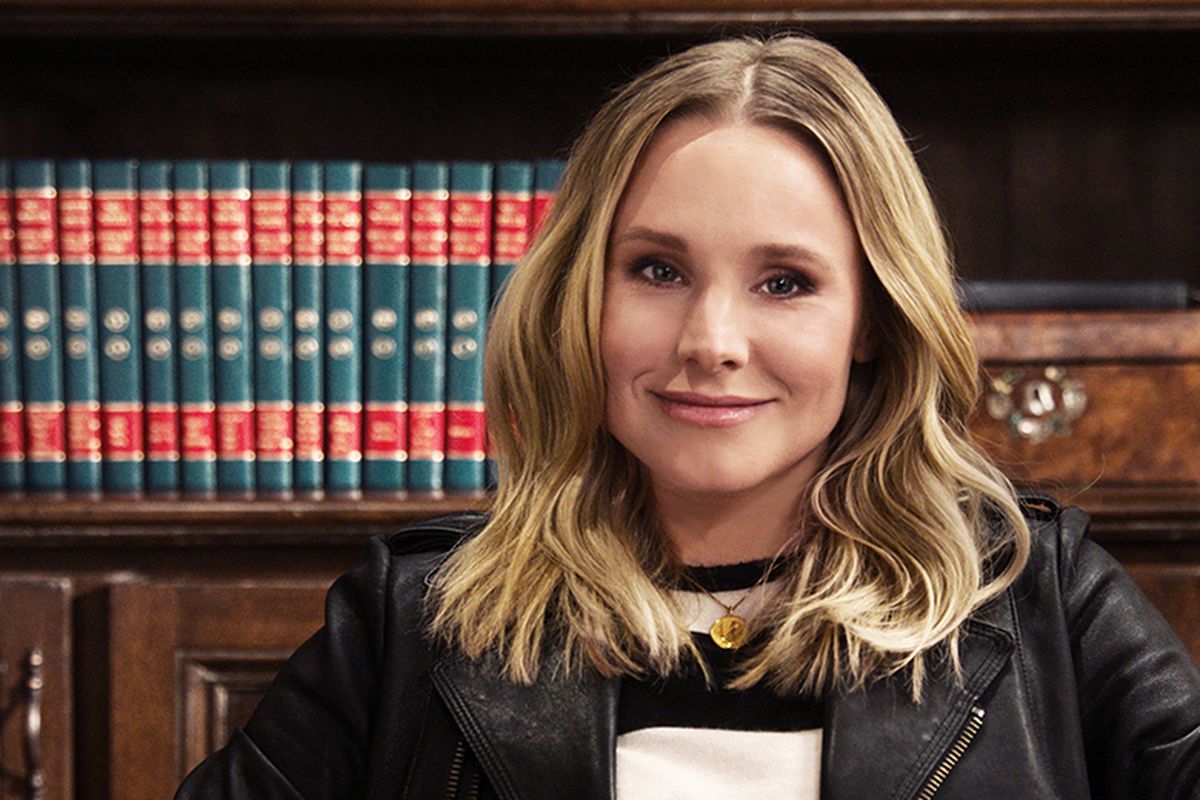 At its surface, 'Veronica Mars' might come off as another typical teen noir drama. However, what makes its one of the best offerings of the genre is its undertone of other themes revolving around teen angst, isolation, and one's desire for independence and freedom. Veronica Mars, the titular protagonist of the series, was once a popular and gleeful teen. But a series of tragic events completely changed her outlook towards life. Now, she joins forces with her father and works as a private investigator to delve deep into the dark buried secrets of the rich of her fictional town.
Read More: Control Z Ending, Explained