Disney+ is a streaming platform that is fighting a battle of supremacy against giants of the business like Amazon Prime, Netflix, and Hulu. It needs to come up with exciting original content for its subscribers, and 'Diary Of A Future President', the first original show from Disney+, is an attempt in that direction.
The show centers around a Cuban-American girl called Elena who goes to middle school and dreams of becoming the president of the United States one day. The narrative of the series progresses via her voiceover which is actually taken from the entries Elena writes in her journal. The series follows this little girl as she deals with the challenges of adolescence, as well as makes plans for her presidential campaign.
Brilliant humor and a strong performance by Tess Romero in the leading role, are the best aspects of this series. If you have enjoyed watching 'Diary Of A Future President', here are some other titles you can check out. You can find many of them on Netflix, Hulu, or Amazon Prime.
7. The Politician (2019-)
In a similar vein as 'Diary Of A Future President', the Netflix original series 'The Politician' is also a show about a schoolgoer who wants to become the POTUS sometime in the future. The boy in question, Payton Hobart, believes that he should try his hands at politics right from school and begins with running for the position of student body president.
The series then follows his campaign and how he faces off against his rival, River Barkley. While the humor of 'The Politician' is quite great in certain parts, overall the show does not have the effect it initially promises.
6. Grange Hill (1978-2008)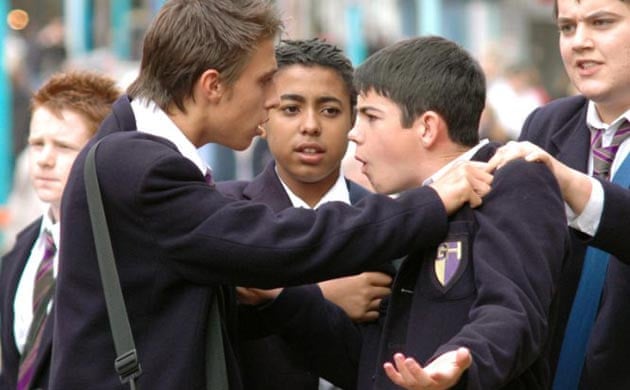 A BBC original series, 'Grange Hill' is set in a school located in the fictional north London region called Northam. The series focuses on the lives of the children who are studying at this school and the different sociocultural pressures they constantly have to deal with.
Issues pertinent to teenagers like unwanted pregnancy, HIV, racism, drugs, bullying, and others have frequently found their ways into the show's narrative. Despite being a comedy series about children, 'Grange Hill' deals with serious topics that deserve our imminent attention.
5. Press Gang (1989-1993)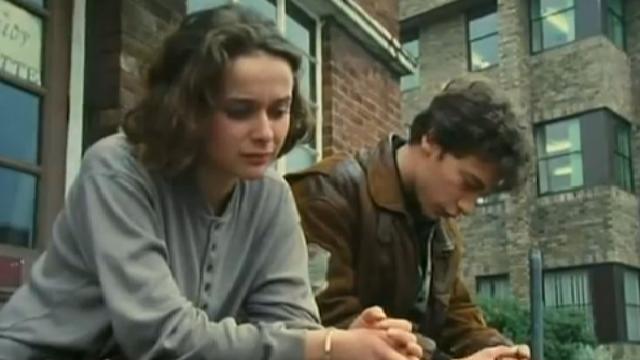 While 'Diary Of A Future President' deals with a student who wants to become the president of the United States, the ITV Network series 'Press Gang' is a show about a group of school children who have been given a task to produce a newspaper called the Junior Gazette.
The series follows the lives of this group of students who go about dealing with their personal issues, and with problems of their journalistic endeavors. With great writing and a brilliant cast, the series provides a rather wholesome picture of the lives of British teenagers during the late 80s and early 90s.
Read More: Shows Like The Politician
4. Freaks And Geeks (1999-2000)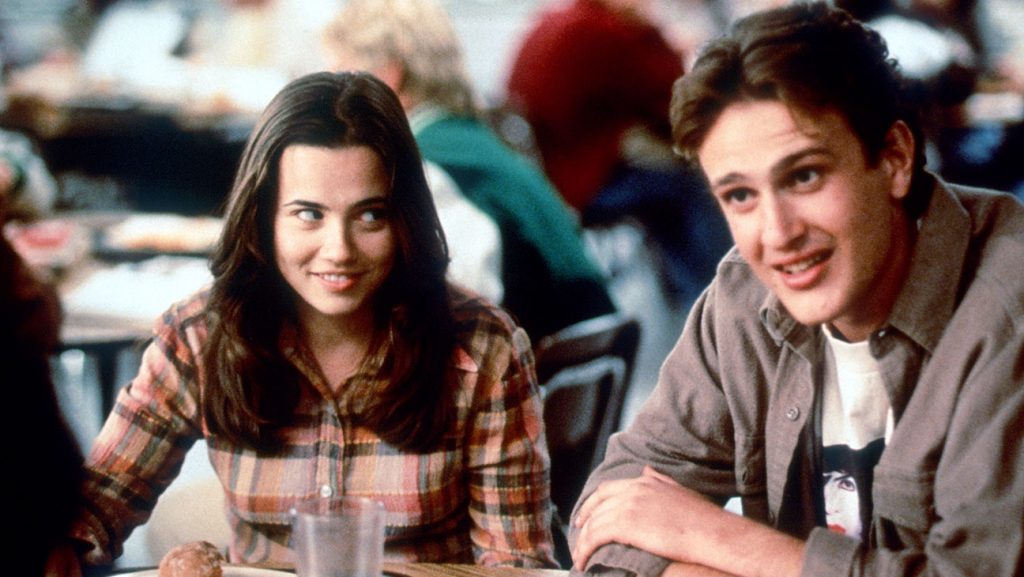 'Freaks And Geeks' is a cult comedy series which did not receive much critical acclaim when it first released, but later went on to become an important cultural landmark in American television. Set in the 1980s, the show centers around a bunch of misfit high school students, who, despite being smart, cannot really blend in with their other school friends.
The series centers around Lindsay Weir and her brother Sam and their own groups of friends respectively. The show brilliantly captures and makes fun of teenage life while also dealing with some of the most pertinent problems that come with this age. Some hugely popular stars of today like James Franco, Seth Rogen, and Jason Segel started their careers on this show.
3. Undeclared (2001-2002)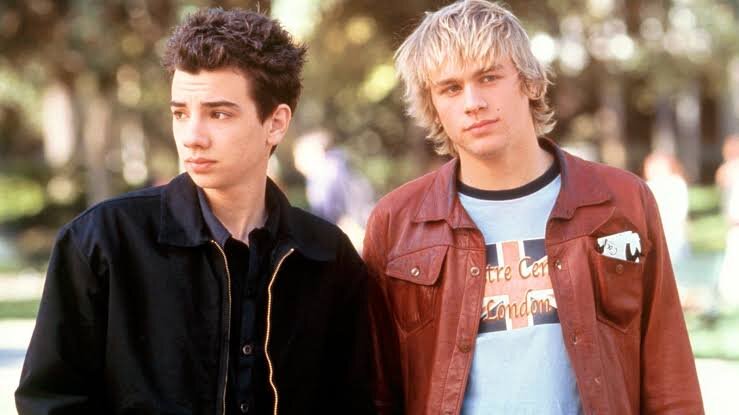 A follow-up series to 'Freaks And Geeks', 'Undeclared' deals with the issues of teenagers in the contemporary world. The series centers around a group of six friends, all of whom go to the fictional University of North Eastern California.
Each of these characters is well-written and has his/her own unique set of problems to deal with. Unlike the other shows on this list, 'Undeclared' is set in a university, and the more liberating college life naturally comes with its own set of challenges that our protagonists have to deal with. 'Undeclared' also has a huge cult following despite being only 17 episodes long.
2. Popular (1999-2001)
A rather unique TV series created by Ryan Murphy, 'Popular' tells the story of two girls- Brooke and Sam. While Brooke, a cheerleader, is a popular girl at school, Sam, who is a rather quiet journalist, is hardly known outside her friends' circle. Problems arise when Brooke's father and Sam's mother get engaged and the two girls are forced to live together as sisters.
Even their friends have to socialize with each other. This forced co-existence leads to various comedic situations which become one of the main highlights of the series. The show boasts of comedic and dramatic moments in equal measures and is also filled with pop culture references from the 1980s.
1. My So-Called Life (1994-1995)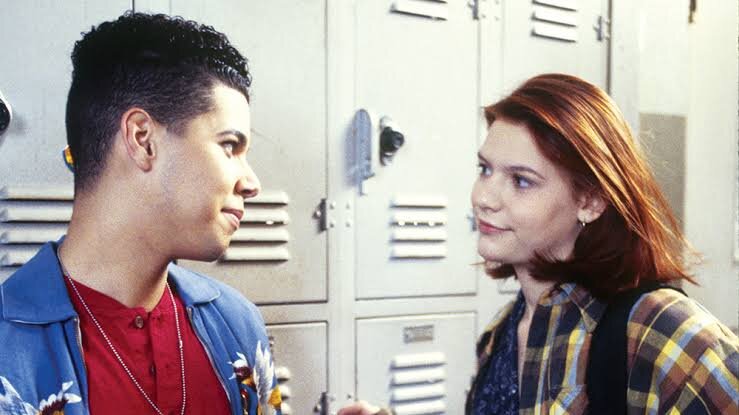 A classic series on teenage angst, 'My So-Called Life' is the story of a girl called Angela who has a lot of issues in her life which are proving too difficult to handle alone. Claire Danes, now a recipient of multiple Golden Globe and Emmy awards, plays Angela in this show.
'My So-Called Life' has a typical 1990s flavor to it and deals with all the issues which were plaguing youngsters during that time. Sex, drugs, and teenage romance are some of the recurring themes dealt with in this series. This show is explosive in its content and presentation, and can definitely be classified as being far ahead of its time.
Read More: Shows Like High School Musical