'Normal People' is a Hulu original television series that is based on the novel of the same name by Sally Rooney. Directed by Lenny Abrahamson and Hettie Macdonal, this drama series follows the lives and relationships of Marianne and Connell through their secondary school and university years.
In a small town west of Ireland, Connell is a well-liked and athletic student, whereas, Marianne, is an intimidating and introverted girl who questions authority. The series depicts the equation between these two as they form a strong bond after meeting properly for the first time when Connell comes to her house to pick up his mother, who works there. The series may start as just any other puppy-love teen romance, but it evolves into something much deeper and richer as it progresses.
If you're a fan of drama and romance, then here are six other series similar to 'Normal People' that should be on your must-watch list. You'll be able to find most of these series on all major streaming platforms like Netflix, Amazon Prime Video, Apple TV+, Disney+, or Hulu.
6. 90210 (2008-2013)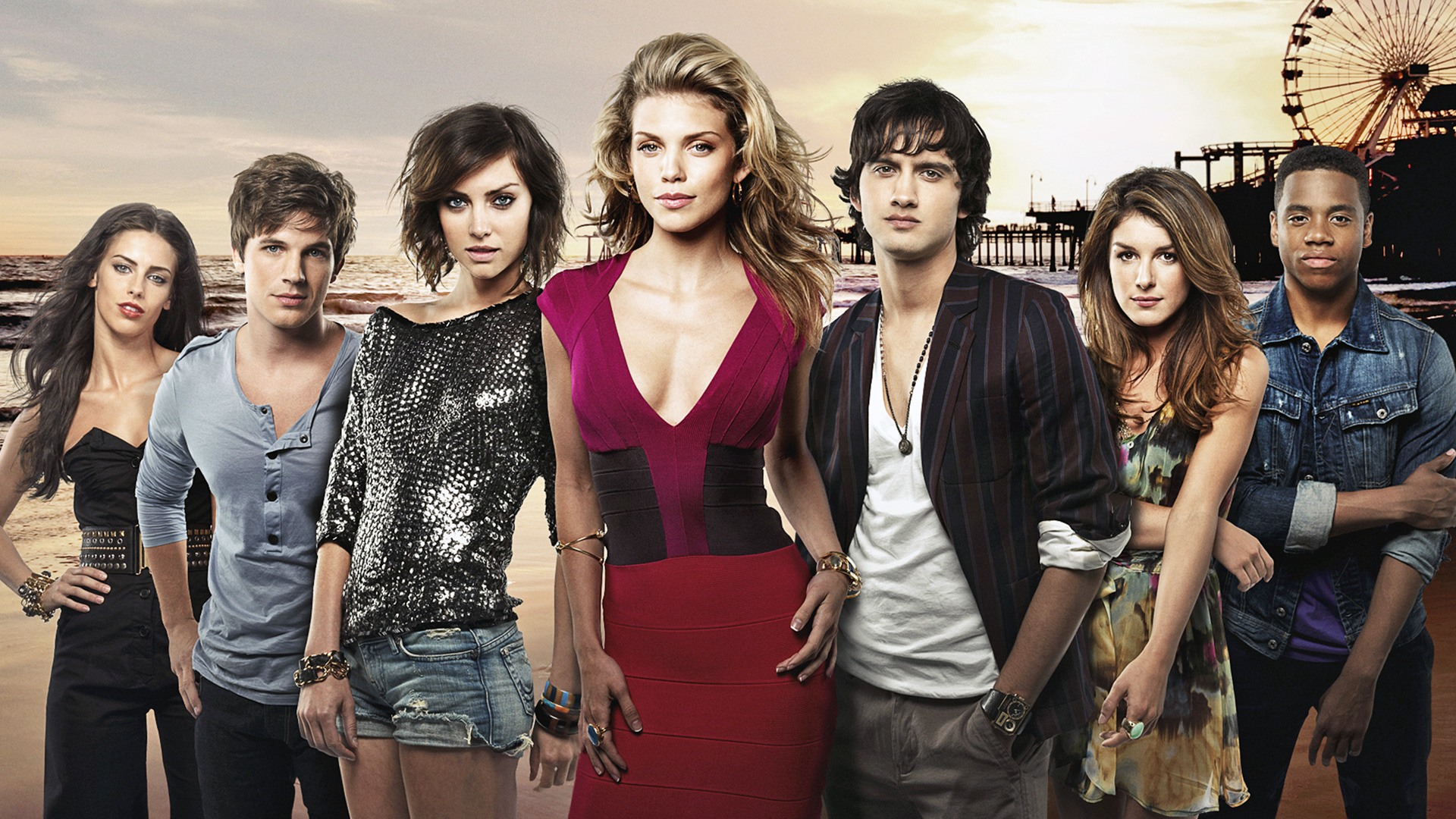 Developed by Rob Thomas, Gabe Sachs, and Jeff Judah, '90210' is a teen drama series that is the fourth in the 'Beverly Hills, 90210' franchise that was created by Darren Star. This series revolves around the Wilson Family and their new start in life in Beverly Hills, California. Like its predecessor, the show follows the lives of a group of wealthy students attending West Beverly Hills High School. And like 'Normal People,' the series moves on to focus on the same people after they graduate and begin their lives in the adult world. While some attend college, others explore the different avenues of life.
5. Boy Meets World (1993-2000)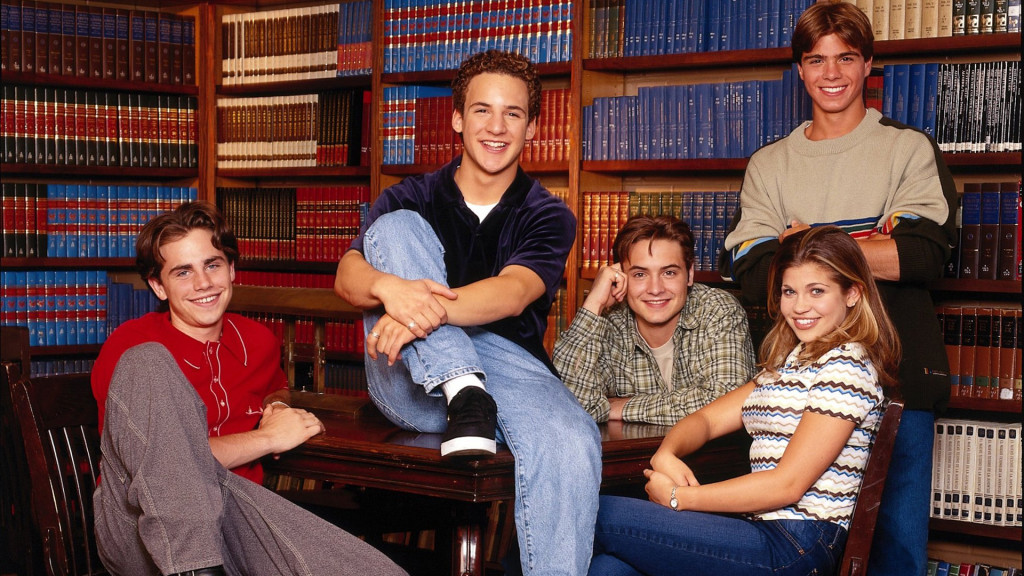 Lasting seven seasons, 'Boy Meets World' is one of the most popular sitcoms of all time. Focusing on the everyday events and friendships of Corey Matthews, the series tells the story of his life throughout his school and college years. 'Boy Meets World' is not only fun and entertaining to watch, but it gives us life-lessons in a manner that doesn't seem preachy or annoying. No matter how old you are, you can always watch this series, and we guarantee you'll want to come back for seconds after you're done.
4. Skins (2007-2013)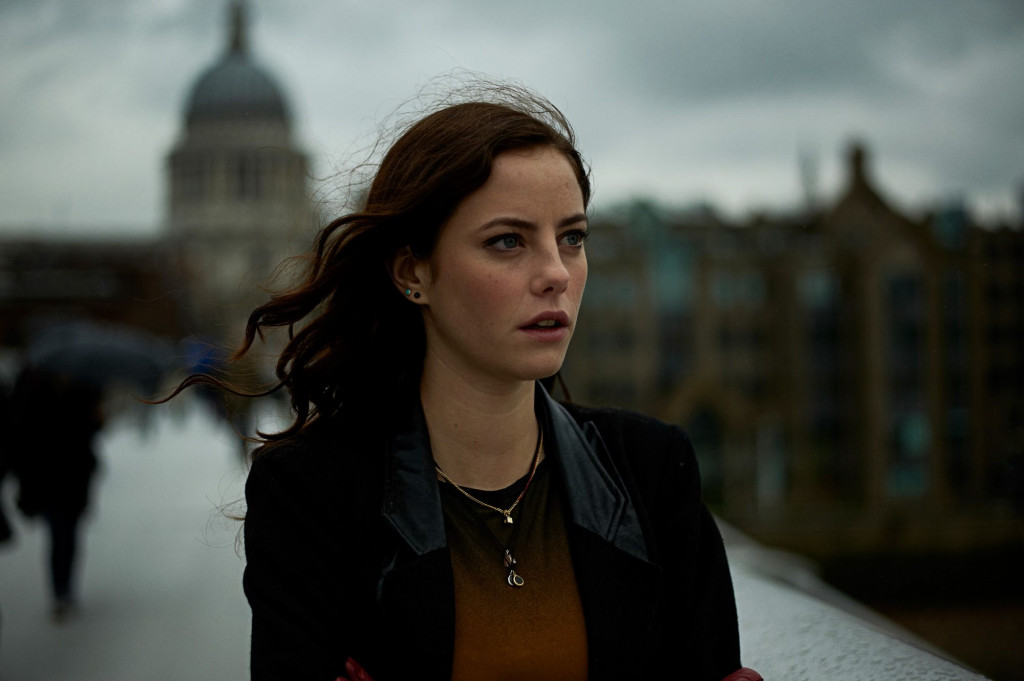 'Skins' is a British television series that follows the lives of a group of teenage friends in Bristol, South West England. The series explores more controversial topics as each individual discovers their sexuality and identity. Some of these topics include dysfunctional families, mental illness, substance abuse, autism spectrum disorder, death, and bullying. With new characters being introduced every two seasons and new romantic relationships being formed, 'Skins' never gets boring, making it the perfect teen drama.
3. Jane the Virgin (2014-2019)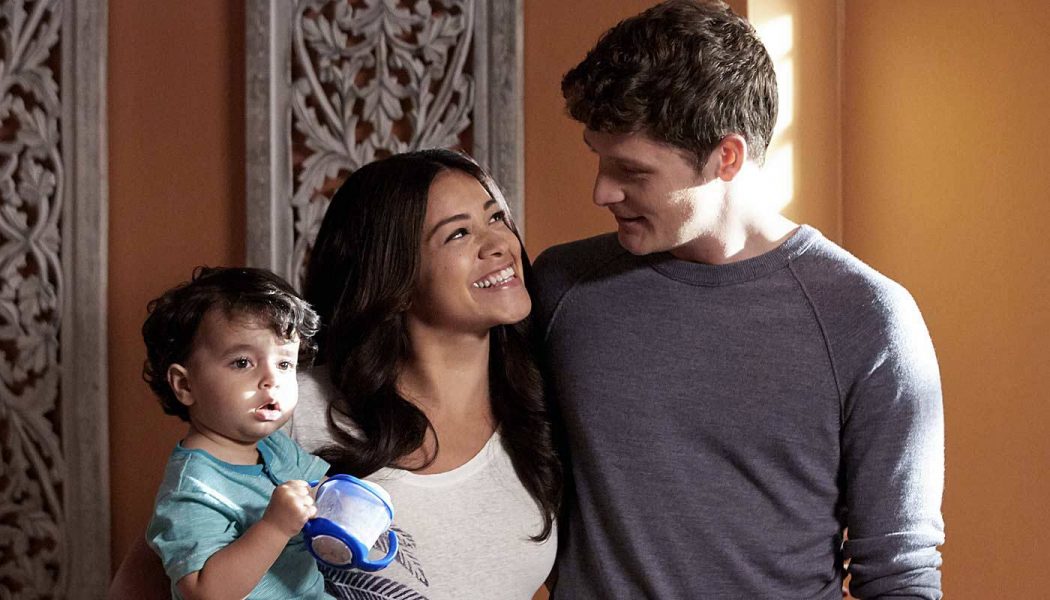 Developed by Jennie Snyder Urman, 'Jane the Virgin' is a loose adaptation of the Venezuelan telenovela Juana la Virgen, which was created by Perla Farías. The series revolves around the life of Jane Villanueva, a 23-year-old Latina virgin whose life turns upside down when she ends up pregnant after accidental artificial insemination. It is a refreshing series that depicts concepts like romance, self-discovery, adjustments, and choosing between personal goals and professional aspirations.
2. Accidentally in Love (2018)

Available to stream on Netflix, 'Accidently in Love' is a 2018 Chinese drama series that revolves around Chen Qing Qing and Si Tu Feng. The latter is a popular singer who decides to go back to school and ends up becoming the center of attention. There he meets Chen Qing Qing, who is living a dual life. Wanting to avoid the demands of her wealthy family and find out their buried secrets, she posed as an ordinary college student. The series follows the relationship between these two as they move on from their kiddish quarrels to becoming friends to developing something deeper.
1. One Tree Hill (2003-2012)
Set in the fictional small town of Tree Hill in North Carolina, this series tells the story of a group of friends throughout their high school lives and later on when they're adults. As the series has a total of nine seasons, 'One Tree Hill' depicts friendships and relationships changing in a way that is as real as can be in a television series. With five main protagonists, intertwined backstories, and three-dimensional characters, this series keeps the audiences engrossed from the get-go. If you haven't seen it yet, we highly recommend that you do.
Read More: Shows Like The Last Kingdom