Historical fiction, if executed well, is one of the most interesting fiction genres as it takes us back to a bygone era and presents often forgotten tales on the screen. Netflix's 'Thieves of the Woods' or 'De Bende Van Jan De Lichte' is a Belgian drama that is originally produced in Dutch but can be watched in English as well, thanks to a dubbed version.
The show is based on a novel of the same name by Louis Paul Boon and is about the legend of Jan De Lichte. The series follows a highwayman or a bandit who returns to his hometown, Aalst in Flanders. There, he leads a revolt of the oppressed people against the aristocracy in the 1700s.
It stars actors like Matteo Simoni, Tom Van Dyck, and Stef Aerts and is filled with tons of action and suspenseful political intrigue. The sets are well-designed and one can expect some high production value which has become the norm in period dramas. If you are looking for similar period dramas continue reading about the shows below. Some of them are on Netflix, Hulu, or Amazon Prime.
7. Black Sails (2014-2017)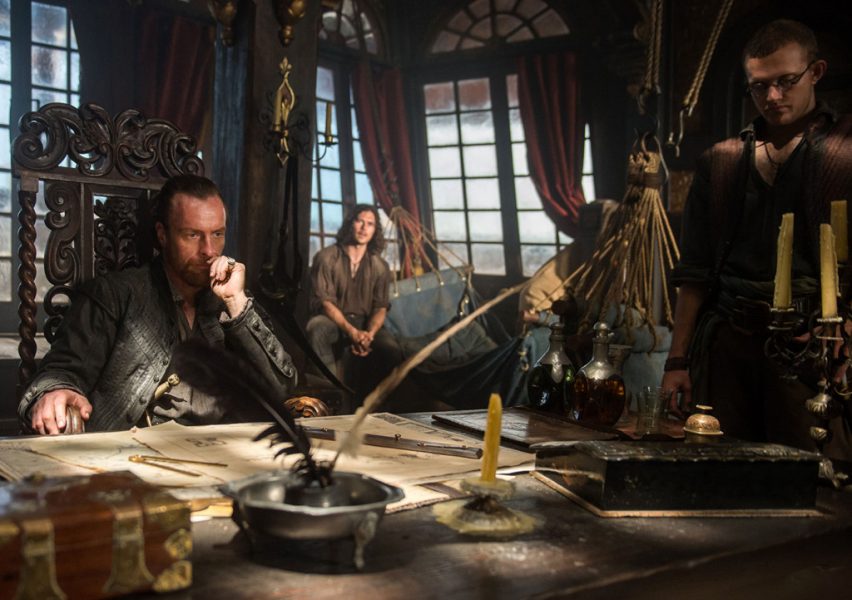 After watching 'Black Sails,' one might wonder why there aren't more television series about pirates. They are quite popular after all, as evidenced by the 'Pirates of the Caribbean' franchise.
The show serves as a prequel to Robert Louis Stevenson's novel, 'Treasure Island' and tells a periodically faithful tale of intrigue and lawlessness. It follows Captain Flint and his fight for the survival of New Providence Island from threats by British and Spanish forces.
6. The Last Kingdom (2015-)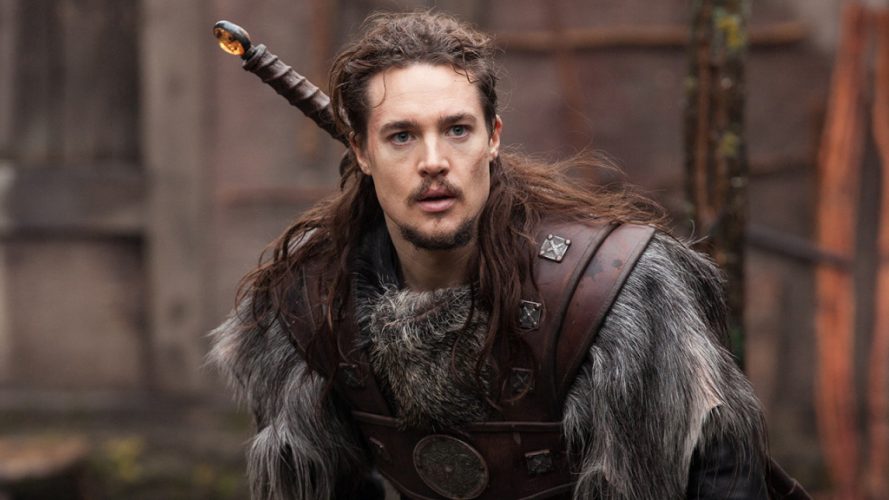 The sun might never set on the British Empire, but not many people know how the United Kingdom became a single nation. 'The Last Kingdom' is a historical fiction series that portrays exactly that story. It does not follow any single character but chronicles how a country came to be.
It is set in the 9th century and starts by revolving around Uhtred, a Saxon who was raised as a Dane and hence, has to choose his side. The show has been praised for its visually appealing cinematography and well-choreographed action sequences.
Read More: Shows Like Vikings
5. Vikings (2013-)
'Vikings' is one of the most entertaining historical fiction television series out there. Its gripping action combines well with the political intrigue, offering an engagingly gritty period piece. The show follows the legendary Norse warrior, Ragnar Lothbrok who becomes the commander of the Viking tribes.
The show has a healthy dose of family drama as well that does not get melodramatic at any point. 'Vikings' has been critically acclaimed and appreciated by viewers alike.
4. Wolf Hall (2015)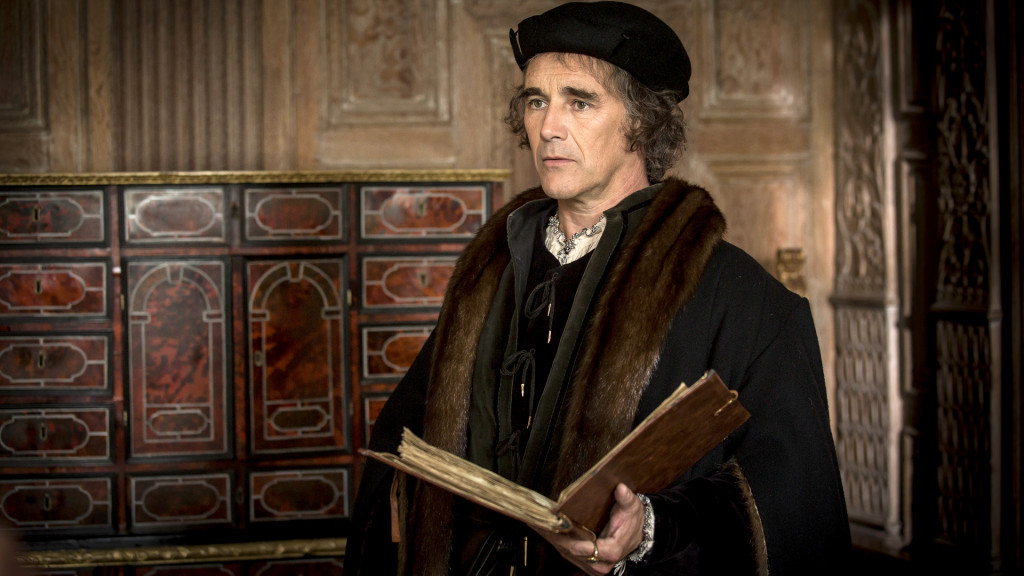 'Wolf Hall' is a historical miniseries that is based on the Man Booker prize-winning novel of the same name by Hilary Mantel. The show is based on an intensely political real event that has shaped the modern world as we know it and has been dubbed as a historic 'House of Cards.'
It follows Thomas Cromwell's story who had a sort of rags-to-riches early life before becoming the closest adviser to King Henry VIII. The series mainly focuses on the King of England's conflict with the Church due to his intention of divorcing his wife.
Mark Rylance plays the role of Thomas Cromwell and the actor won a BAFTA TV award for Best Actor for the same. Damian Lewis from 'Homeland' essays the character of Henry VIII in this masterfully executed period adaptation.
3. War & Peace (2016)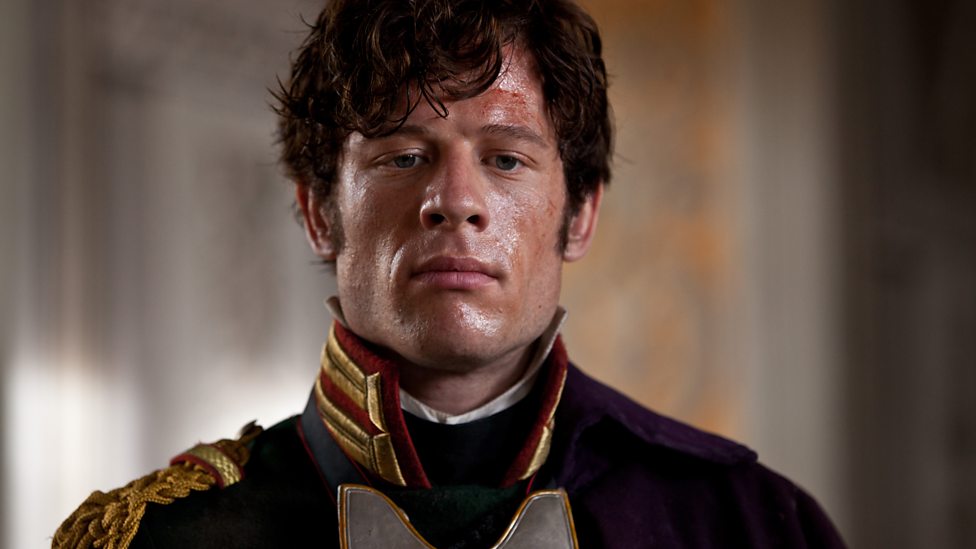 This 2016 series by BBC is based on the epic novel of the same name by Leo Tolstoy. Considered to be a literary masterpiece, Tolstoy's book has been adapted onto the screen a countless number of times but readers agree that no adaptation, no matter how good, can ever do the original saga complete justice.
However, the 2016 mini-series is still engaging to watch, thanks to its high production value and an appropriately faithful tone. Some critics have even called it the best costume drama of the decade, even if it cannot live up to Tolstoy's work (simply because it is that good). The miniseries is set in the Russian empire in the early 19th century. It follows several members of five aristocratic families at a time when Napoleon Bonaparte's army is inching closer to Russia.
2. Les Miserables (2018)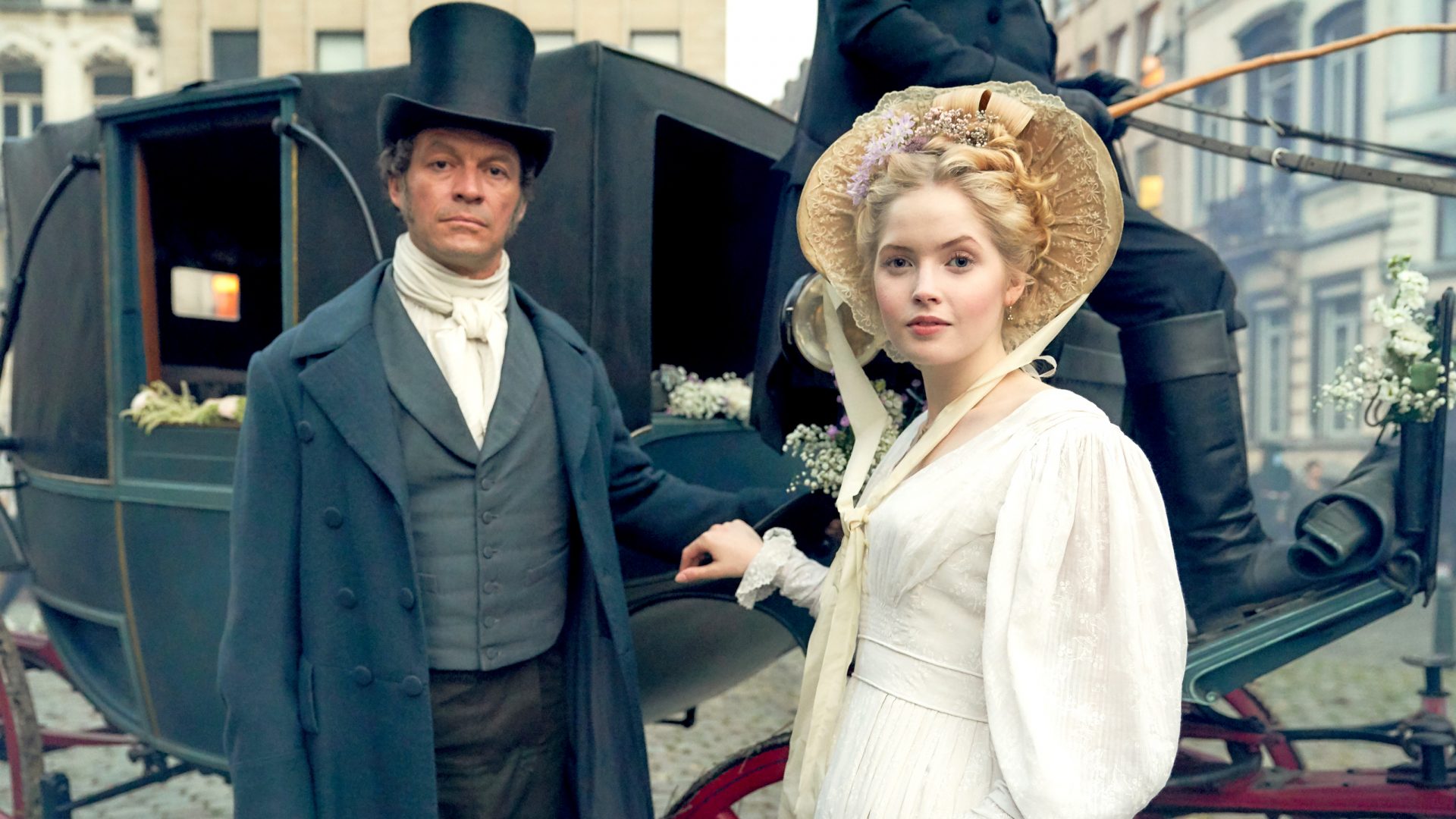 Revolting against corrupt aristocracy and classism in the 17th and 18th centuries, was prevalent across Europe with the French Revolution being the principal driver. Victor Hugo's novel, 'Les Miserables' has become a classic piece of literary work set during the French Revolution.
It has enjoyed multiple on-screen adaptations and this 2018 mini-series written by Andrew Davies is one of the more recent ones. The show consists of six episodes, which ensures that the sprawling plot is justifiably adapted. Dominic West plays Jean Valjean, a man who is released from prison after nineteen years.
1. Anno 1790 (2011)
'Anno 1790' is a Swedish historical television series that is also set around the time of the French Revolution. Its protagonist, in fact, is a character that is inspired by the French Revolution and a free-thinking former army physician who joins the Stockholm police as a criminal inspector. However, he finds himself getting into a forbidden romance with the wife of one of his superiors.
Read More: Shows Like Les Miserables