Inspired by a similarly-titled book written by Janette Oke, 'When Calls The Heart' is a Hallmark Channel original series, which centers around Elizabeth Thatcher, a school teacher who works in the mining town called Coal Valley. The heartbreaking aspect of this town is that many miners were once killed in an explosion, which has resulted in their wives now taking over the mining jobs.
One such woman, Abigail Stanton, becomes Thatcher's confidante and friend, while she tries to adjust to the difficulties that life throws at her. The series beautifully chronicles the lives of people living on the Canadian frontier. If you have enjoyed watching 'When Calls The Heart', here are some other shows you might want to check out. Many of them are available on Netflix, Hulu, or Amazon Prime.
7. When Hope Calls (2019-)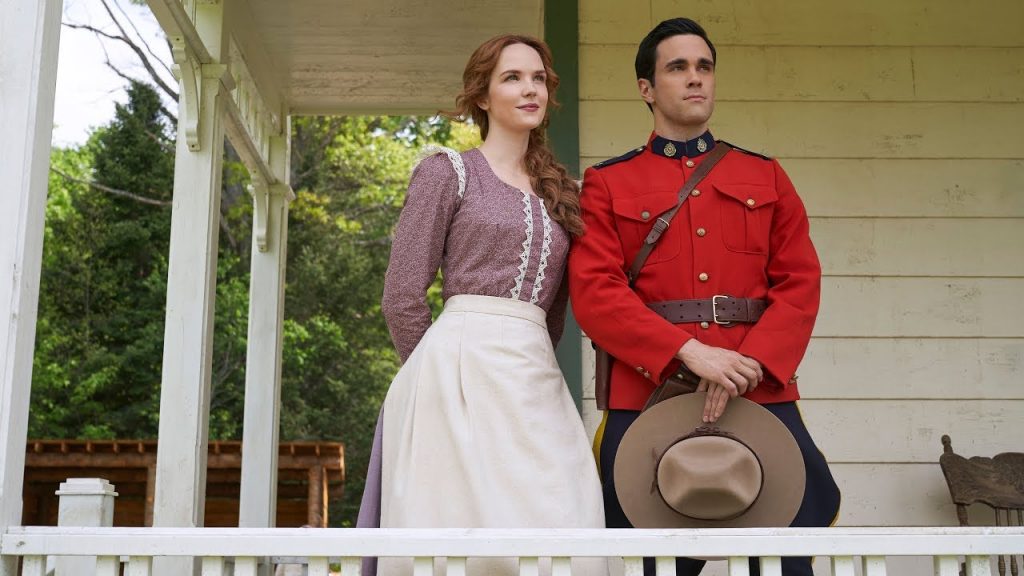 A spinoff of 'When Calls The Heart', 'When Hope Calls' is also a series that tells the story of a Canadian frontier town. Lillian and Grace, the two leading characters of the series, were first introduced in a Christmas special episode of 'When Calls The Heart'. Lilian and Grace are sisters who unfortunately got separated from each other when they were children, and their reunion happens only when they are adults. The story follows these sisters as they set up an orphanage and try to help unfortunate children such as themselves.
6. Cedar Cove (2013-2015)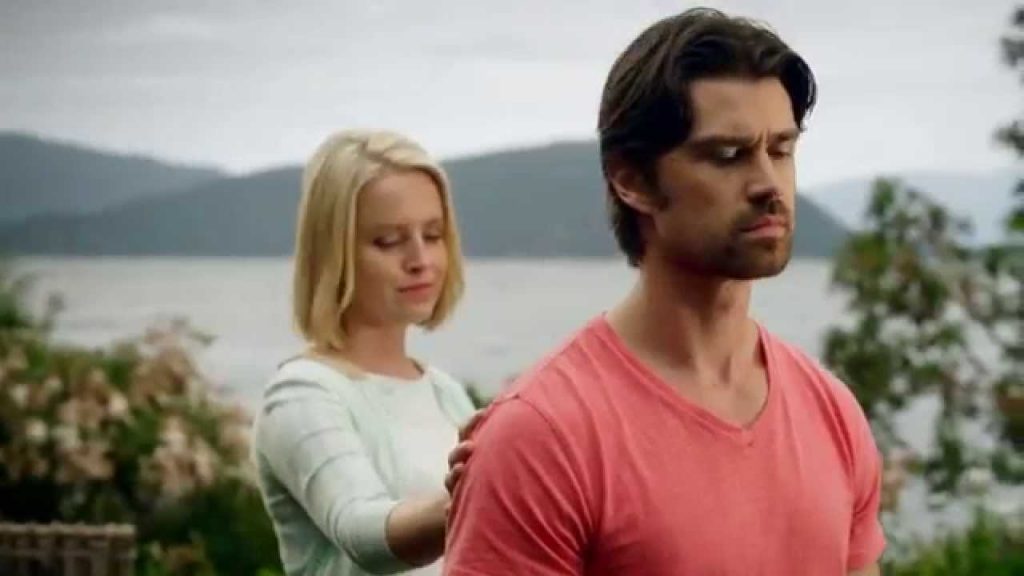 The first-ever primetime original series by Hallmark, 'Cedar Cove' is set in the eponymous town, and follows the story of Judge Olivia Lockhart, who works at the municipal court. Everyone has to come to the court, at some point of time or another. Thus, it is through her experiences and the range of people that she comes across here, that we are able to understand how the town functions, and what the daily lives of its inhabitants are like. Laced with a lot of sweetness and some really loving characters, this series is definitely a must-watch.
5. Chesapeake Shores (2016-)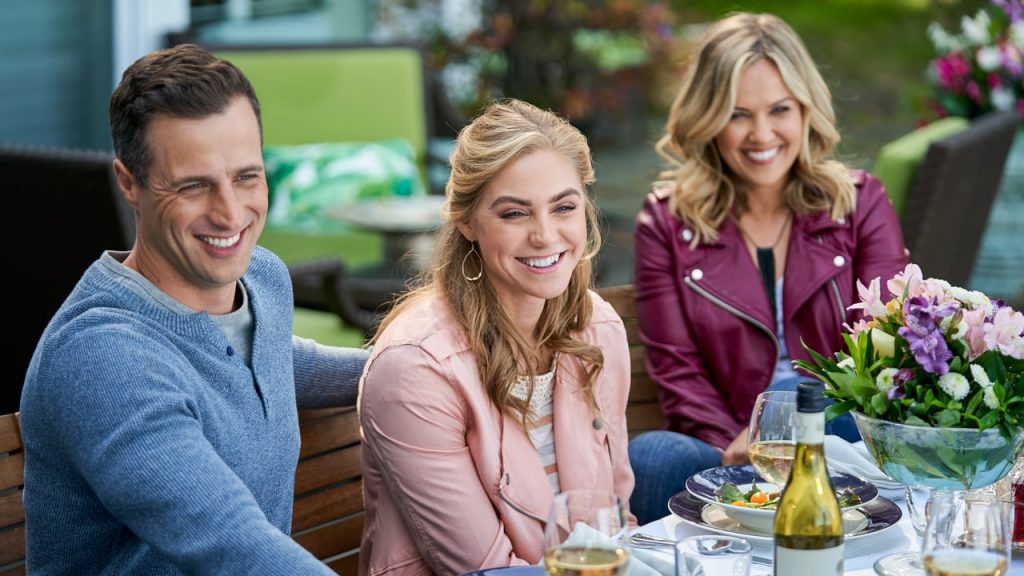 'Chesapeake Shores' is a series about Abby O'Brien, who goes from her quaint little hometown to live and fulfill her aspirations in New York, but eventually decides to come back. Abby has always been very career-oriented, but when she pays a visit to her hometown while working in NYC, she realizes that she is missing out on being close to her family and giving her children the care that they deserve. The series might be somewhat predictable, but the way it captures life in a town away from the hustle and bustle of the city is truly unique.
Read More: Shows Like Virgin River
4. Heartland (2007-)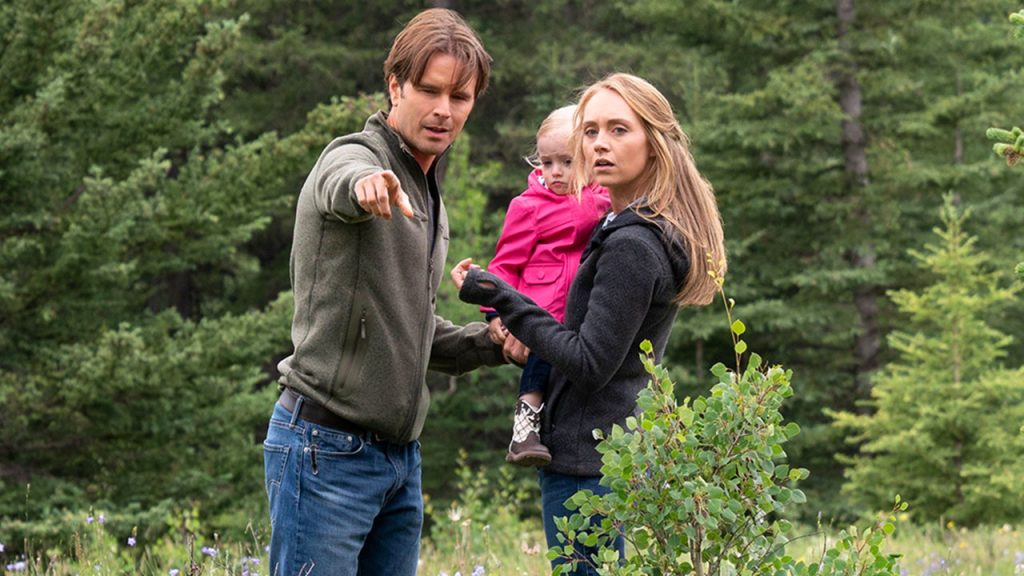 A family drama series, 'Heartland' is based on a similarly-titled book written by Lauren Brooke. A young woman called Amy Fleming is the protagonist of this story. Amy is someone who is always loving and caring. Just like her mother, she also takes care of the horses on her family ranch, when they are injured or sick. The many relationships that she shares with people like her sister, her grandfather and the people she meets on the ranch on a regular basis, form the main narrative of the series. The strength of family bonds is what this series is essentially about.
3. Virgin River (2019-)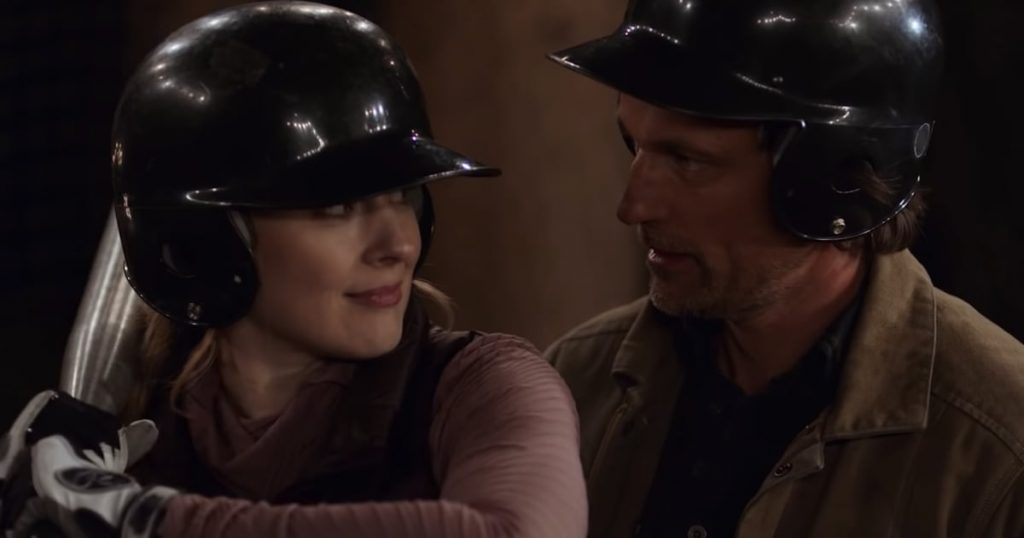 A Netflix original series, 'Virgin River' is based on the life of a woman called Melinda "Mel" Monroe who leaves her life of hustle and bustle in Los Angeles and decides on quieter village life, to work as a nurse. While Mel's intention to leave LA was her work alone, as she begins to settle down in Northern California, she comes across a man who is about to change her life forever. This is truly a feel-good series that pulls at your heart and allows you to relax your mind for a while.
2. Wind At My Back (1996-2001)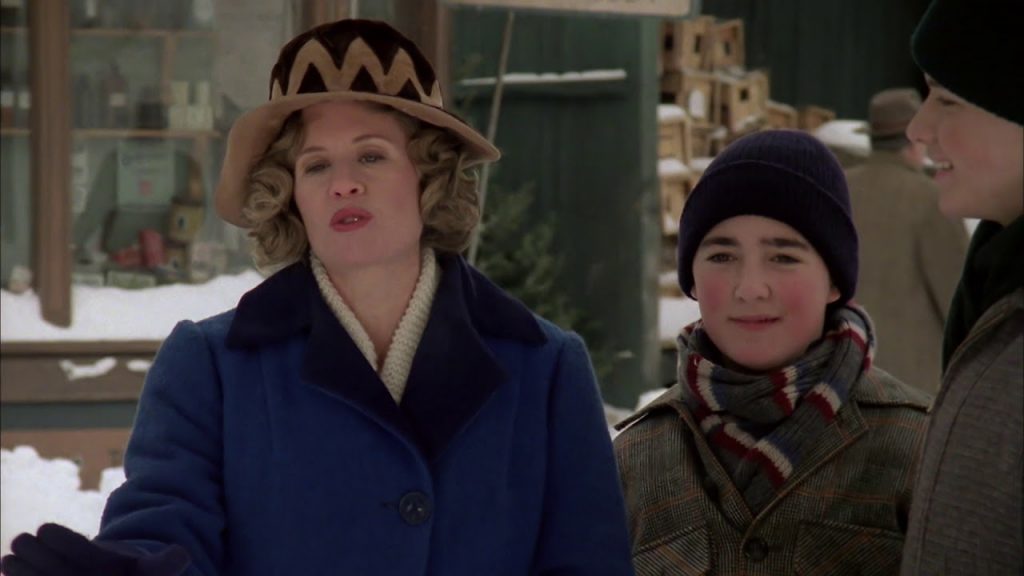 We are presented with a heartbreaking tale of the struggles of a family during the Great Depression. 'Wind At My Back' centers around the Bailey Family, especially the mother Honey Bailey, who is having a rather difficult time raising her children after the death of her husband. The series is set in a small mining town and exposes us to the effects of the Great Depression on an already poor family.
1. Anne with an E (2017-2019)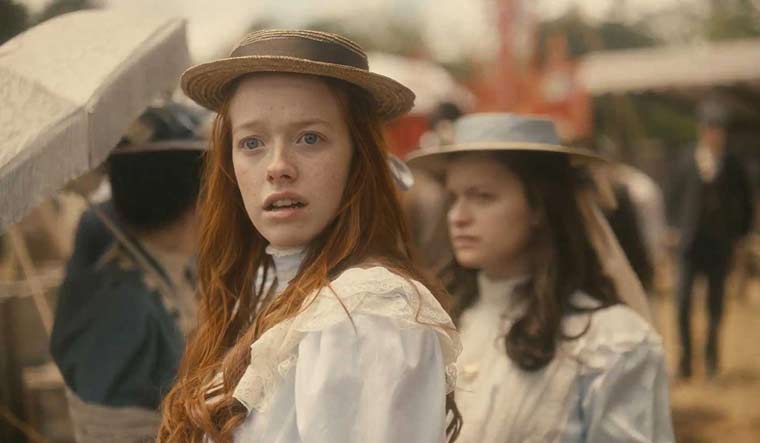 Set in the late 1890s, this series tells the story of a teenaged girl called Anne who is an orphan and is taken in by the brother-sister duo of Matthew and Marilla Cuthbert, to work on their farm. Anne's inherent charm and her lively nature are what go on to change the Cuthberts' lives forever. An outstanding interpretation of the famous novel 'Anne of Green Gables', this series is starkly different from its contemporaries in a number of ways.
Read More: Shows Like Anne With An E