The film adaptation of Flynn Meaney's novel 'St. Mary's Catholic School Presents the Vagina Monologues' is reportedly in the works at Amazon Prime Video. The movie is slated to start shooting in Toronto, Ontario, on an undisclosed date. As per reports, Sofia Wylie is in talks to play the protagonist.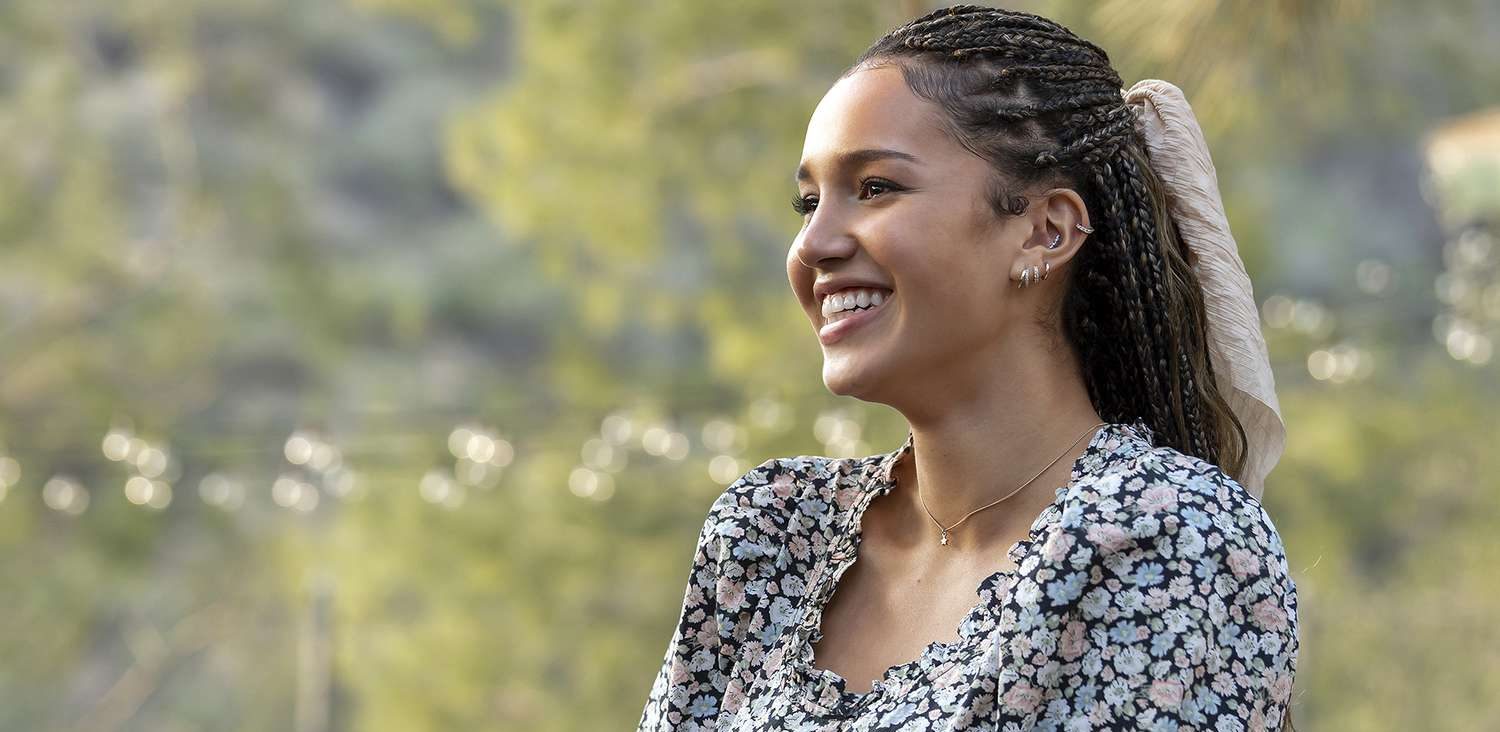 This tale of teenage rebellion and empowerment revolves around Alex Heck, a non-conformist who displays a vibrant purple fauxhawk and dons biker boots. Her unconventional spirit clashes with the rigid environment of St. Mary's Catholic School, a stringent boarding school where she finds herself reluctantly confined. Despite her relentless attempts to break free, the nuns, conservative norms, and pervasive sexism persist.
As the narrative progresses, unwilling to surrender to the stifling atmosphere, Alex devises a daring plan – she resolves to break the silence by organizing the school's inaugural production of 'The Vagina Monologues.' However, the challenge lies in the fact that the mere mention of the word 'vagina' is taboo at St. Mary's, setting the stage for a rebellious journey where Alex confronts societal norms and sparks a revolution within the confines of her conservative school.
Tanya Wexler is at the helm of the movie. The director has been a presence in the film industry since 1998, marking her debut with the release of 'Finding North.' However, it was her 2011 feature film 'Hysteria,' starring Maggie Gyllenhaal and Hugh Dancy, that truly brought her into the spotlight. Renowned for delving into women's issues, Wexler is celebrated for crafting narratives that feature intricately layered female characters, solidifying her reputation as a filmmaker with a distinctive focus on the complexities of women's experiences.
Wexler's other credits include Prime Video's 'Jolt,' Zoey Deutch-starrer 'Buffaloed,' and Jonathan Tucker-starrer 'Relative Evil.' Hannah Hafey and Kaitlin Smith penned the adapted screenplay of the upcoming film, which is produced by Denise Di Novi, Margaret French Isaac, Andrea Roa, and Sabrina Parra.
The casting for the film is yet to be finalized. Wylie, who is reportedly in consideration to play Alex, is best known for playing Gina in 'High School Musical: The Musical: The Series.' She also plays Agatha in 'The School for Good and Evil' and Buffy Driscoll in 'Andi Mack.' Her voice credits include Ruby in 'My Little Pony: Bridlewoodstock,' Ironheart/Riri Williams in 'Spider-Man,' etc.
Toronto continues to solidify its status as a thriving hub for film production, particularly evident in recent times. The city hosted the filming of this year's several standout releases, including 'Fingernails,' 'Thanksgiving,' and 'Priscilla.'
Read More: Best Book-to-Movie Adaptations