Swara Bhaskar is a revelation to Hindi cinema. The actress, given artistic freedom, can do wonders and miracles on screen. From the abusive alcoholic Sakshi Soni in 'Veere Di Wedding' to the mother with endearing dreams, the actress has proven to be a gem of a performer.
For this list, I have taken into account films which have had a positive impact on her career and her art. While the actress has seen screen time be shared with other co-actors, Bhaskar never seems to amaze us with her talents. With that said, here is the list of top Swara Bhaskar films, carefully selected from her vast filmography. You can also stream some of theseSwara Bhaskar movies on Netflix or Amazon Prime.
10. Sabki Bajegi Band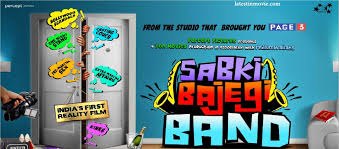 A quite redundant film to say the least, 'Sabki Bajegi Band' is an unnecessary addition to the ginormous pool of poor films. Nevertheless, Bhaksra manages to bring out certain quality in a pointless creation.
9. Machhli Jal Ki Rani Hai (2014)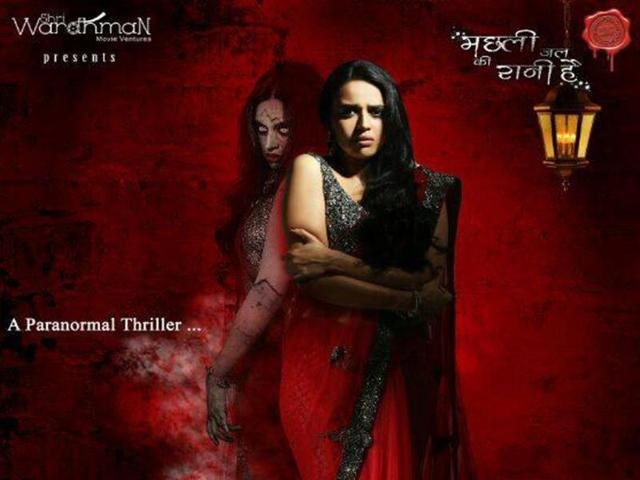 Directed by Debaloy Dey, 'Machhli Jal Ki Rani Hai' is a fairly scary horror film. Swara Bhaskar does an okay job to ensure that some quality is restored with her performance.
8. The Untitled Kartik Krishnan Project (2010)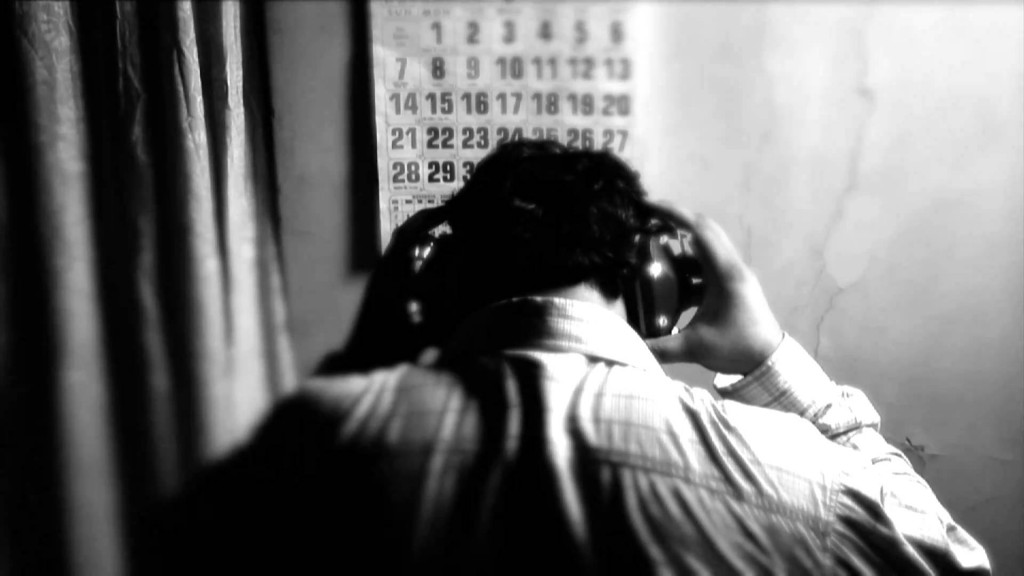 An independent film by Srinivas Sunderrajan, 'The Untitled Kartik Krishnan Project' is a film within a film and Bhaskar plays herself and Maya. Buried under obsolesce, this 2010 project is one of the first signs of the actress in her luminous talents.
7. Raanjhanaa (2013)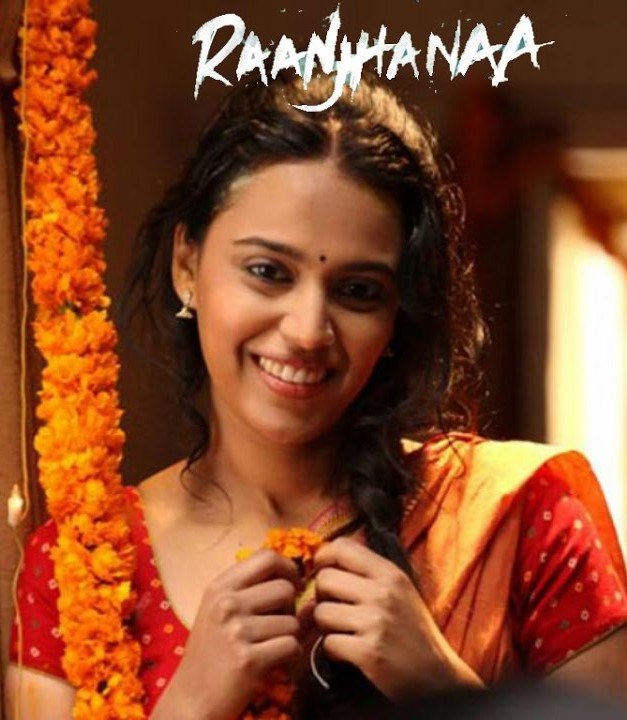 Directed by Aanand L. Rai, Kundan, 'Raanjhanaa' follows the story of Kundan Shankar, the son of a Hindu pundit, who discovers that his childhood sweetheart Zoya, essayed by Sonam Kapoor, loves the city-bred Akram, essayed by Abhay Deol, and wants to marry him. However, he persistently seeks to win her heart. Things turn a little more complicated when Kundan proposes to his childhood friend Bindiya, essayed by Swara Bhaskar, who has had a crush on him since childhood. Bhaskar again shines in a film stacked with stars.
Related: Best Dhanush Movies
6. Tanu Weds Manu (2011)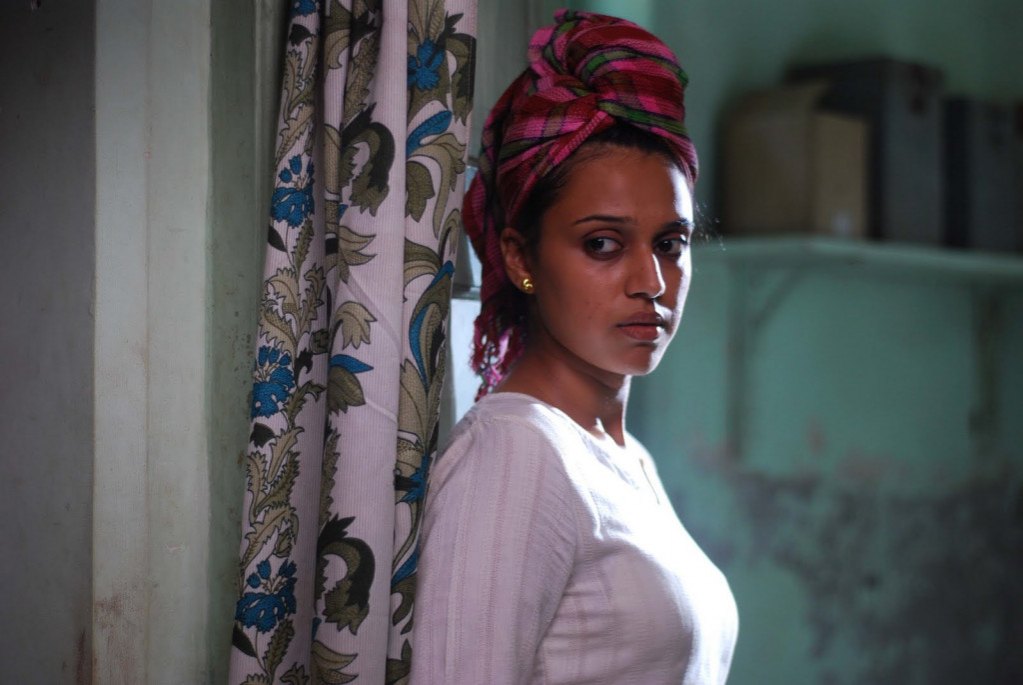 With a limited screen time, given her yet unknown acting prowess, Bhaskar showcased her commendable talents. Directed by Aanand L. Rai, 'Tanu Weds Manu' follows R.Madhavan as Manu, who comes to India to find a bride for himself. In this endeavour, he falls in love with Tanu, essayed Kangana Ranaut. However, the challenge is that Tanu, who is a free-spirited girl has no plans of marrying him, a docile and quiet man. Essaying the role of Tanu's best friend, Payal, Sawara Bhaskar showcases maturity in adding a layer of psychology and persona to the other characters.
Related: Best Kangana Ranaut Movies
5. Tanu Weds Manu: Returns (2015)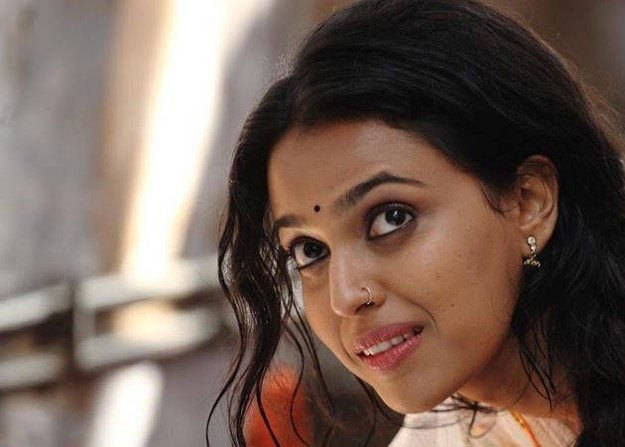 With Swara Bhaskar managing to shine through in a limited role and buried under the other stars, the actress got the opportunity to showcase her acting depth. The sequel stars R. Madhavan and Kangana Ranaut who reprise their role as Manu and Tanu whose marriage collapses and Manu meets Tanu's lookalike Kusum. Sharing the screen with Kangana Ranaut, R. Madhavan, Jimmy Sheirgill and Deepak Dobriyal isn't an easy task, but Bhaskar shines through as the best friend Payal Gill.
Related: Best Madhavan Movies
4. Veere Di Wedding (2018)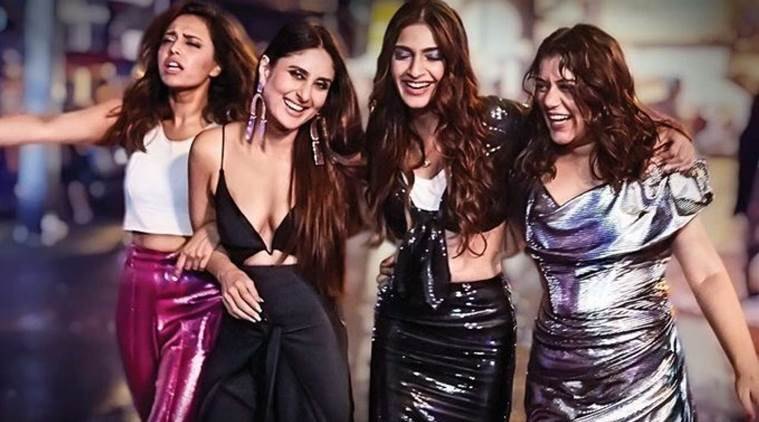 The most recent film on this list, 'Veere Di Wedding' female buddy comedy film about four girls and the bond they share. When one friend is about to get married, their life unexpectedly finds true love and discover that friendship this strong has its consequences. Bhakar plays Sakshi Soni – a woman who is about to get divorced and is the quintessential "spoilt" girl. While her performance does get retrained in the stereotypical spoilt brat, given the sloppy screenplay, Bhaskar proves her incredible mettle. The actress added the layers of the human psyche with realism, and unlike her co-stars, her performance does not frivolous and unnecessarily frolicsome.
Related: Best Sonam Kapoor Movies
3. Listen… Amaya (2013)
Directed by Avinash Kumar Singh, 'Listen… Amaya' is the story of 22-year old writer Amaya, who struggles to balance working life with family life after finding out that her mom, is dating her current collaborator at work. Essaying the titular role, Bhaskar shares the screen with masterminds Farooq Shaikh and Deepti Naval, which is quite unnerving but maintains her acting prowess with dignity. The actress showcases the shades of a 22-year-old with maturity and skill.
2. Nil Battey Sannata (2016)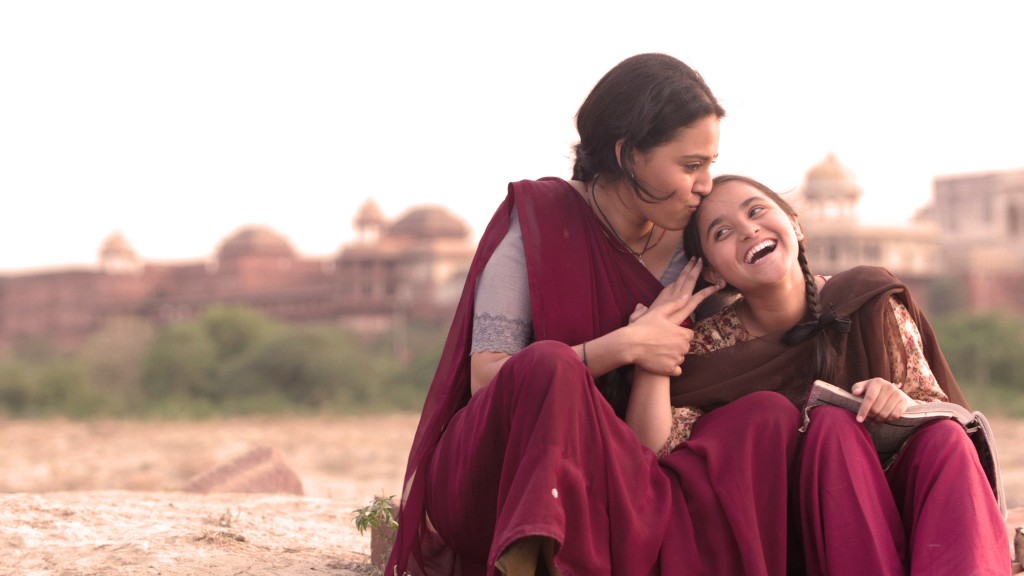 'Nil Battey Sannata' essentially put Swara Bhaskar in the limelight. Directed by Ashwiny Iyer Tiwari, this comedy-drama about single mother, Chanda Sahay, essayed by Bhaskar, and heartily ambitious dreams about her daughter "Apu", essayed by Ria Shukla. Bhaskar, despite being sceptical about the role, delivers a resonating performance teeming with empowering and powerful messages.
Related: Best Hindi Movies of 2016
1. Anaarkali of Aarah (2017)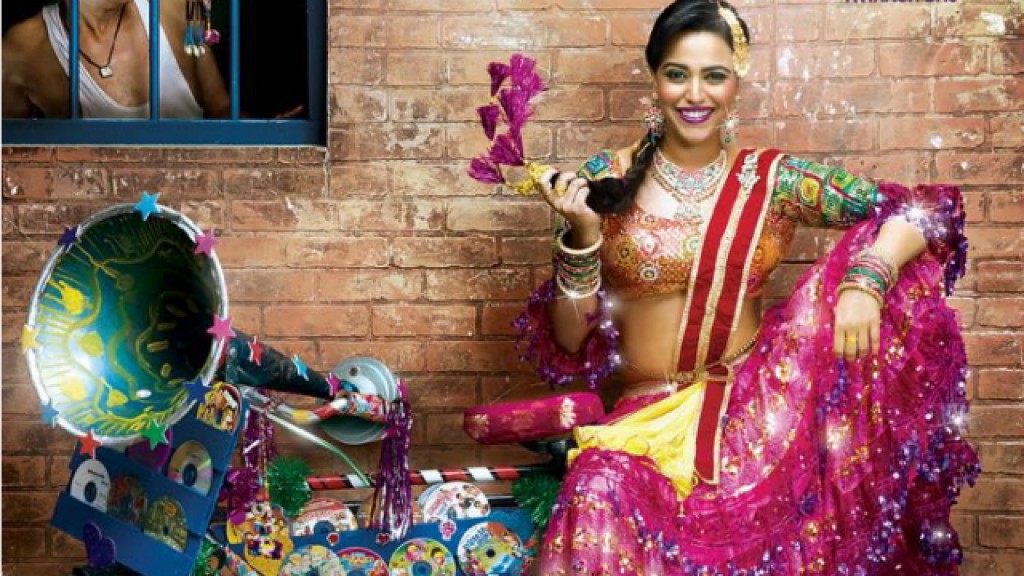 Directed by Avinash Das, 'Anaarkali of Aarah' follows Bhaskar as village dancer Anarkali, who upon being agonisingly harassed by a local politician, essayed by Sanjay Mishra and is ridiculed by the police, takes upon herself to plot revenge to clear her name. Bhaskar brought the difference in the often problematic "woman-centric" films. She brings an unlikable persona to herself while maintaining the humane emotion of her character. Bhaskar in her performance does not restrict herself in representing "woman-centric" films but symbolises a mature understanding of the art.