Netflix's 'Who Is Erin Carter?' is an action-adventure series created by Jack Lothian. The series revolves around Erin Carter, a British expat living in Barcelona, Spain, with her husband and daughter. However, Erin's troublesome past comes to light after she becomes embroiled in a supermarket robbery. As a result, Erin is forced to confront her past sins to protect her family. Given the complex nature of Erin's past and several mysteries relating to it, viewers must be looking for an explanation of her backstory. If you are wondering what is Erin's real name, here is everything you need to know! SPOILERS AHEAD!
Who Is Erin Carter?
Erin Carter is the series's protagonist, and actress Evin Ahmad plays the role. Erin's past is one of the main plot points of the show's first season, and her backstory remains shrouded in the past for the most part. It is revealed that Erin was forced to flee from the United Kingdom to Spain with her daughter, Harper. She changed her name, started working as a school teacher, and married Jordi, who works at a local hospital in Barcelona. Eventually, it is revealed that Erin was abandoned by her mother as a child.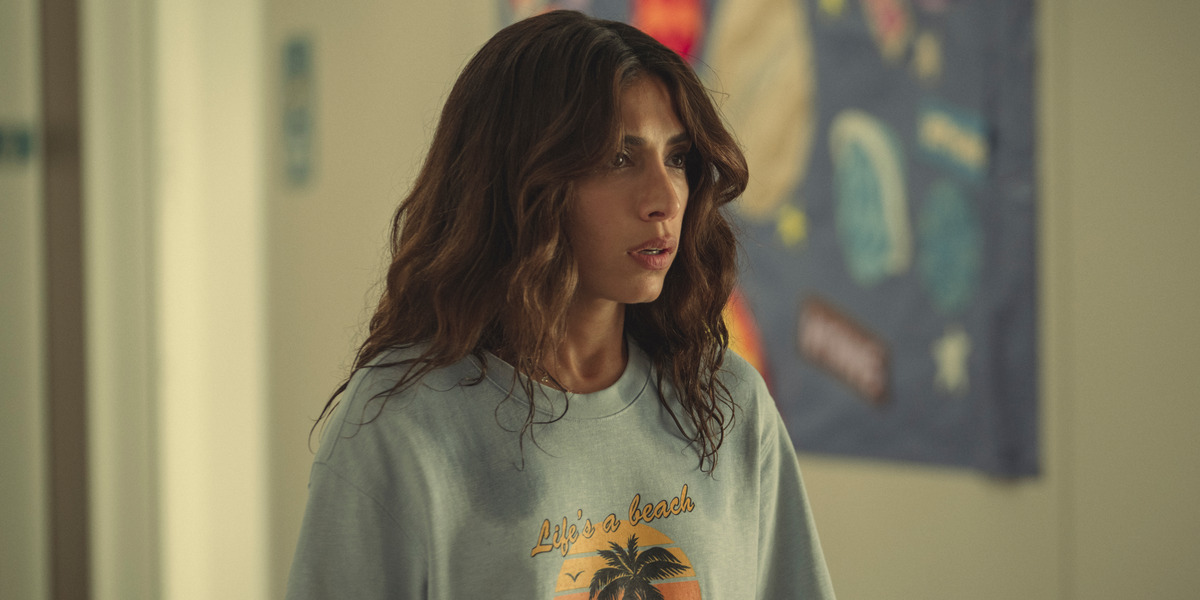 Erin's mother disappeared when she was little, and her father died. Erin bounced around several foster homes until she joined the police academy as a cadet. She is thrown out of the academy for behavioral issues and is recruited as an undercover agent by Jim Armstrong, who works for the CIO. He assigns Erin on a covert mission to catch a gang of thieves led by Thomas Ramsey. During her time with the gang, Erin meets Lena and the latter's daughter, Harper.
Eventually, the operation goes sideways, and Erin flees with Harper, becoming a mother to the young girl, believing Lena died in an altercation with the cops. Erin's troubled upbringing, especially her abandonment by her mother, motivates her to adopt Harper as her own daughter. Ultimately, Erin is forced to reveal her past to her husband, Jordi, and Harper. In the end, she lets go of her traumatic past that stems from being abandoned by her mother at a young age.
What Is Erin Carter's Real Name?
Erin's past is one of the burgeoning mysteries of the show and raises questions about her true identity. It is known that "Erin Carter" is an assumed name, and the woman who claims to be a suburban mother and school teacher is actually someone else. Eventually, Erin's past unravels, and she is revealed as an undercover agent who was forced to abandon her old life after a botched mission. While with Ramsey's gang, Erin went by the name "Kate Jones." Harper vaguely remembers her mother changing her name from Kate to Erin. However, Erin's real name, from the time before Jim recruited her, is never revealed in the series.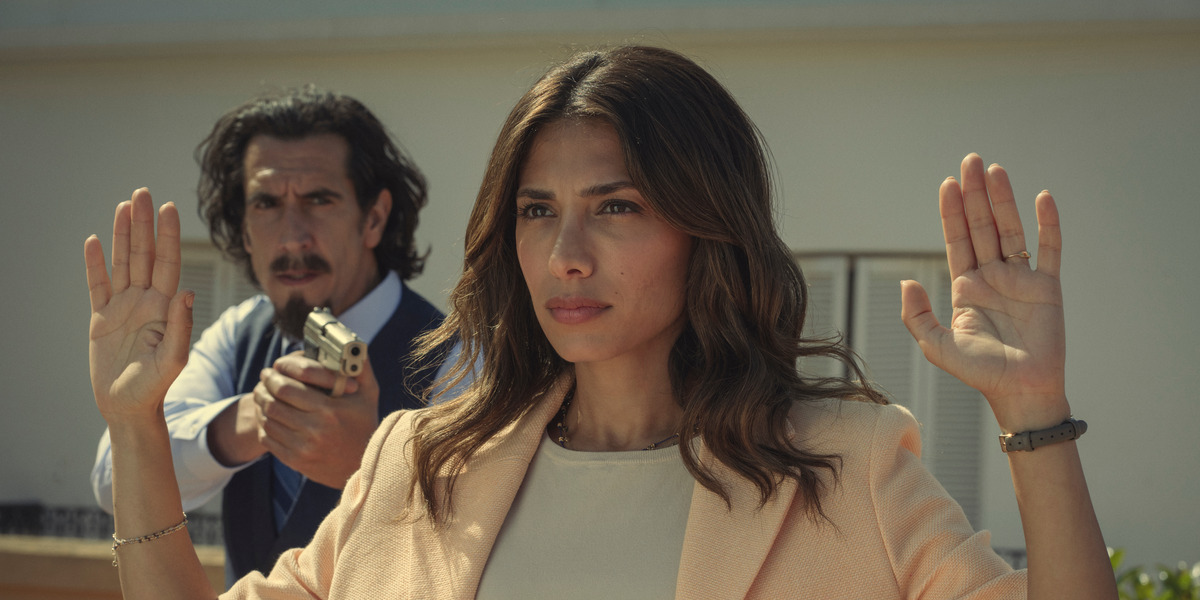 During the show's enthralling and action-packed finale, Erin stops her family from falling apart. She saves Jordi and Harper from Daniel Lang and kills the latter for trying to hurt her family. Ultimately, Erin gets her regular life back and is no longer haunted by her past. As a result, she embraces the suburban lifestyle of a wife, mother, and teacher, proving "Erin Carter" is someone who can juggle all the different roles. Thus, the series ends with Erin accepting Erin Carter as her true name. However, when the series was first announced, it was tentatively titled 'Palomino,' which leads us to believe that Palomino is Erin's real name, and the revelation was likely cut from the final version of the show for creative reasons.
Read More: Is Who Is Erin Carter Based on a True Story?