Netflix's 'Dog Gone' is the story of the Marshall family's quest to reunite with their pet dog, Gonker, who goes missing on the Appalachian Trail. The drama film is directed by Stephen Herek and is based on an inspirational true story. The film is an adaptation of author Pauls Toutonghi's 2016 book 'Dog Gone: A Lost Pet's Extraordinary Journey and the Family Who Brought Him Home.'
In the movie, John Marshall and Virginia "Ginny" Marshall provide incredible support to their son, who is searching for their lost dog. Therefore, viewers must be curious to learn about what happened to the parents after the film's events. If you are looking for the present whereabouts of John Marshall and Virginia "Ginny" Marshall, here is everything you need to know!
Who are John and Ginny Marshall?
John Marshall and Virginia "Ginny" Marshall are the parents of Fielding "Fields" Marshall with Rob Lowe ('9-1-1: Lone Star') and Kimberly Williams-Paisley ('The Flash'). The characters are based on real-life figures of the same name, and the couple resided in Washington, DC. While not much is known about John Marshall's early life, Virginia "Ginny" Marshall grew up in Washington. Her birth name was Virginia Newman Corbett. However, she was a victim of parental abuse and performed poorly in school, failing the fifth grade in 1954. She had a pet dog name Oji, an Akita, who went missing and was never found.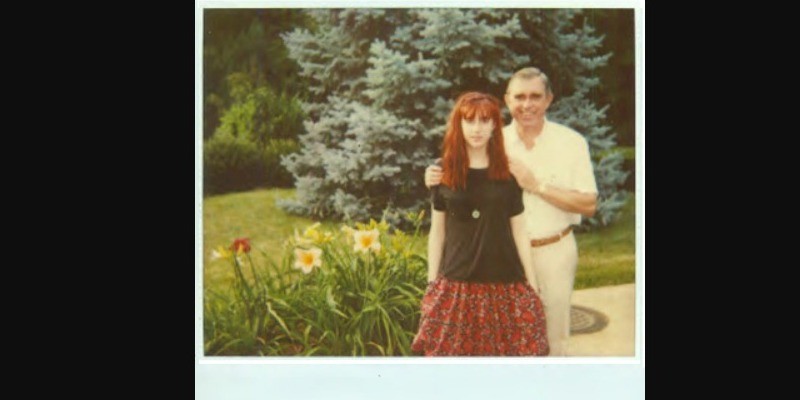 Shortly after Oji vanished, Virginia moved to Arlington, Virginia, to live with her grandfather. Later in life, Ginny met John Marshall, and the couple got married, leading to the birth of two children, Fielding "Fields" Marshall and a younger daughter, Peyton Marshall. John and Virginia also looked after their son's pet dog, Gonker, a mixed-breed golden retriever who went missing in October 1998. As a result, John and Virginia launched an extensive search campaign for Gonker. John searched the Appalachian Trail with Fields while Virginia contacted every possible source of help to retrieve their beloved dog.
Where Are John and Ginny Marshall Now?
After Gonker went missing, the Marshall family had only 23 days to find him as the dog was due for his Addison's injection. Gonker had Addison's disease and required a monthly injection to prevent him from falling into a coma. Thankfully, John and Virginia's efforts paid off, and the family located Gonker fifteen days after he went missing. Gonker never separated from the Marshall family again. He passed away at the age of eleven, having lived a full life. However, not much is known about John and Virginia "Ginny" Marshall's life post the incident.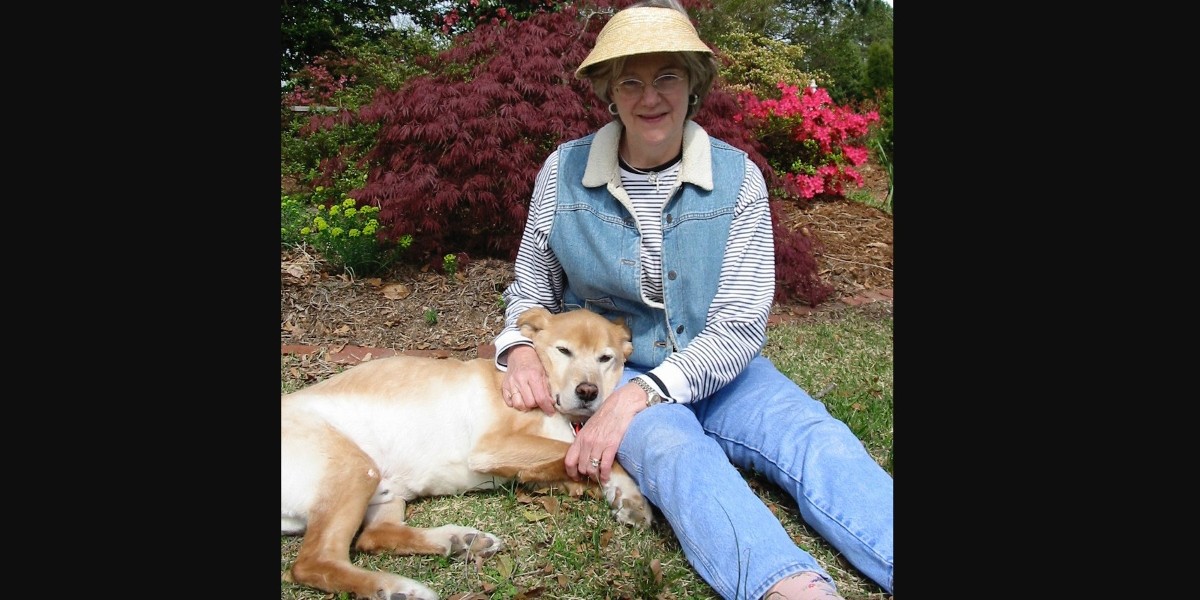 The couple's son, Fielding, moved to South America and settled down in Chile, where he teaches kayaking to tourists. He is married and has two children. John and Virginia's younger daughter, Peyton Marshall, is a published author, and her science fiction book 'Goodhouse' was released in 2014. She lives in Portland, Oregon, with her husband, Pauls Toutonghi, who is the author of the book that acts as the film's source material.
Toutonghi revealed that he learned about Gonker's story from John and Virginia. Peyton has two children who are twins, giving John and Virginia four grandchildren. John and Virginia likely reside in Washington, DC, or in McLean, Virginia. However, they prefer to remain away from the limelight and live a very private life. The couple did attend the world premiere of 'Dog Gone' in Los Angeles. John and Virginia's efforts to locate and retrieve their lost pet serve as an inspiration to countless animal lovers.
Read More: Do Dog Gone's Rob Lowe and Johnny Berchtold Have Dogs in Real Life?