Its's hard to not be impressed by the magnificent visuals of Michael Bay's latest film, '6 Underground'. For those who are curious, filming of '6 Underground' majorly took place in three countries: United Arab Emirates, Italy, and of course, United States. Before I reveal the exact locations where the film was shot, let's quickly delve into the details about the film and its creator.
From his action-comedies like 'Bad Boys' to classic thrillers like 'Armegaddon', Michael Bay has dominated the box-office with some of the highest-grossing films of all time. Probably the only two directors who have bought more cash than him is Steven Spielberg and George Lucas. With frequent depictions of hefty explosions, car chase scenes, flying bullets, and of course, extensive involvement of special effects, critics and viewers have more of a love-hate relationship with his films.
To put it simply, he makes films that are so visually appealing, a large segment of movies-goers are just lured into watching them on the big screen — even when they know that the storytelling may not be up to the mark. '6 Underground', is no different in that regard. It has solid ensemble of a cast, stylish action scenes, and some stunning CGI work.
With Ryan Reynolds as its lead cast member, '6 Underground' revolves around an elite squad of vigilantes who fake their deaths to escape their past lives and form an alliance to battle the most gruesome criminals of the world. This highly volatile team consists of members with a unique set of skills, which allow them to take down all the criminal forces they're fighting against. The world may not know who they really are, but they will surely be remembered for all of their actions, that will eventually help maintain order in the world.
Apart from being a funny-edgy thriller that is driven with its characters and cutting-edge actions scenes that keep you at the edge of your seat, '6 Underground' is also helmed with some of the most impressive filming locations from all over the globe. So if you were completely blown away by the spectacular backdrops of the film that complimented all of its action scenes, here is everything you need to know about its filming locations.
6 Underground Filming Locations
As previously mentioned, '6 Underground' was predominantly shot in three different countries, including United States. Major portion of the film were shot in Italy and United Arab Emirates. With a reported cost of $150 million, the film is one of Netflix's most expensive projects. Its principal photography began on July 30, 2018, and wrapped up on December 5, 2018.
Sheikh Sayed Bridge and The Grand Mosque, UAE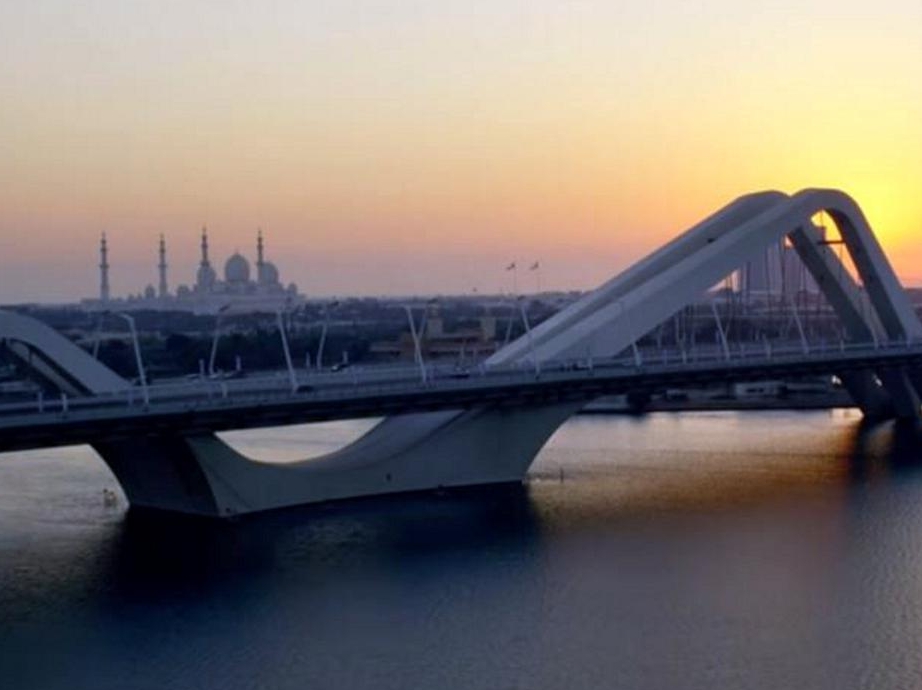 There is a scene in the trailer itself where you can spot a soothing view of a beautiful sunset which makes the perfect setup for the Sheikh Zayed Bridge and the Sheikh Zayed Grand Mosque.
Abu Dhabi Skyline, UAE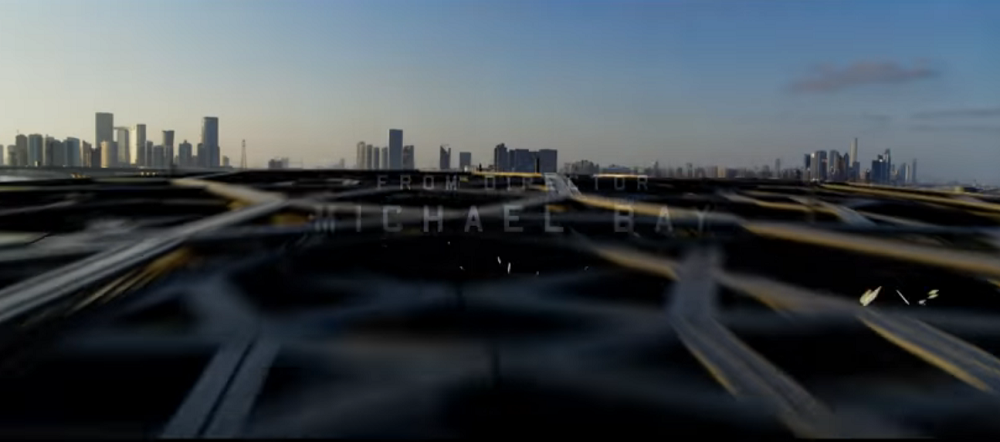 In one of the early scenes in the film, camera takes an abutting shot of the Louvre's iconic dome roof, with Abu Dhabi's mesmerizing skyline that is brimming with tall skyscrapers and modern towers.
Liwa Desert, UAE
There are also scenes in the film that take you through the flaxen desolate stretch of the Liwa Desert where golden sand blows in the face of a warm breeze.
The Aldar HQ Building, UAE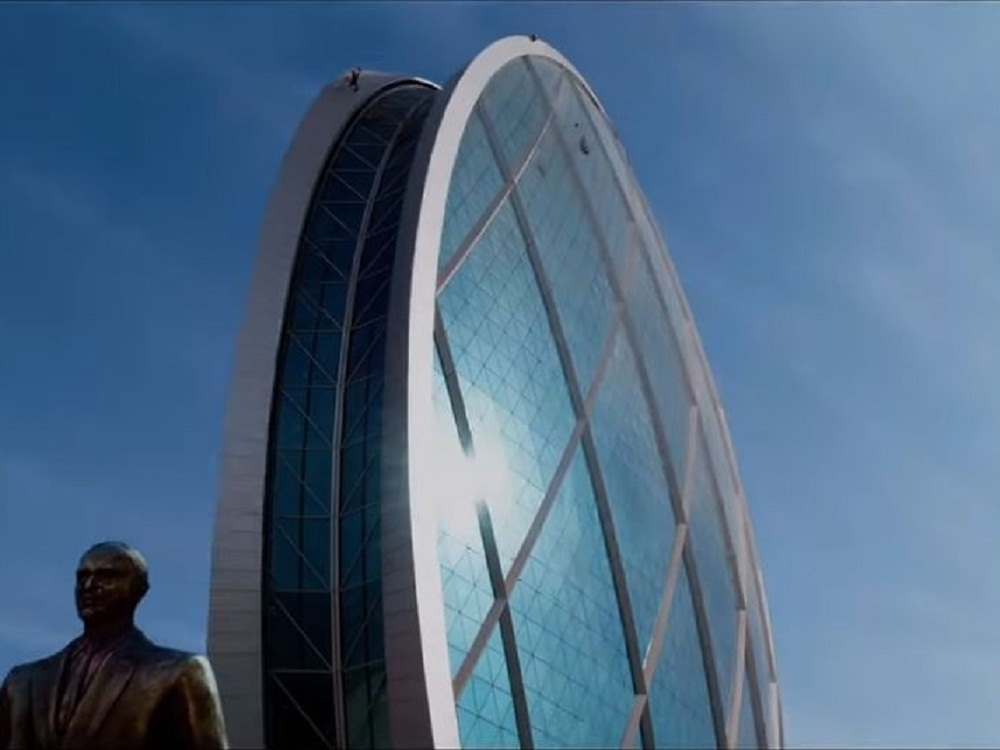 The film also features some wide shots of the iconic Abu Dhabi's HQ building where a whole galore of action scenes take place.
Jebel Hafeet, UAE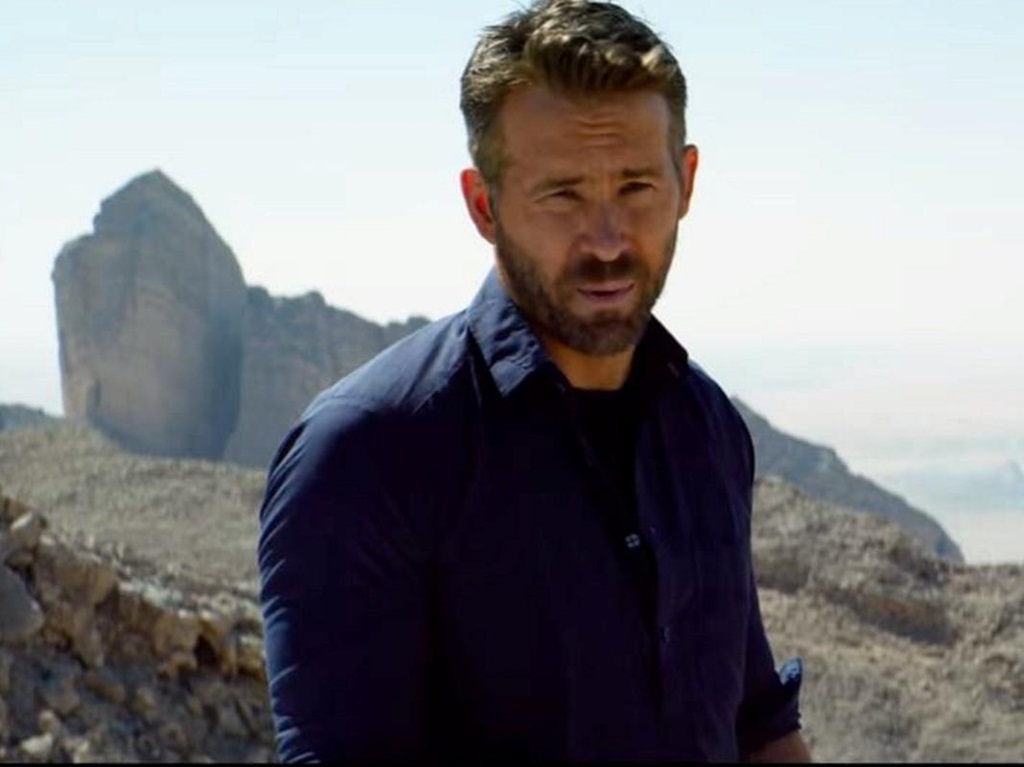 Jebel Hafeet, the mountain in the region of Tawam, which lies on the border of the United Arab Emirates and Oman, can also be seen in several scenes where the lead, Ryan Reynolds, addresses his vigilante squad.
Louvre Abu Dhabi, UAE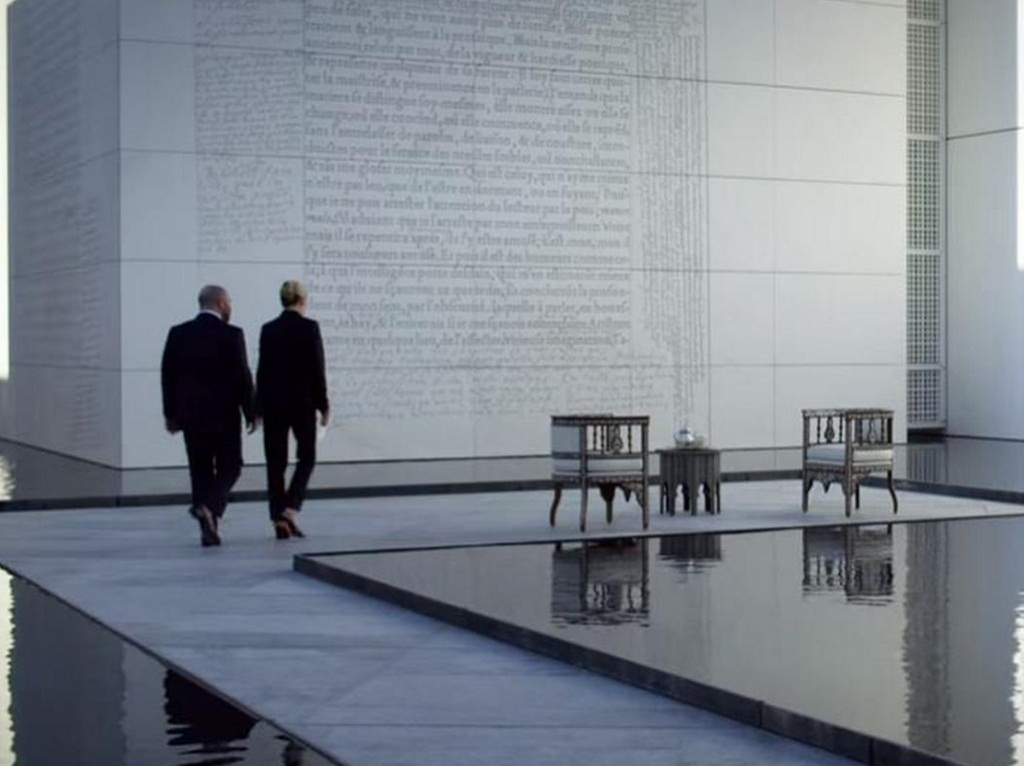 The art and civilization museum of Louvre Abu Dhabi has also been featured in several stills where, as a viewer, you can catch a glimpse of the inscriptions of its atrium.
Italy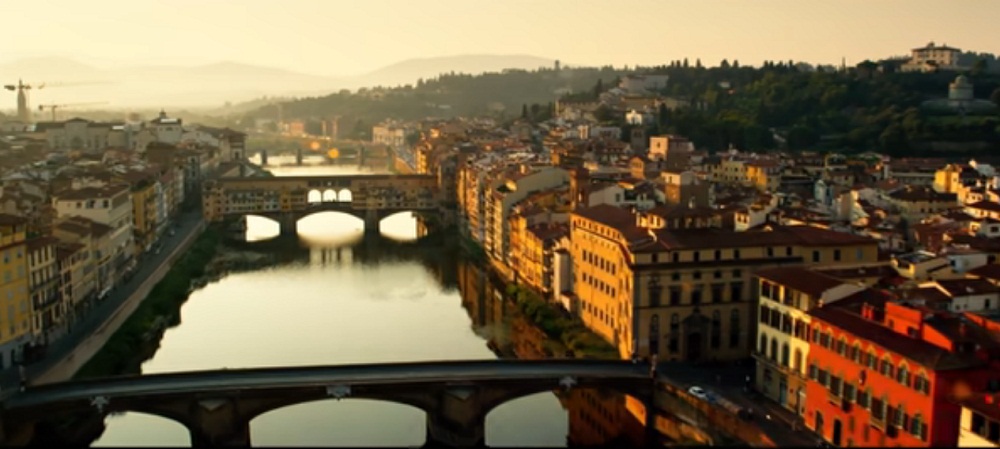 When it comes to the Italian "Bel Paese" Republic, '6 Underground' has several car chase scenes set in iconic locations such as Florence, Taranto, Rome and even the province of Siena. After being the host of a TV drama adaptation of Joseph Heller's 'Catch-22', which also stars George Clooney, Italy's profile as a filming location has drastically improved. With payments capped at 10 million euros, the city offers 25% of its tax credit as filming incentive.
Bojan Bazelli, who has collaborated with Michael Bay for the cinematography of the film, enthusiastically described the film's setup in Italy by saying that, "For the look of the scenes in Italy, we were trying to enhance that romantic feeling of being in an ancient European city. In the look design, we kept a special part of the channel for the neon green of the Alpha Romeo and this colour bleeds into some of the other imagery. Overall, though, the intent was not to be too chromatic."
Los Angeles, California
This shouldn't be a surprise! '6 Underground' has also been shot in the "The City of Angels". It very well captures the sprawling Southern California city which is known to be the major hub of the nation's film and television industry.
As fascinating as Bay's action scenes might seem with the mise-en-scène of such symbolic locations and landmarks, if you think about it, a lot of work goes into these as one wrong move or even the slightest miscalculation could lead to massive collateral damage. So you might be lukewarm about Michael Bay's work because of his stereotypical frenetic mashup of slam-bang action-comedy hijinks, but you cannot deny that he surely knows how to take big risks and please the audience.
Read More: Where Was Lady and the Tramp Filmed?