No matter how many critical heads my next statement fends off, despite being one myself, I will say that the two 'Bad Boys' films, especially the second one, were a whole lot of fun provided you knew what to expect. The directorial tag clears it all up, and if not, the trailers and the promos sure do the job. Despite that, if one walks into the film expecting anything more than a silly, flashy, crudely funny action film that one simply needs to put out of their head when the credits rolled, then it is an exercise in futility.
Needless to say, the film indefinitely fared better in the presence of its two leads who would also be returning for this third outing, which is what mostly makes me less skeptical about this third outing seventeen years later: atleast lesser than other properties out there that are revived after such a long gap. Sony's earlier attempt at this, the latest 'Men in Black' movie backfired and cost them nearly $50 Million in losses.
With the upcoming 'Ghostbusters 3' and 'Charlie's Angels' reboot, they really seem to be going all out on reviving or minting off of their older, more successful properties. However, ever too often, one wonders if all 'revived sequel' properties went the 'Blade Runner 2049' direction, as opposed to the 'MIB: International' direction, the skepticism around them would not have been at such a fever pitch. Without digressing further into the nearly endless world of sequels and franchises, we will come back to the film at hand: the third 'Bad Boys' film called 'Bad Boys For Life', which is also the cop duo's call, will be hitting theatres soon enough, and here is everything that we know about it. Read on.
Bad Boys 3 Plot: What Is It About?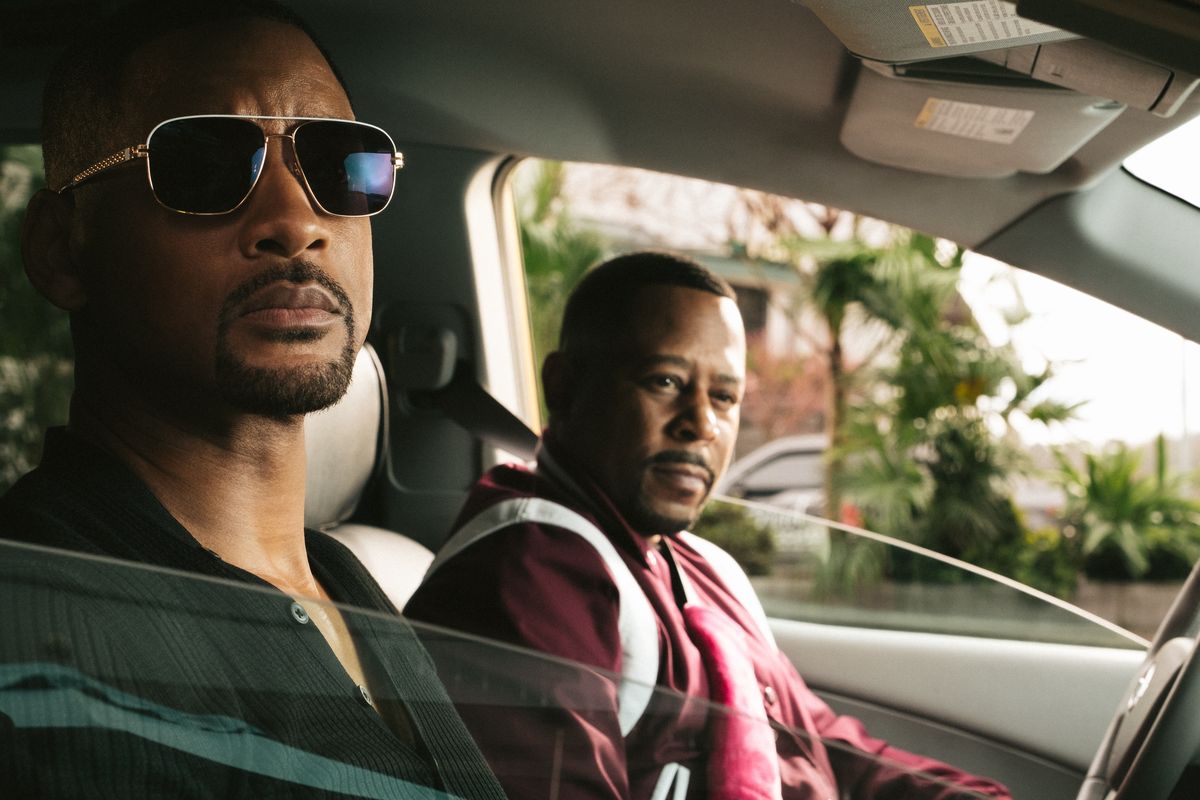 The film has actually been in development for almost as long it has been since the second one came out in 2003, so there really was no involuntary period of limbo for this one, and the persistence of all involved in the project made it happen, even if after sixteen years. The first trailer for the film hit the internet about last month, and I am glad to report that everything looks just as we left it. There is plenty of car crashing, explosive action with the signature humour between this cop-duo, so looks like absolutely regular stuff in the life of the Bad Boys. Even if the stars have aged visibly, which is what I also believe lends a lot of novelty to the film representing both as cops nearing retirement, their camaraderie seems fresh as ever.
The official synopsis of the film states that the duo would be reuniting "one last time" to put down a Romanian mob boss, Armando Armas who wants to exact retaliation over the bad boys for putting down his brother in one of the previous films, even as the two are close to retiring from the force. There are a couple of familiar faces returning from the older two films, with a number of new cast members have been added as well, especially Vanessa Hudgens as a tough as nails cop in the Miami PD's highly specialized new unit, also including Charles Melton and Alexander Ludwig.
However, the spotlight in the trailer too belongs to this duo, fair and square. The plot of the film would also involve the two colliding with this team in an attempt to bring down Armas, with their old school tactics and policing philosophies clashing with those of this modern unit in the Miami PD. What's more is that this special unit will be played by Mexican actress Paola Nuñez who will reportedly play one of Smith's character's old flames in the film.
Bad Boys 3 Cast: Who Is In It?
Despite the project switching between directors and grappling with delayed releases, it was Smith and Lawrence who were insistent on returning to the project and remained optimistic that it would happen. Needless to say, once Smith could find time out of his schedule and commit to the film, there was little that could stop Sony from greenlighting the project.
Both Will Smith and Martin Lawrence will be back to reprise their roles as the now iconic cop duo from the previous two films, joined by Vanessa Hudgens as Maya "Lethal Gun" Dunsmore, Alexander Ludwig, Charles Melton as Harry Doyle, Paola Núñez as Rita, Kate del Castillo, Nicky Jam, Joe Pantoliano as Captain Conrad Howard, the duo's old disgruntled captain boss, Theresa Randle as Theresa Burnett, Marcus' wife, Thomas Brag as Jeffrey "Cake Boy", Jacob Scipio as Armando Armas, Jamie Neumann, Massi Furlan as Lee Taglin, and DJ Khaled as Manny the Butcher. It's a full house over here!
Bad Boys 3 Crew: Who Is Behind It?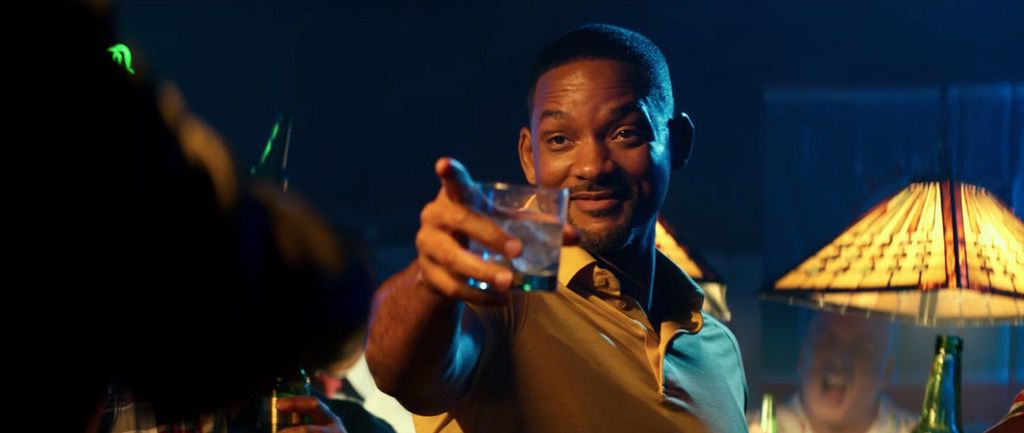 Michael Bay, the director of the previous two entries in this franchise, and safe to say, also the man responsible for making the two films look and sound the way they did, currently doesn't seem to be involved with the film in any capacity, not even as executive producer. The film is instead being directed by Belgian director duo Adil El Arbi and Bilall Fallah with Will Smith producing the film along with Sony Entertainment, Don Simon and Jerry Bruckheimer films.
Joe Carnahan and Chris Bremner are penning the screenplay for the film based on a story by Peter Craig, Joe Carnahan and Chris Bremner. Carnahan was one of the directors attached to the project for a long term after bay sought to leave the project over budget issues, but Carnahan too left the project after some time, leading Sony to seek out the Belgian director duo.
Bad Boys 3 Release Date: When Will It Premiere?
'Bad Boys For Life' will be hitting US theatres early next year on January 17, 2020. Historically, films opening at least in the first month of the year have seldom been blockbusters, since the industry is barely getting wrapped up with the Holiday season and a number of other releases. However, if there is a possibility that might change, it could be due to this film, or other multi starrer crowd pleasers like this one.
Bad Boys 3 Trailer
Check out the explosive new trailer with Will Smith and Marin Lawrence back in the groove. The duo's iconic 'Bad Boys' song also makes a return as a remix of the franchise's theme by Inner Circle and "Bad Boy for Life" by P. Diddy, Black Rob and Mark Curry.
Read More in Movie Preview: Transformers 7 | Pirates of the Caribbean 6