A prequel and a sequel to the 2012 film 'Snow White and the Huntsman' at the same time, 'The Huntsman: Winter's War' is a fantasy action-adventure movie that centers upon the blooming forbidden romance between Eric and fellow warrior Sara, both of whom are important members of ice Queen Freya's army. Due to the betrayal from her evil sister Ravenna several years ago, Freya indulges in a war with her. Apart from Eric and Sara attempting to conceal their forbidden love, the couple also fights against Ravenna and ends her wicked reign for good.
Directed by Cedric Nicolas-Troyan, the 2016 action thriller film features impressive onscreen performances from Chris Hemsworth, Charlize Theron, Nick Frost, Sam Claflin, Emily Blunt, Jessica Chastain, and Rob Brydon. The fantastical visuals set against the out-of-this-world locations, as Eric and Sara navigate their relationship through thick and thin, are bound to make the audience curious about the filming sites of 'The Huntsman: Winter's War.' If you are in the same boat, we have got you covered!
The Huntsman: Winter's War Filming Locations
'The Huntsman: Winter's War' was filmed in England and California, specifically in Surrey, Berkshire, Somerset, Gloucestershire, Buckinghamshire, and Los Angeles County. As per reports, principal photography for the Chris Hemsworth starrer commenced in April 2015 and seemingly wrapped up in the summer of the same year. Now, let's not waste any time and dive right into all the specific locations that make an appearance in the fantasy adventure movie!
Surrey, England
A significant portion of 'The Huntsman: Winter's War' was lensed in Surrey in South East England, including Waverley Abbey, situated about 2 miles southeast of the market town of Farnham. The production team reportedly set up camp in and around the Cistercian abbey for a couple of weeks — between April to May 2015 — as they shot a fight scene in the ruins while adding false walls to the historic monument. Frensham Little Pond is also one of the prominent filming sites that feature in the movie.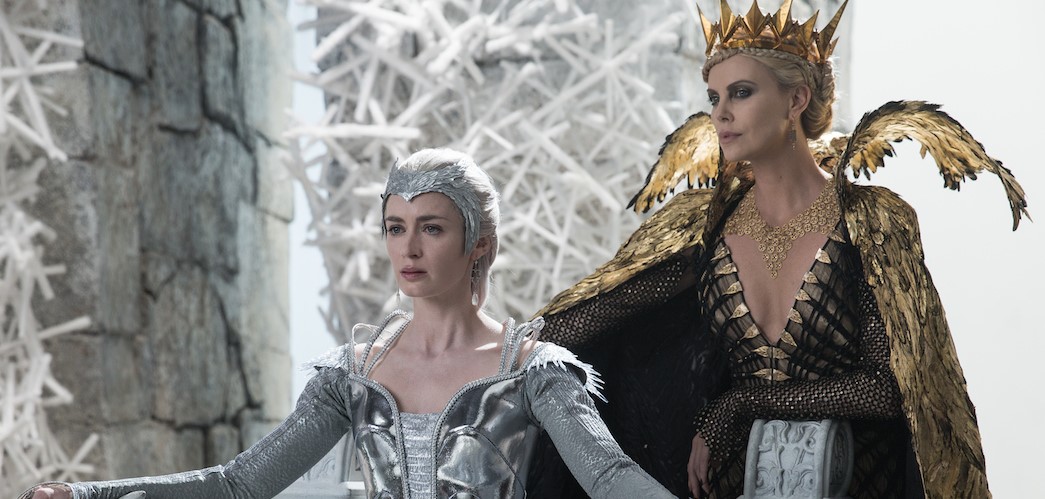 The filming unit also made the most of the facilities of Shepperton Studios on Studios Road in Surrey's Shepperton as they utilized Stages G, J, K, S, and W for shooting several key portions of 'The Huntsman: Winter's War.' The film studio is home to 14 different sound stages, 10 acres of backlot area, ample workshop space, and various production support services, all of which make it a suitable production location for different kinds of film and TV projects.
Berkshire, England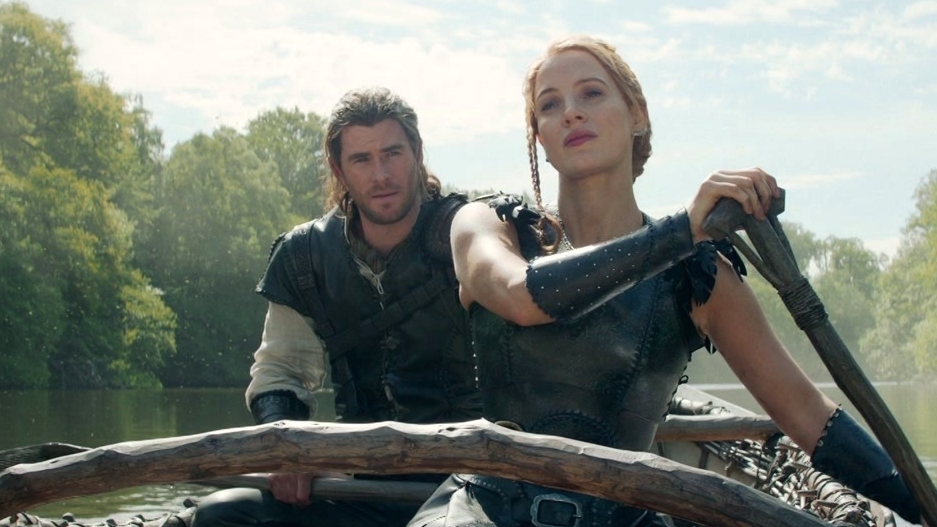 The director and his team also taped a number of key sequences for 'The Huntsman: Winter's War' on location in Windsor Great Park on The Crown Estate Windsor Great Park SL4 2HT. In and around the Royal Park of 2,020 hectares, they set up camp in various locations, including South Forest, Johnson's Pond, and Deer Park near Snow Hill. Most parts of the park are open to the public from dusk to dawn, and that too, free of charge.
Other Locations in England
For shooting purposes, the production team of 'The Huntsman: Winter's War' also traveled to other locations across England. For instance, several interior and exterior scenes were lensed in Wells Cathedral on Cathedral Green in Somerset's Wells. Moreover, the Bishop's Palace & Gardens in Wells served as yet another pivotal production location for the film. As for the Goblin forest scenes, they were recorded on Puzzlewood on Perrygrove Road in the town of Coleford.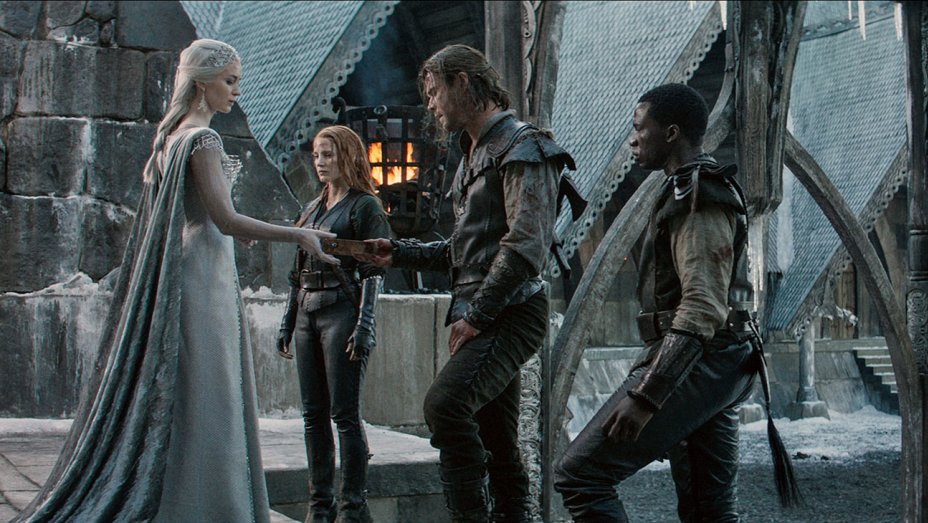 In addition, several key portions were taped using the North West Field at Pinewood Studios on Pinewood Road in Slough, Iver. Apart from housing the iconic 007 stage, it also consists of 23 other stages along with three TV studios, a permanently-filled underwater stage, acres of backlot area, and ample production office and workshop space. Thus, all these facilities make it one of the favorite studios among many filmmakers.
Los Angeles County, California
According to reports, additional portions of 'The Huntsman: Winter's War' were also recorded in Los Angeles County, specifically in the Universal Studios at 100 Universal City Plaza in Universal City. The filming unit, in particular, utilized Stage 34 to shoot a number of important sequences for the movie. The film studio complex is home to various sound stages of varying sizes and a backlot area that consists of a number of exterior sets, such as alleys, Central Park, Denver House, Elm Street, Jaws Lake, and so on, making it an ideal filming site for different productions.
Read More: Best Fantasy Movies on Netflix