While the relationship between the two main characters, Virginia "Ginny" (Antonia Gentry) and Georgia (Brianne Howey), is the focus of the Netflix series 'Ginny & Georgia,' romance is still an important component of the narrative. Georgia didn't particularly have an easy life before arriving in Wellsbury, far from it. She had a string of relationships, many of which ended abruptly when she decided to take her children and move on. Some of her other relationships ended with an active nudge from Georgia. In season 2, there are three men with whom Georgia can potentially have a romantic relationship: Zion (Nathan Mitchell), Paul Randolph (Scott Porter), and Joe (Raymond Ablack). While there is also Gil (Aaron Ashmore), Austin's father, his relationship with Georgia was abusive, and Georgia definitely deserves better than that. If you are wondering who Georgia ends up with, here is what we know. SPOILERS AHEAD.
Who Does Georgia End Up With?
Georgia first met Zion at a bar not long after she left home at age 14. She found out she was pregnant with his child at a roadside stop when she was 15 years old. It was there that she met Joe for the first time and heard about Wellsbury. It was perhaps the most vulnerable moment of her life. Joe shared his food with her and gave her his branded sunglasses. The encounter had a profound effect on both of them. Joe went on to name his horse Milkshake after the horse from Georgia's fantasy, while Georgia noted how kind he was and came to believe that the place he came from, Wellsbury, must be a utopia. That's why after the death of Kenny, her most recent husband, Georgia came to Wellsbury.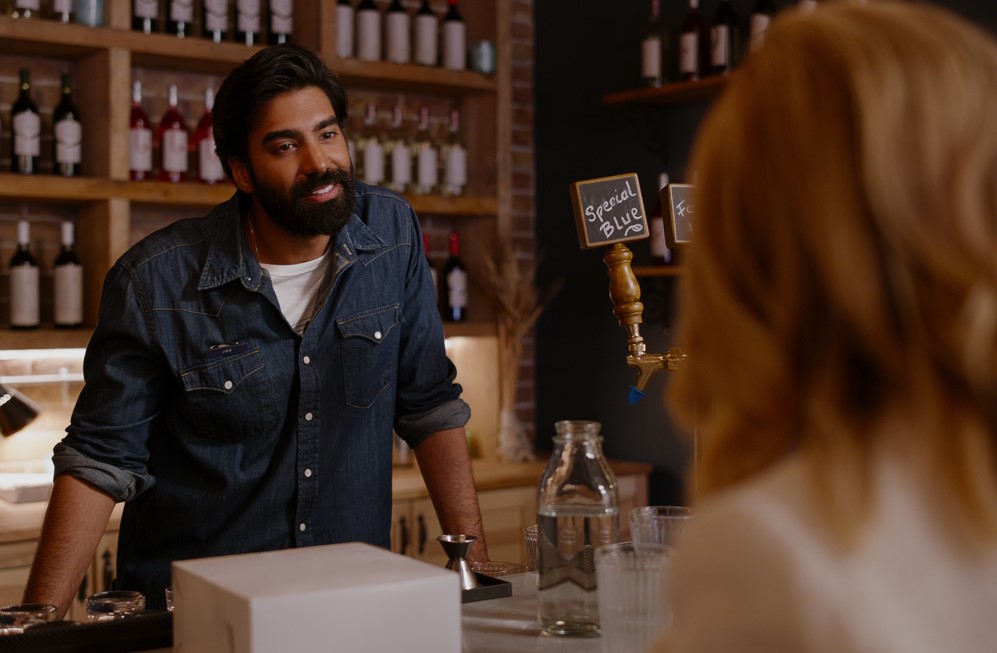 Georgia meets Paul, the young, handsome, and single town mayor, after arriving in Wellsbury. Intelligent, resourceful, and manipulative as she is, Georgia quickly secures herself a job at the mayoral office and grows close to Paul. Georgia is beautiful and filled to the brim with Southern charm, and it doesn't take her long to get Paul to fall in love with her. Unlike a few times in the past, she actually likes Paul, so it works out well for everyone involved.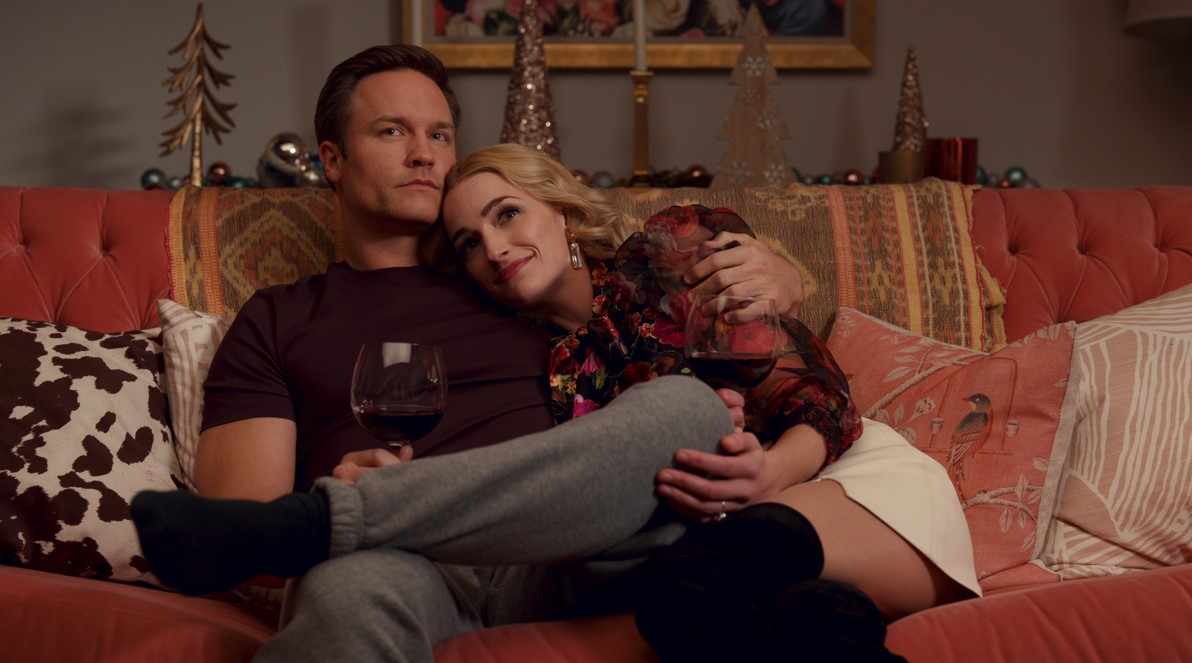 However, it is then that Zion walks back into her life, worrying Ginny. She knows her parents; she knows that even though her parents might have genuine feelings for each other, they are quite bad when they are together. Years ago, after Georgia's first marriage didn't work out, she went back to Zion, and he took a regular job to support his family. Georgia quickly realized that Zion wasn't meant for that life and let him go. In the present time, when Zion realizes the effects his presence has on the lives of Georgia and her children, he decides to walk away from her, returning the favor from all those years ago. At the end of season 1, Paul wins mayoral re-election with Georgia's help, and they become engaged.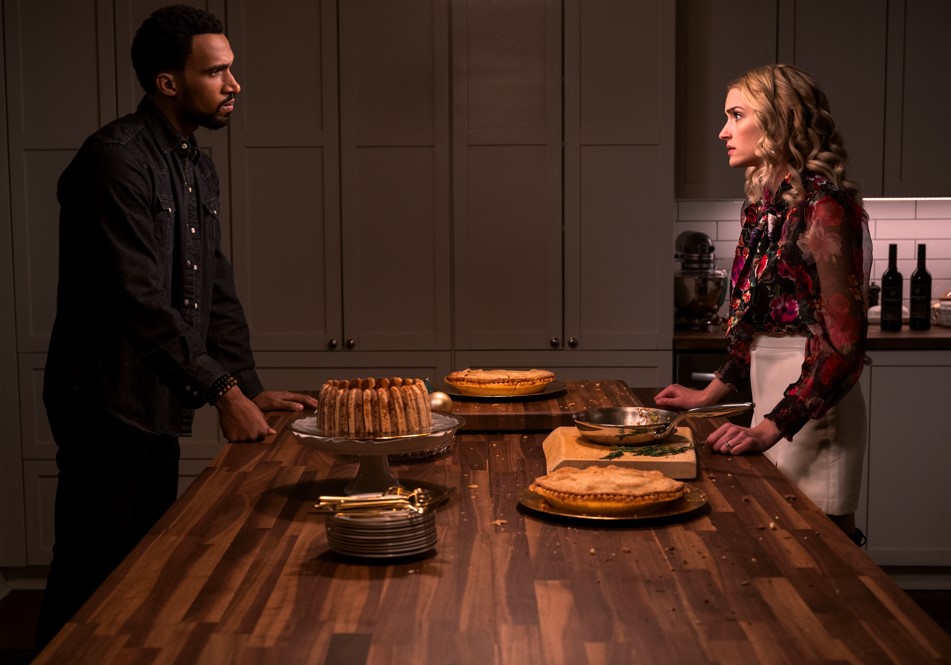 In season 2, Paul and Zion share a wonderful relationship, respectful to each other's spaces in the lives of Ginny and Austin. Zion also becomes involved in a relationship with a criminal defense attorney named Simone. Meanwhile, Joe and Georgia finally have a conversation where they realize they both remember that encounter at the roadside stop. Joe even admits that he has feelings for Georgia, though that doesn't deter her wedding plans. Joe also grows close to Cynthia Fuller, whose husband, Tom, has been comatose for a while.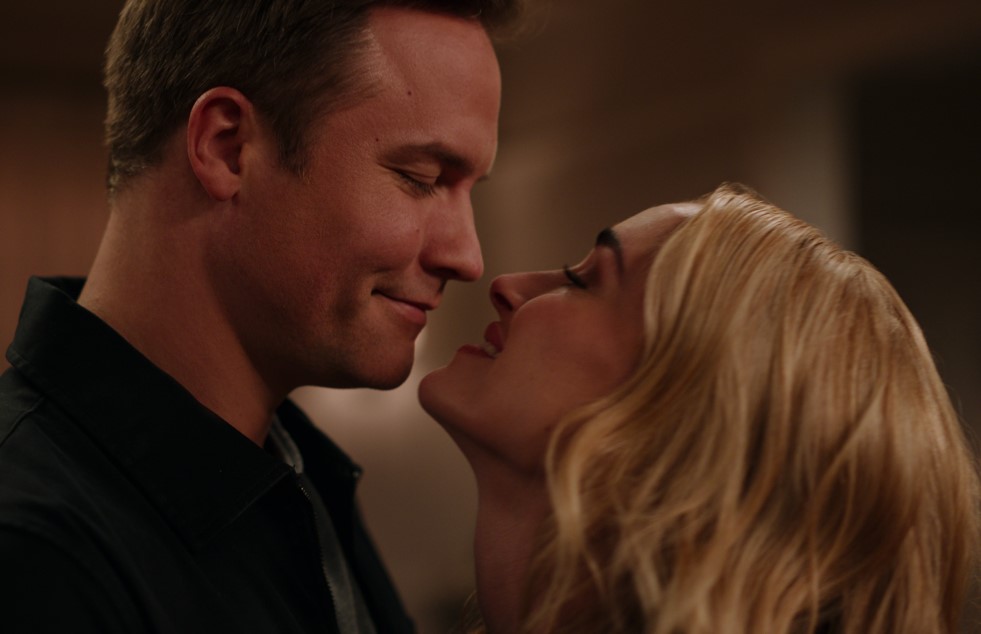 Georgia seriously considers running again when Gil shows up in Wellsbury and starts blackmailing her. On Ginny's advice, Georgia confesses most of her crimes to Paul, who threatens Gil, sending him away, at least temporarily. In the season 2 finale, Georgia arrives at her wedding venue, the town hall, with her daughter in a carriage drawn by Milkshake. Zion is present at the wedding with Simone. Joe is also there but spends most of it outside, looking dejected. Just as Georgia and Paul finally get married, the former is arrested for Tom's murder. It may seem that Georgia is now with Paul, but that can always change in future seasons.