Netflix's romantic comedy film 'Your Place or Mine' explores the possibility of a romance between two best friends. Written and directed by Aline Brosh McKenna, the film stars Ashton Kutcher and Reese Witherspoon in the lead roles. It follows Debbie and Peter, best friends who swap places and are forced to reexamine their lives. Debbie's divorce and her separation from her husband play a key role in her character development. However, her past with her ex-husband remains unclear. If you are looking for details about Debbie's ex-husband in 'Your Place or Mine,' here is everything you need to know! SPOILERS AHEAD!
Who Is Debbie's Ex-husband?
Debbie is one of the two protagonists of 'Your Place or Mine.' In the film, actress Reese Witherspoon essays the role of Debbie. She made her acting debut in Robert Mulligan's 1991 coming-of-age film 'The Man in the Moon.' Witherspoon gained wider recognition for her performance as Annette Hargrove in the 1999 teen romance film 'Cruel Intentions.' Her performance in 2005's biographical musical 'Walk the Line' won Witherspoon the Academy Award for Best Actress. In 'Your Place or Mine,' Witherspoon's Debbie is a middle-aged woman who resides in Los Angeles.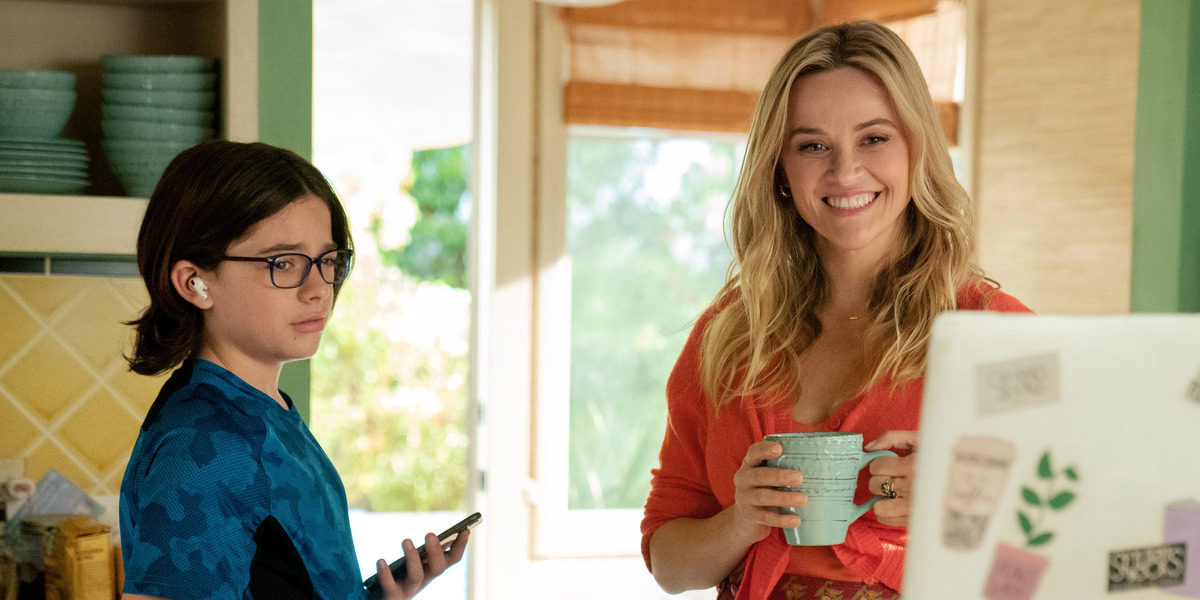 Debbie is divorced and has a thirteen-year-old son, Jack. Debbie was married to Jimmy, a mountain climber. However, her ex-husband is entirely out of the picture and does shoulder the parenting responsibilities of their son. The same is evident during Debbie's conversation with Alicia (Tig Notaro). When Debbie needs someone to babysit Jack while she spends a week in New York City, Debbie exclaims that Jimmy will not be able to look after Jack. Jimmy does not appear in the movie and is only referenced a few times. It is also evident that Debbie no longer has feelings for Jimmy.
Why Did Debbie and Jimmy Divorce?
The events of 'Your Place or Mine' takes place years after Debbie and Jimmy's marriage has ended. The couple likely got married in their twenties and had a son. However, Debbie and Jimmy grew apart, and their differences eventually led to their separation. However, the reason for their separation is not clarified until much later in the movie. In one scene, Debbie explains that she married Jimmy because he deeply loved her. Jimmy felt like a safe choice as Debbie wanted to settle down, and the two got married.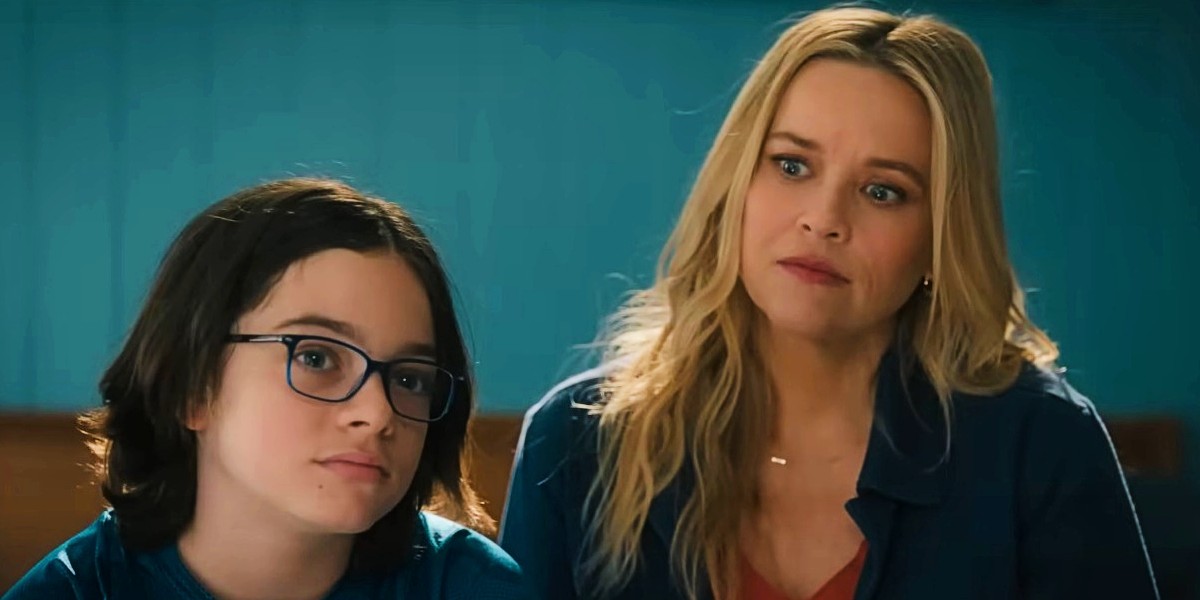 However, Jimmy's first love was mountain climbing. He spent nearly ten months in a year climbing mountains and trekking. As a result, he could not contribute to their son's upbringing. Soon, Debbie realized that Jimmy needed a woman who could always be by his side as he went on his adventures. On the other hand, Debbie wanted a stable life and to raise Jack. Hence, Debbie and Jimmy divorced. However, it is implied that the former husband and wife are on cordial terms with each other.
Ultimately, Debbie and Jimmy's divorce highlights the former's tendency to play it safe and not take risks in life. Minka points out the same as she urges Debbie to confront her feelings for Peter. As a result, the reason for Debbie and Jimmy's divorce helps viewers understand Debbie's character and her development over the film's course. In the end, Debbie is presented with a similar choice in choosing the safe option by pursuing a romance with Theo or finally uniting with Peter. Debbie chooses the latter, bringing her arc to a conclusion.
Read More: Is Theo Martin in Your Place or Mine Based on a Real Editor? Is Duncan a Real Publishing House?