Netflix's 'Your Place or Mine' is a romantic comedy film written and directed by Aline Brosh McKenna ('Cruella'). The film stars Reese Witherspoon and Ashton Kutcher in the lead roles. It follows best friends Debbie and Peter, who live at two different ends of the country. However, when a tryst of fate forces them to change places, Debbie and Peter are forced to examine their lives and feelings for each other. In the film, Theo Martin, an editor working for Duncan Publishing, is an important supporting character and shares Debbie's passion for books. If you are wondering whether Theo and Duncan Publishing have real-world counterparts, here is everything you need to know! SPOILERS AHEAD!
Is Theo Martin Based on a Real Editor?
In 'Your Place or Mine,' Theo Martin is introduced as a love interest to Debbie (Reese Witherspoon). Debbie is attending a class to fast-track her degree in New York City. She meets Minka, one of Peter's ex-girlfriends. Minka and Debbie go out to have drinks and meet Theo and his friend, a teacher at Debbie's institute. Debbie identifies Theo as one of the greatest literary editors in America and the editor-in-chief of Duncan Publishing.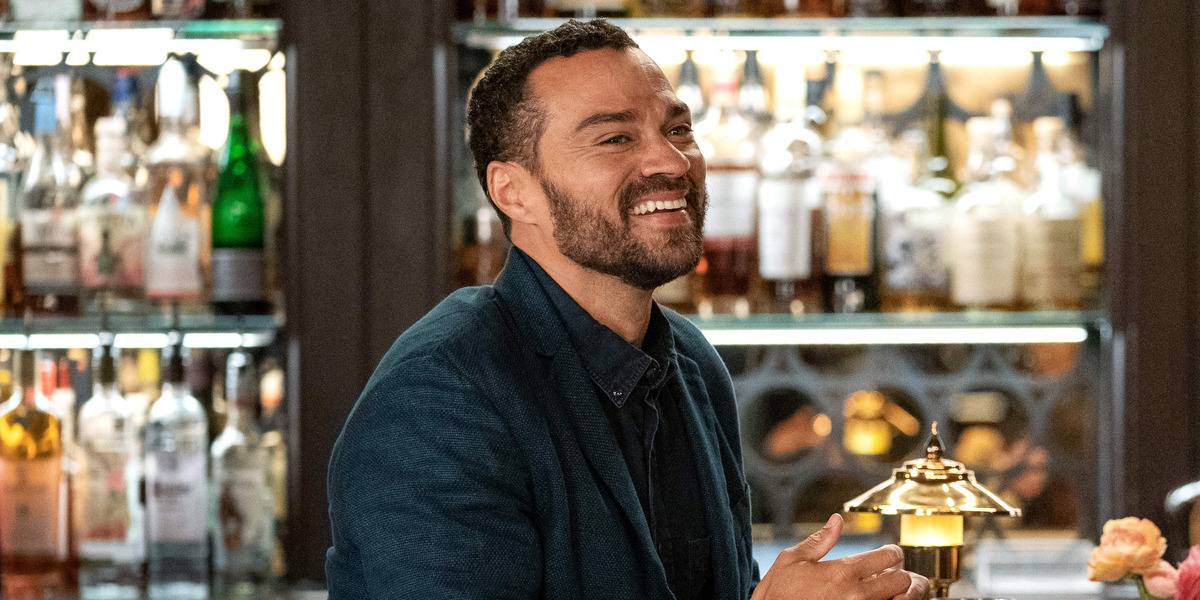 In the film, actor Jesse Williams portrays Theo Martin. Williams is known for essaying the role of Dr. Jackson Avery in the medical drama 'Grey's Anatomy.' He was also nominated for an Academy Award for the 2020 short film 'Two Distant Strangers,' which Williams executive produced. Williams also appears in the 2022 superhero comedy film 'Secret Headquarters' starring Owen Wilson. In 'Your Place or Mine,' Williams' Theo Martin is an avid book lover and one of the most prominent literary editors in the United States.
However, the character does not appear to be inspired by a real figure. In an interview, Williams expressed that his own affection for reading books helped shape the character. Williams was an English teacher and enjoyed reading fiction novels before transitioning to acting. "Books are absolutely a transformative mark in my life or a fork in the road where things could have gone very differently," he said at a press conference while promoting the film. Hence, it is safe to say that Williams drew from his personal life to portray the fictional character.
Is Duncan a Real Publishing House?
In 'Your Place or Mine,' Theo works at Duncan Publishing. The publisher is located in New York City and plays a small part in furthering the movie's narrative. After Debbie discovers a manuscript for Peter's novel, she gives it to Theo. Later, Theo offers to publish the novel under the Duncan Publishing House banner. In reality, there exists a publishing house called Duncan Publishing. However, it has only published one book, ' You're Not Broken' by author Christopher Michael Duncan. The book is non-fiction and most likely self-published. Therefore, this real-life Duncan Publishing is unlikely to be the inspiration behind the film's iteration.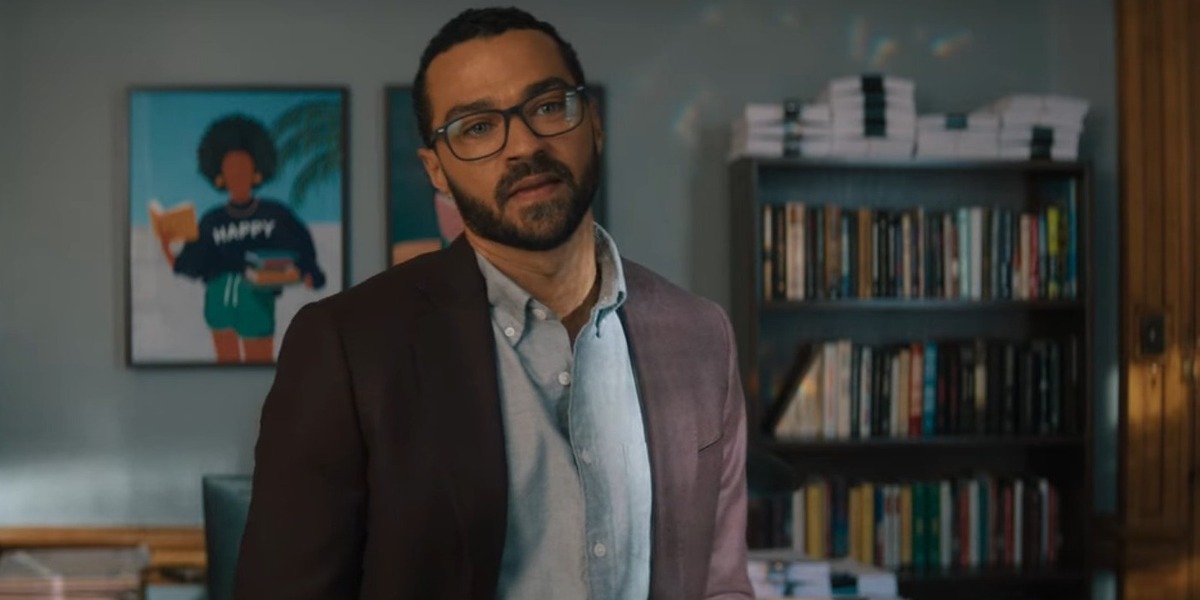 There are several other similarly named publishing houses operating in the United States. However, it is unlikely that any of them is a direct representation of Duncan Publishing House from 'Your Place or Mine.' Nonetheless, given that the name is common in the publishing business, it is understandable why the makers chose it as the name of the fictional publishing house.
Director Aline Brosh McKenna revealed that actor Jesse Williams inspired Theo's office at the Duncan Publishing House. "Jesse and I worked on a list of books for his office. And we sort of collaborated on that list. And then the art in Theo's office, much of it is copies of Jesse's own art, artists that Jesse likes and brought to our attention. So to make that feel as authentic and grounded as possible," McKenna stated at a press conference. Hence, we can deduce that Duncan in 'Your Place or Mine' is not based on a real publishing house.
Read More: What Car Does Ashton Kutcher Drive in Your Place or Mine?