In Netflix's 'Run Rabbit Run,' Joan's presence is crucial to uncovering the past and secrets of Sarah. In the movie, Sarah Snook ('Succession') stars as Sarah, a single mother who experiences disturbing events after her daughter, Mia, claims to be her deceased sister. As a result, Sarah is forced to confront her past and deal with the traumatic events relating to her sister. Meanwhile, viewers are also introduced to Joan, who plays a small but crucial role in the story. Hence, viewers might be wondering who Joan is and what her role is in 'Run Rabbit Run.' SPOILERS AHEAD!
Joan Knows Sarah's Past
'Run Rabbit Run' follows Sarah, a single mother who lives with her seven-year-old daughter, Mia. However, Mia starts depicting unusual and strange behavior on the eve of her seventh birthday. Mia claims to miss Joan, a person she has clearly never met. When Sarah points out that Mia has never met Joan, the young girl insists on meeting her. However, Sarah ignores Mia's demand until she receives a call from the facility where her mother is receiving treatment for dementia. It is revealed that Joan is actually Sarah's mother, who lives in a hospice facility.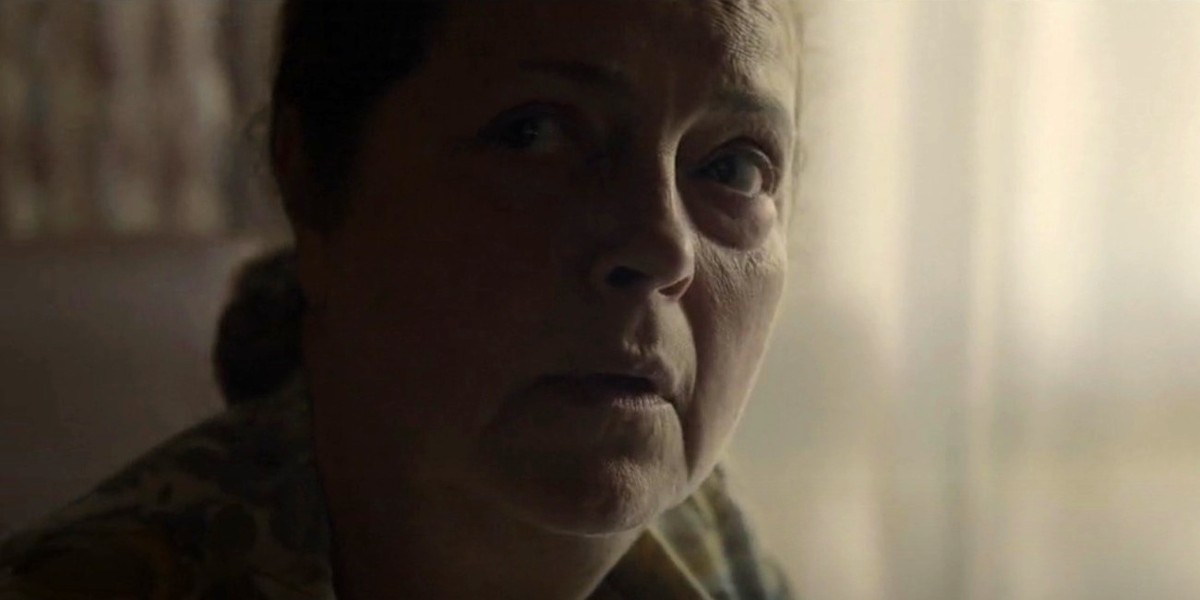 In the film, veteran actress Greta Scacchi plays the role of Joan. Scacchi is an Italian-Australian actress who made her screen debut in 1981, appearing in the British crime drama series 'Bergerac.' She gained recognition for her roles in the films 'White Mischief,' 'Presumed Innocent,' and 'The Player.' her most recent credits include films such as 'Operation Finale,' 'Darby & Joan,' and 'Waiting for the Barbarians.' Scacchi appears in 'Run Rabbit Run' as Joan, playing a supportive role in the story. As the narrative progresses, viewers learn that Joan and Sarah do not have a good relationship, as the mother and daughter are estranged.
Eventually, Sarah takes Mia to meet Joan, whose dementia makes it difficult for her to recognize her granddaughter. As a result, she addresses Mia as her long-lost daughter, Alice, triggering Mia's claims that she is Alice. However, in a later meeting, Joan recognizes Mia as her granddaughter, further damaging the situation. Meanwhile, we also learn that Joan believes Alice went missing and might be alive somewhere. She waits for her daughter to return home, and Sarah has never told her mother the truth about her sister's death. During the climax, Sarah tells Joan that Alice is dead but does not reveal her role in her sister's demise. Joan and Sarah's dysfunctional relationship parallels Sarah's relationship with Mia, adding a layer of complexity to the narrative.
Read More: Did Sarah Kill Mia in Run Rabbit Run?