The fourth season of FOX's action series '9-1-1: Lone Star' begins by depicting the aftermath of the explosion that shakes Captain Owen Strand at the end of the third season. Owen's traumatic memories that revolve around 9/11 severely affect him, leading him to other distractions. In the fourth season premiere, he chooses to become a biker by buying a high-end motorcycle, astounding his colleagues at Station 126. Owen's unforeseen obsession with bikes and biker gangs leads him to Rose Casey, who meets the captain at the end of the episode. Intrigued by Rose, we have found out everything you need to know about the character. Let us share the same! SPOILERS AHEAD.
Who is Rose Casey?
Rose Casey is an FBI Special Agent. Owen gets immersed in his traumatic memories of 9/11 while leading an emergency intervention at the end of the third season. Further pushing Owen to loneliness, his roommate Mateo Chavez starts to stay mostly with his girlfriend Nancy Gillian. To distract himself from his traumatic memories and loneliness, Owen gets involved with a biker gang and even starts to ride a bike frequently. In the first episode of the fourth season, Owen attends a meeting of the gang without knowing that they are an extremist group that seemingly follows Nazi ideology.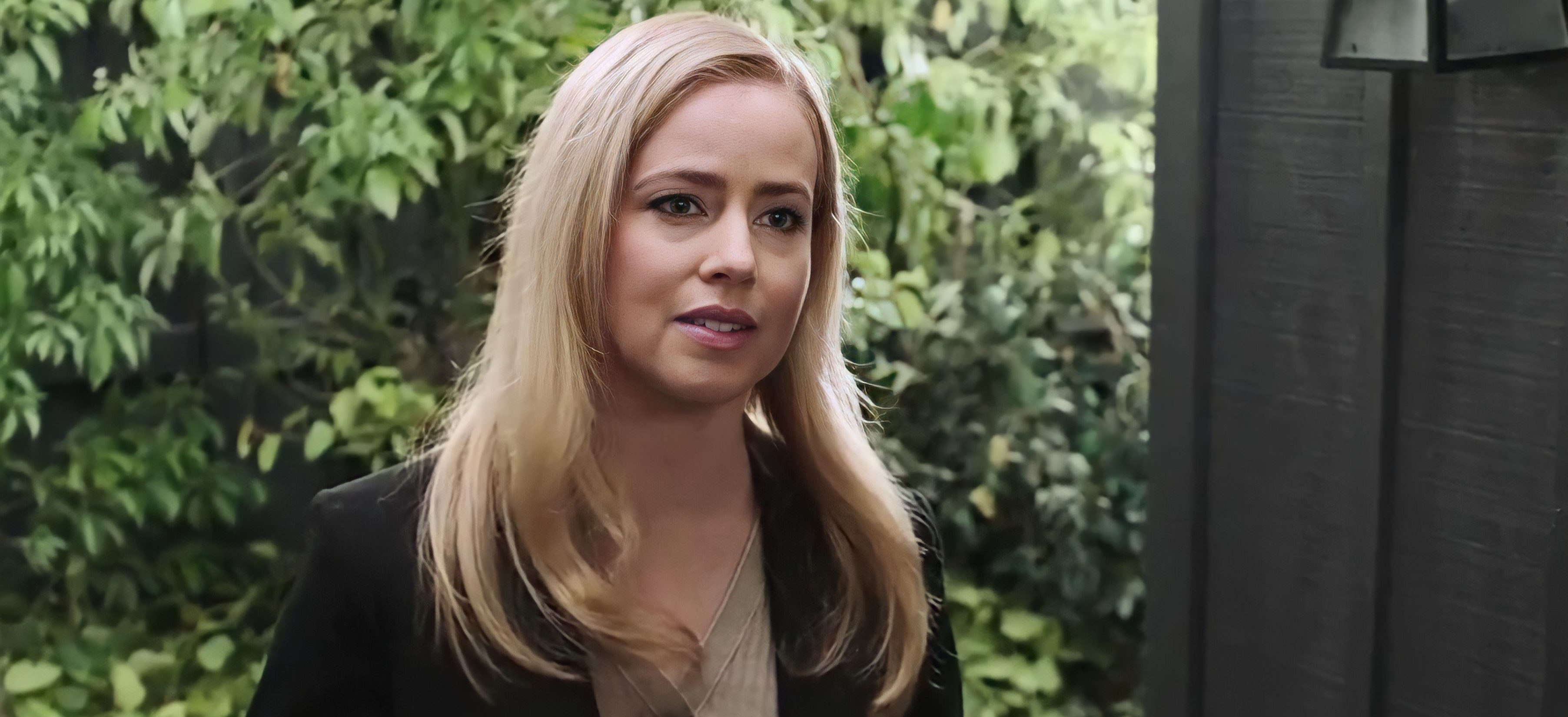 Special Agent Rose Casey is the FBI official who has been investigating the same extremist group. When she finds out that an AFD captain is involved with the group, she pays him a visit to interrogate him. According to the statement FOX released concerning Rose, the FBI agent will be seeking the help of Owen to gather evidence concerning the group's members, who apparently have been planning a "dangerous attack." Considering the same, it is evident that Owen proves his innocence to Rose, which likely will become the foundation of their partnership.
Owen's potential partnership with Rose to bring down the Nazis of the biker gang is expected to help him open a new chapter of his life. Since he most likely will be engaged with his obligations as the captain of 126 and Rose's partner, we may see Owen separating himself from the memories of the tragedy. In addition, Rose may even become Owen's new love interest since he is single upon separating from Catherine. As Tyler Kennedy "TK" Strand prepares to marry Carlos Reyes, it will not be a surprise to see Rose along with the former's father during the wedding ceremony.
Who Plays Rose Casey?
Amanda Schull, known for her performance as Katrina Bennett in USA Network's legal series 'Suits,' plays Rose Casey in '9-1-1: Lone Star.' The actress made her acting debut with her performance as Jody Sawyer in 'Center Stage.' In former ballet dancer Li Cunxin's biopic 'Mao's Last Dancer,' Schull plays Elizabeth Mackey. After appearing in several TV shows in a guest capacity, Schull appears in 'One Tree Hill' and Freeform's teen series 'Pretty Little Liars.' The actress also plays Anita Colby in the J. Edgar Hoover biopic titled 'J. Edgar.'
In 'Suits,' Schull plays Katrina Bennett, a fifth-year associate attorney at the start of the series. The actress plays a virologist named Cassandra "Cassie" Railly in Syfy's science-fiction series '12 Monkeys.' Schull's other credits include 'The Recruit,' 'NCIS,' 'Nikita,' 'The Mentalist,' 'Two and a Half Men,' and 'Hawaii Five-0.'