Created by Christopher Miller for Apple TV+, 'The Afterparty' is a comedy show that follows Aniq, an escape room creator who finds himself embroiled in a murder mystery. The show's second season follows Aniq and his girlfriend, Zoe, as they attend the wedding of Zoe's sister, Grace. However, hijinks ensue after the groom, Edgar, is found dead the morning after his wedding. Everyone present at the house is under suspicion for the murder. If you are looking for details about all the new characters in 'The Afterparty' season 2, and their motives for murder, we've got you covered! Here are our theories on who might have killed Edgar in 'The Afterparty.' SPOILERS AHEAD!
How Did Edgar Die?
Edgar is the groom of Zoe's sister, Grace. In the series, actor Zach Woods plays the role of Edgar. Woods rose to prominence with his performance as Gabe Lewis in the US version of the sitcom 'The Office.' He gained further recognition for his main roles in comedy television shows such as 'Silicon Valley' and 'Playing House.' Woods' Edgar is the main victim whose death forms the murder mystery plot of 'The Afterparty' season 2.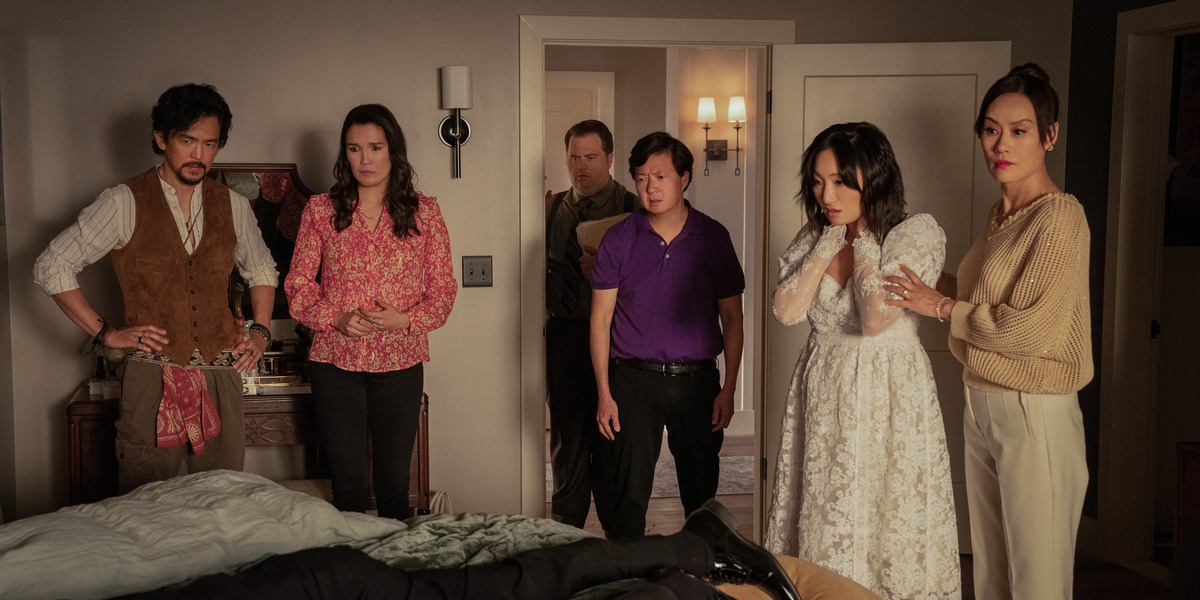 The first episode reveals that he is a wealthy tech billionaire from Silicon Valley. He and Grace met merely six months before they planned to get married. On the morning after his wedding, Edgar is found dead in his bed, next to his bride, Grace, who is the first one to learn of his demise. However, since Edgar's mother refuses to call the cops, the exact cause of the death is yet to be determined. Nonetheless, the state of Edgar's dead body strongly suggests that he has been dead for hours, and the cause of death is most likely poisoning.
Theory 1: Killed by Travis
Travis (Paul Walter Hauser of 'Cobra Kai') is the ex-boyfriend of Grace. Although Grace invited Travis out of courtesy, he shows up at the wedding and interacts with Aniq during the rehearsal dinner. Travis is the clear outlier among the suspects since he is the only one not a part of Edgar or Grace's family who is present at the afterparty. Moreover, the first two episodes imply that Travis still has feelings for Grace, which could be motivation to murder her lover.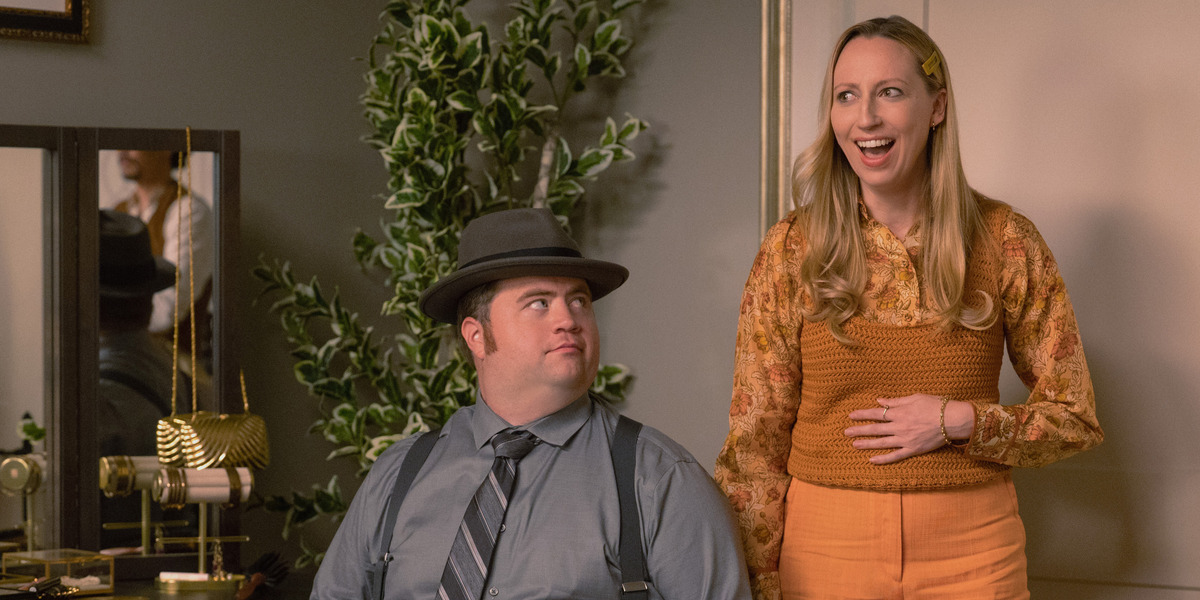 At the same time, Travis was the first one to arrive outside Grace's bedroom when she screamed after finding Edgar's dead body. He also has a file with details of Edgar's life, suggesting Travis was planning to kill him. Lastly, a drunk Travis threatened to kill Edgar shortly before Edgar went to his bedroom. However, the third episode of season 2 is set to focus on Travis. The perspective character of the third episode in season 1 was Yasper, who is ultimately revealed as the killer. Hence, it is unlikely that the writers will hide the surprise reveal of the killer in such plain sight, which dissuades us from believing that Travis is the killer.
Theory 2: Killed by His Own Family
Although the first two episodes reveal little about the Minnows, Edgar's family cannot be ruled out of suspicion. Edgar's mother, Isabel (Elizabeth Perkins of 'Truth Be Told'), has become cold after her husband's death. Edgar's only other direct family member is his adopted sister Hannah (Anna Konkle of 'Rosewood'), who seems to share a close bond with her Grace. Meanwhile, Edgar's business partner, Sebastian (Jack Whitehall), seems to be a part of the family but is seemingly distrusted by Edgar.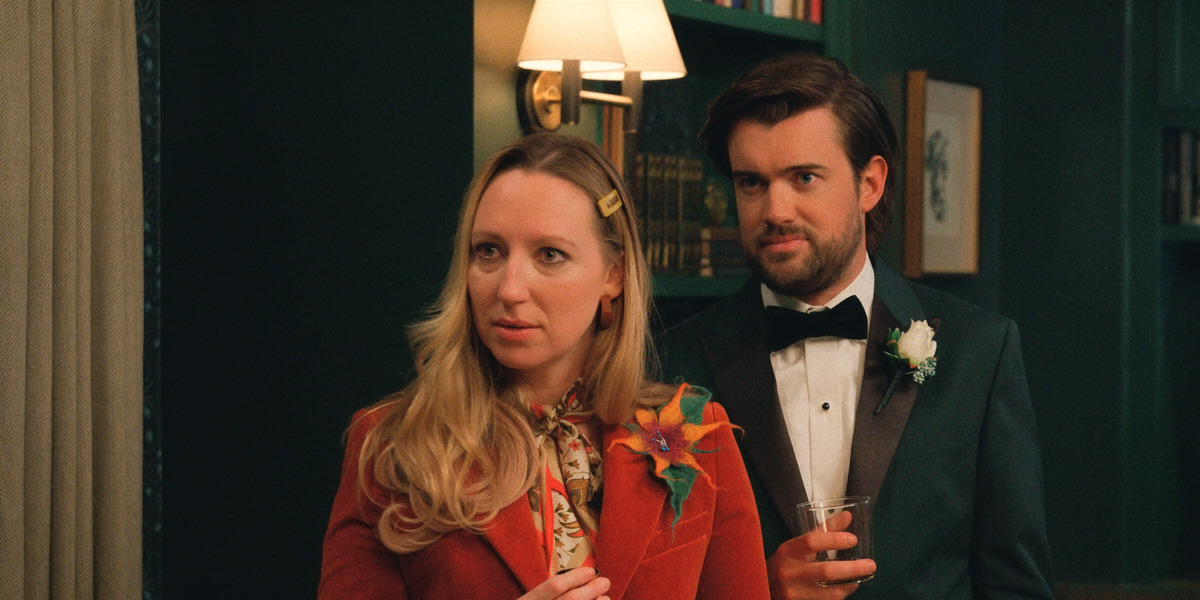 Shortly before leaving the afterparty, Edgar calls everyone in the room demons, and his rant seems mainly targeted at his family. Moreover, since Edgar is a rich businessman, his family's motive might have something to do with his money. The Minnows might have seen Grace's refusal to sign a prenup as an opportunity to blame the murder on her. Ultimately, Edgar's family has much to gain from his death, and they appear to be cunning.
Theory 3: Killed by the Zhu Family
Viewers are introduced to the Zhu family in the second season. Aniq's girlfriend, Zoe (Zoë Chao of 'Party Down'), and her sister, Grace (Poppy Liu of 'American Born Chinese'), are the primary focus of the first two episodes. The members of the family include parents Feng (Ken Jeong of 'Community') and Vivian (Vivian Wu of 'Station 19') and Uncle Ulysses (John Cho of 'Searching'). However, aside from Zoe and Grace, none of the Zhu family have a clear motive to murder Edgar yet. Zoe believes that Grace and Edgar are not an ideal match, which might have led her to take drastic steps.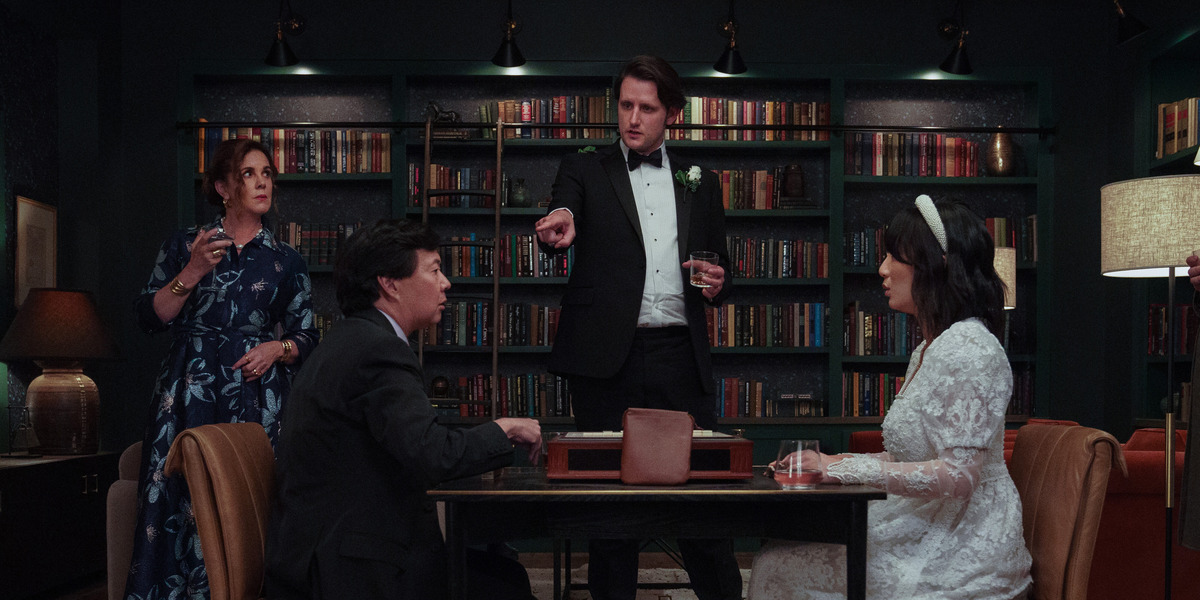 Meanwhile, Grace's refusal to sign the prenup hints at her eying Edgar's wealth, which could also be a motive. However, the Zhu family has more to gain from Edgar marrying Grace than his death, which puts them at the bottom of the suspicion list. Nonetheless, the Zhu family members could have individual motives to kill Edgar, especially since Edgar seems to harbor at least some secrets. He frequently leaves Grace also, implying Edgar might be misleading her. One or more members of the Zhu family might have learned about Edgar's dark secrets, which may have dissuaded them from Edgar and Grace becoming a married couple. On the other hand, Edgar's death could also be an accident caused by one of the Zhu family members.
Read More: Where Is The Afterparty Filmed?