'Mountain Men' is a reality series on the History Channel that follows people who have made the unusual choice to live off-the-grid. Since 2012, the series has documented the experiences of survivalists from different parts of the USA. To sustain themselves, they live off their land and do anything and everything, including foraging for food, fur trapping, and hunting, among other things. While the show's cast has seen some changes over the years, the narrator D.B. Sweeney has been a constant presence. The actor has been narrating the show ever since it first aired. So, who is the man behind the voice? Here is what we've found!
Who is D. B. Sweeney?
On November 14, 1961, Sweeney was born in Long Island, New York. Before he got into acting full time, he played baseball and did various things to earn a living, including working in construction, driving cabs, and cooking in restaurants. His breakthrough performance in the Broadway production 'The Caine Mutiny Court Martial' gained him recognition as an actor. Francis Ford Coppola chose him to feature in the 1987 film 'Gardens of Stone.' Some of Sweeney's notable film credits are 'Eight Men Out,' 'The Cutting Edge,' 'Miss Rose White,' 'Fire in the Sky,' and 'Hardball.' The actor also produced, co-wrote, and directed the award-winning film 'Two Tickets to Paradise.'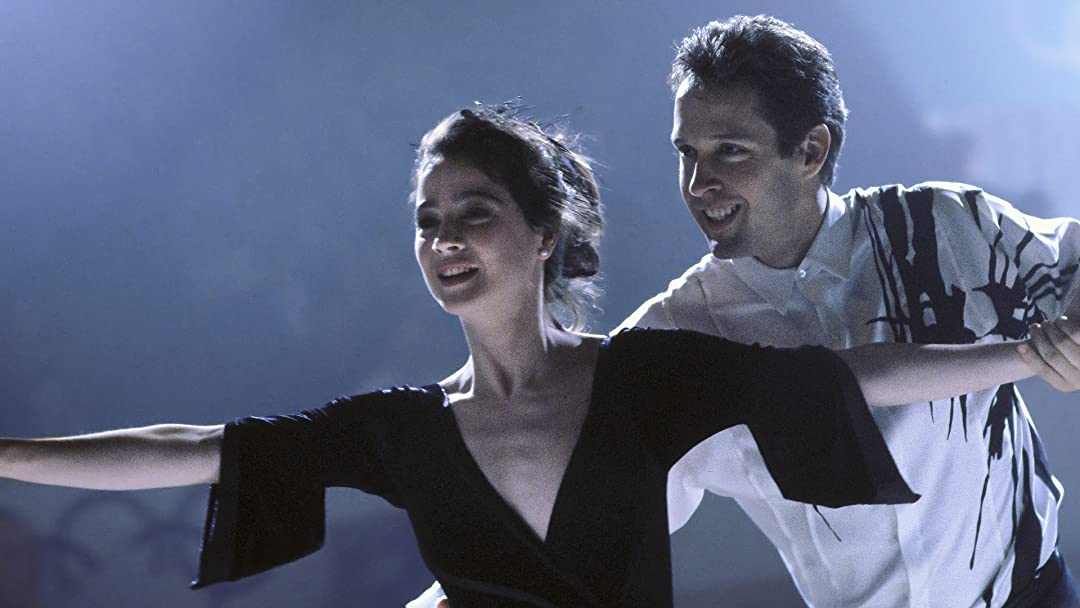 Sweeney has a solid body of work in television as well. You might recognize him as Dish Boggett in 'Lonesome Dove,' Chance Harper in 'Strange Luck,' Michael Whitman in 'Life as We Know It,' and Larry in 'Two and a Half Men.' The New York native has made guest appearances on several police procedural series such as 'CSI: NY,' 'Criminal Minds,' 'Hawaii Five-0,' and 'NYPD Blue,' to name a few.
Additionally, Sweeney has earned a reputation as an exceptional voice-over artist. You can hear his voice in the docu-series about Juventus FC titled 'First Team: Juventus' and in 'Beyond the Glory' by Fox Sports Net. The actor has been a part of ad campaigns for Coca-Cola, Major League Baseball, and Bud Light. Sweeney has also worked in animated films and series. He voices Aladar and Sitka in the Disney films 'Dinosaur' and 'Brother Bear,' respectively; he is the voice for Aang in 'The Legend of Korra.' In addition, Sweeney has two horror films coming up called 'The Manson Brothers Midnight Zombie Massacre' and 'Sarah.'
Sweeney married Ashley Vachon in 2000; Ashley is a beauty consultant and a former model. The couple has two children- a son, Cade, and a daughter named Cody. Sweeney is passionate about cooking and looks like his daughter might have inherited his interest in food. The actor often shares pictures of the meals he has prepared and some posts boasting Cody's baking skills. He is an ardent supporter of the US defense forces and is often seen visiting various places to meet serving personnel.
Read More: Is Mountain Men Scripted?