Apple TV+'s 'Ted Lasso' is a feel-good sports comedy series that follows the coaches and players at AFC Richmond, a fictional club in England. In the series, Roy Kent is a fan favorite and one of the main characters. As a former player, Roy had a distinguished career that many would be jealous of. However, his playing career ends with relegation despite touching the heights of the footballing world with his former team Chelsea FC. The show's third season dives into Roy's backstory and reveals his decision to leave Chelsea, which also resembles the story of a real-life Chelsea legend. If you are wondering why Roy Kent left Chelsea, here is everything you need to know! SPOILERS AHEAD!
Where Did Roy Kent Play Before Retiring?
Roy Kent is introduced in the first season of 'Ted Lasso' with actor-writer Brett Goldstein essaying the role. In season 1, Roy is the hot-headed and foul-mouthed captain of AFC Richmond. However, he is mostly disconnected from his teammates until Ted Lasso arrives at the club. During the season's final match against Manchester City, Roy is injured and realizes he can no longer sustain his playing career. As a result, Roy retires from professional football after the match. Following a brief stint as a television pundit, Roy makes his return to AFC Richmond as an assistant coach working alongside Coach Beard and Nathan "Nate" Shelley as a part of Ted's backroom staff.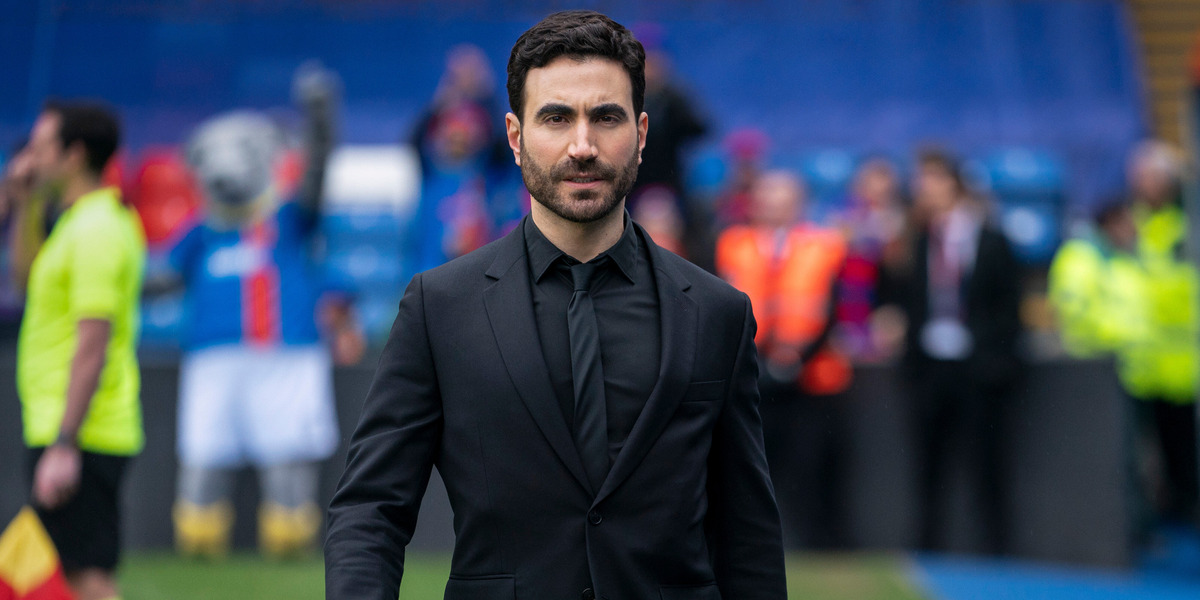 Given the show's focus on Roy Kent's post-retirement life, little is known about his playing days. In season 1, it is stated that Roy formerly played for AFC Richmond's West London rivals Chelsea FC. He was a star player at Chelsea and a traditional box-to-box midfielder with a creative spark. During his time at Chelsea, Roy won a UEFA Champions League, among other accolades. However, during the latter stages of his career, he moved to AFC Richmond, where he played for at least a couple of years. In season 3, it is revealed that Roy made his first Premier League appearance at the age of 17. However, whether he debuted in Chelsea's iconic royal blue or some other team remains unclear. Chelsea FC and AFC Richmond are the only known clubs Roy Kent has played for.
Why Did Roy Kent Leave Chelsea?
Although Roy's retirement and final playing days as an AFC Richmond player are well documented in the show, we know very little about his exit from Chelsea. From what we know, Roy was a star player at Chelsea, a much more prestigious and high-performing club than AFC Richmond. Furthermore, most teams in the bottom half of the Premier League, such as Richmond, cannot attract players with Champions League experience, let alone a Champions League winner like Roy Kent. However, Roy reveals the reason behind his decision to leave Chelsea in the third episode of season 3, titled '(I Don't Want to Go to) Chelsea.'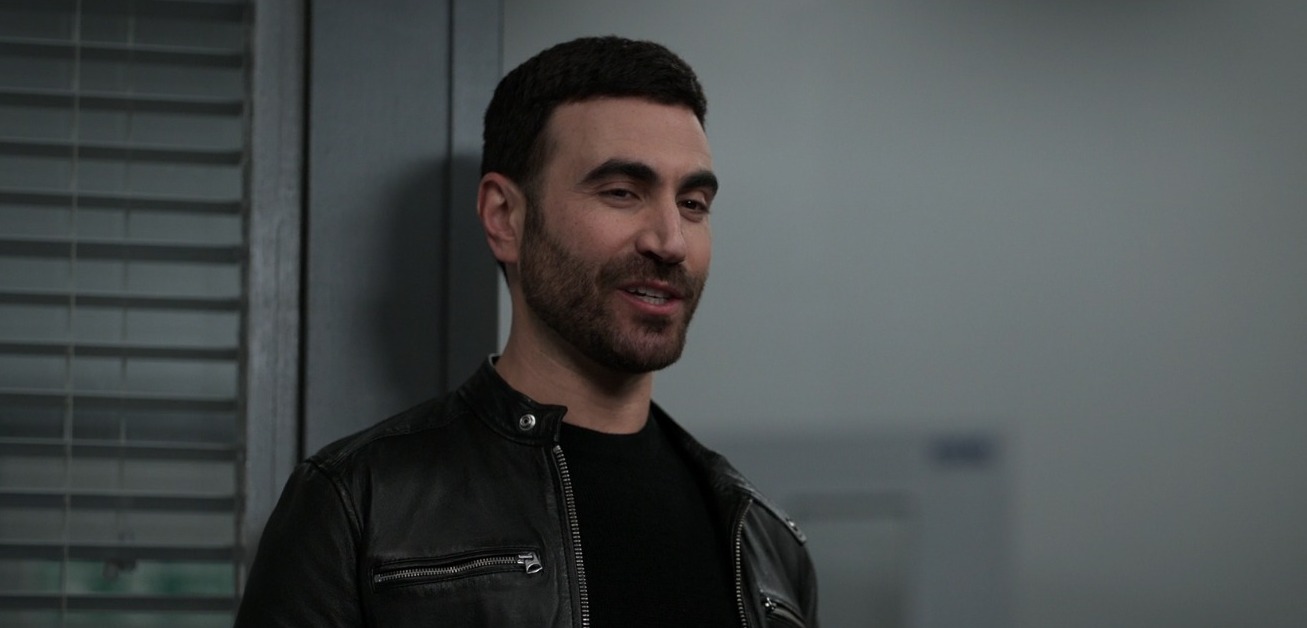 In the episode, AFC Richmond travels to Stamford Bridge, Roy's former hunting ground and the home of Chelsea FC. While Roy receives a warm welcome from both home and away fans, he summarizes the experience of returning to the stadium for the first time since his retirement as bittersweet. Roy explains that during his final season at Chelsea, he realized he was past his prime and could no longer compete at the top level. As a result, he left Chelsea at the end of the season and moved to AFC Richmond. Roy's predicament is something most players experience during the twilight of their careers.
However, Roy's decision to leave Chelsea resembles the career trajectory of Chelsea legend Frank Lampard. Like Roy, Frank Lampard made his Premier League debut at the age of seventeen, playing for West Ham United. Lampard was also a box-to-box midfielder like Roy and won the Champions League during the 2011-2012 season. He is Chelsea's all-time top goalscorer and is widely regarded as a club and Premier League legend. However, Lampard left Chelsea after the 2013-14 season only to play for their rivals for the league title – Machester City – during the 2014-15 season. Furthermore, Lampard also ventured into coaching following his retirement from football and coached Chelsea for two seasons.
Interestingly, during his final season at Chelsea, Lampard remained an unused substitute as Chelsea beat their bitter rivals Arsenal with a final scoreline of 6-0. Similarly, Roy mentions playing badly in a 3-0 win against Arsenal that led to his decision to leave Chelsea. Lampard has stated that while he would have loved to retire at Chelsea, the club decided to move on from him. In contrast, Roy himself moves away, not wanting to be fired from Chelsea. Given Roy has unresolved feelings about his time at Chelsea, he will likely return to his former club as a coach, cementing his legacy as a club legend and completing his character arc.
Read More: Who Plays Zava in Ted Lasso? Is Zava Based on a Real Footballer?