Netflix's 'Agent Elvis' is an adult animated comedy series created by Priscilla Presley and John Eddie, featuring Matthew McConaughey's voice as the titular singer. It tells the story of Elvis Presley serving as a spy for the top secret government organization TCB. In the series, Elvis is accompanied by his entourage, and several incidents from his real life are recreated. However, Tom Parker, one of the most influential people in Elvis' life, remains absent from the story. If you are wondering who Tom Parker is and why he is absent from 'Agent Elvis,' here is everything you need to know! SPOILERS AHEAD!
Who Was Tom Parker?
Thomas "Tom" Andrew Parker (birth name: Andreas Cornelis van Kuijk) was a Dutch musical entrepreneur born on June 26, 1909, in Breda, North Brabant, Netherlands. As an adult, Parker illegally immigrated to the United States, where he found work with carnivals. He later enlisted in the army under the assumed name of Thomas "Tom" Parker and served two years in the 64th Coast Artillery at Fort Shafter, Hawaii, before re-enlisting at Fort Barrancas, Florida. After being discharged from the army, Parker started his talent management company and eventually met Elvis Presley in 1955.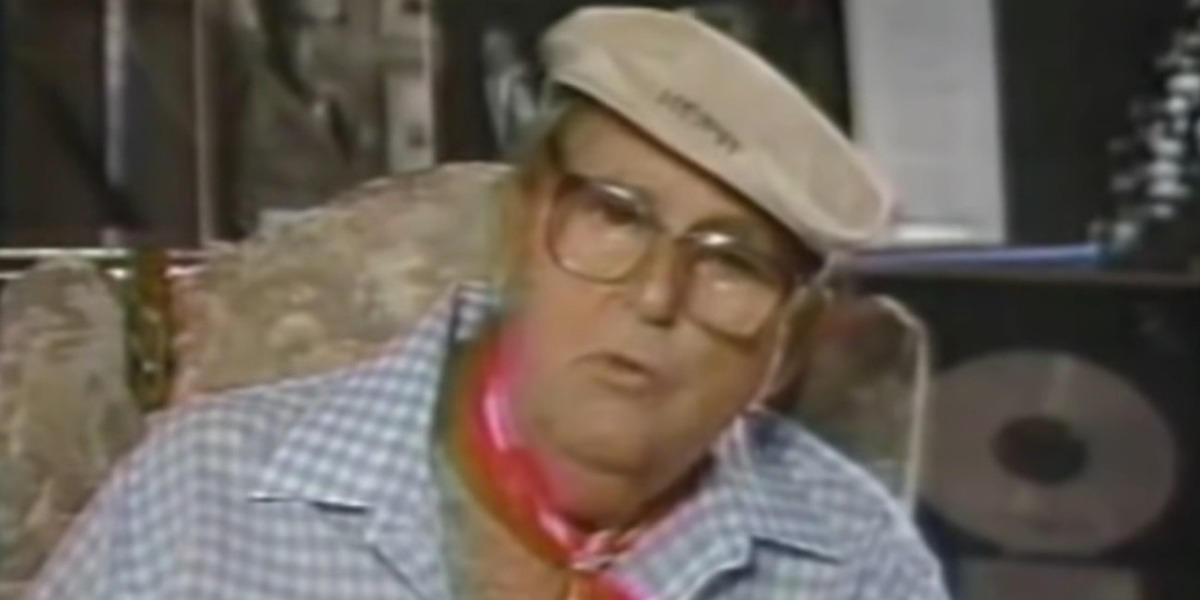 A short while later, Parker became Elvis' manager and played an important role in the singer's meteoric rise to success. Parker was given the honorary rank of "Colonel" in the Louisiana State Militia for his assistance in Jimmie Davis' campaign to become governor of Louisiana. However, Parker is mostly known for working behind the scenes in shaping Elvis' career. He was involved with Elvis signing his first contract with RCA Victor, which led to his commercial success in 1956. Parker was also influential in negotiating merchandising deals and ushering Elvis into a film career during the 60s. Parker remained the King of Rock n Roll's manager until Elvis' tragic passing in 1977. He died on January 21, 1997, in Las Vegas, aged 87.
Why is Tom Parker Not in Agent Elvis?
Given Colonel Tom Parker's influence on Elvis Presley's life, it is safe to say that he was a large part of the singer's life. The same is evident in the 2022 biographical drama movie 'Elvis' directed by Baz Luhrmann and starring Austin Butler in the titular role. In the movie, actor Tom Hanks essays the role of Colonel Tom Parker and is integral to Elvis' rise and managing stardom. The film details Elvis' relationship with his manager, and Hanks' character is one of the main supporting characters.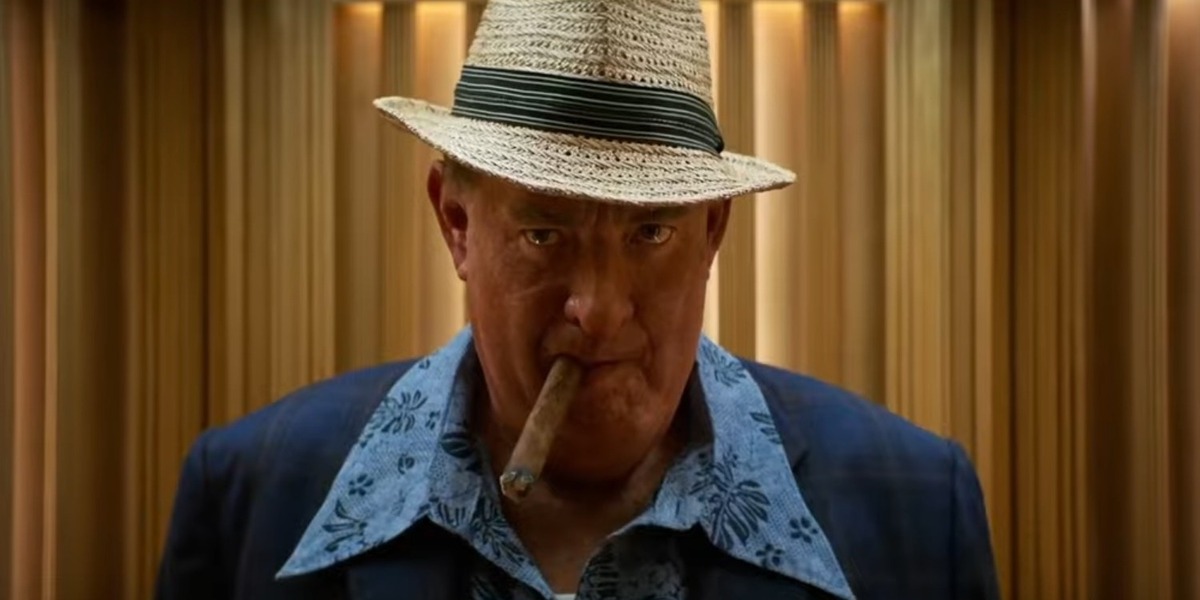 However, the character is entirely absent from the animated series' Agent Elvis.' Moreover, Colonel Tom Parker is never mentioned, even in passing during the ten-episode first season. The decision to omit Colonel Tom Parker from the story is surprising, given his connection to the famed singer. However, the decision is understandable since the animated series' supporting cast of characters does not feature characters based on Elvis' real-life friends and entourage except for Elvis' wife, Priscilla Presley, and pet monkey, Scatter. Instead, it relies on composite characters such as Miss Bertie and Bobby Ray to fill out the supporting roles.
Moreover, the show focuses on Elvis' fictional life as a secret agent and features a similar archetype to the Commander managing Elvis' spy career. As a result, the presence of a fictionalized version of Colonel Tom Parker might have complicated the story and presented two versions of essentially the same character archetype. Furthermore, the decision to omit Parker might also stem from a desire to differentiate the series from the 2022 adaptation of Elvis' life. The animated show's exploration of Elvis' singing career is negligible. Hence, it would not make sense to include Parker as a character and might have distracted viewers from Elvis' life as a spy.
Read More: What Happened to Elvis' Pet Chimp Scatter? How Did He Die?