Special Agent Carter Hope is one of the integral parts of Matthew "Matt" Garza's Special Investigative Unit in ABC's police procedural show 'The Rookie: Feds.' Carter not only plays a vital role in solving several high-profile cases but also trains the protagonist Special Agent Simone Clark for her to become a commendable FBI agent. When Garza leads the Unit from Los Angeles, it is Garza who leads the operations on the field, especially if the assignments are based in other countries. The developments in the tenth episode of the show have threatened Carter's stay in the Los Angeles office but for the betterment of his career. So, will we see the agent leaving the prominent setting of the show? Let's find out! SPOILERS AHEAD.
Will Carter Get Promoted?
In the ninth episode of the show, Matt Garza collapses after having an apparent stroke, which leads him to surgery. While Garza is fighting for his life, Carter assumes the responsibility of the Special Investigative Unit. To make things harder for him, an illegal weapon dealer manages to garner a list that details the current location, mission, alias, etc. of FBI undercover agents. When the dealer threatens to release confidential information concerning each agent, Carter has to act hastily to prevent the same. He ultimately manages to retrieve the list and arrest the criminal, proving his worth to Special Agent in Charge Tracy Chiles, Garza's superior.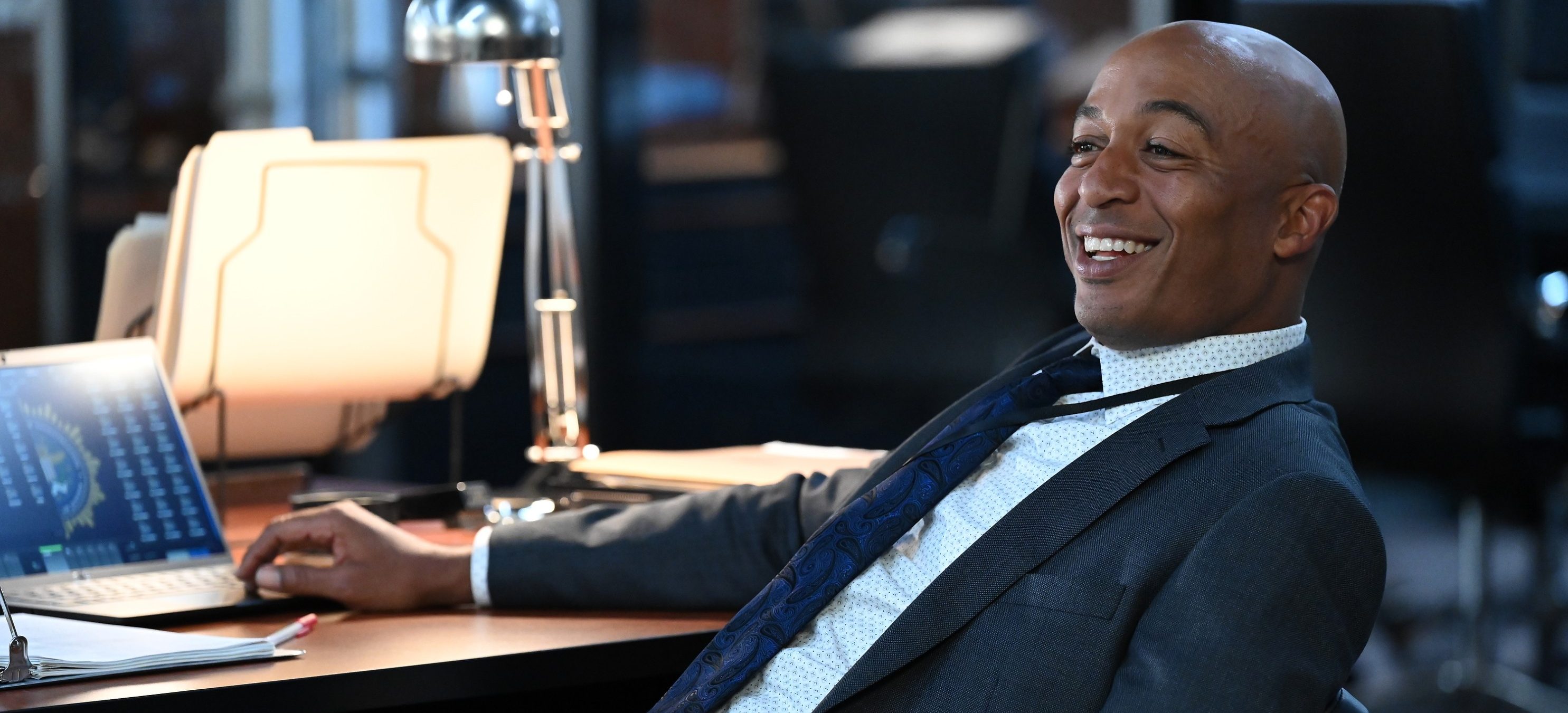 Tracy reveals to Carter that he deserves a promotion, to which the latter agrees. He even reminds her that she gave promotions to other officers whenever he deserved one. Tracy contemplates the same and may consider promoting Carter. If Carter gets his promotion, Carter may leave Garza's Unit. He may even depart from the Los Angeles office to assume his promoted post. Although Carter deserves a promotion, Tracy also may have other motivations to promote him.
Ever since Garza has formed and proved the worth of his Special Investigative Unit, Tracy has been aspiring to kick him out to make the unit her own. She knows that Carter is as valuable as Garza for the success of the unit. She may predict its failure if Garza has to deal with its missions and his ill health without Carter. If that happens, Tracy may be able to become the new head of Garza's Unit. If Carter's promotion will enable her to materialize her possible plans, she may grant him one. Does that mean we are seeing the last of James Lesure in the crime drama? Let's see.
Is James Lesure Leaving The Rookie: Feds?
As of yet, neither ABC nor James Lesure has released any statements concerning the actor's departure from 'The Rookie: Feds.' Although Carter may get promoted, it doesn't necessarily mean that he will leave the Los Angeles office. By solving several significant cases, Garza has earned a certain reputation in the FBI, which may help him retain Carter in his team even if Tracy promotes him. He may convince his superiors that Carter has been a pivotal part of the success of the team and his superiors may prefer to keep the Unit intact for the sake of maintaining its success rate.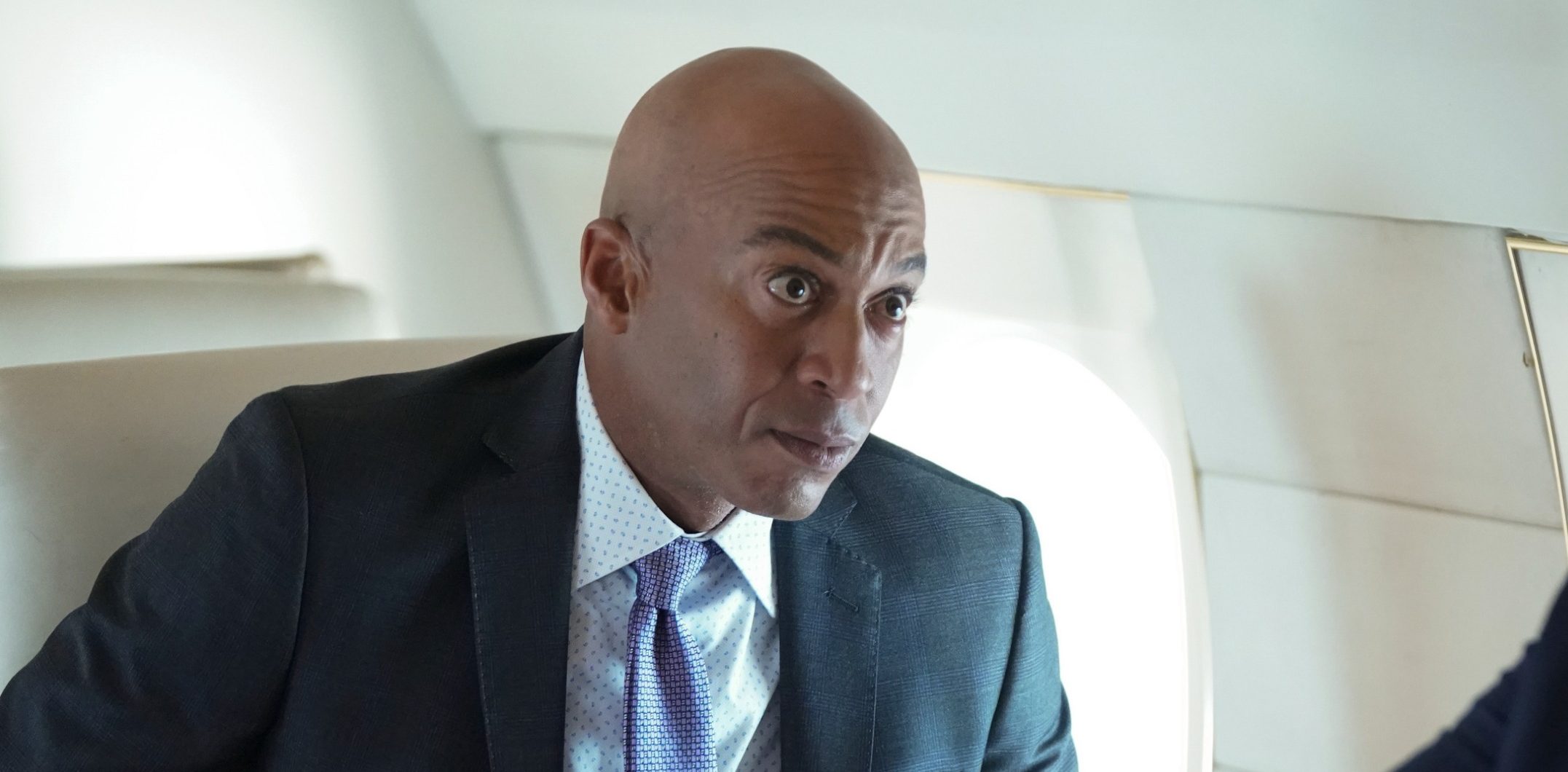 In addition, it is unlikely that Carter will want to leave Garza when he is suffering from ill health. When Tracy loomed over them as a vulture, it is Garza who tries to protect him and Carter may return the favor by remaining in Garza's team. Considering these possibilities, it is unlikely that Carter's storyline will be concluded anytime soon. Thus, we believe that Lesure most likely will continue featuring in 'The Rookie: Feds.' In the upcoming episodes of the show, we can expect his mysterious relationship with Antoinette Benneteau to trouble Special Agent Brendon Acres more.
Read More: Will Elena Quit the FBI? Is Michelle Nuñez Leaving The Rookie Feds?