Meredith Grey and Nick Marsh meet for the first time in ABC's medical series 'Grey's Anatomy' when the latter arrives in Grey Sloan to retrieve a liver for his patient. What starts as a flirtation grows into a relationship as they eventually get together after Meredith ends up in Minnesota for her research on Parkinson's disease. Meredith and Nick's relationship gets stronger after the latter becomes the director of Grey Sloan's residency program. However, Meredith's departure for Boston separates them, making the viewers wonder whether they will reunite. Well, here's everything you need to know about the same! SPOILERS AHEAD.
Will Nick and Meredith Get Back Together?
Nick and Meredith's relationship has gone through several ups and downs. When the latter fails to move to Minnesota upon Miranda Bailey's resignation from Grey Sloan, the fate of their relationship hangs by a thread. But Meredith manages to save the same by appointing Nick as the director of her residency program at Grey Sloan. Their endearing togetherness, however, doesn't last long. Her decision to move to Boston for Zola threatens their relationship, especially because Meredith doesn't even discuss the same with Nick. When Nick confronts Meredith about the same, she makes it clear that she cannot wait for him to love her.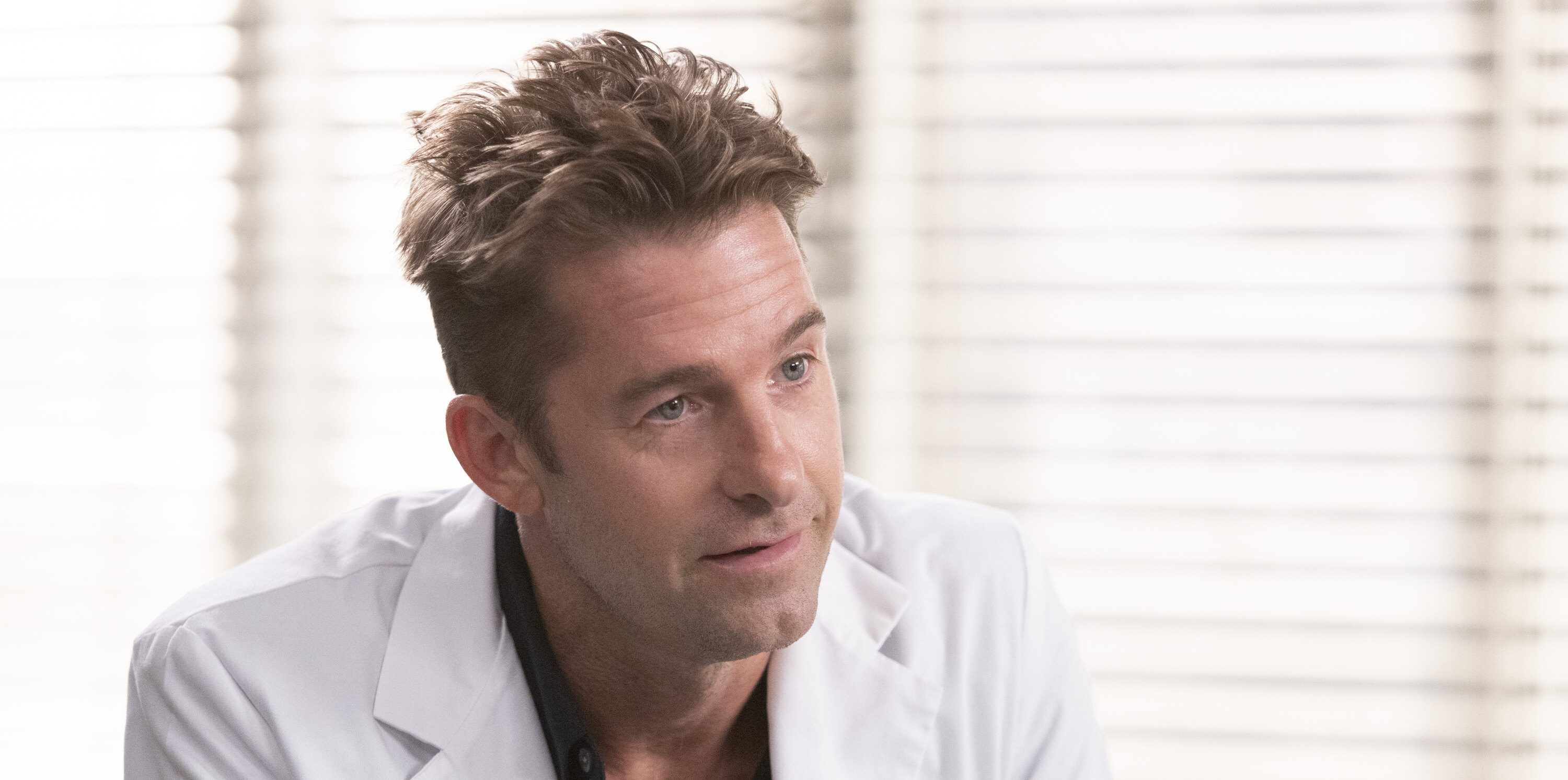 Nick eventually realizes that he hasn't been honest about his feelings to Meredith enough. To rectify his mistakes, Nick calls Meredith after she boarded the flight to Boston to tell her that he loves her. Meredith, who has chosen to leave Seattle for the betterment of Zola, pretends that she is not able to hear him. Her actions make Nick stoop to despair. Nick and Meredith's separation is caused by the latter's decision to prioritize her kids' well-being over her relationship with the former. As a mother, Meredith is more concerned about Zola's growth and her fear of the former's death.
Even when Nick expresses his love for her, Meredith gets forced to pretend that she didn't hear the same for the sake of her child. Meredith knows that moving to Boston is essential for nurturing Zola and she cannot decide against it because of Nick's love for her. Having said that, their reunion isn't an impossibility, especially for Scott Speedman, who plays Nick. "Honestly, I have no idea. I think probably in the end – yes. I think they [Meredith and Nick] are destined to end up together in some form, or some way. But you never know," Speedman told Digital Spy about the fate of Meredith and Nick's relationship.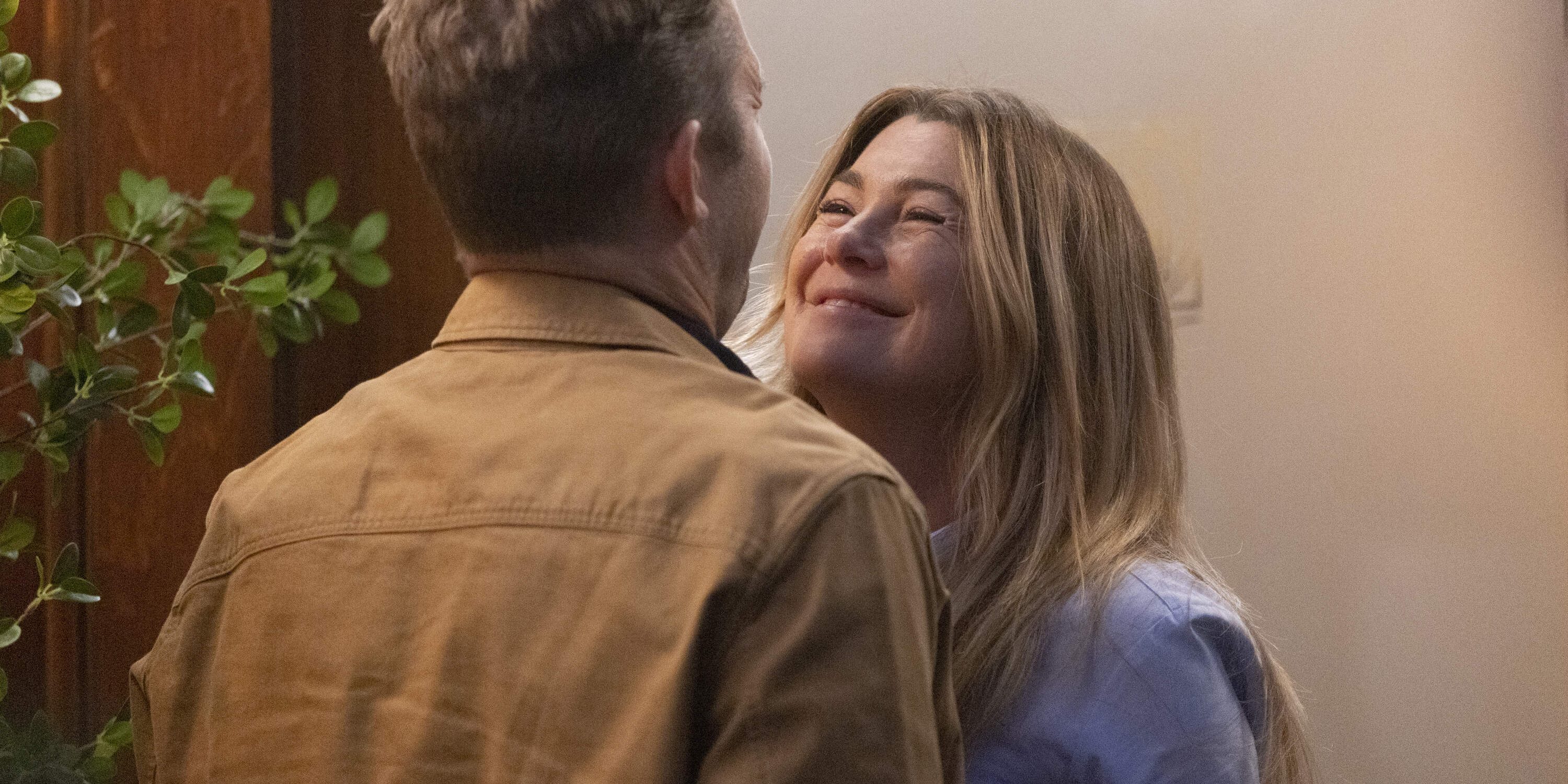 Meredith is expected to return to Grey Sloan in the two-hour finale of the nineteenth season. She may appreciate Nick's commitment to the position she gave him when he could have left the hospital following Meredith's departure from the same. Meredith may also get convinced about Nick's love for her upon knowing that he still loves her. She may clear the air between them by explaining why she had to prioritize Zola over him. Meanwhile, we can expect Nick to understand and accept Meredith's reasons behind moving to another city and living away from him. Considering these possibilities, we may see Meredith and Nick getting back together.
As far as showrunner Krista Vernoff is concerned, hope is not lost for Meredith and Nick. "What I can say is that I still have hope for them [Meredith and Nick] as a couple. I think there's a lot of good there," Vernoff told TVLine. The showrunner also teased that the two-hour finale will reveal the fate of their togetherness. "I don't believe in closure as a rule, in life or in storytelling. I think it's a misnomer. But I think there will be [some for Meredith and Nick]," she added. Even if Meredith decides to continue prioritizing Zola over Nick, we may see Nick following her upon handing over the responsibility of the residency program to someone capable of handling the same.
Read More: What Happened to Dr. Preston Burke? Why Did Isaiah Washington Leave Grey's Anatomy?